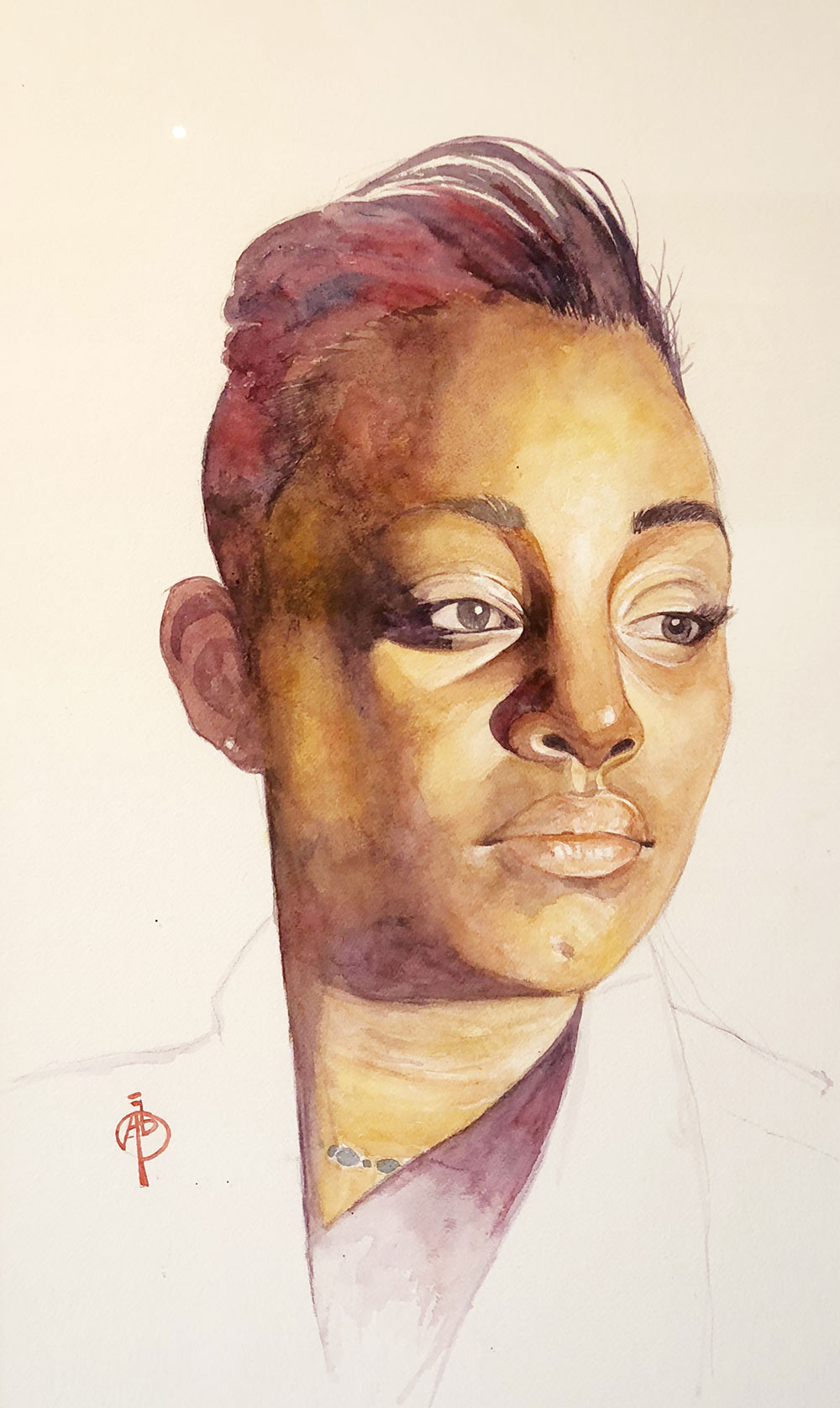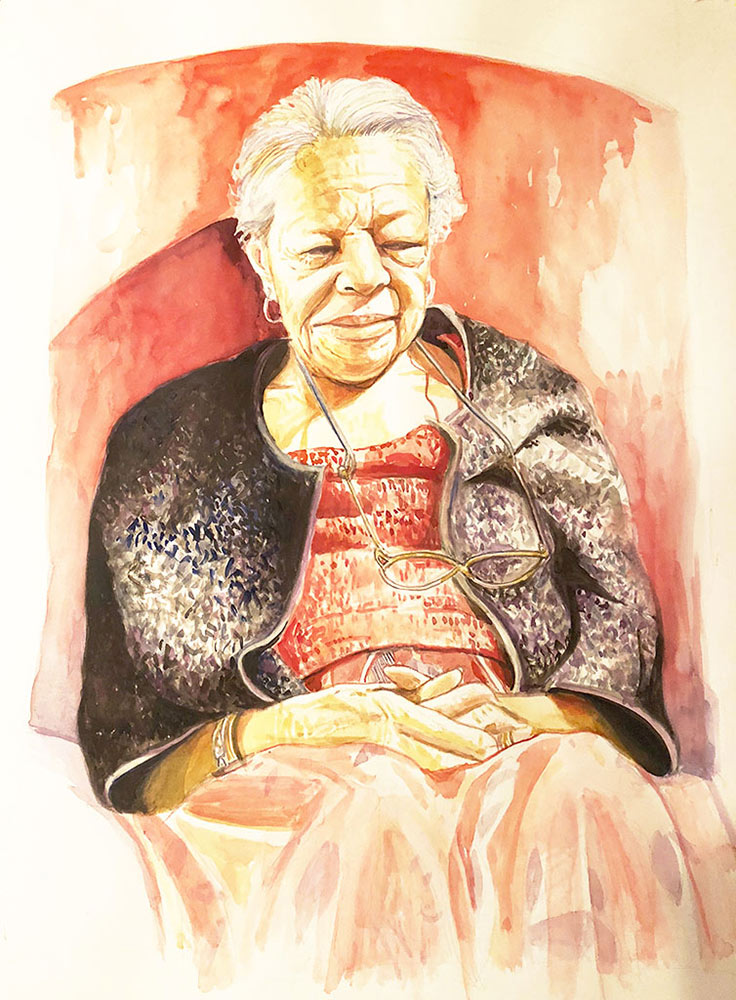 Mississippi State University Department of Art Associate Professor Alex Bostic has had two paintings accepted into the the 2020 Black Creativity Juried Art Exhibition.
"Camp#2" and "Ms. Betsy" will be on display from January 20 through March 1, 2020 at the Museum of Science and Industry (MSI) in Chicago.
According to its website, the Black Creativity Juried Art Exhibition showcases more than 100 works (including paintings, drawings, fine art prints, sculpture, mixed-media, ceramics and photography) from professional and amateur African-American artists from around the country and is the longest-running exhibition of African-American art that has been displayed annually at MSI since 1970.