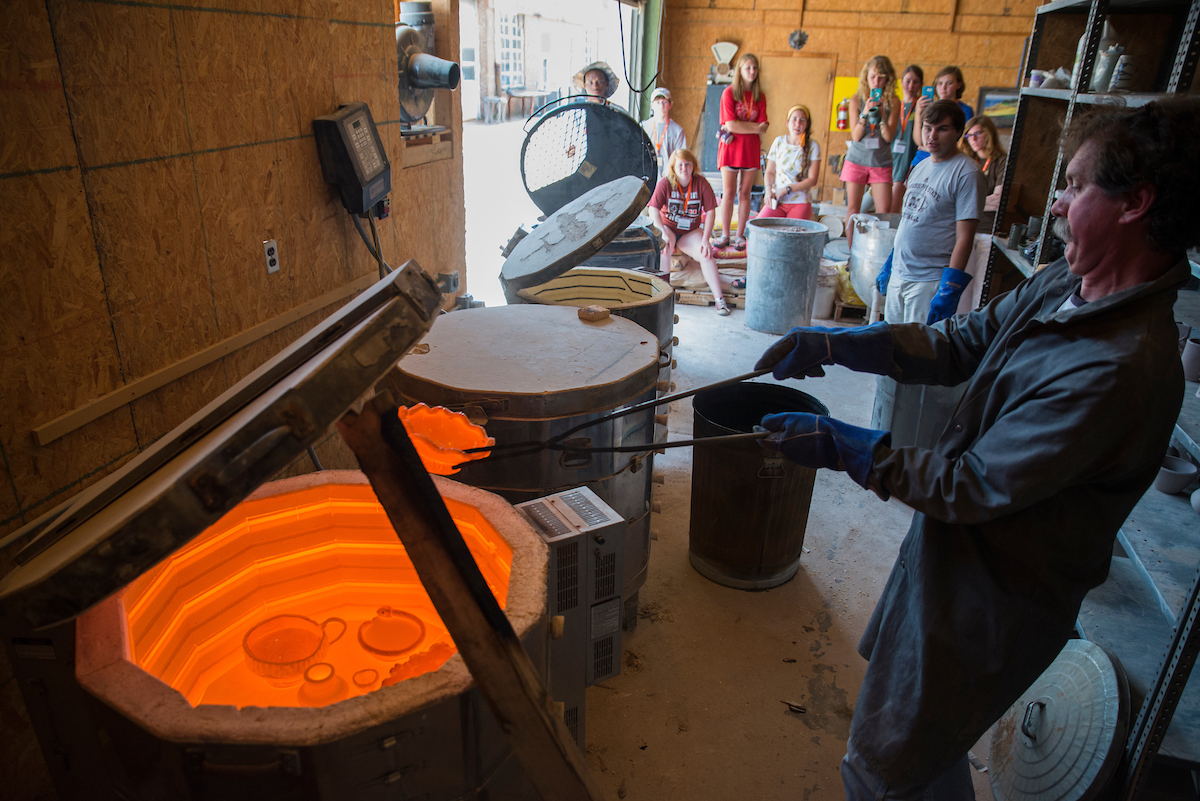 Each year, the College of Architecture, Art and Design hosts Explore CAAD Days, a daylong event geared toward high school students interested in majoring in architecture, art, building construction science or interior design.
The event is set up for students to visit as a field trip with their high school. This year's dates are Tues., Nov. 19 or Thurs., Nov. 21.
Upon arrival on campus, students are put into smaller groups and treated to tours, hands-on activities, Q&A sessions with faculty and administration, and are given a chance to interact with current students.
The goal of the event is to expose students to each of the majors within the college as well as provide details about career paths in the majors.
Lunch is also provided, and space is limited.
Click here to register by November 1.
Questions? Contact Christie McNeal at cmcneal@caad.msstate.edu.