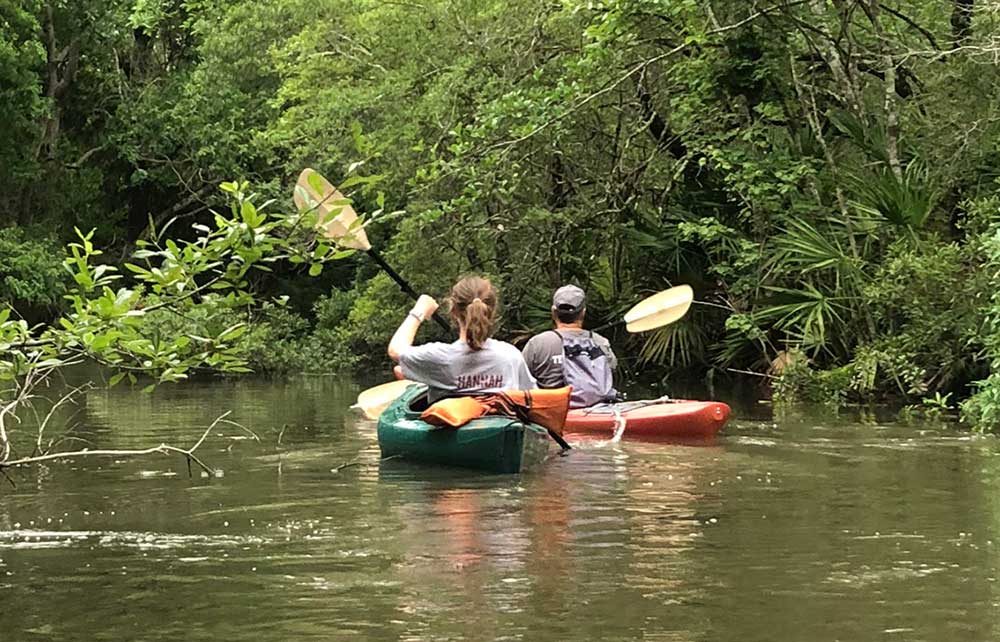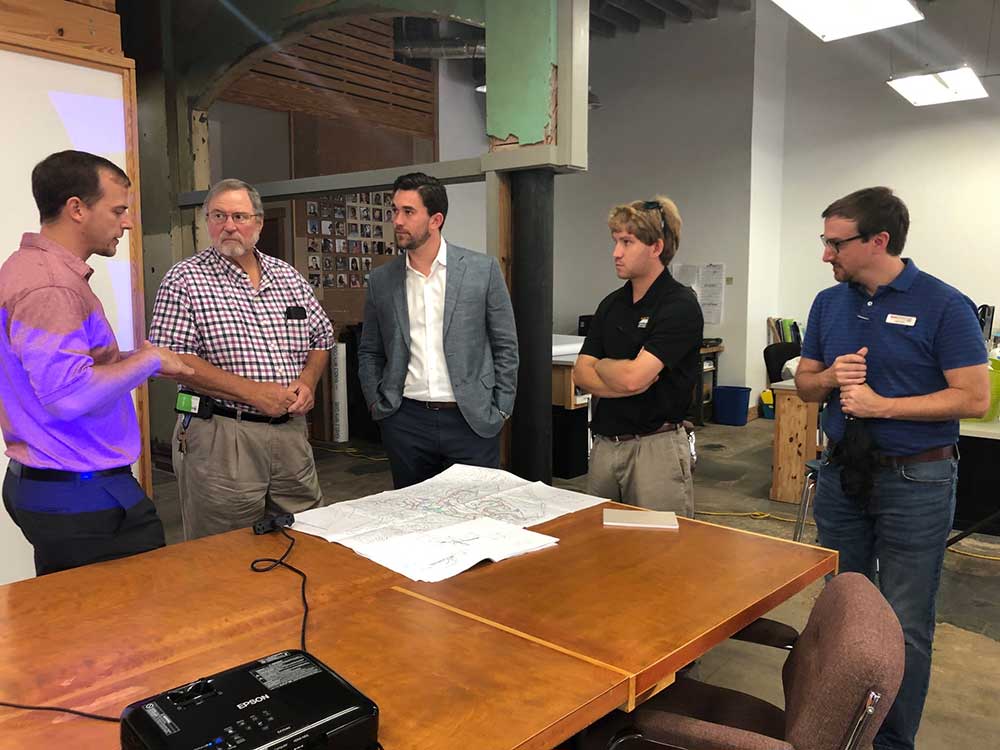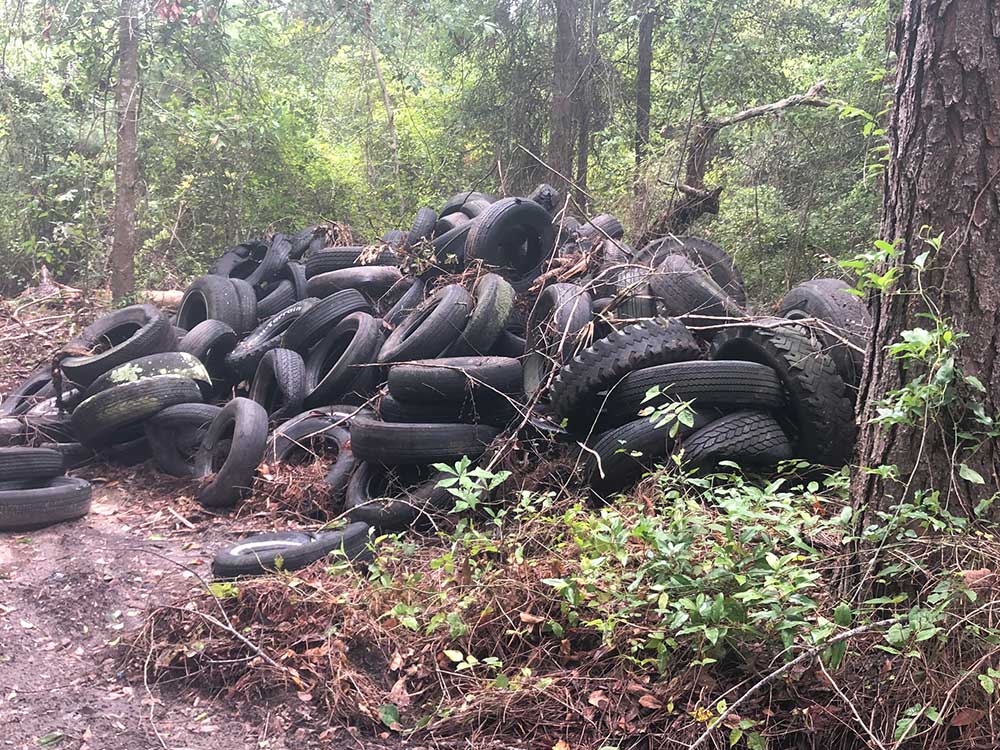 By Tracy Wyman | Gulf Coast Community Design Studio
Gulf Coast LID is an outreach and education program that engages high school students, municipal leaders, design professionals and developers to promote low-impact development stormwater management strategies in coastal communities.
The two-year program is funded by the Mississippi Department of Environmental Quality and is led by Gulf Coast Community Design Studio (GCCDS) landscape designer Tracy Wyman.
With significant resources being directed toward restoration projects on the coast, it is important to maximize the benefits and support the sustainability of these projects through design that minimizes stormwater impacts. Low-Impact Development (LID) can do just that by using natural processes in designed site-specific approaches that slow, disperse, filter and infiltrate stormwater close to its source. In contrast, conventional stormwater management practice pipes untreated stormwater quickly off-site, impacting downstream waterways.
GCCDS staff and area professionals worked with West Harrison High School students in a two-week series to learn about the impacts of stormwater on coastal systems. Students investigated the principles of LID as they visited area properties, explored model concepts, measured drainage areas, and tested water velocity through various materials. Guess what? Water moves slowest through firmly-rooted plants in well-structured soil!
One WHHS participant, Hanna Davis, was selected to serve as the program's summer intern, sharing her time between the Land Trust for the Mississippi Coastal Plain and GCCDS from June through August. 
In her words, "Learning about low impact development through real-world experiences has made a difference in the way I think about our natural waterways. Hopefully that will have an impact on others that I get to share it with."
Davis gained first-hand experience in managing a Land Trust, working closely with Land Manager Nick Goyette on variety of properties to identify and properly remove invasive species, as well as to remove dumped tires and rubbish. She also contributed to in-office reporting on current conditions of many Land Trust properties, another important aspect of managing a Land Trust.
At GCCDS, she worked with landscape designer Tracy Wyman to compile and summarize case studies supporting the economics, aesthetic, and function of Low-Impact Development.
New case studies are posted each week to the LID Gulf Coast Facebook Page.
"Like" and follow the page to access these important case studies and to learn about future LID Gulf Coast outreach and education efforts.
The Gulf Coast Community Design Studio was established on the Mississippi Gulf Coast in 2005 to work in communities impacted by Hurricane Katrina and has evolved from disaster recovery to addressing long-term issues of community resilience. Located in Biloxi, the GCCDS is a professional outreach arm of Mississippi State University's College of Architecture, Art and Design and operates with a full-time staff of around six architects, landscape architects and planners, always working in close collaboration with multiple non-profit, municipal and professional partners. The work of the GCCDS includes: 1) community-based housing design, 2) storm water and tidal ecology, 3) flood resilient buildings and landscape, and 4) public-driven decision making.