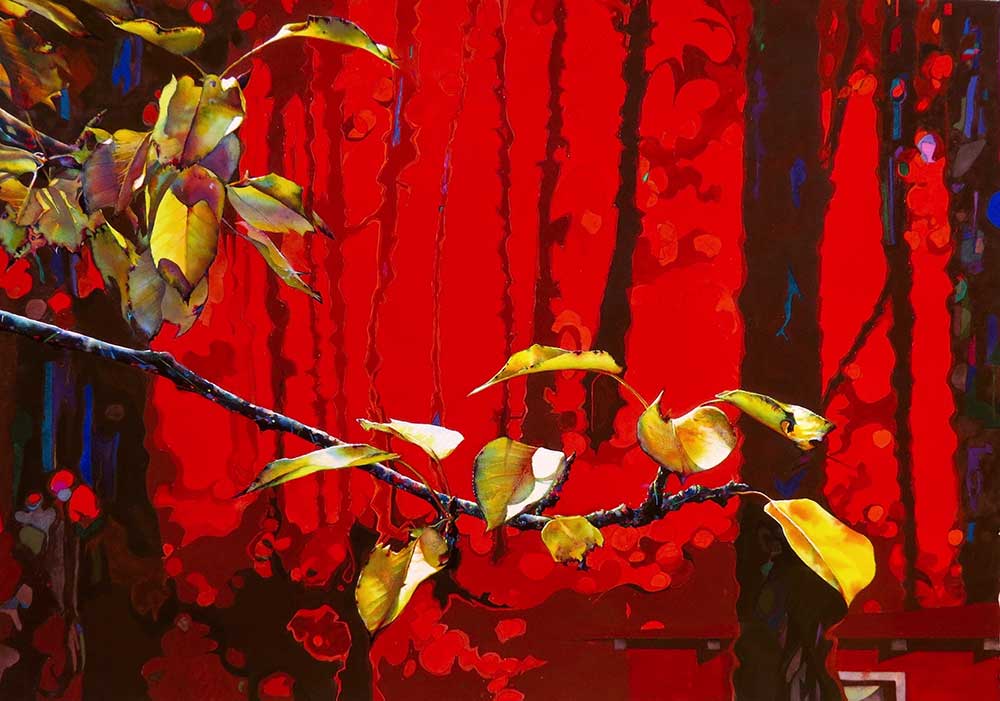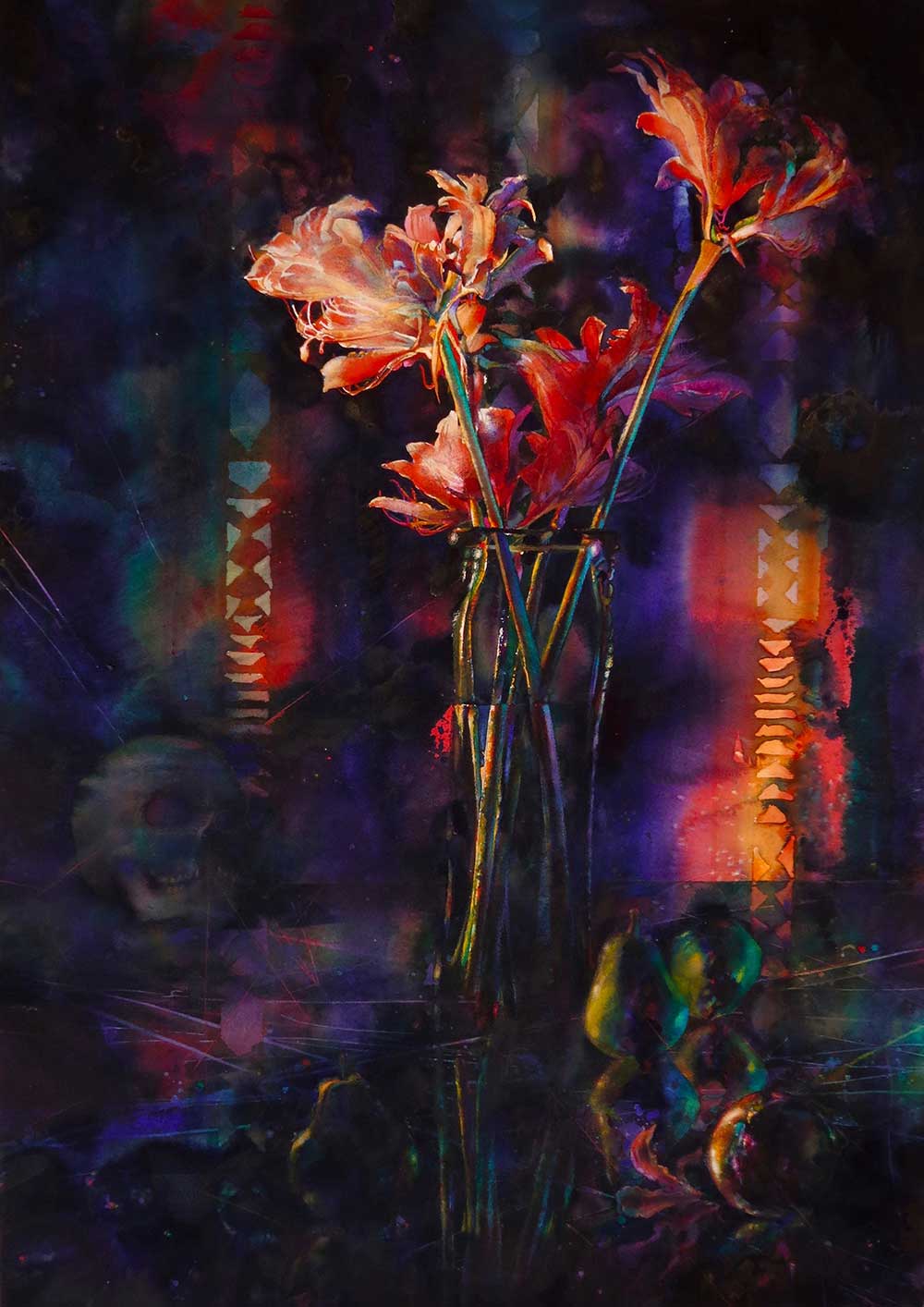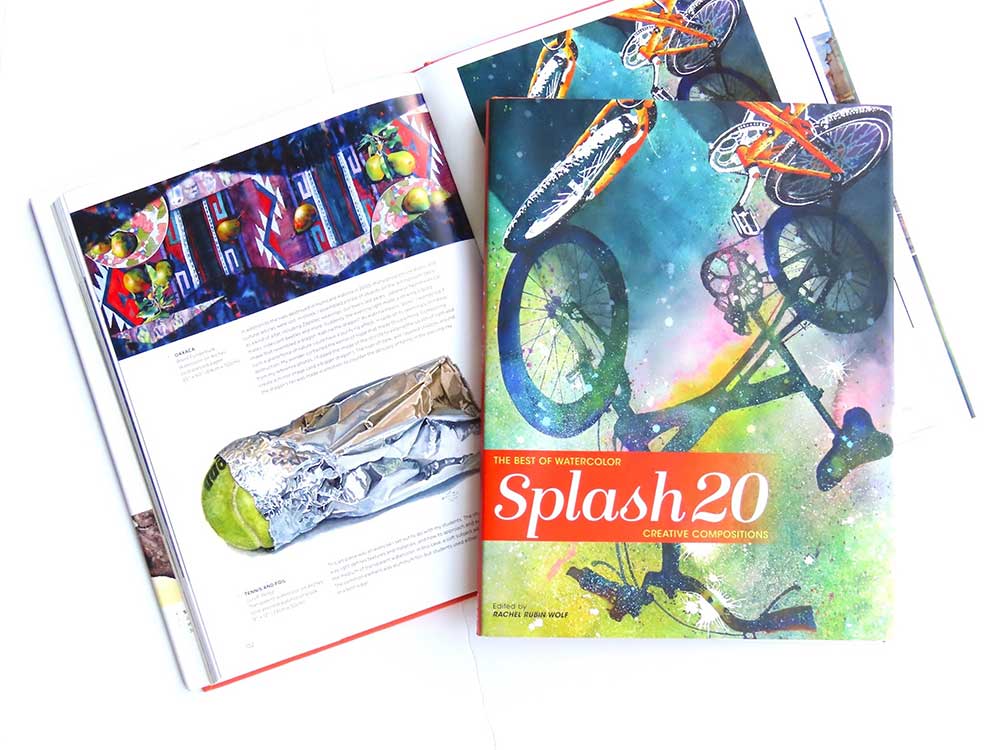 Via Brent Funderburk 
Mississippi artist and Mississippi State University Emeritus Professor of Art Brent Funderburk recently had several paintings selected for national and international publications and exhibitions.
Funderburk's watercolor paintings "Soul House (Red)" and "Anteroom" are featured in the summer 2019 international magazine Creative Quarterly: The Journal of Art and Design.
His work was selected by jury along with 12 other artists in the Professional Fine Art category. Four artists, including Funderburk, had two pieces chosen. Funderburk also received a Runner-Up Award for his 2019 painting "Blood Moon." 
Four of the artist's paintings will appear in the publication Splash in 2019 and 2020.
"Angelus Vitae" and "Oaxaca" will be featured in the 2019 Splash 20: Creative Compositions from the Best of Watercolor series, a hardback volume published by Artists Network/North Light Books. Selected by Juror Rachel Rubin Wolf from more than 1,100 artists worldwide,123 artists had work selected for the publication. Six artists, including Funderburk, had two works chosen.

"Soul House (Red)" and "Blood Moon" from Funderburk's 2019 "Re-inflorescence- A Second Flowering" series will appear in the 2020 publication Splash 21: Capturing Mood. An international competition juried by Jamie Markel, the survey will present work by 118 artists. Funderburk is one of 12 artists who had two pieces chosen for the book.
Funderburk's painting "Soul House (Red)" will appear in the publication Southwest Art, in an article featuring eight Splash 20 artists.
"Soul House (Red)" was also selected for the Rocky Mountain National Watermedia Exhibition at the Center for the Arts Evergreen in Colorado, which will be on display Sept. 13 – Oct. 26, 2019.
Juror Sterling Edwards selected 70 out of 462 submissions for the nationally renowned survey on art produced using contemporary water-based media. An opening reception for Funderburk and other honored artists will be held on Sept. 13 from 4–8:00 p.m. at the center, in Evergreen, Colo. 
Funderburk's photograph "Cerro Pedernal and Cholla" was selected as one of 13 photographic images featured in the Ghost Ranch Education & Retreat Center calendar for 2020.
A limited edition of 25 12-color giclee prints of his watercolor painting "Soul House (Red)" will be available for purchase on Sept. 1, 2019, through his website www.brentfunderburk.com.
Creative Quarterly, Southwest Art and Splash publications are available at major bookstores and online.