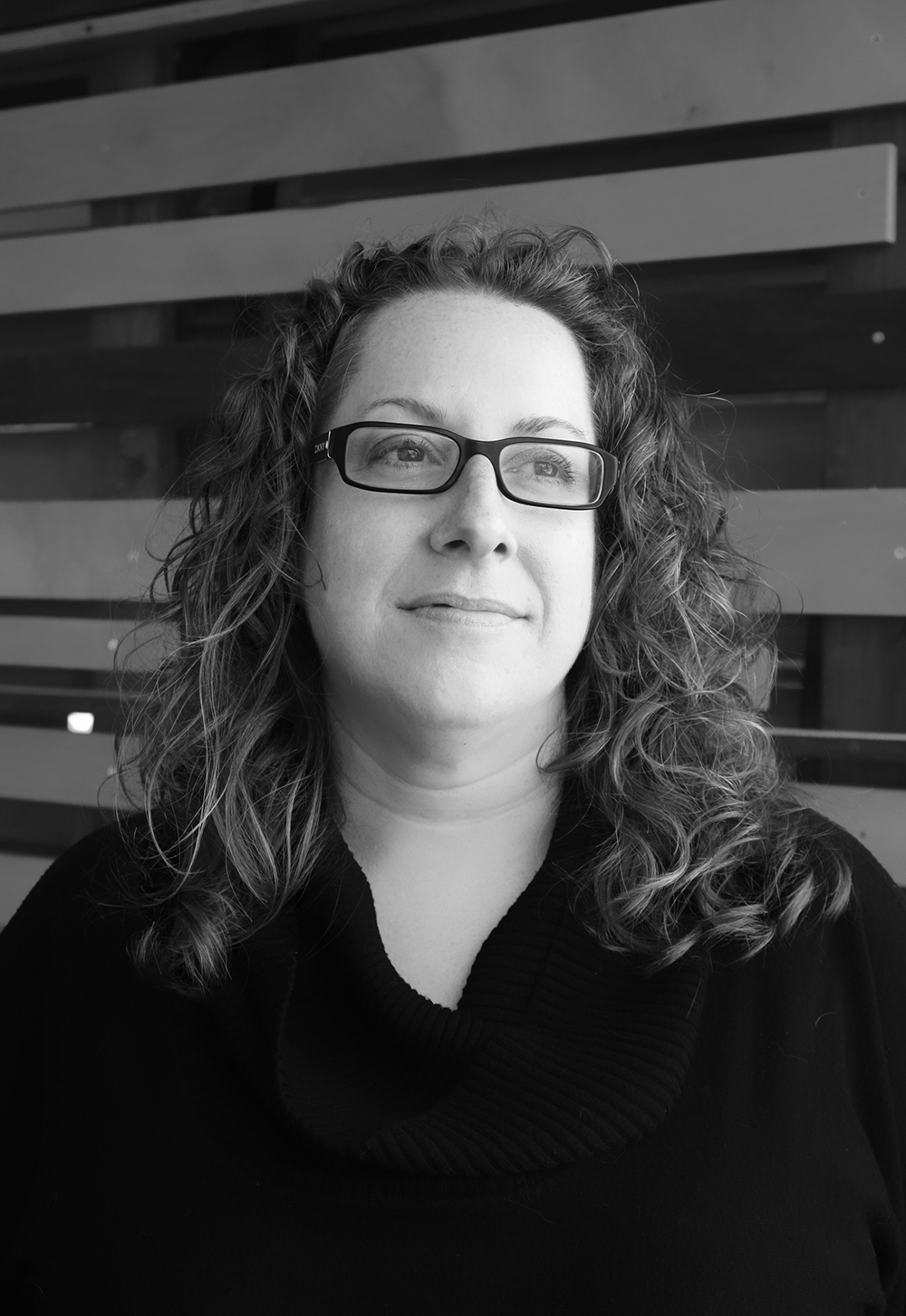 An article by Alexis Gregory, an associate professor in the School of Architecture at Mississippi State University, will be published in the upcoming issue of The International Journal of Design Education.
The article, titled "Service Learning and Social Justice in Architecture Education: Teaching Students to Design for the 'Other'," is currently available in the journal's online bookstore, with hardcopies available for future purchase.
Abstract: "Using social justice as a lens with which to understand and design housing for Habitat for Humanity allows architecture students the opportunity to put themselves in the shoes of their client, or the "other." The "other" is used in this case to describe someone socially and economically different from the students, which is the typical Habitat for Humanity homeowner who is low-income and African American. This article will discuss the relationship between an architecture class and the client using the reflection and reciprocity inherent in service-learning. The client was both the board members of the Habitat for Humanity chapter and the eventual homeowners, which unexpectedly brought up concerns in regard to social justice. Studies show that students who take service-learning courses that include social justice are more able to reflect on the experiences and obstacles of the person with whom they are working. This is especially important in an architecture education as the current generation of students is interested in work that affects change in society. The architecture profession is also moving toward more socially focused design practices with the embracing of public interest design and the creation of non-profit architecture organizations such as Architecture for Humanity and Public Architecture."