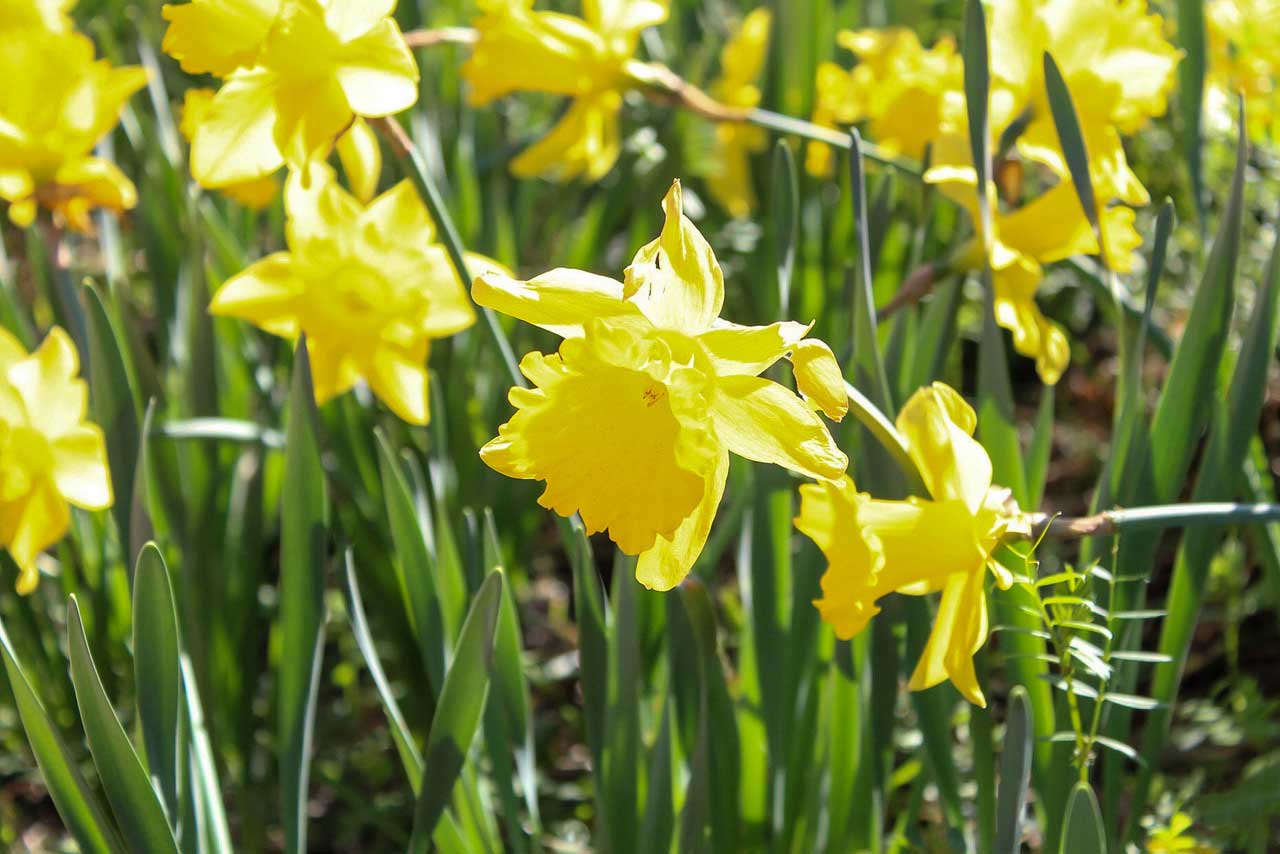 By Sasha Steinberg | Mississippi State University
A Mississippi State art student with a budding passion for photography is seeing her work featured through May 31 in an international exhibition at the Midwest Center for Photography in Wichita, Kansas.
"Field of Yellow," a photograph taken on the Starkville campus by Alexandria K. Johnson of Port Gibson, is one of 60 images selected for inclusion in "FLORA – International Exhibition," which showcases photographs of plant life in all forms. In addition to the U.S., exhibitors represent Taiwan and Lithuania, with Johnson being the only Mississippi artist included. For more, visit www.mwcponline.com/flora.html.
In a statement about the exhibition, the Midwest Center for Photography said, "FLORA features photographs from a spectrum of plant life and flowers that are grown and appreciated in our lives. Flowers in full bloom or the simple emergence of a blossoming plant is a renewal for the senses after the long winter. An innate aesthetic appreciation is stimulated through the act of gazing at the fascination of flowers and plant life, and capturing this sensation through photography fulfills our universal quest for beauty."
Marita Gootee, MSU art professor and photography concentration coordinator, said Johnson "captured the daffodils in such a way that they feel joyful."
"Photography is a form of visual storytelling, and Alexandria's image takes the viewer to a pleasant place," she said.
Reflecting on her inspiration to capture the photograph, Johnson said, "The way the flowers bloomed, the wind blew and the sun shined was absolutely incredible, and I knew spring was near."
A junior art major concentrating in photography, Johnson originally came to MSU to pursue an education degree before realizing her passion for fine art photography.
"Alexandria is just starting her studies in photography," Gootee said. "If being accepted into an international exhibition is how she is starting the program, I can only imagine how great her future will be here at Mississippi State."
Part of the College of Architecture, Art and Design, MSU's Department of Art is the longtime home of the state's largest undergraduate studio art program. Learn more at www.caad.msstate.edu.
MSU is Mississippi's leading university, available online at www.msstate.edu.