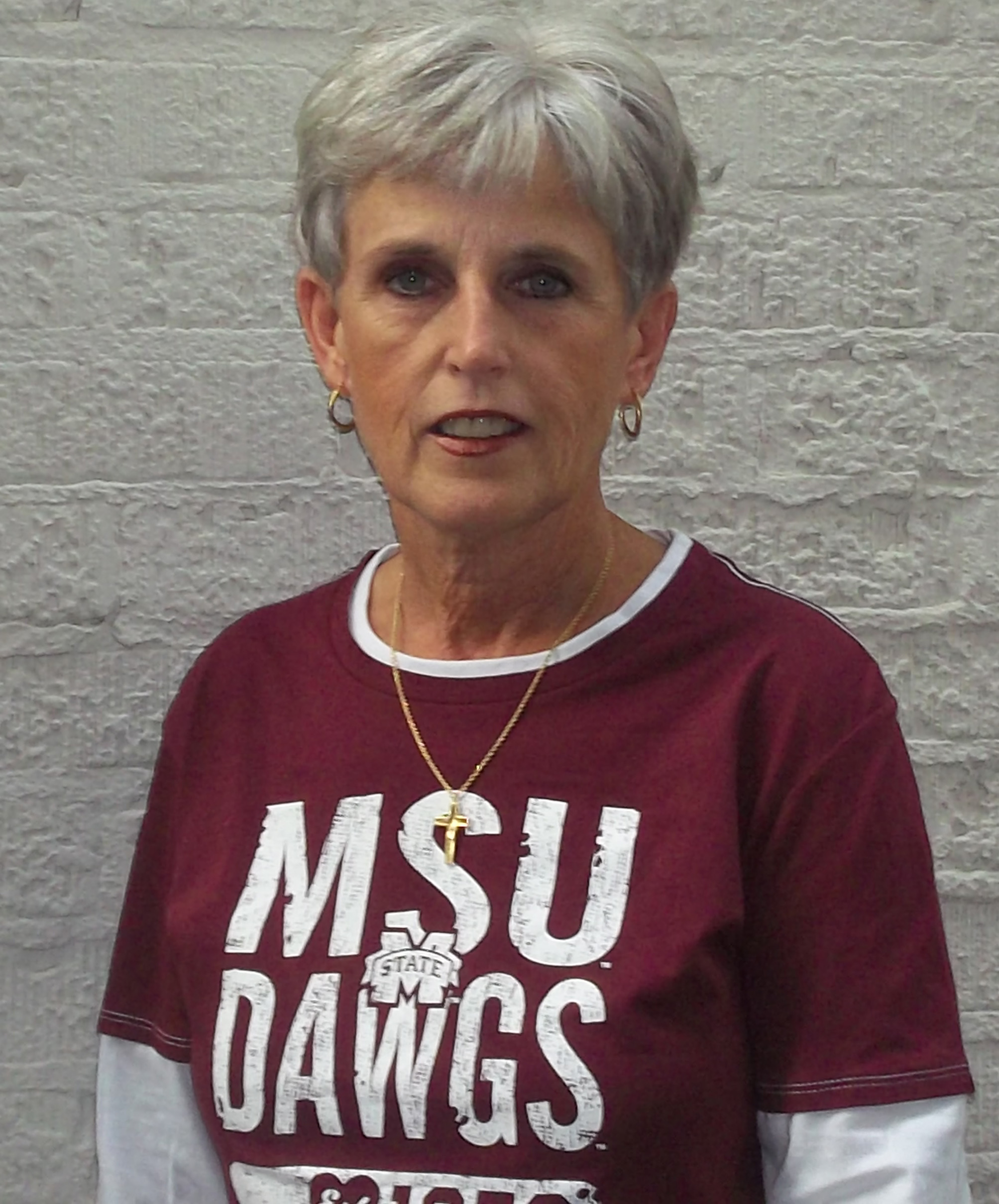 Judy Hammett – senior library associate for the Bob and Kathy Luke Library in the College of Architecture, Art and Design – plans to retire in June 2019.
Hammett began her work almost forty years ago in the library.
"This hasn't been an easy decision, but I feel the timing is right," she said. "I have loved working with Susan, the faculty and the students.  Every one of them has been like a child of mine – all 15,000 of them throughout my time here.  I love reflecting over the memories and the changes that have occurred over the years, and I will have them for a lifetime."
"As you well know, Judy has been an amazing 'force' of continuity, professionalism, and consistency in providing services and counseling to numerous students and faculty over the years," said School of Architecture Director and F.L. Crane Professor Michael Berk.
A public reception honoring Hammett will be held on Tues., April 30 from 3-5 p.m. in the Bob and Kathy Luke Library foyer in Giles Hall. (See invitation).
"This isn't a good bye but an I'll see you later," she said.
Hammet's last day is set for June 28.