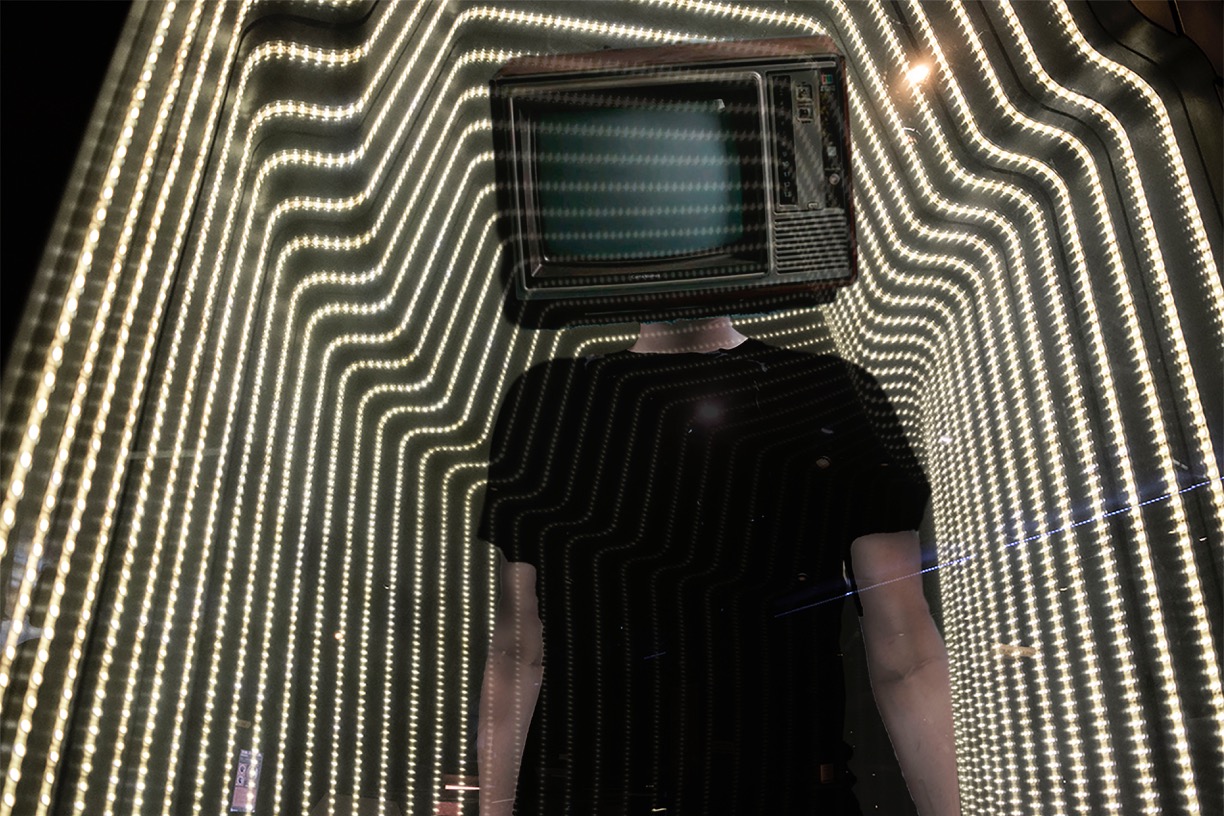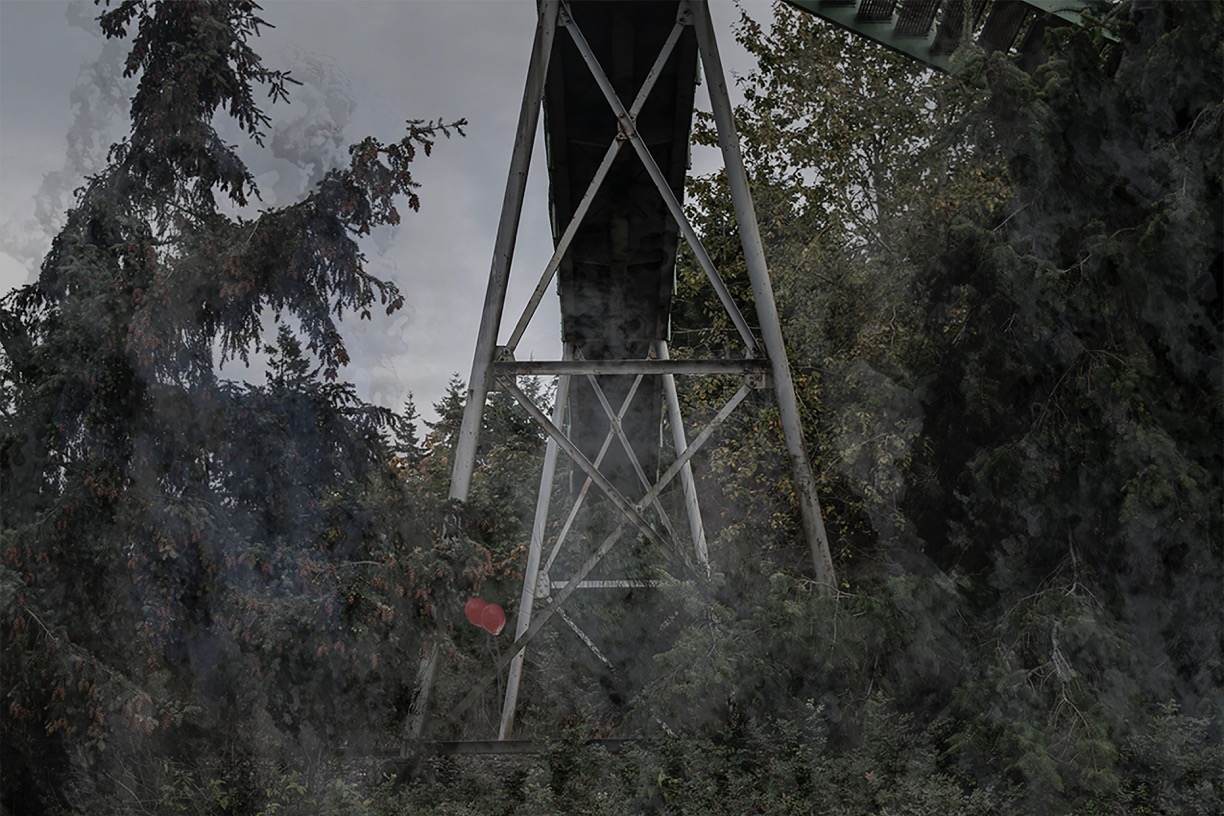 Via Marita Gootee
Anthony Adamsky, an architecture student at Mississippi State, recently had two photographs accepted in to Surreal, an international photography competition hosted by the Darkroom Gallery in Essex Jct,, Vermont.
The juror, Ralph Hassenpflug, stated "Some of the images were surprising and subtle and ambiguous, and that is really what I am looking for when it comes to art in general. Successful photography always leaves room for the story of the viewer to click with the one of the artist." 
When asked about the work; Adamsky stated, "I entered the Surreal competition because I am constantly drawn to the fantasy that many surreal images contain. In the image "Television," I wanted to make a comment on how so many people today spend their free time. I tried to create the tunnel we get stuck in with the background of the model, while having the model herself loom over the camera to create a sense of uneasiness. I would like for people to question how much they spend doing nothing on the couch instead of being creative or productive."
He continued to explain the concept behind the second image titled "Underneath," saying he wanted to capture the emotion of  loneliness and confusion.
"The focus of the image are these two balloons that have no owner, no story, nor any purpose," he said. "I would like a viewer to question why they are there and create their own story for the image." 
The images were created in a Department of Art class within the Photography Concentration.
"It is exciting to see such high quality work come out of my Advanced Photography course,"said Professor Marita Gootee.
"Anthony competed with other photographers from around the world. The exhibition includes artists from Australia, Croatia, Sweden and more. It is a confirmation of the quality of students that the College of Architecture, Art and Design has in its programs."
Surreal is open from Dec. 20, 2018 to Jan. 27, 2019 with an artist reception on Jan. 5 in the Darkroom Gallery, Essex Junction, Vermont.