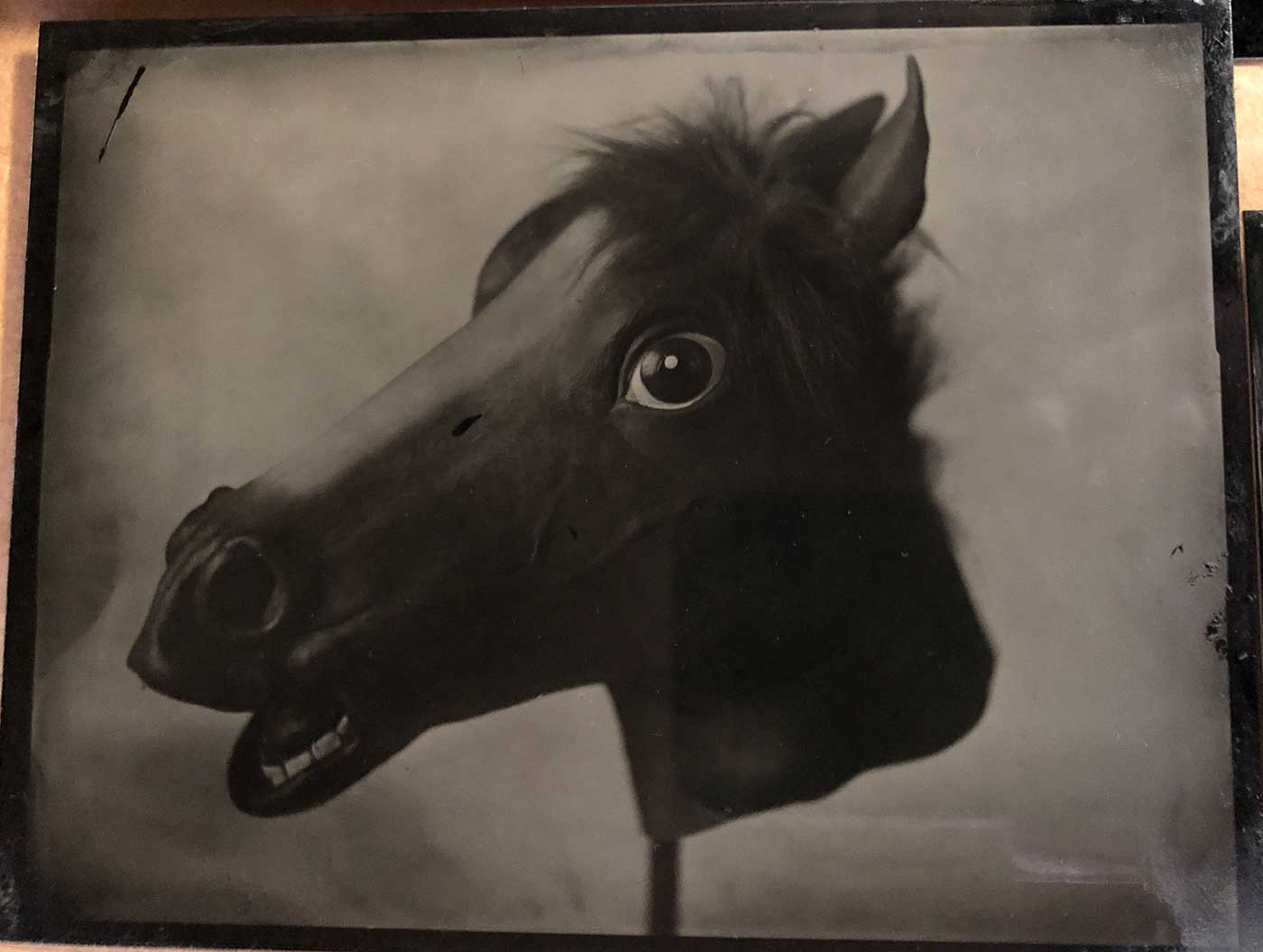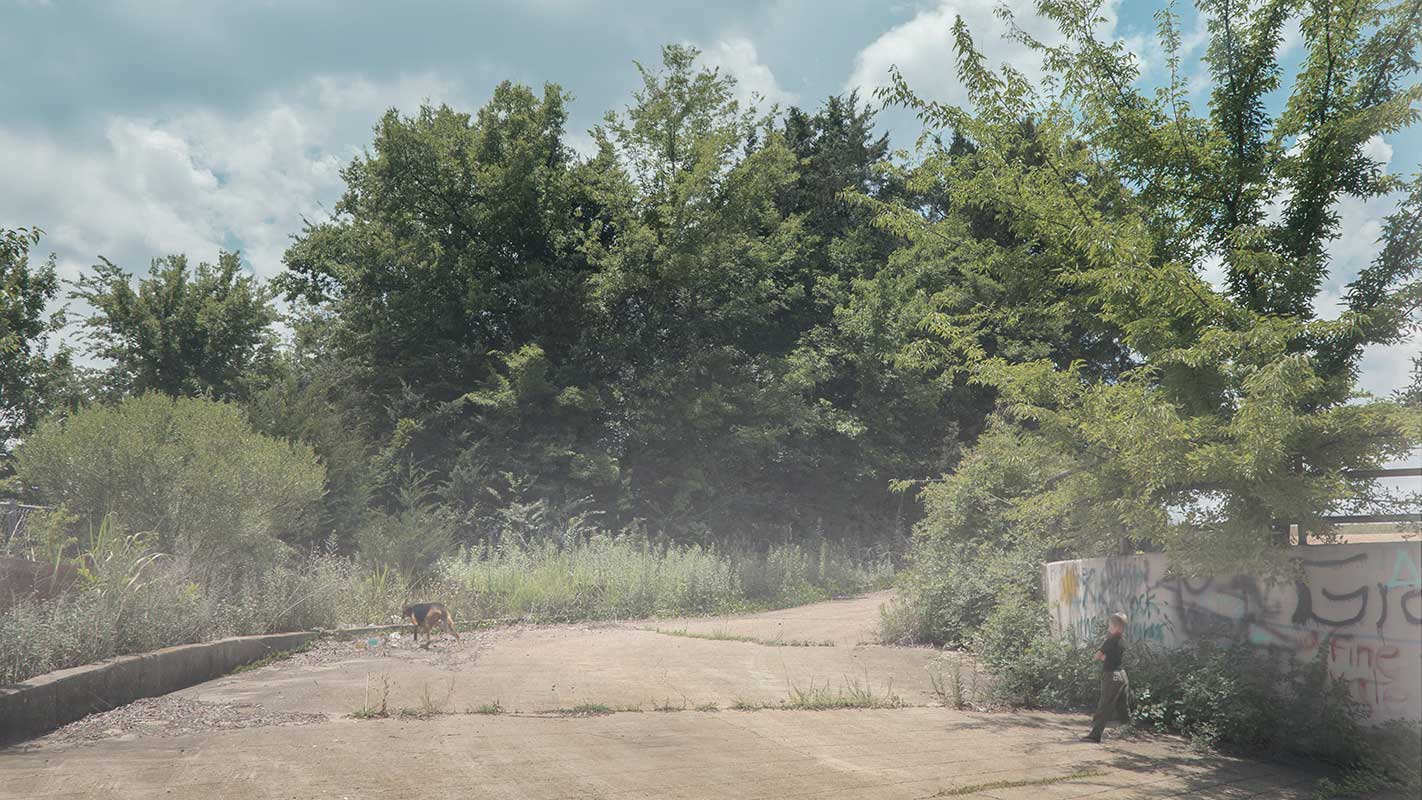 December 20, 2018
By Christie McNeal | Mississippi State University
Two faculty members in Mississippi State's College of Architecture, Art and Design have expanded their knowledge and passion for photography through grants from the Mississippi Arts Commission.
Professor of Photography Marita Gootee and Associate Professor of Photography Dominic Lippillo each received $500 mini grants from the Mississippi Arts Commission this semester. These grants are made possible by continued funding from the Mississippi State Legislature and the National Endowment for the Arts.
Established in 1968, MAC is a state agency supporting programs to enhance communities; assisting artists and arts organizations; promoting the arts in education and celebrating Mississippi's cultural heritage. For more, visit www.arts.ms.gov.
"Mississippi is home to many famous artists and performers who have set high standards for artistic achievement in our state," said Malcolm White, MAC executive director. "Mississippi artists tell the story of our state and contribute to its cultural richness. The Mississippi Arts Commission is honored to support their outstanding work."
Gootee, who has been teaching in MSU's Department of Art for more than 30 years, used the funds from her MAC mini grant to attend a workshop in Denver, Colorado. There, she learned about the instant photographic process known as Wet Plate under the tutelage of Quinn Jacobson, owner of Studio Q.
"I have explored different photographic processes from digital to darkroom," said Gootee, who received a MAC Artist Fellowship Grant in 2010 and 2015. "Wet Plate is one process that draws my interest due to the historical aspect of the medium to the creative use in contemporary revival of the process. Working closely with Quinn Jacobson was an amazing and extremely unique opportunity."
Gootee said she looks forward to further exploring the Wet Plate process. For more on Gootee and her work, visit http://maritagooteephotography.com.
An MSU faculty member since 2010 and a 2016 MAC Fellowship recipient, Lippillo used his mini grant to attend the recent Photo NOLA Portfolio Review at the New Orleans Annual Festival of Photography. The event provides photographers opportunities to network and receive guidance from gallery owners, editors, publishers and museum curators from throughout the U.S.
Lippillo brought a portfolio of 20 images from his current series, "Stories We Tell Ourselves." Biographical information and works by Lippillo can be found at https://dominic-lippillo.pixpa.com.
MSU's Department of Art is home to the Magnolia State's largest undergraduate studio art program. Learn more at www.caad.msstate.edu and follow on Facebook, Twitter and Instagram @CAADatMSU.
MSU is Mississippi's leading university, available online at www.msstate.edu.