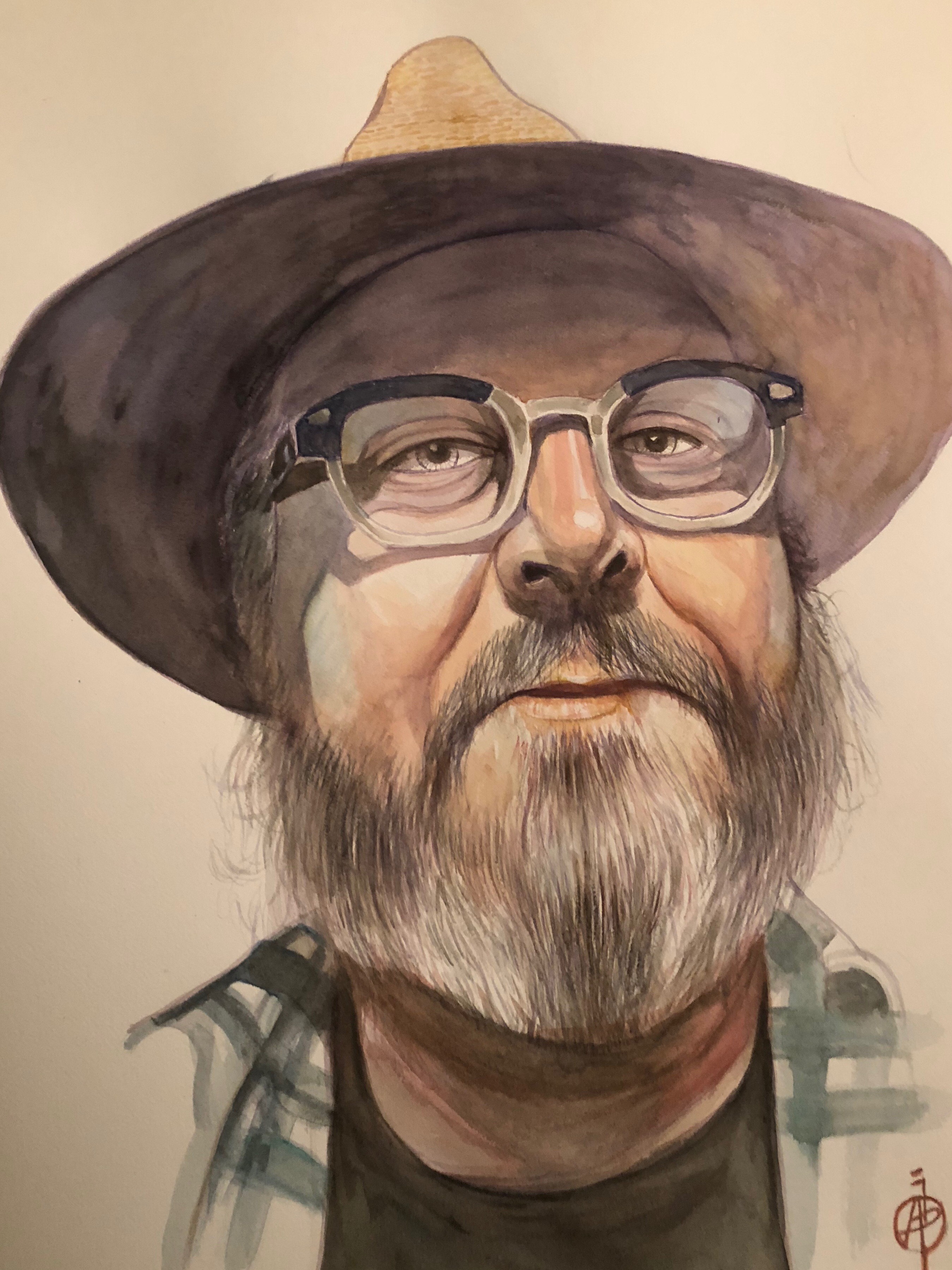 "Greg" by Alex Bostic (watercolor, 30.00 X 23.00 X 0.00 Inches (H x W x D), 2018)
"Greg," a watercolor painting by Alex Bostic, was accepted into the 41st Southern Watercolor Society Annual Juried Exhibition.
The exhibit will be held at the ArtCenter Manatee in Bradenton, Fla, from May 15 through June 22.
Juror John Salminen chose only 95 paintings from all the submissions.