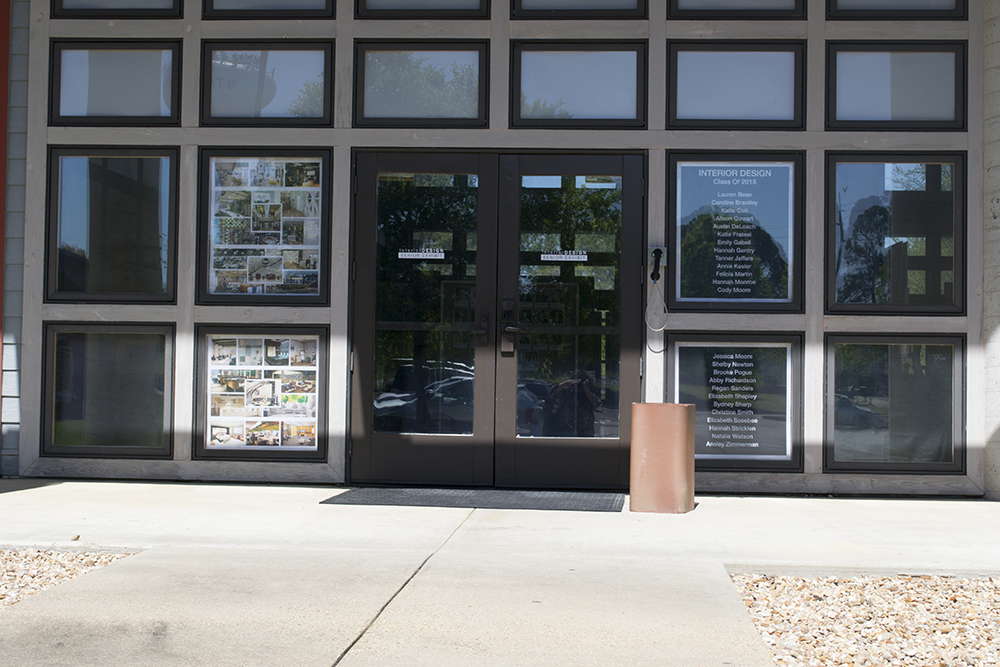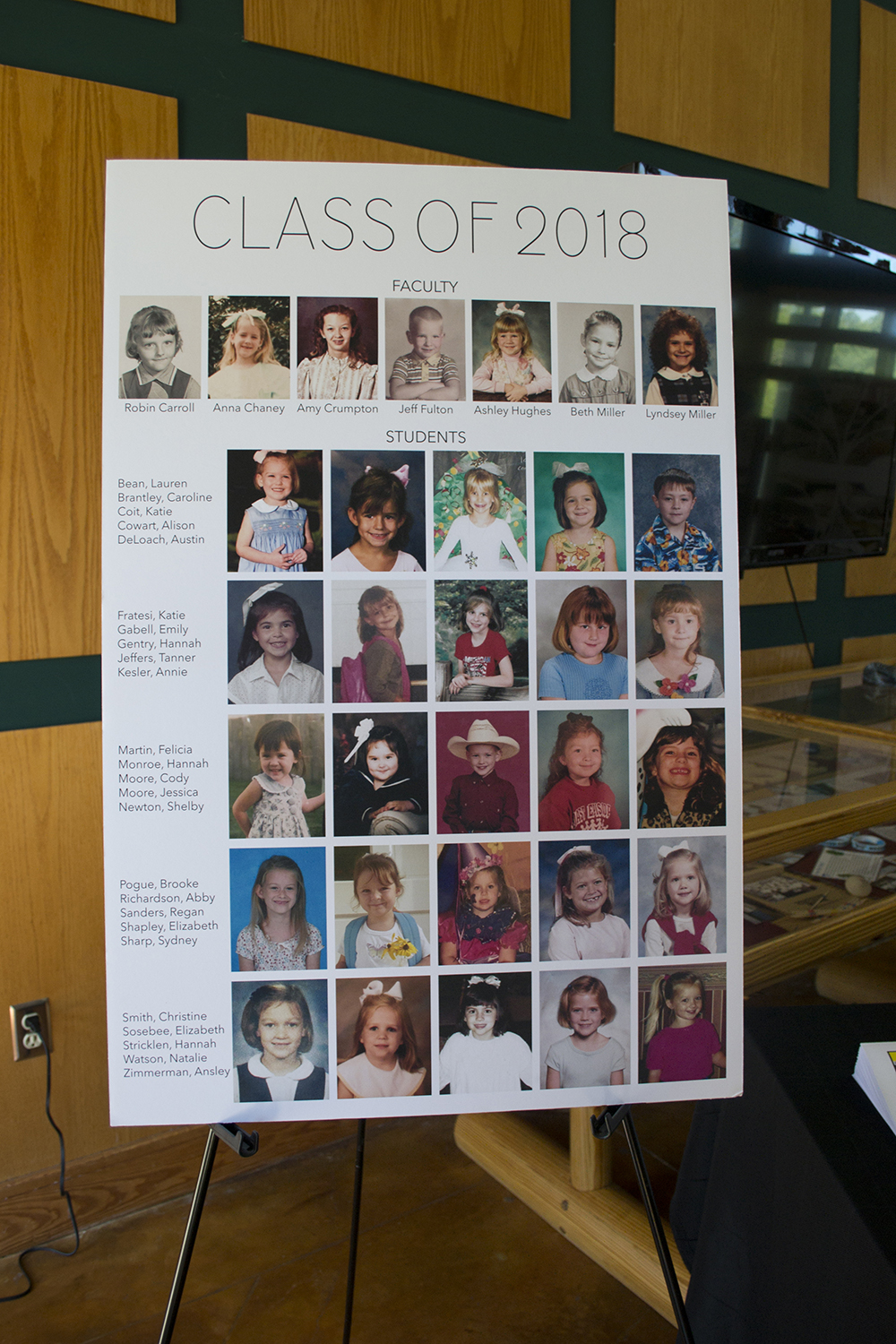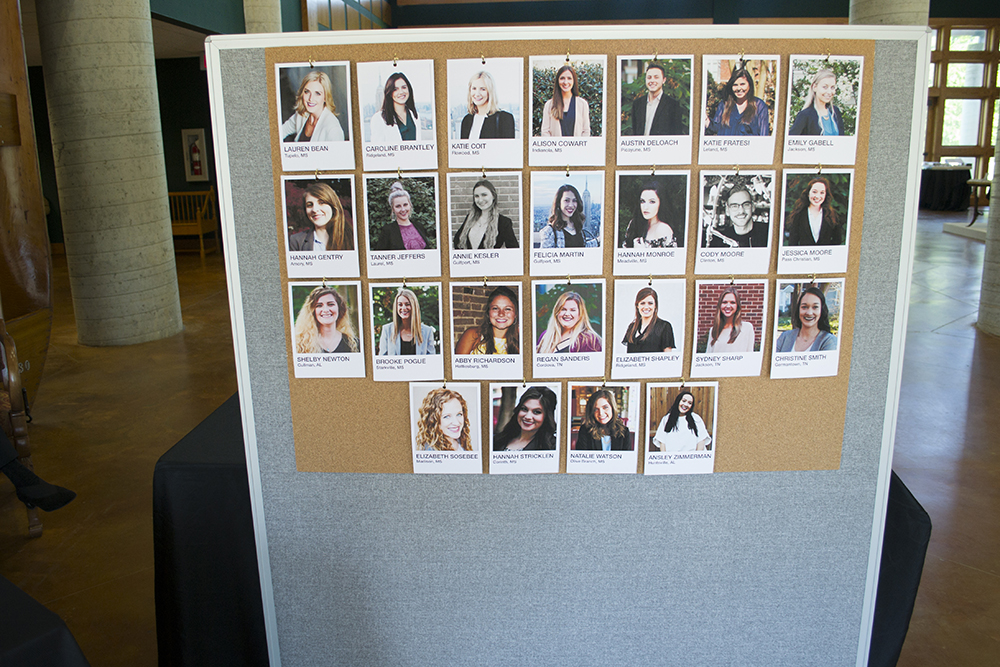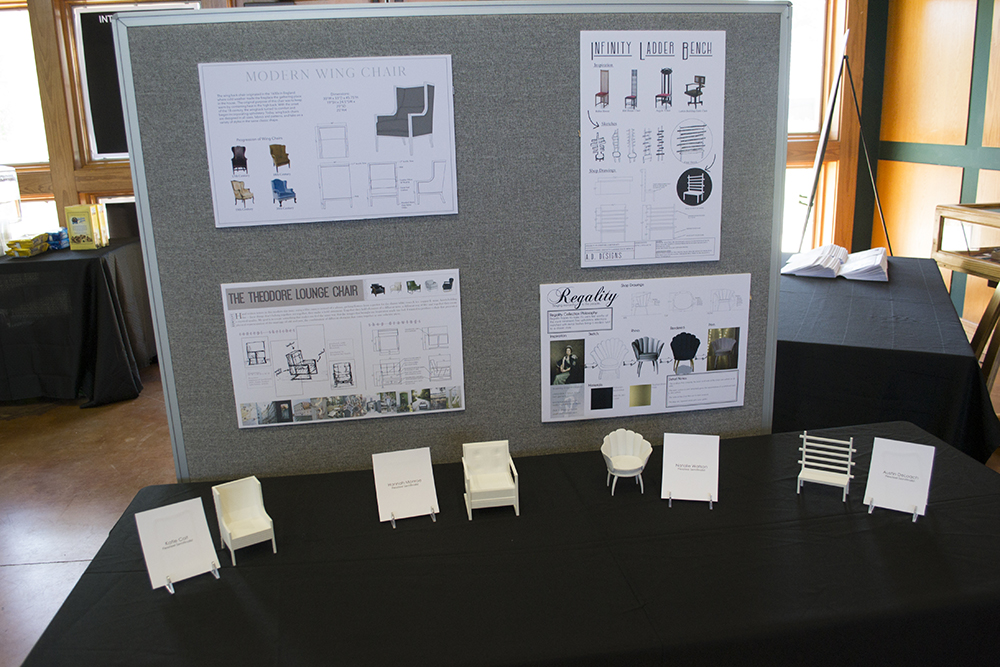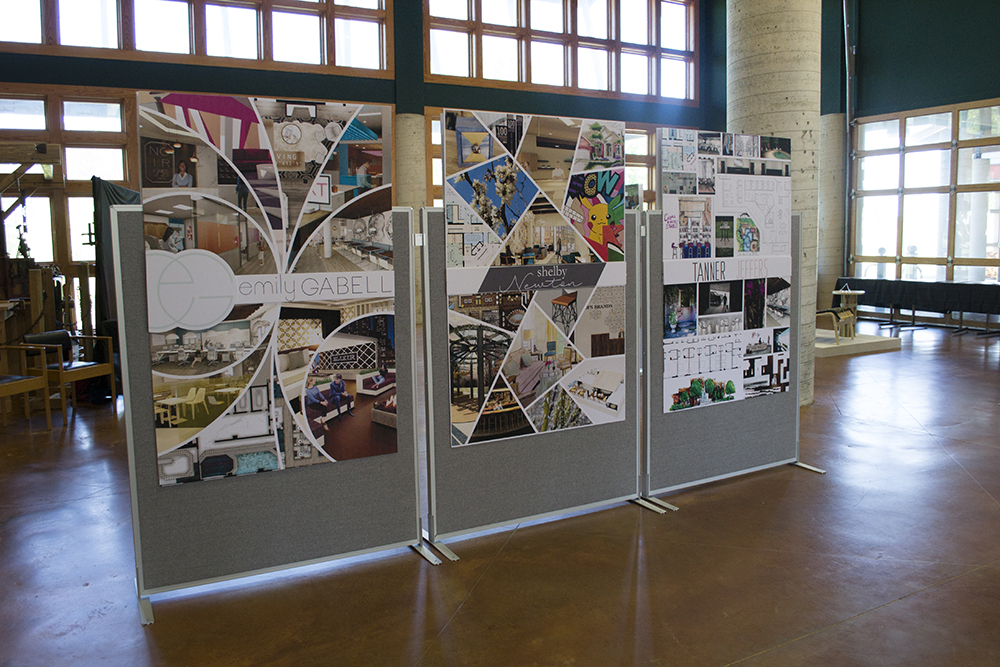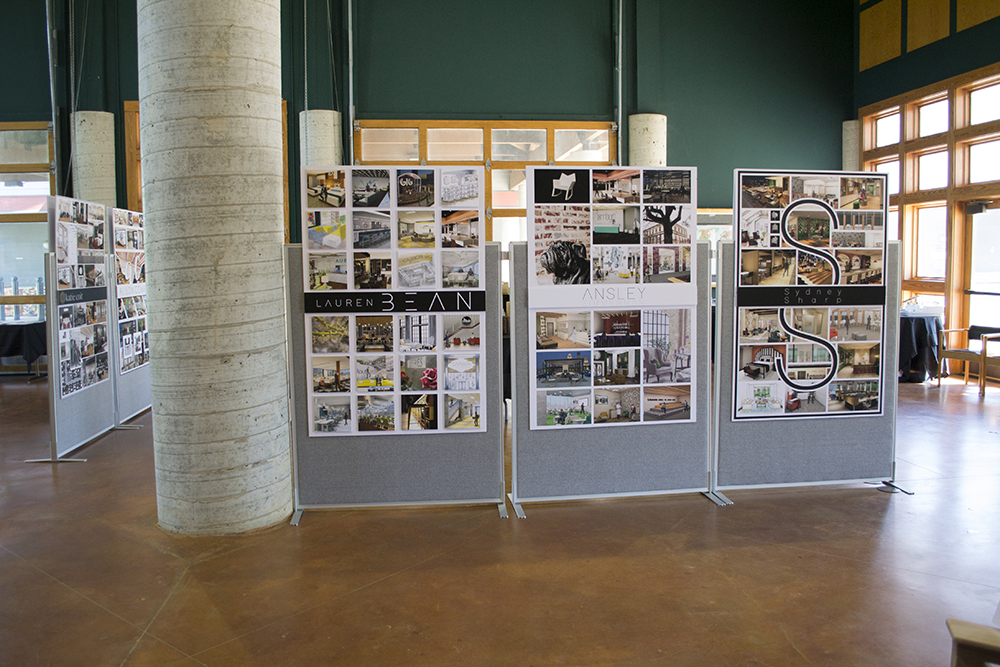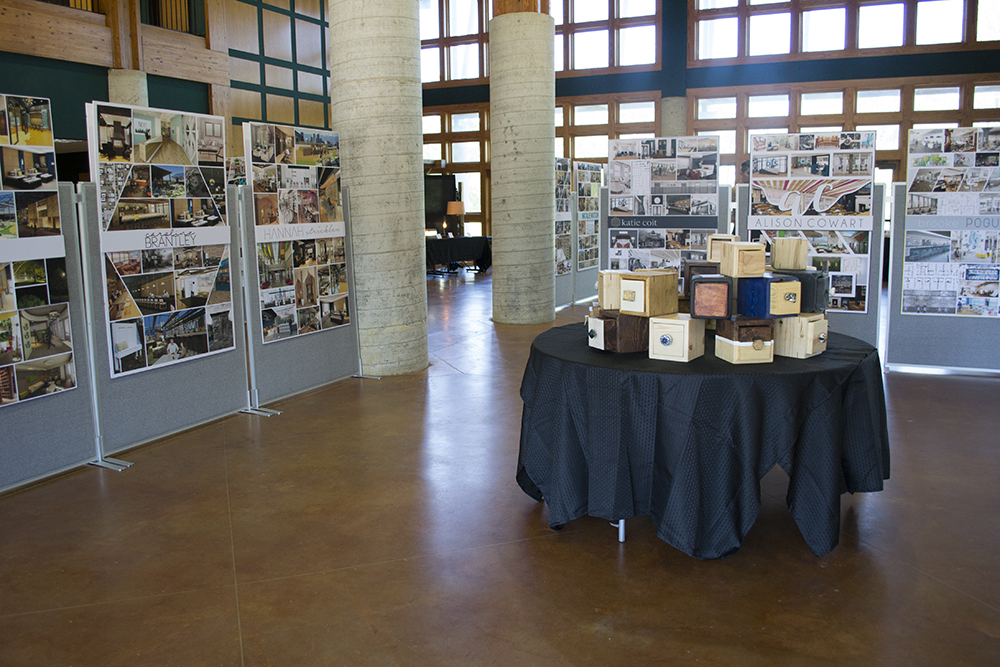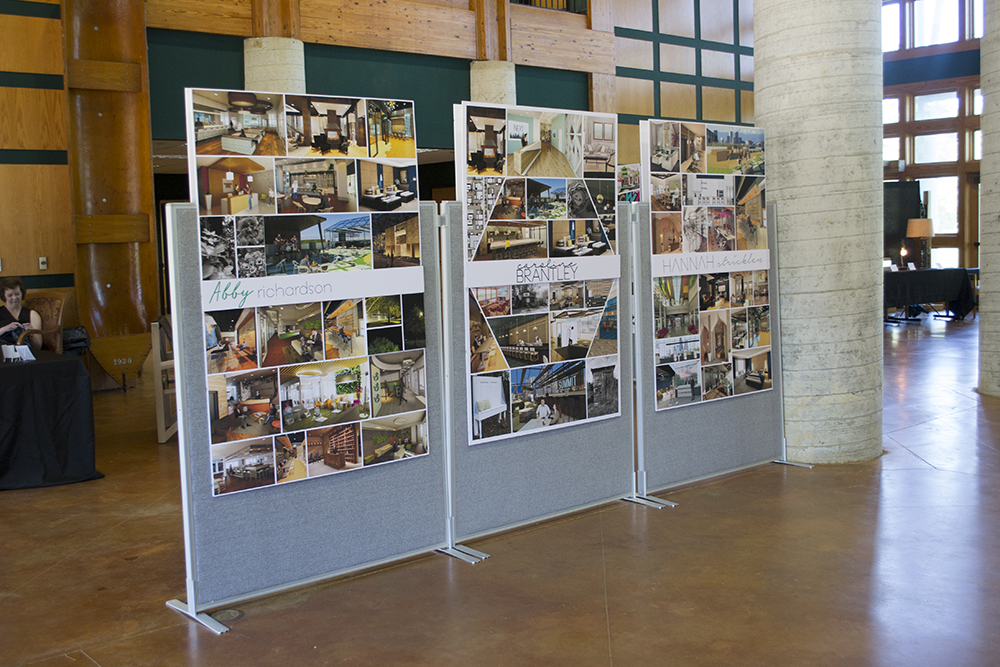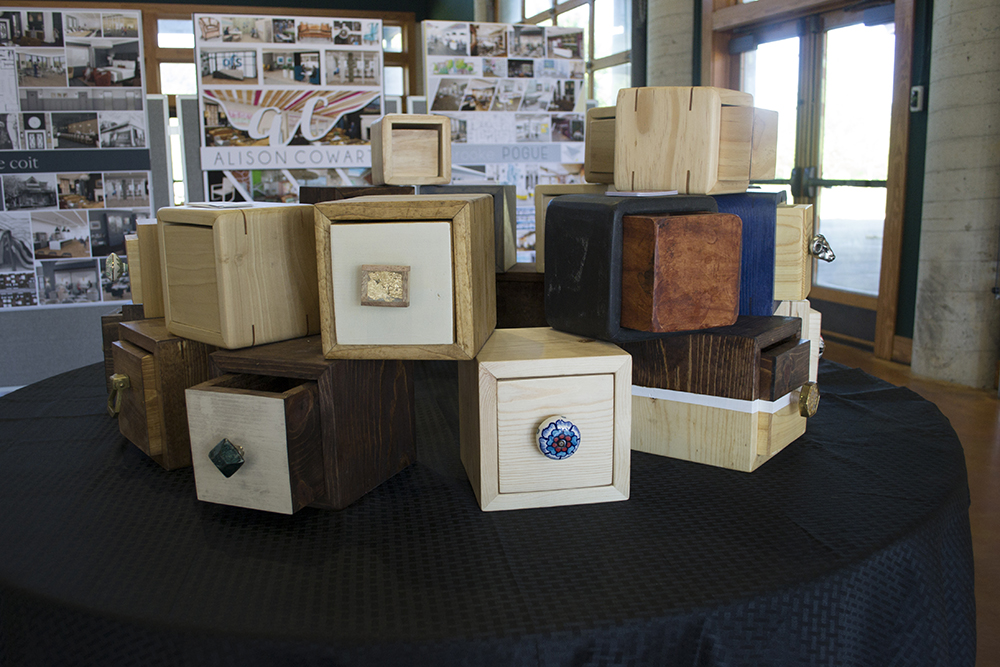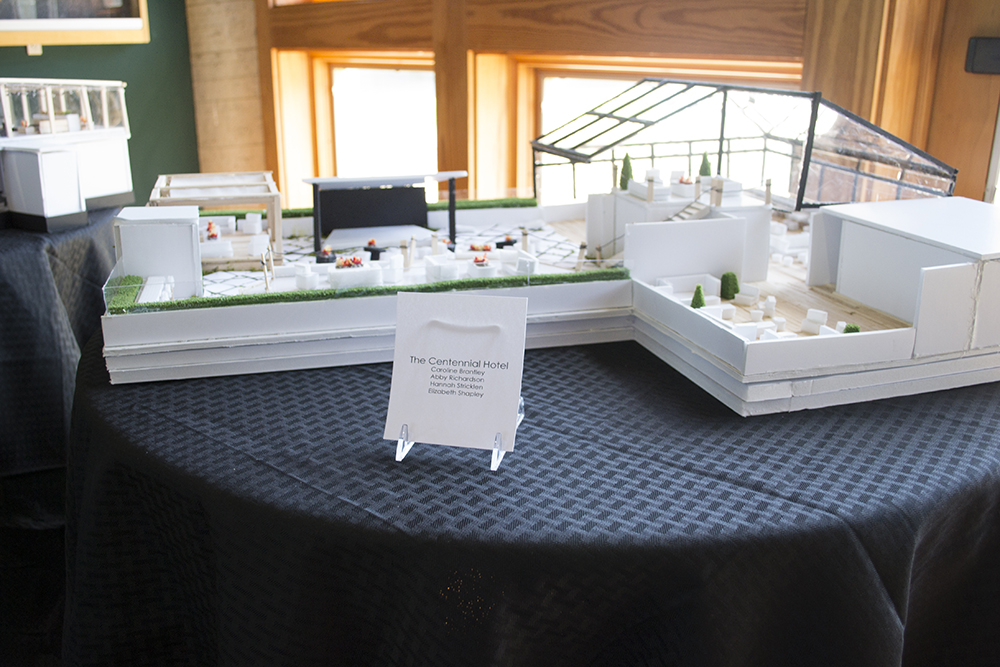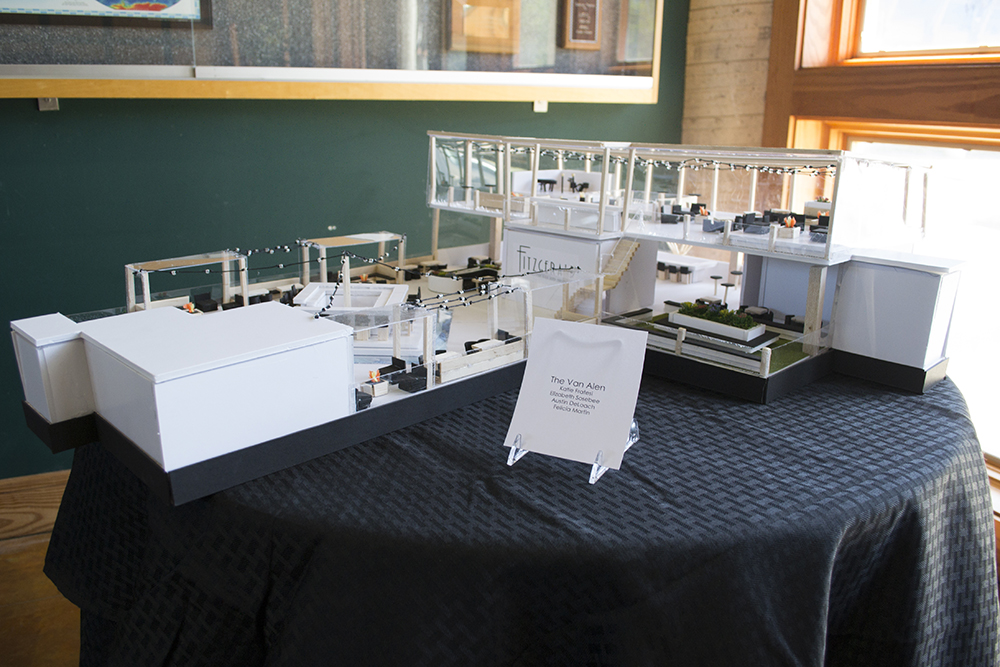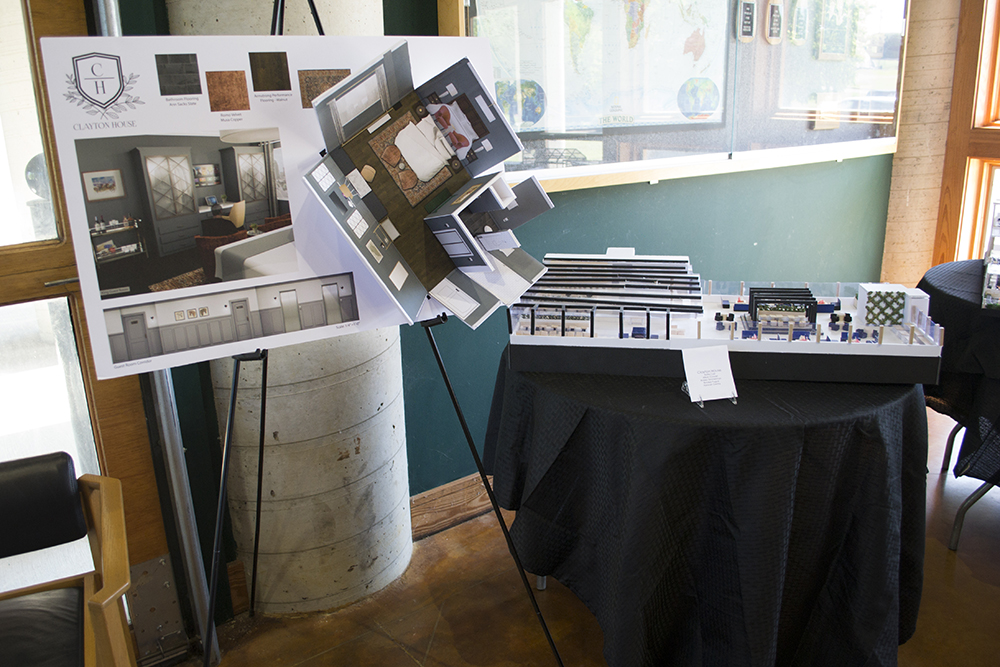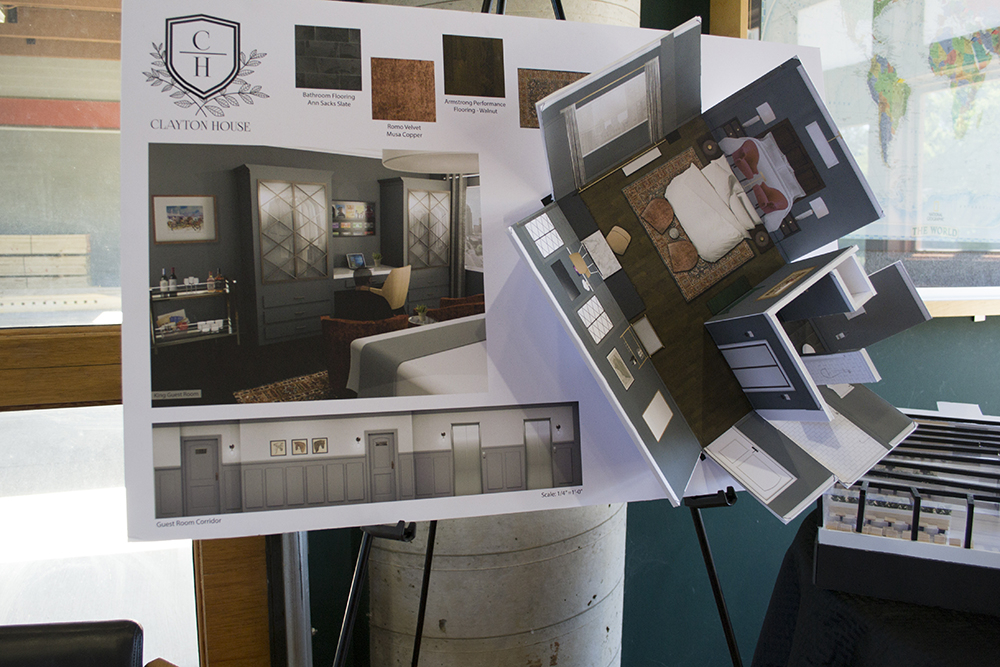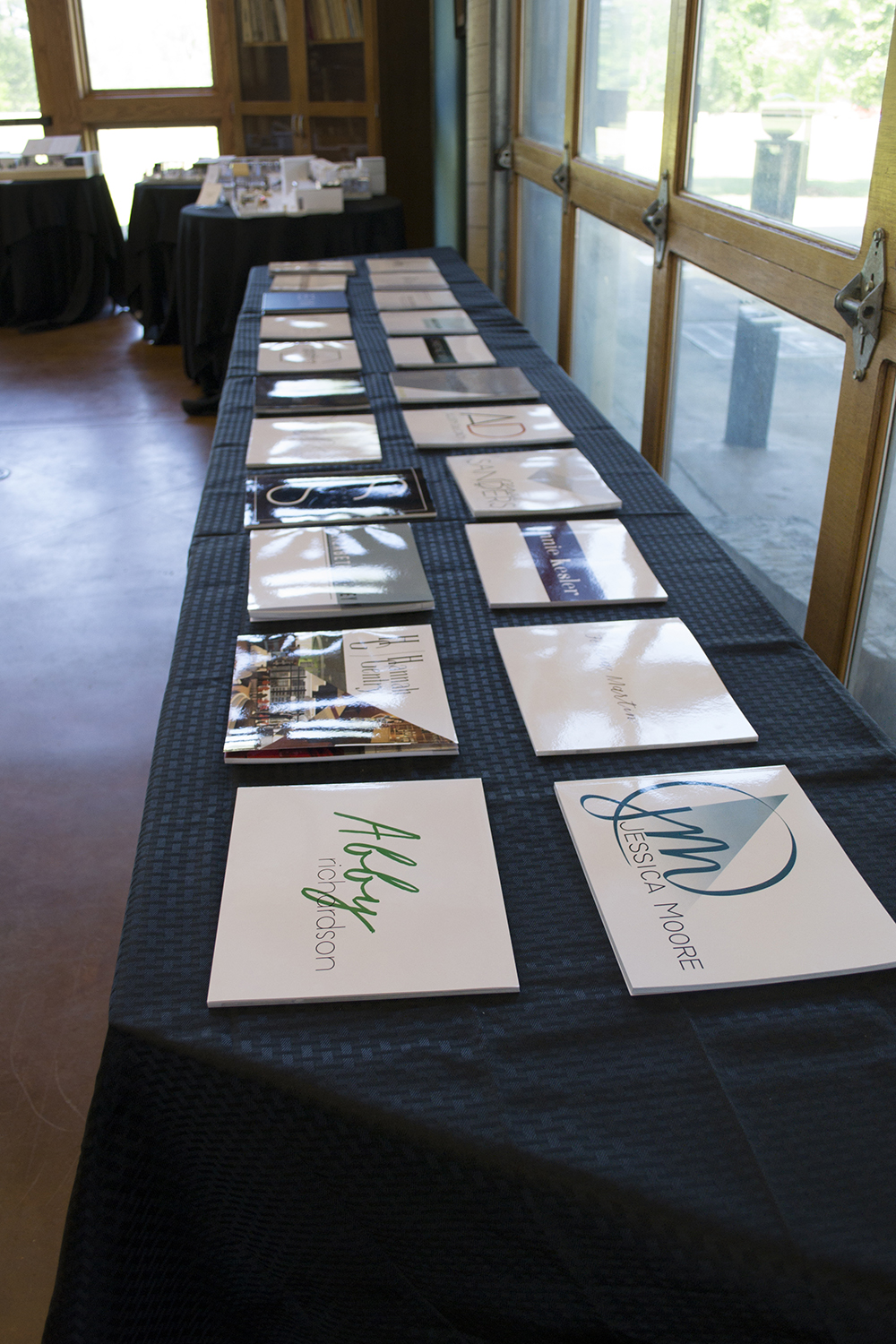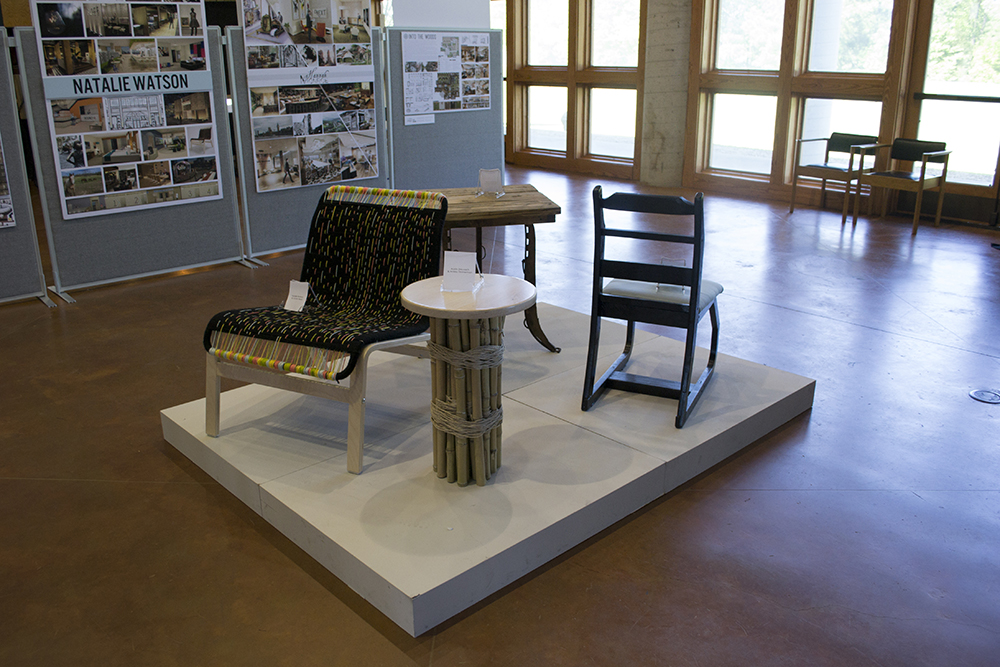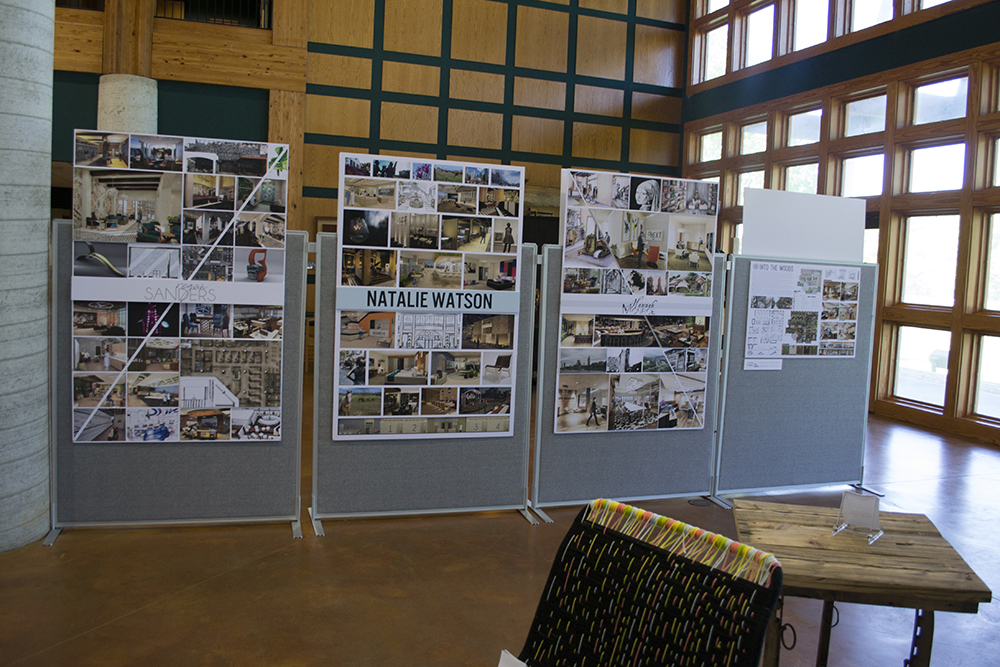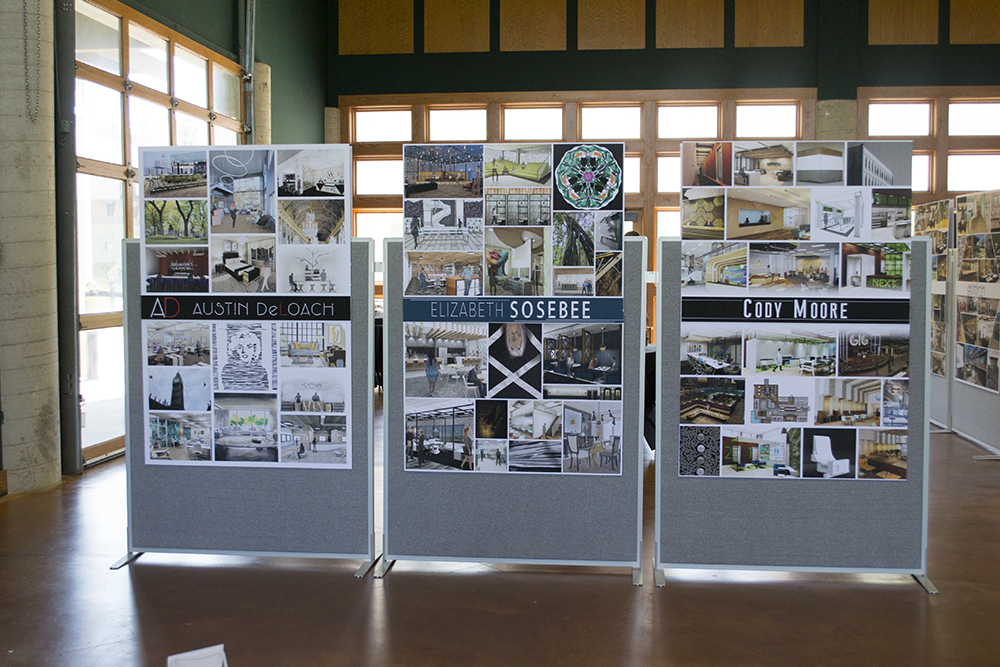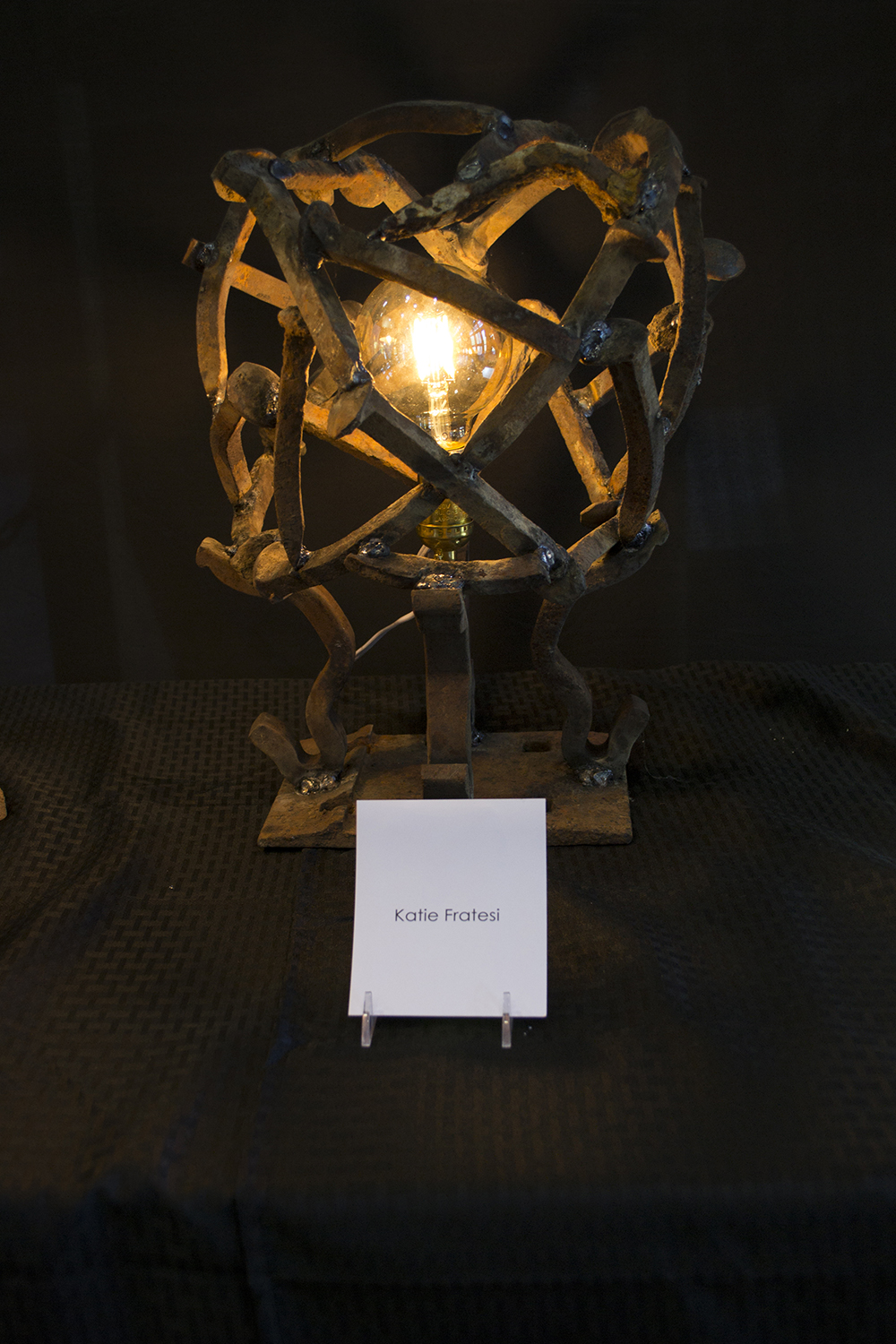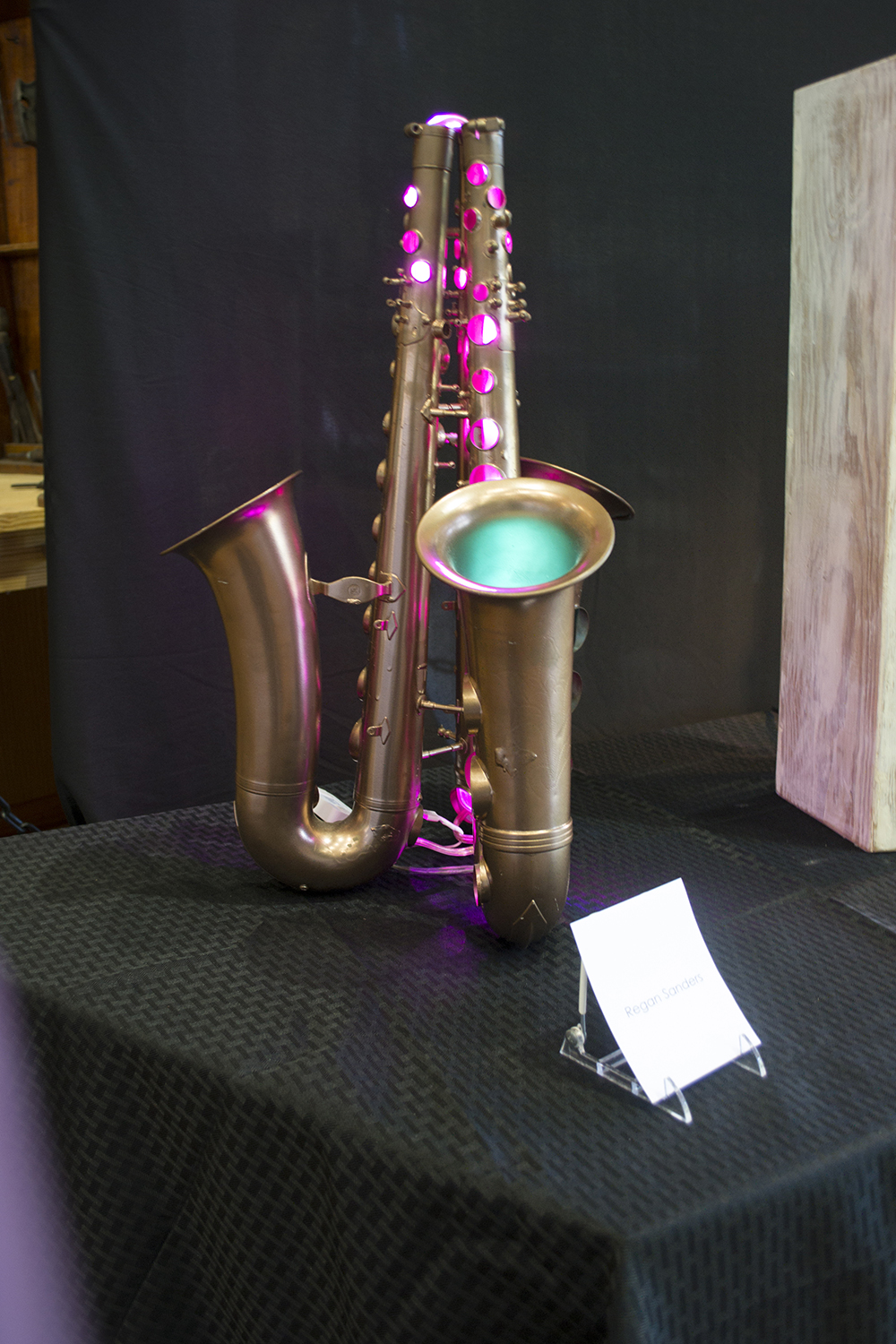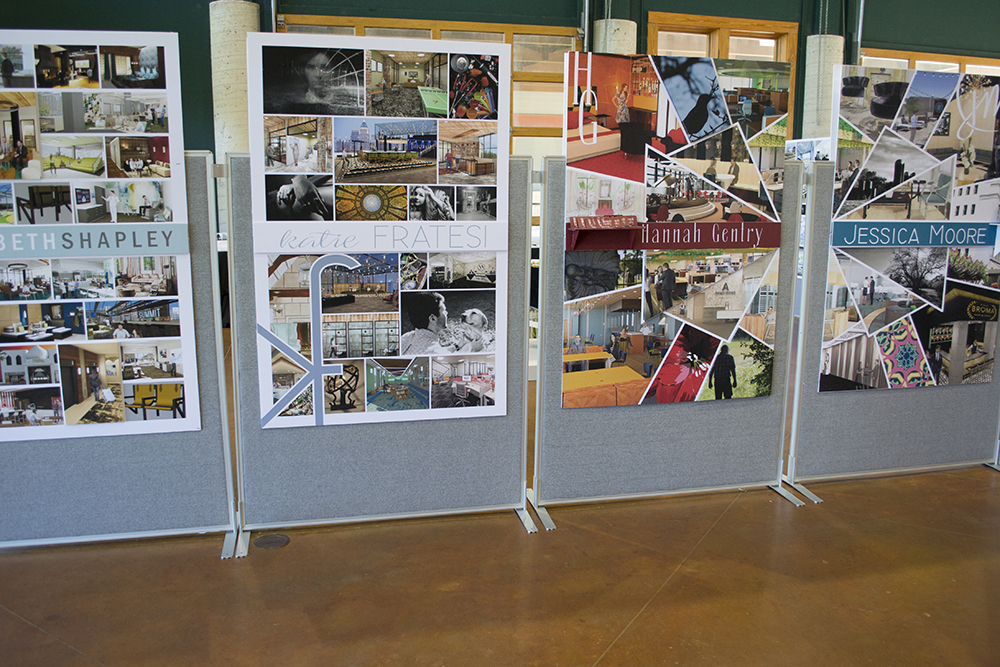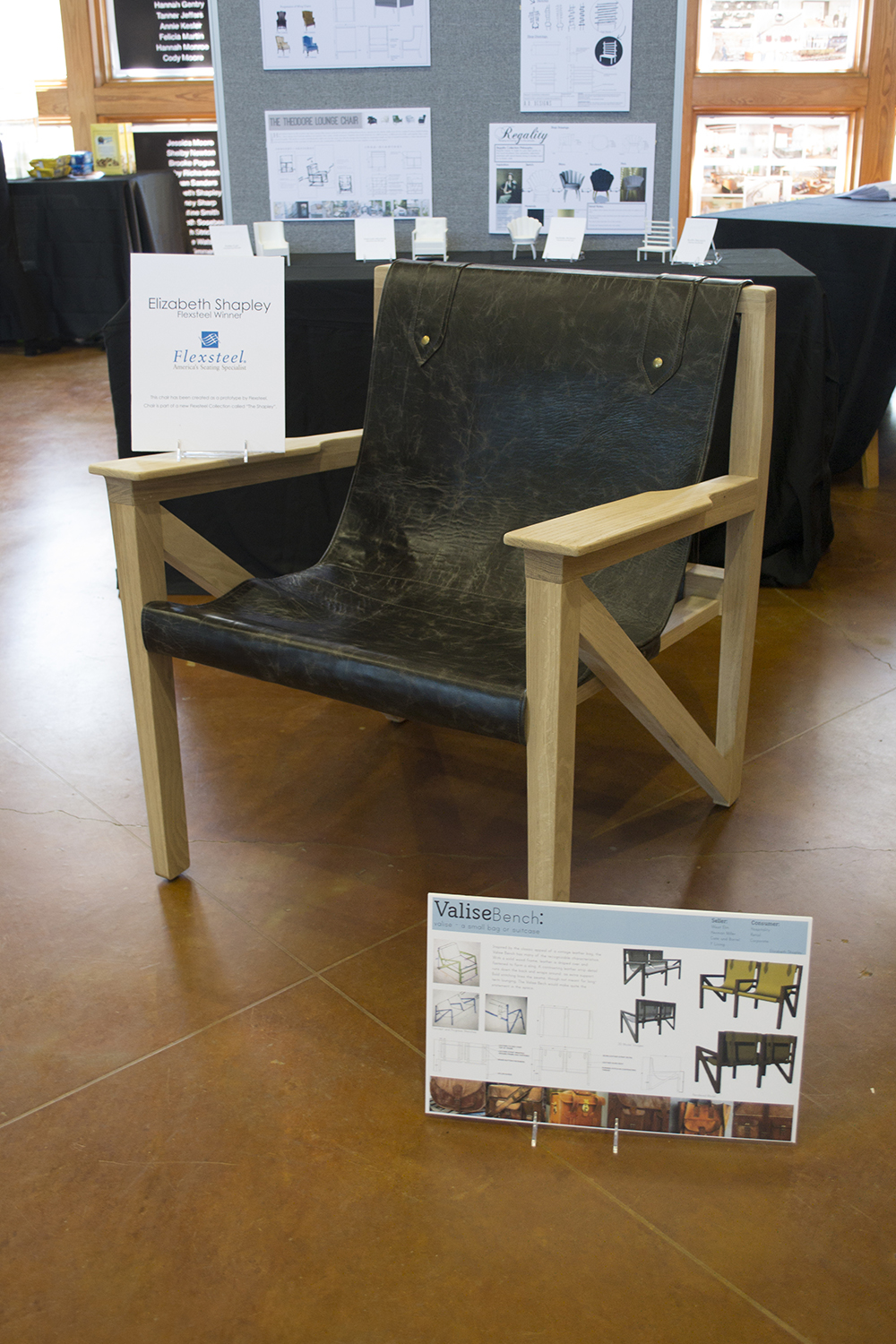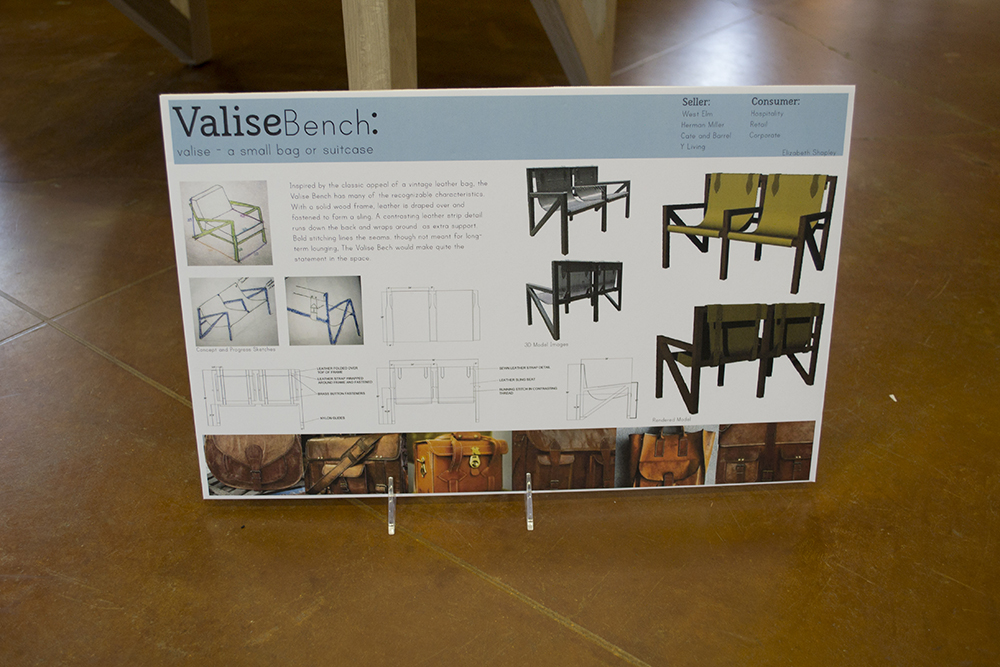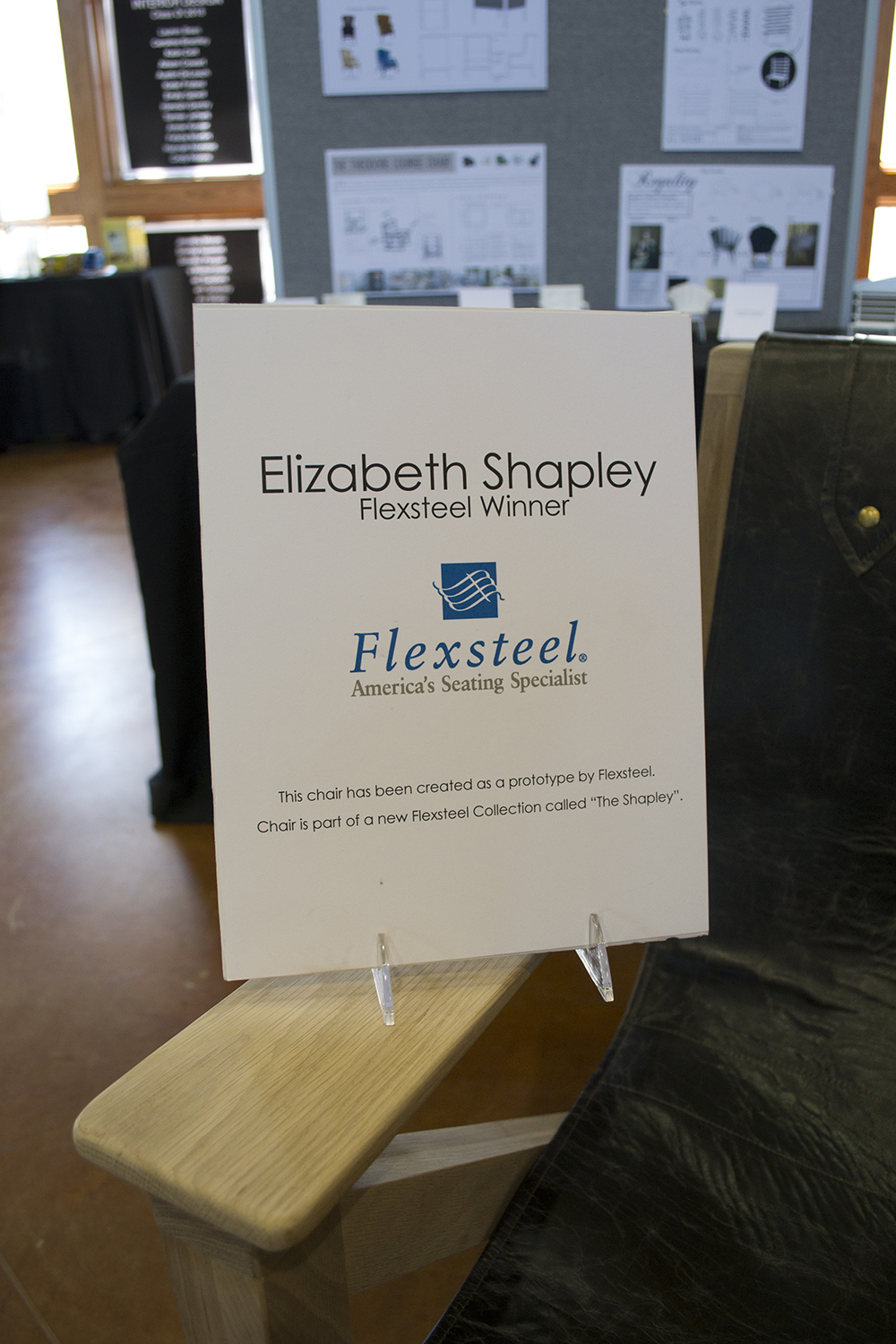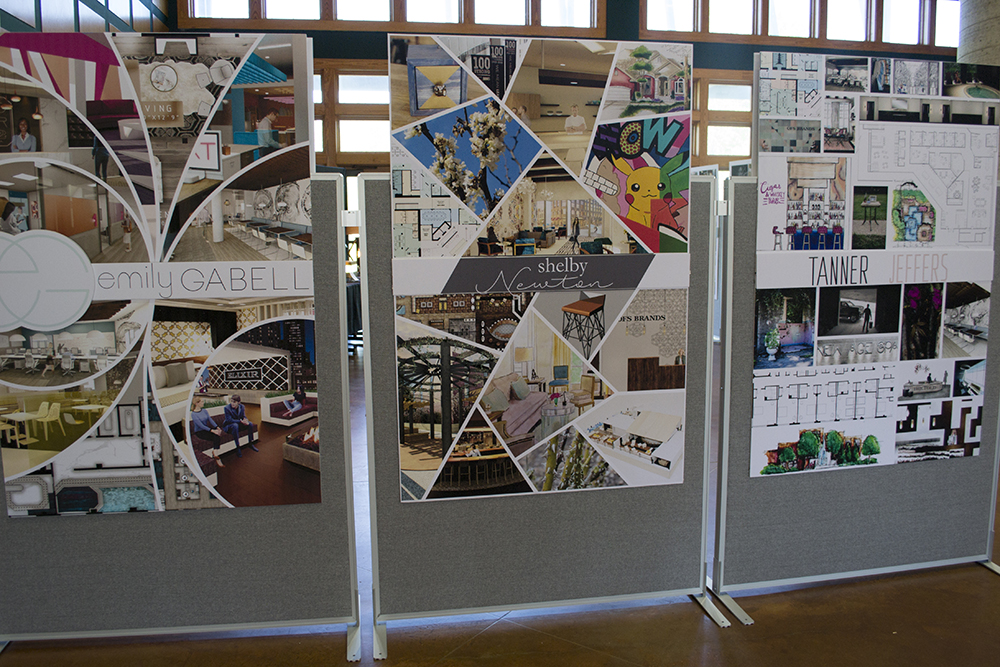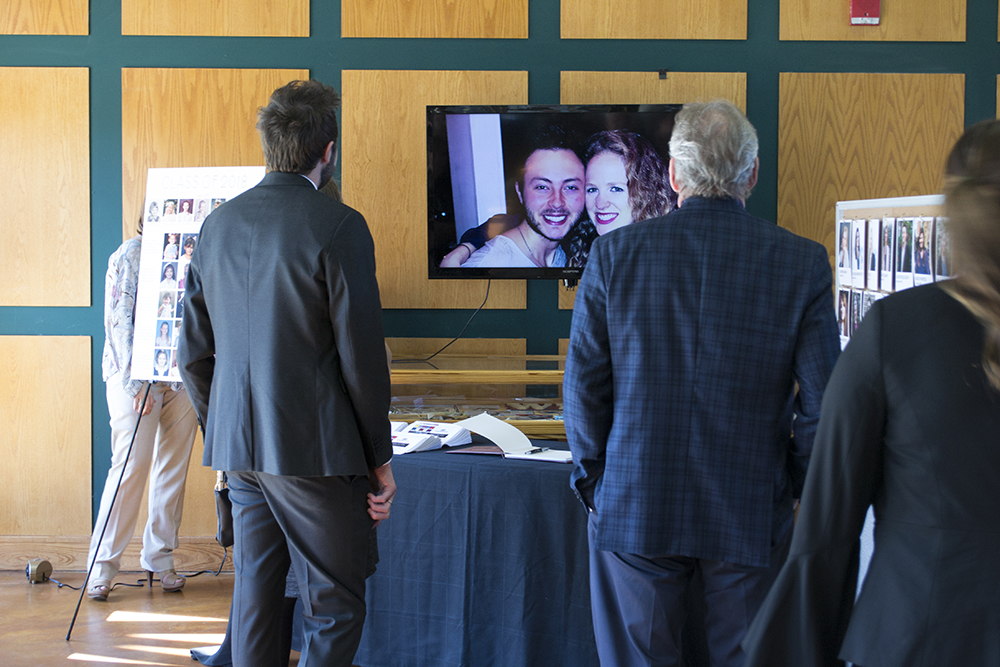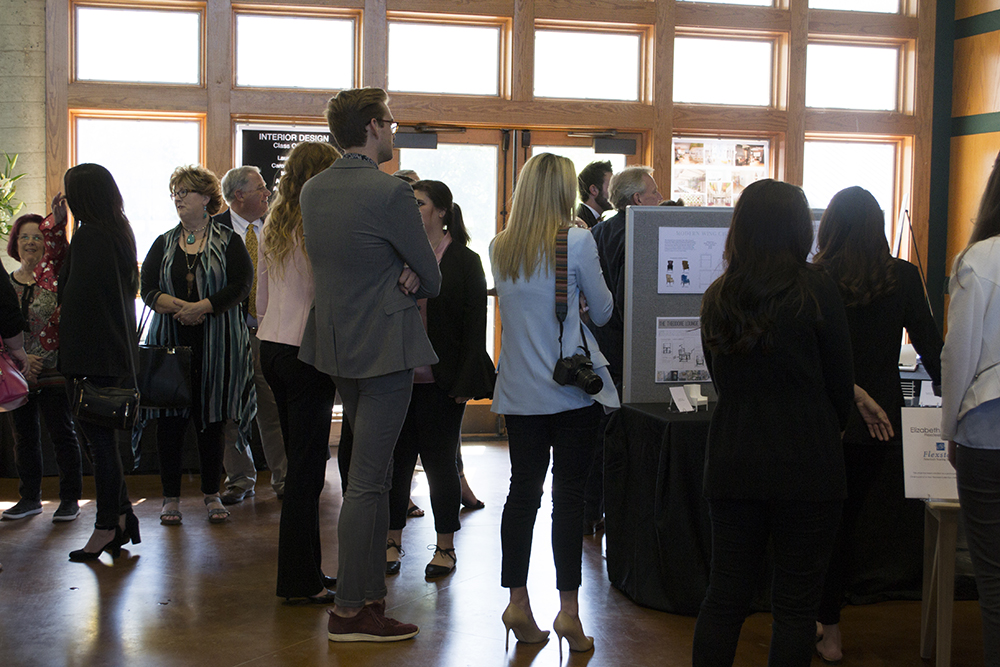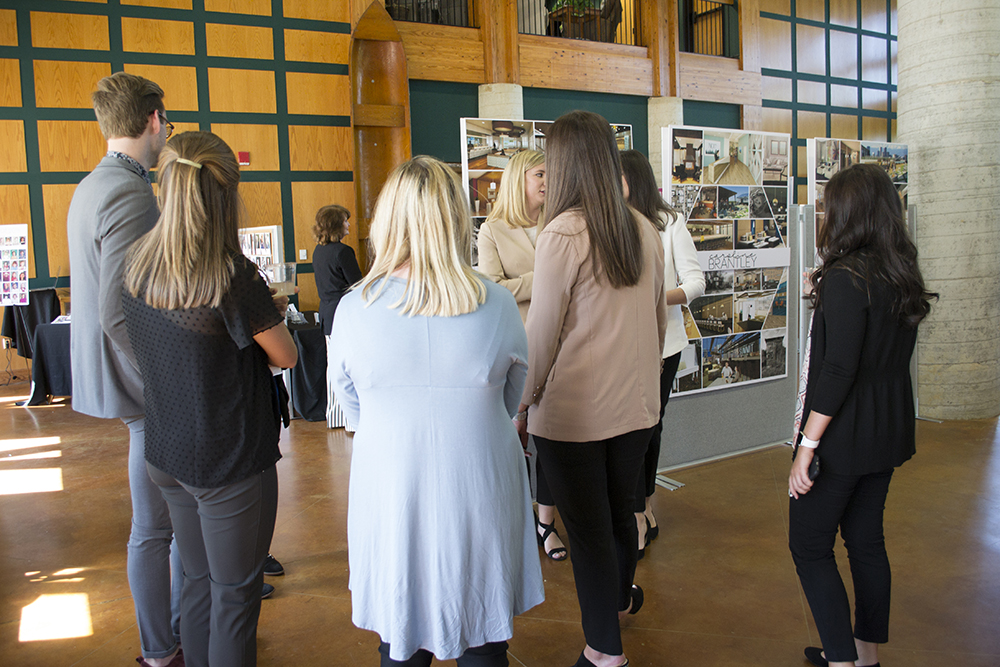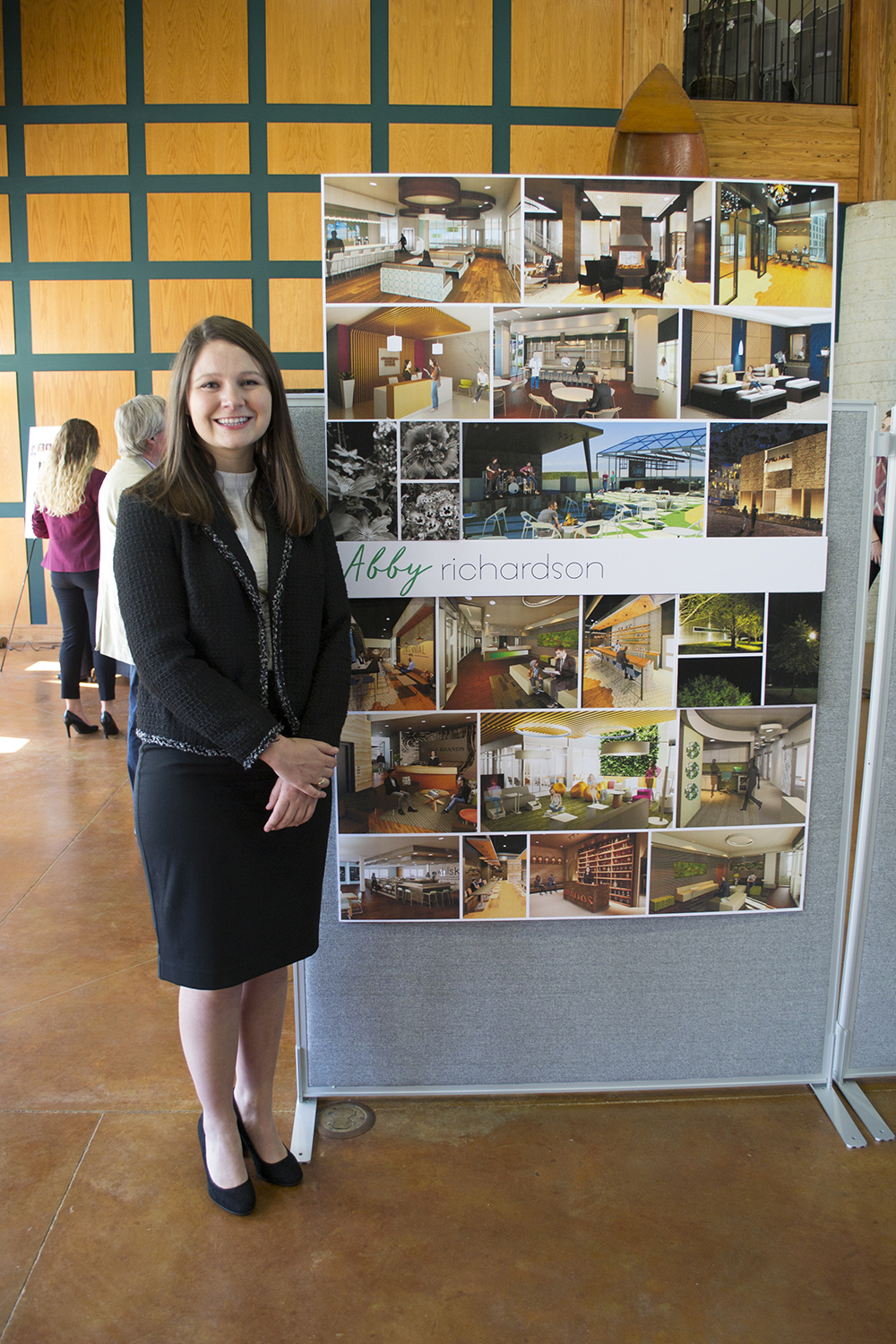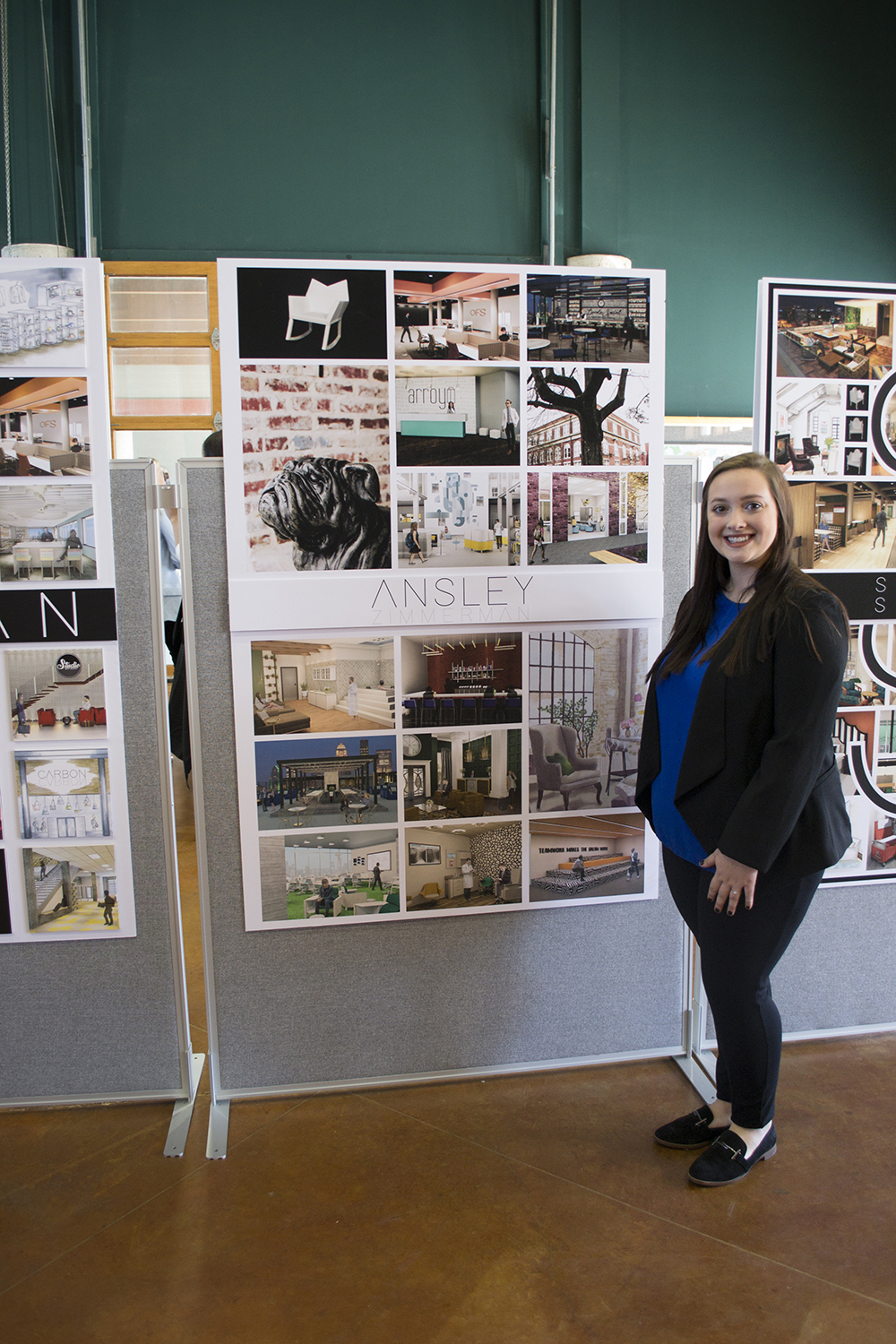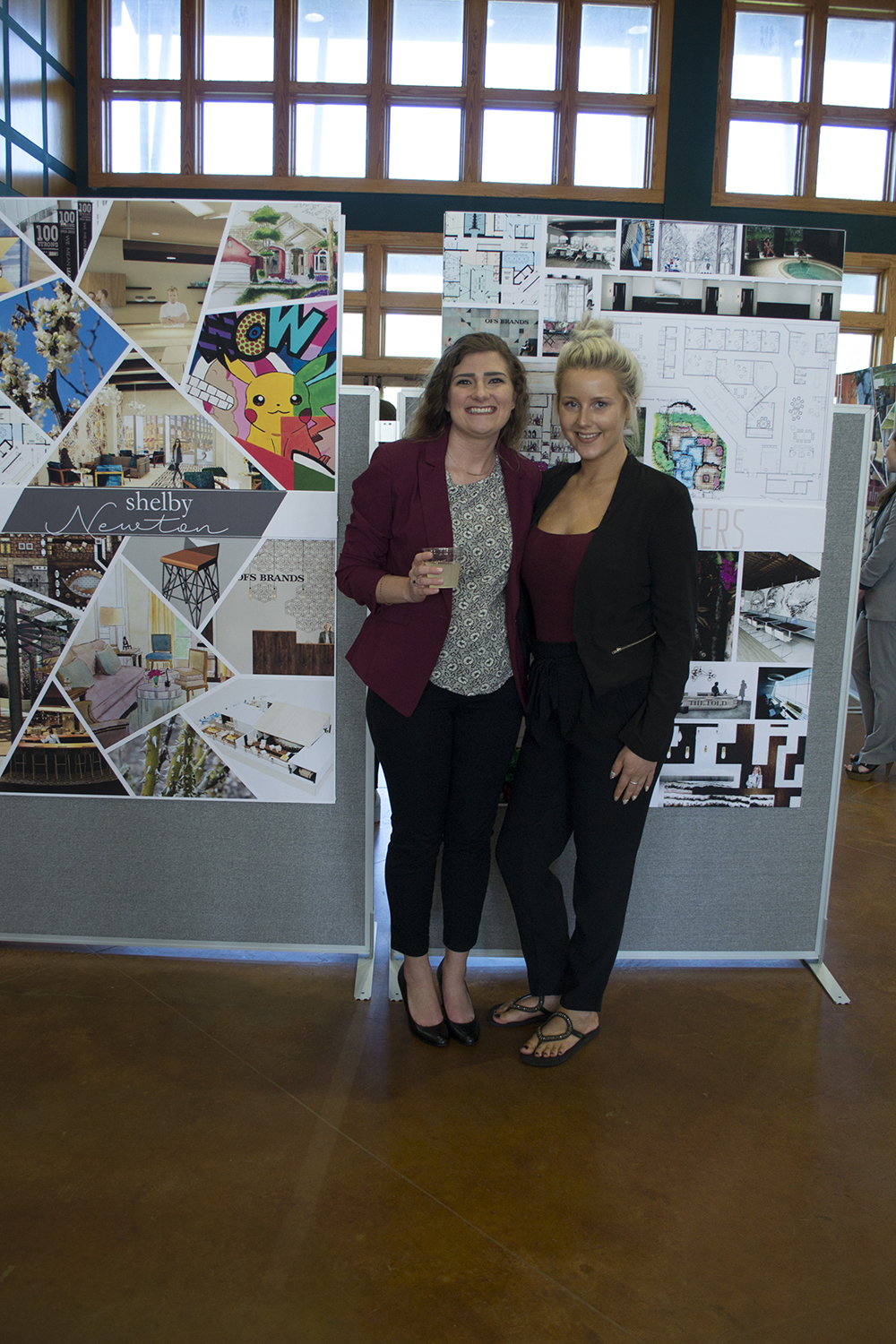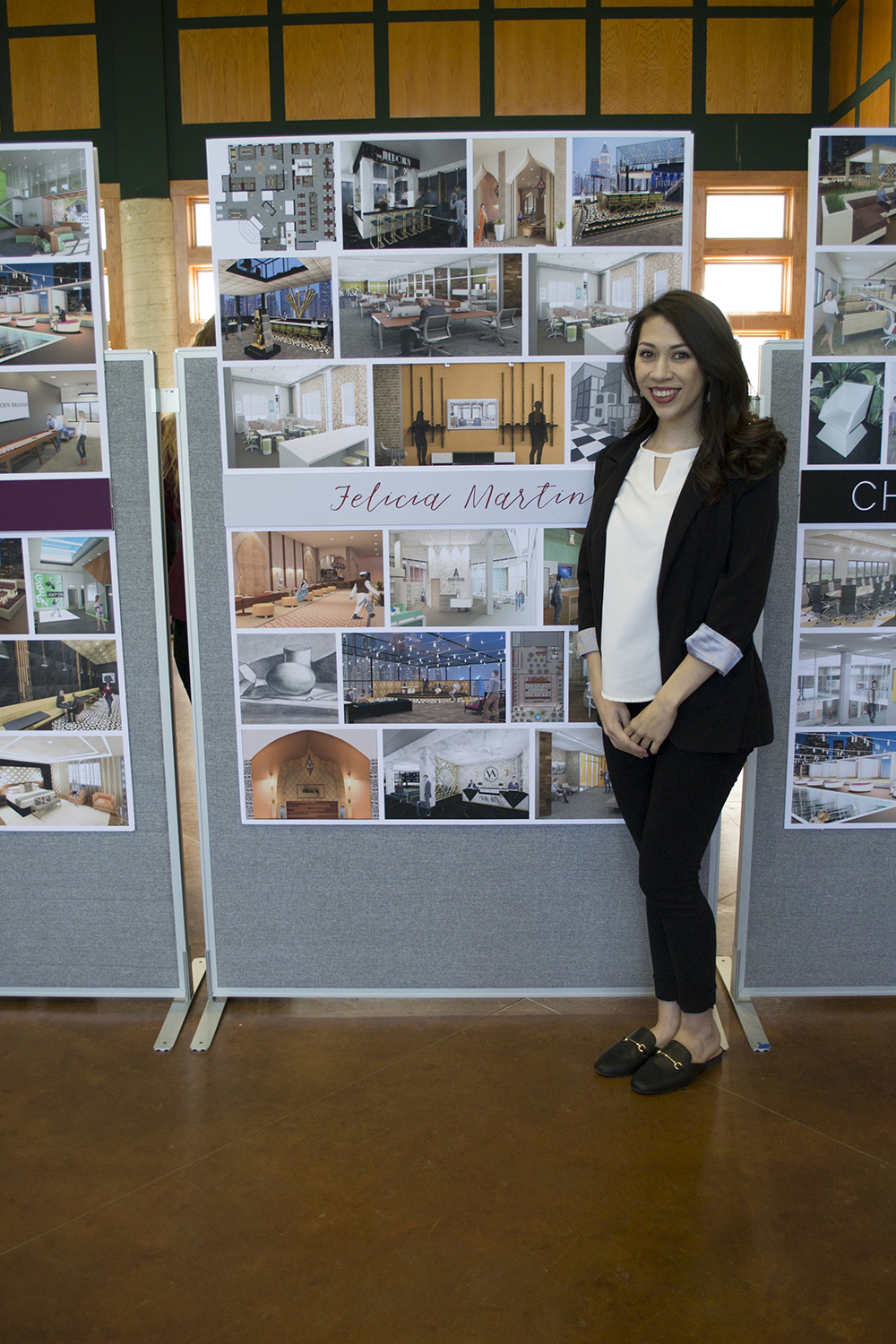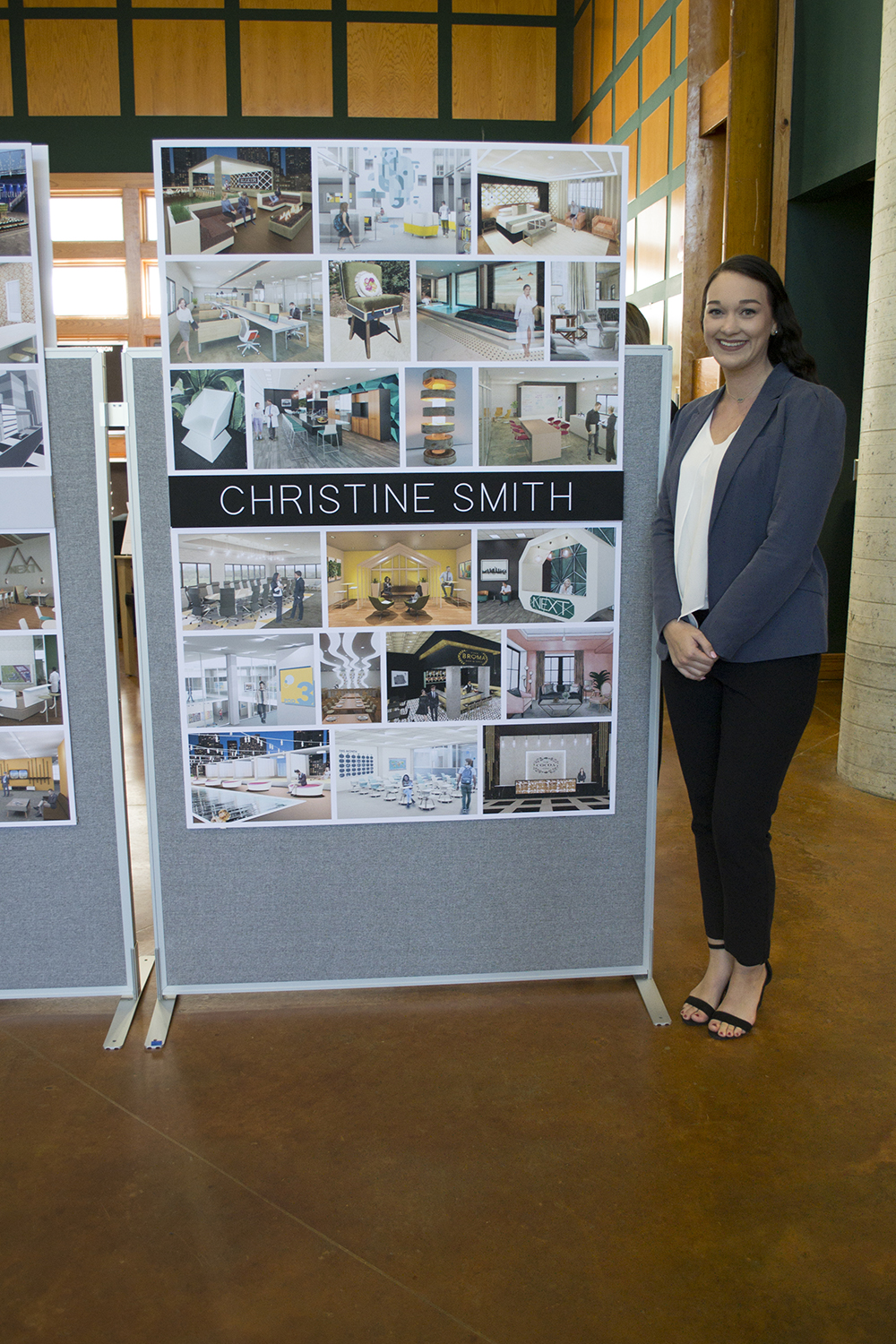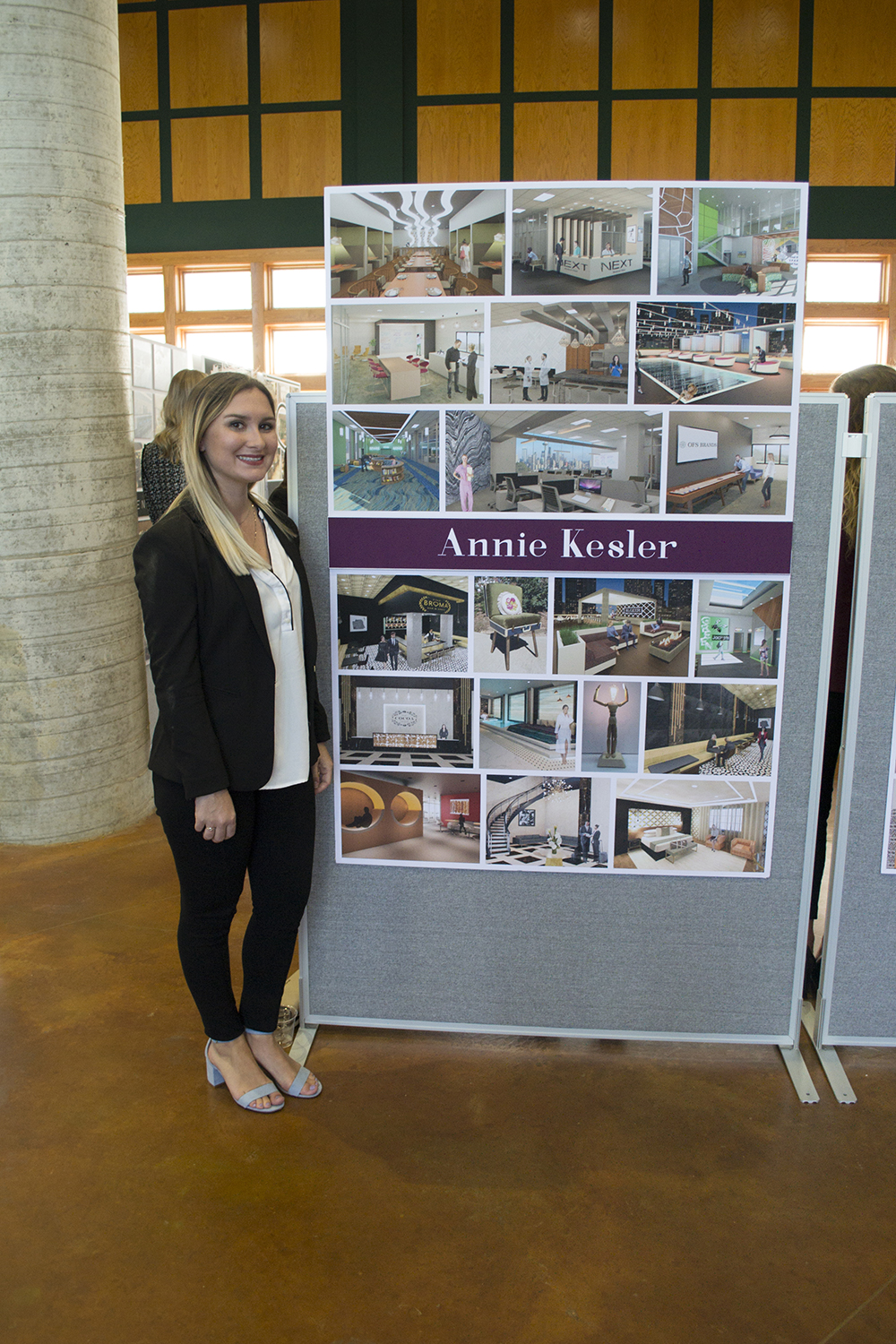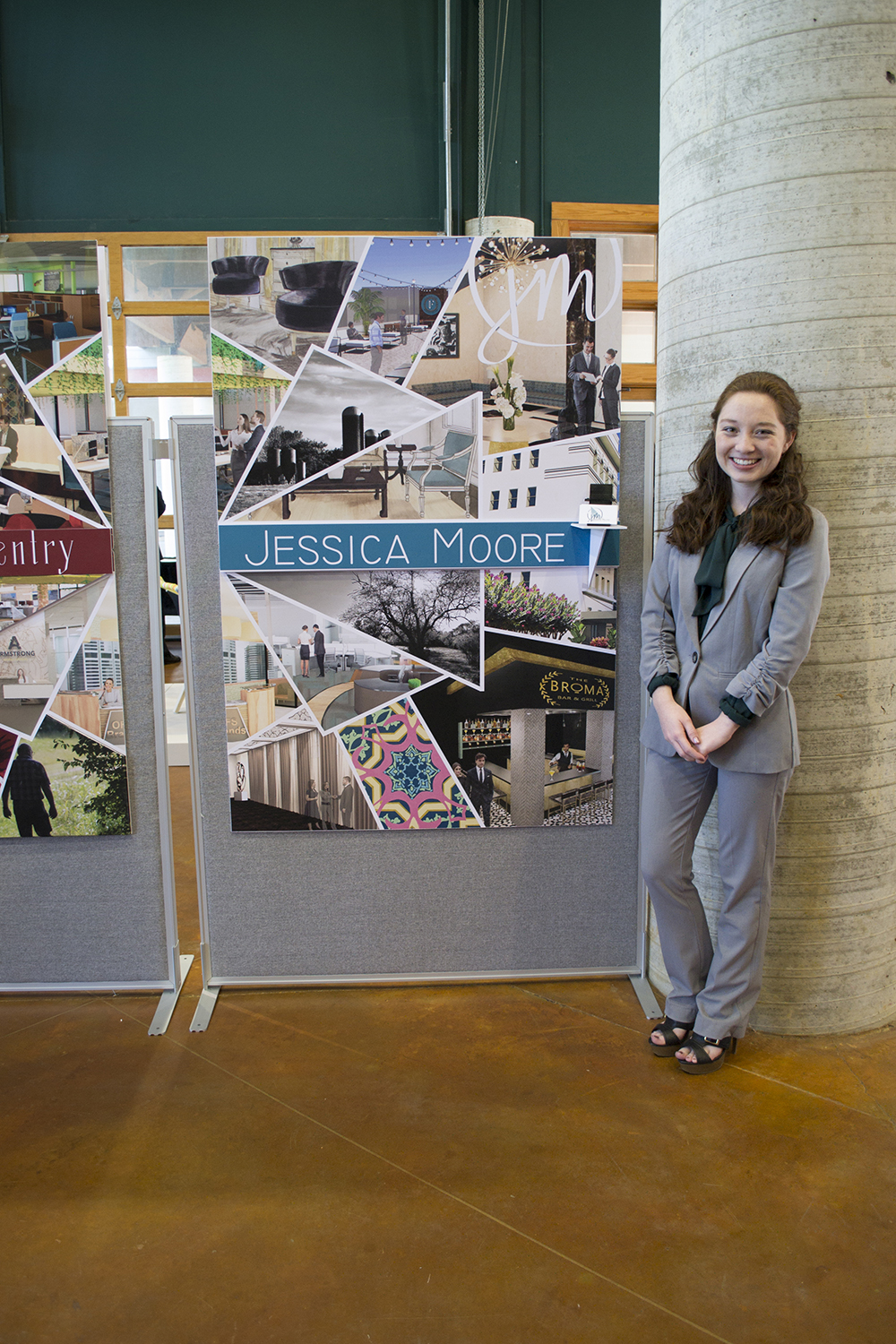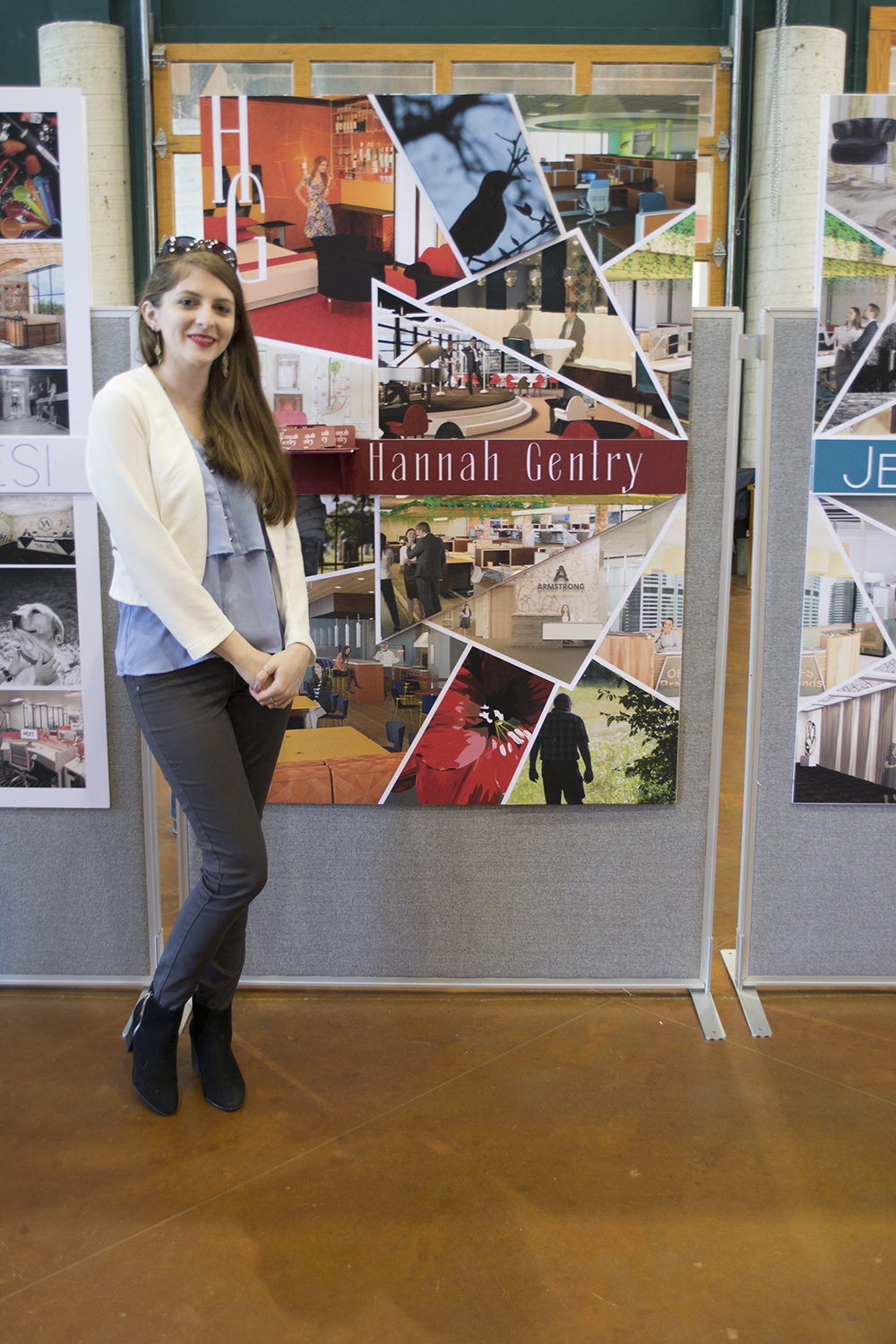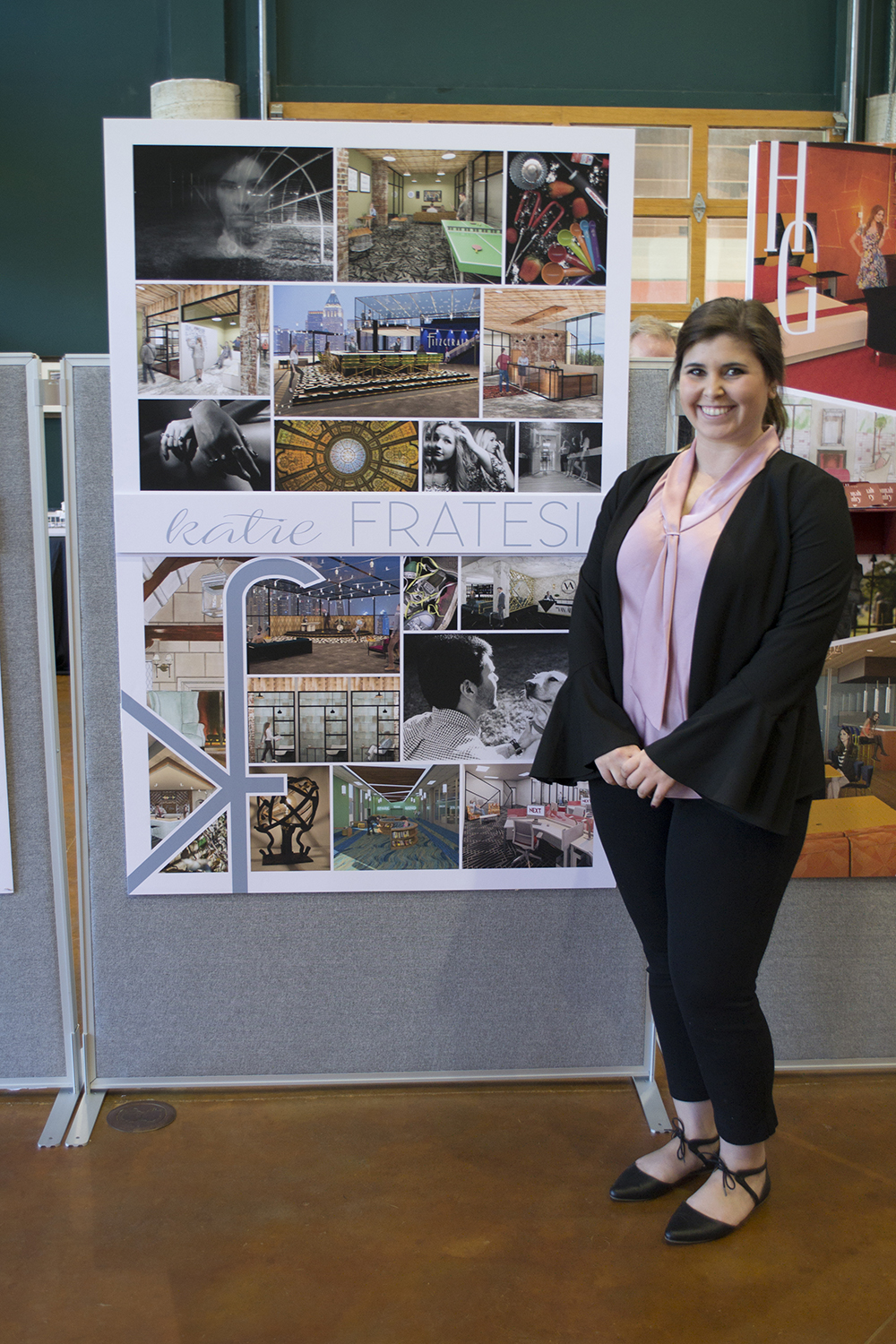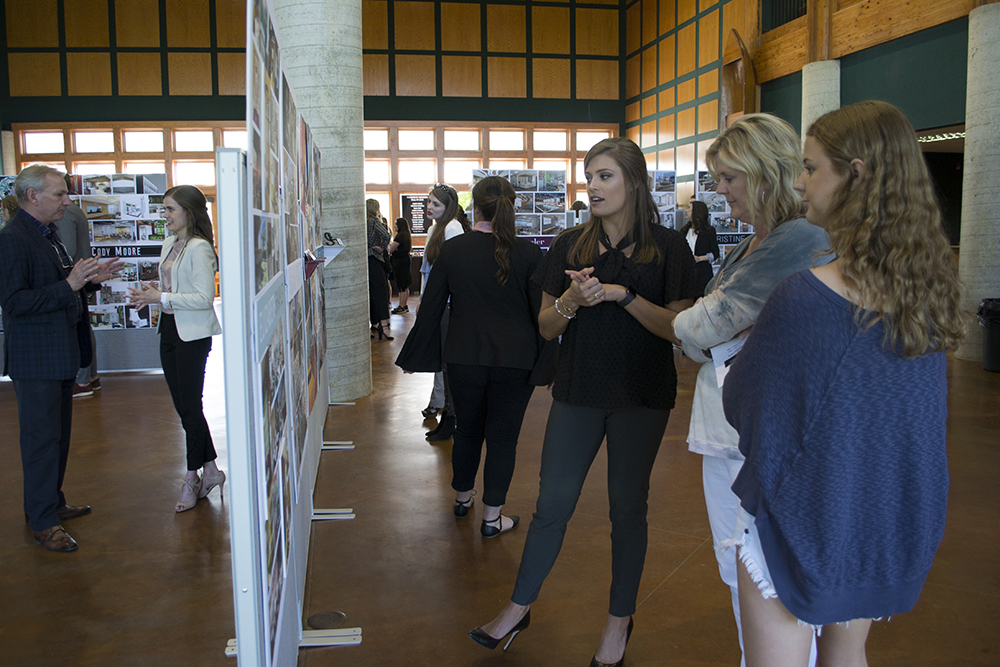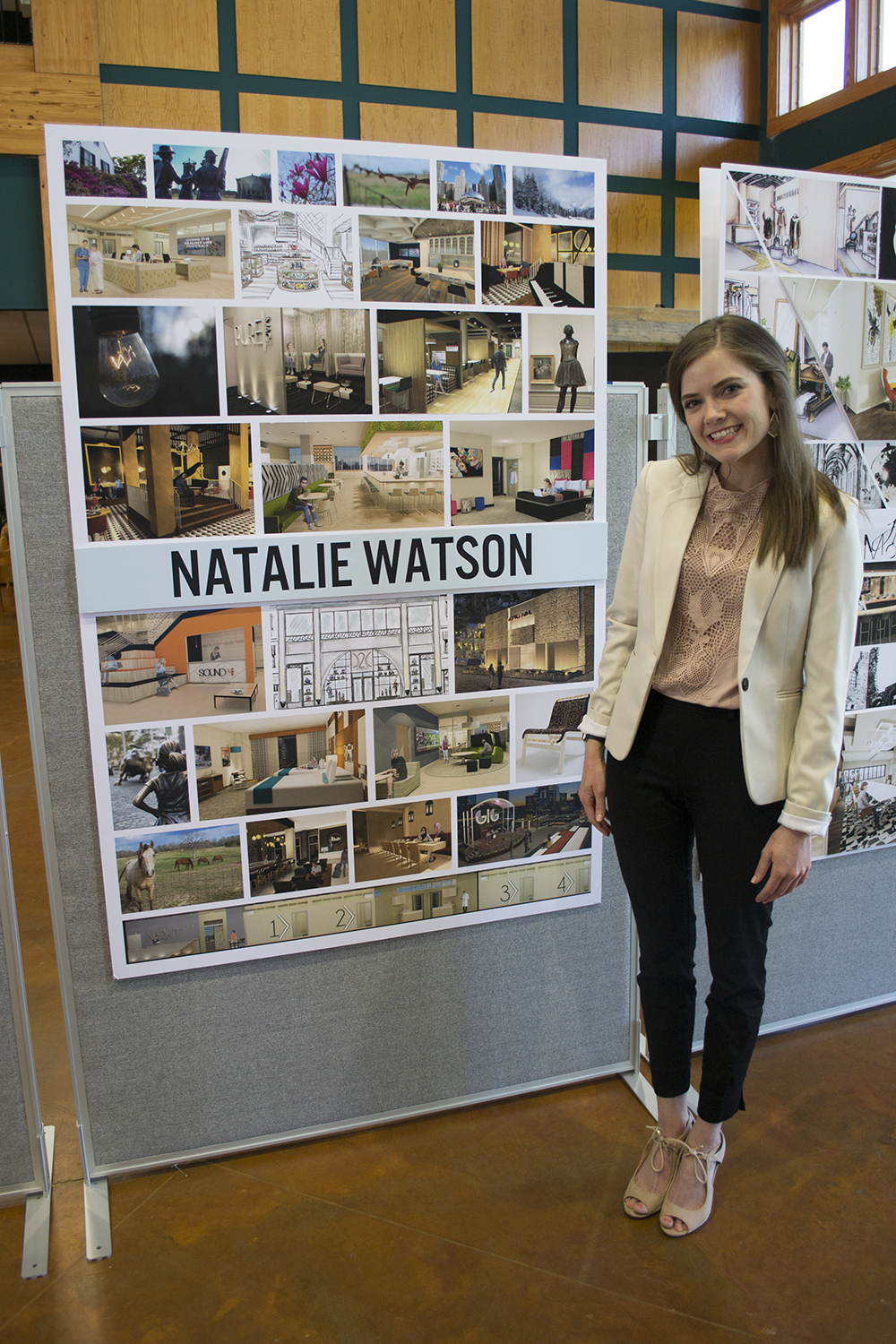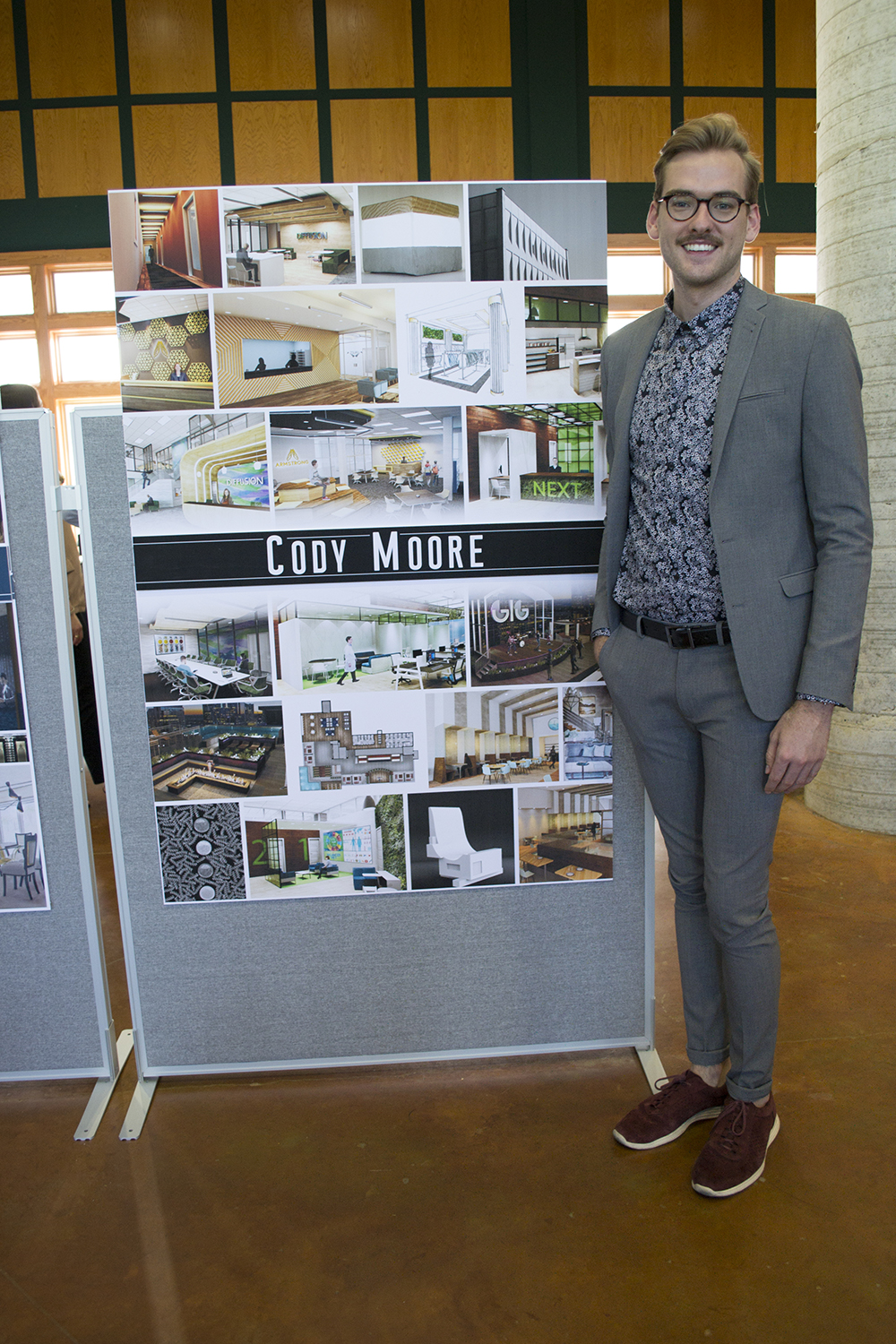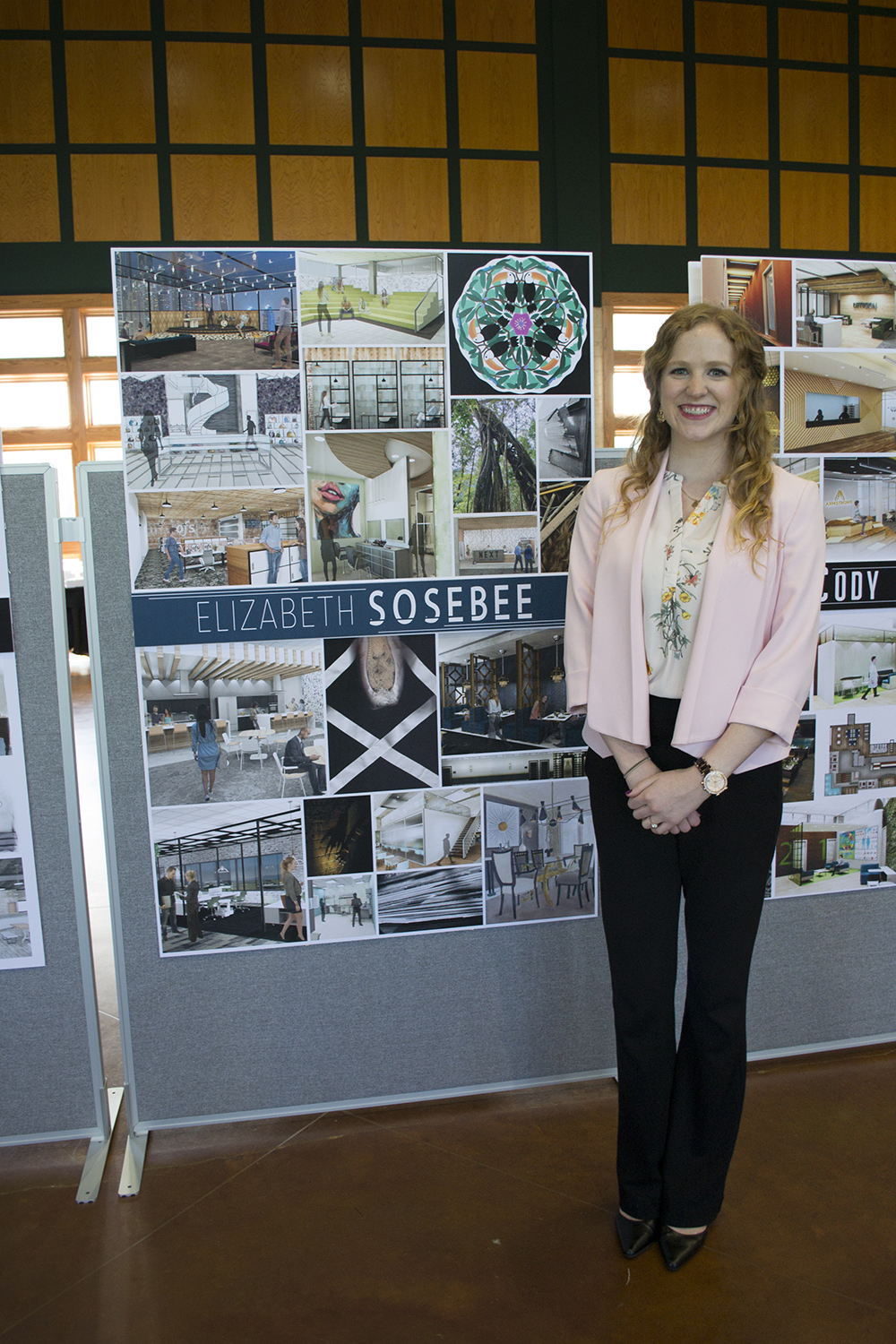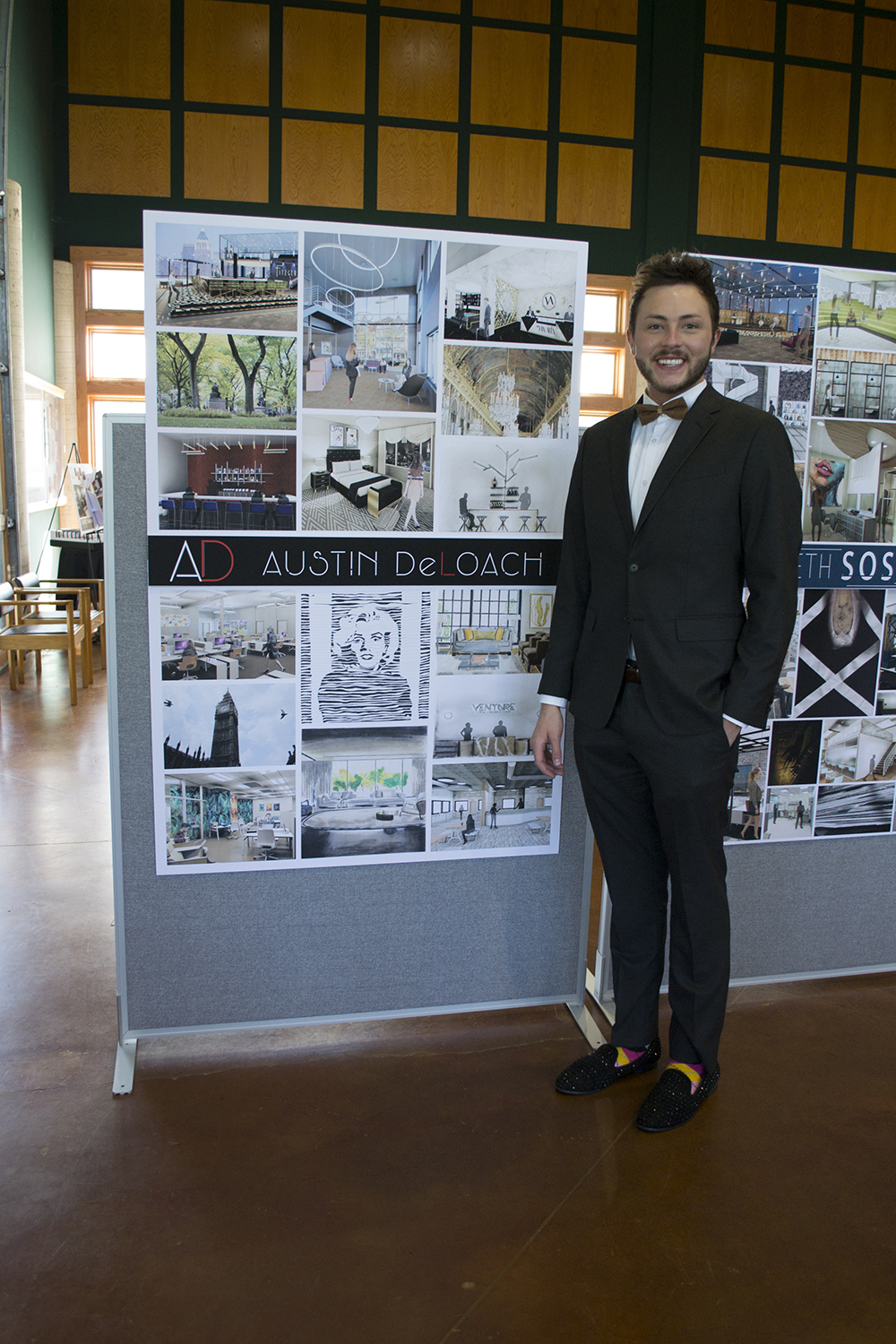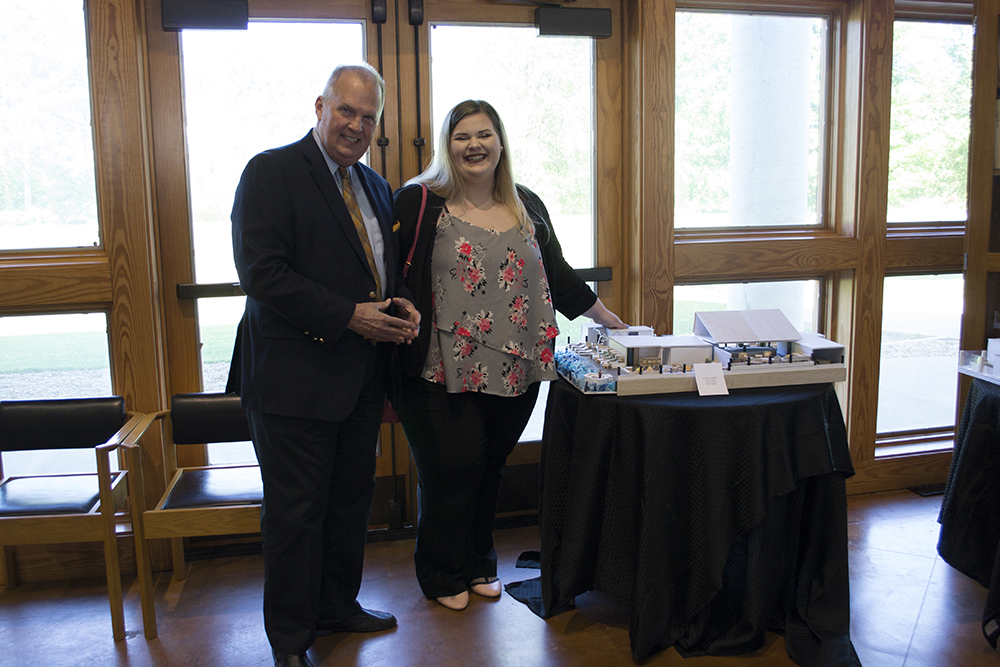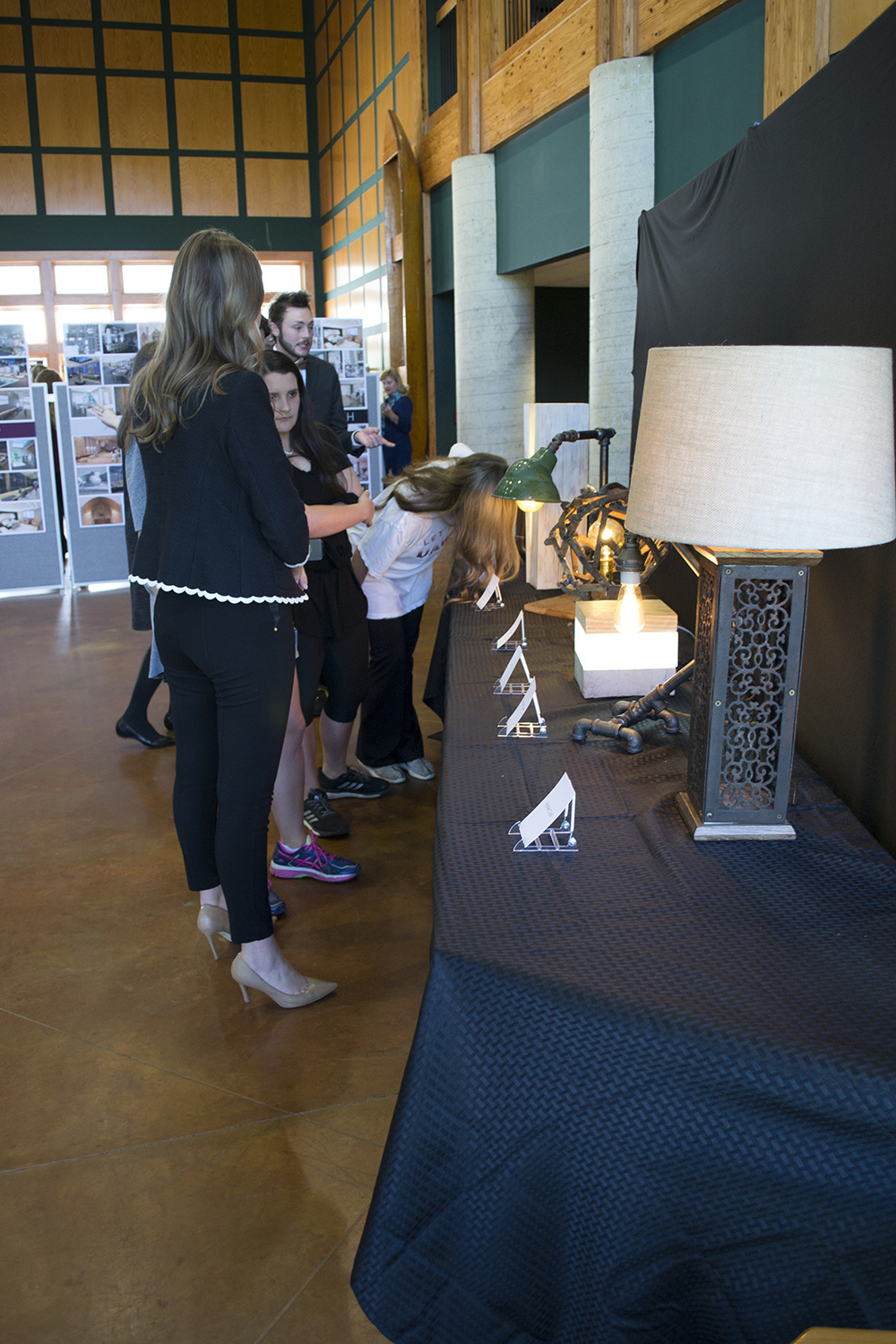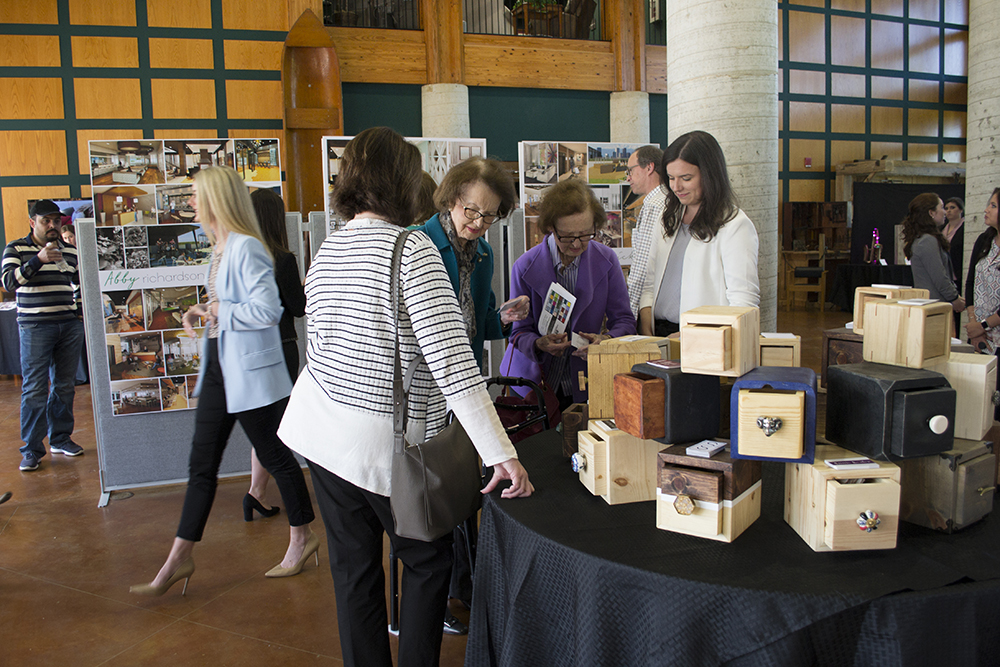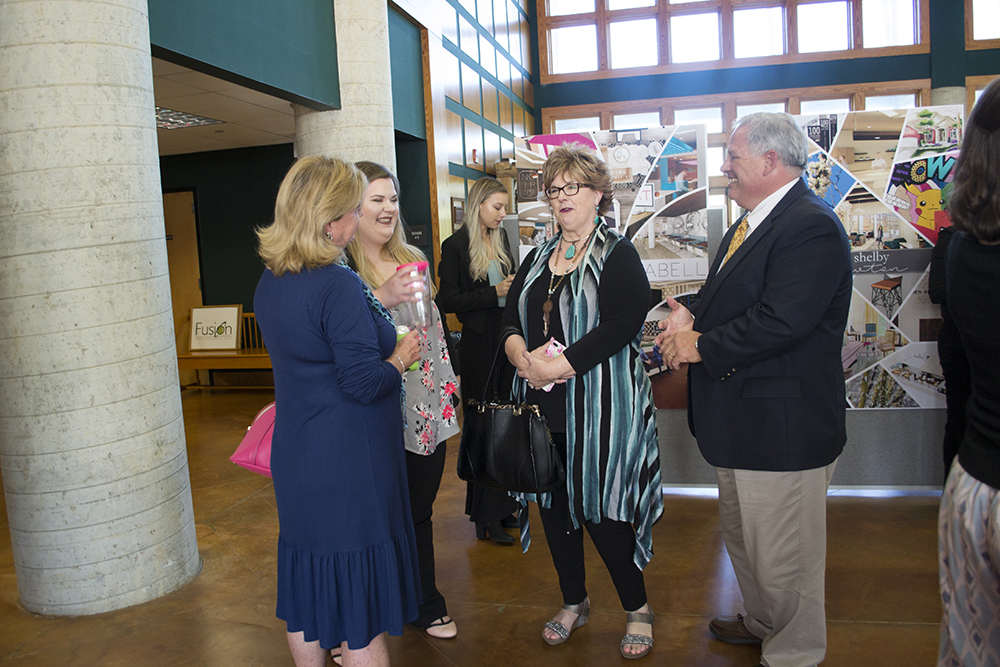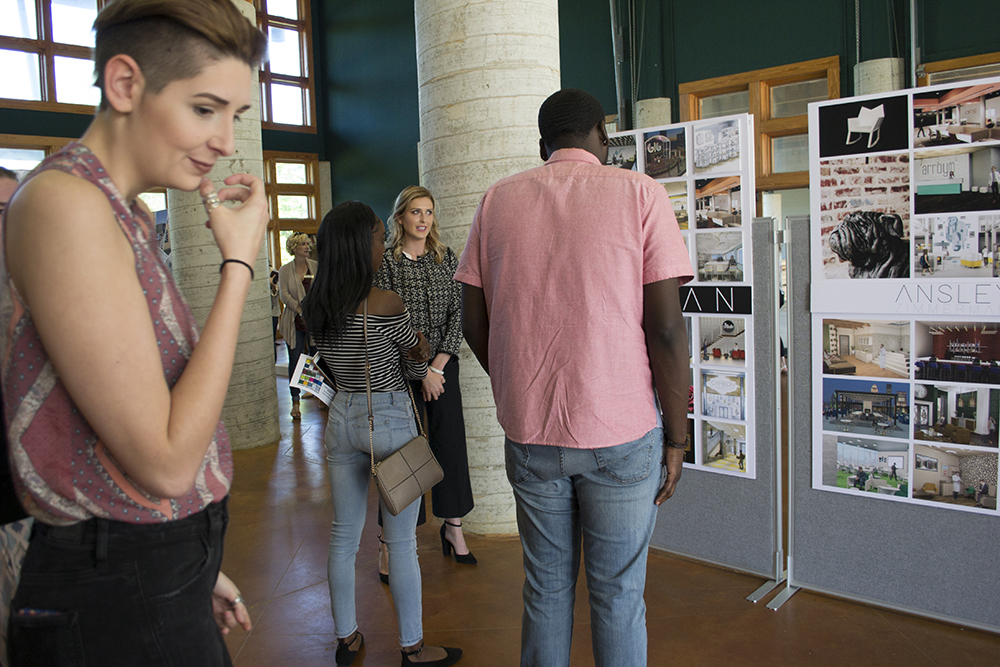 Twenty-five graduating Mississippi State interior design majors from Mississippi, Alabama and Tennessee presented their work in a special exhibition during the university's Super Bulldog Weekend.
Free to all, the exhibition was available for viewing 4-6 p.m. Friday [April 20] and 10 a.m.-1 p.m. Saturday [April 21] in the first-floor showroom at the university's Franklin Furniture Institute. 
MSU's senior interior design exhibitors included (by hometown):
BRANDON—Kathryn E. "Katie" Coit and Emily A. Gabell.
BREMEN, Alabama—Shelby E. Newton.
BURNSVILLE—Hannah E. Stricklen.
CLINTON—Cody Moore.
CORDOVA, Tennessee—Regan Sanders.
DIAMONDHEAD—Jessica H. Moore.
GERMANTOWN, Tennessee—Christine M. Smith.
GULFPORT—Annalee C. "Annie" Kesler.
HATTIESBURG—Abby K. Richardson.
HUNTSVILLE, Alabama—Ansley M. Zimmerman.
INDIANOLA—Alison F. Cowart.
JACKSON, Tennessee—Sydney E. Sharp.
LELAND—Katherine F. "Katie" Fratesi.
MADISON—Elizabeth Sosebee.
MEADVILLE—Hannah E. Monroe.
NETTLETON—Hannah R. Gentry.
OLIVE BRANCH—Natalie E. Watson.
PICAYUNE—Austin R. DeLoach.
REDWOOD—Tanner M. Jeffers.
RIDGELAND—Caroline R. Brantley and Elizabeth Shapley.
STARKVILLE—Brooke R. Pogue.
TUPELO—Lauren E. Bean.
WIGGINS—Felicia E. Martin.