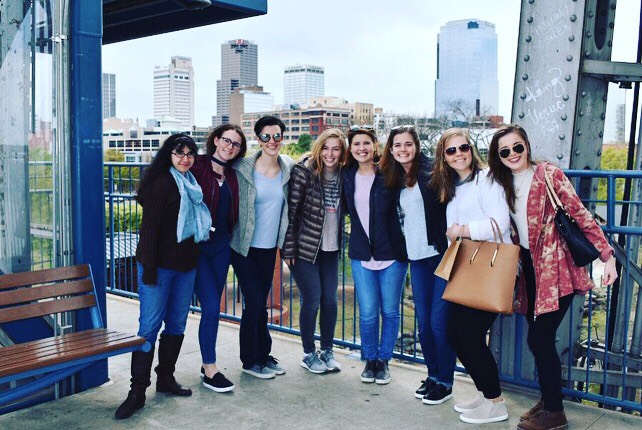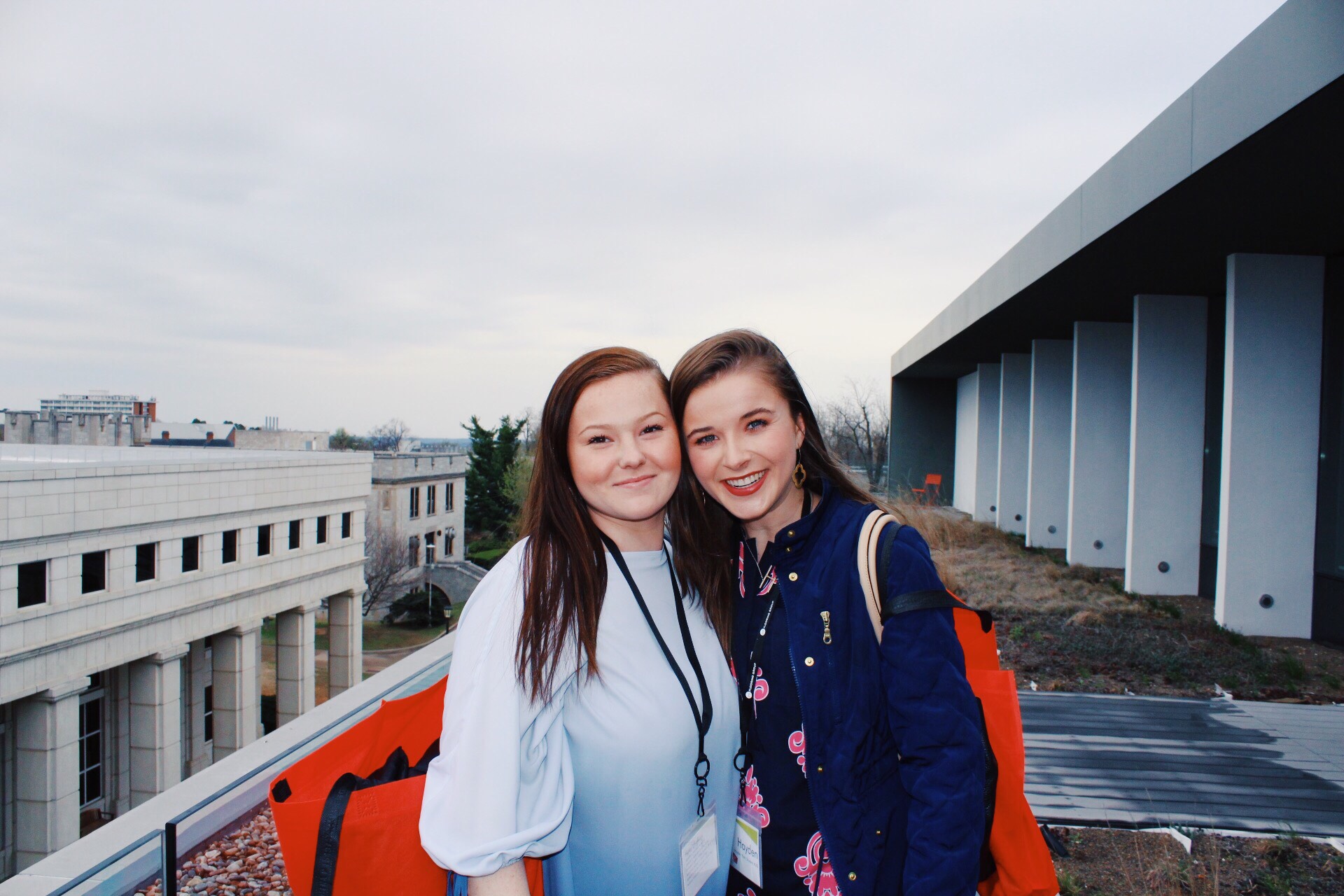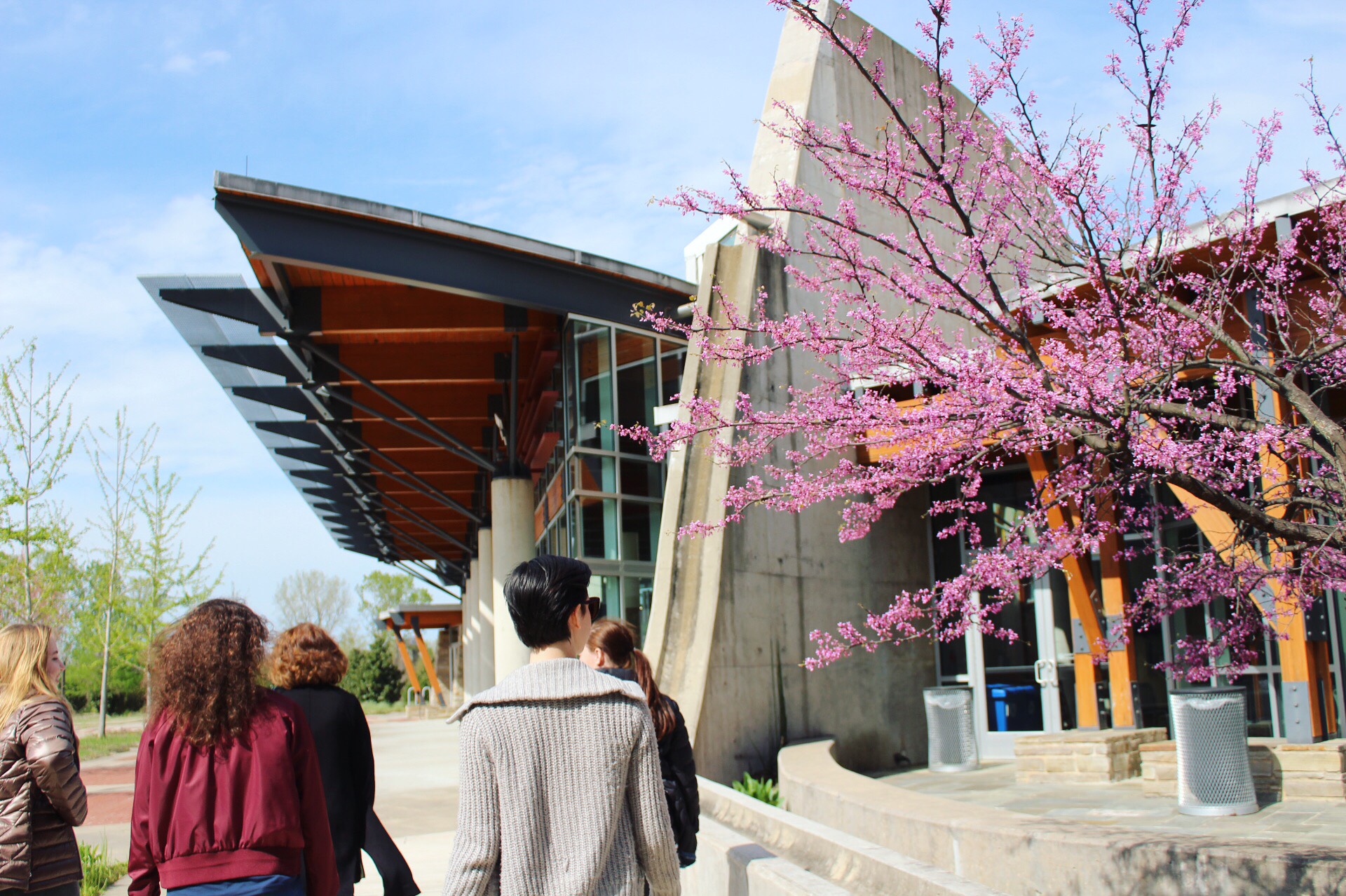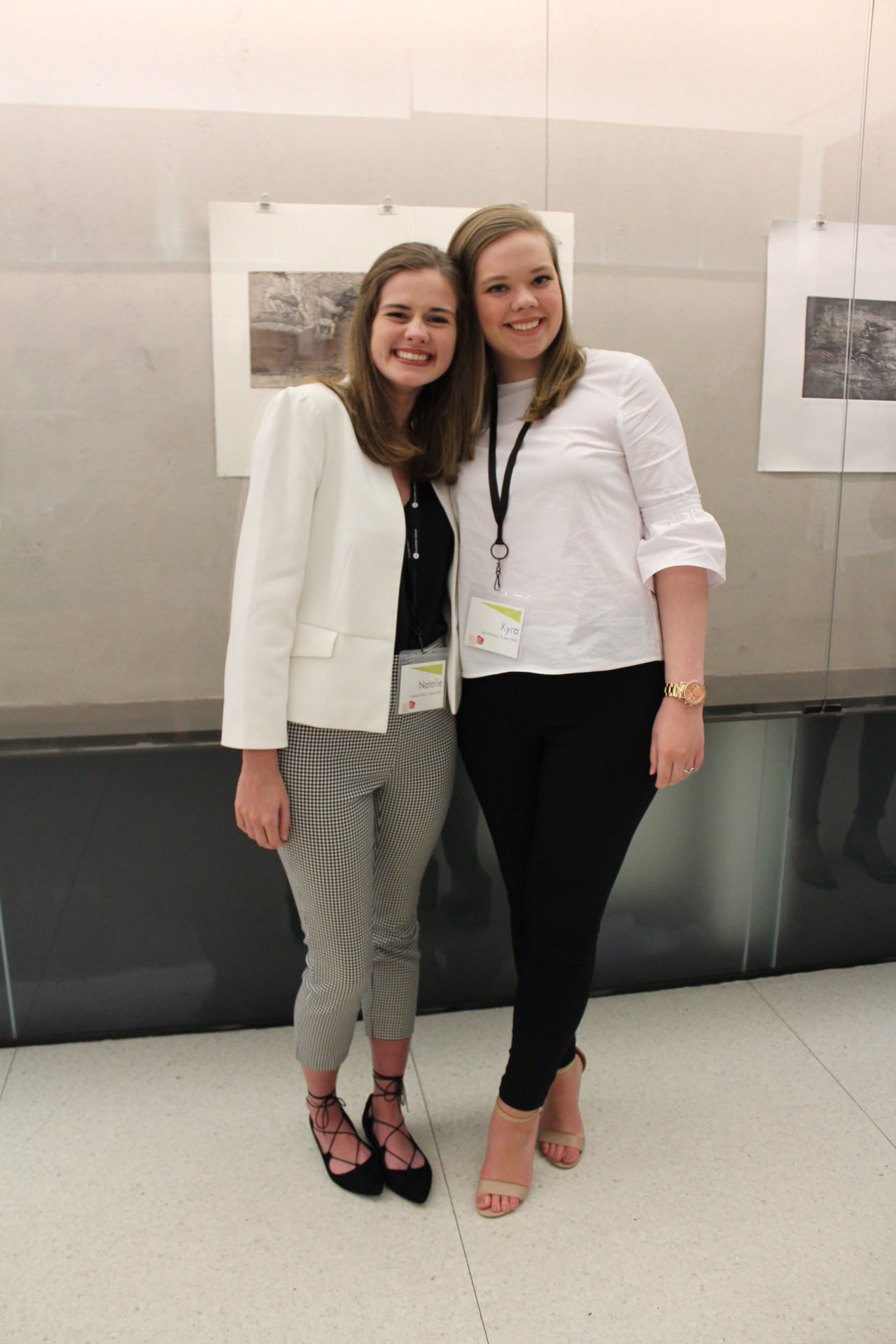 (photos via Hayden Hunt)
Mississippi State interior design students again received more than half of the awards with six schools in attendance at this year's American Society of Interior Designers Student Competition.
The event – held at the University of Arkansas in Fayetteville, Ark., from April 6-7 – drew representatives from higher education institutions throughout Mississippi, Louisiana and Arkansas.
"We were excited about the number of awards that the MSU interior design program received," said Professor Beth Miller, MSU Interior Design Program director.
"Only 15 students were able to travel to the University of Arkansas for the event. Eleven students submitted work in the competition, and 85% of the students who won awards were in their second year in the program. The Interior Design faculty are doing a great job educating our students at MSU."
(Click here to view the gold award winners).
The 2018 MSU winners and their categories include (by hometown):
MACON, Georgia–Sophomore Hayden Hunt, gold in hand rendering
BIG SANDY, Texas–Junior Natalie Allen, gold in hand rendering
BRANDON–Junior Bailey Cummins, gold in hand rendering and computer-generated rendering; silver in product design and hospitality
GULFPORT–Sophomore Natalie Wilson, gold in new student spotlight – commercial
CORDOVA, Tennessee–Junior Regan Sanders, gold in workplace design; silver in product design and hospitality
NEW ORLEANS, Louisiana–Junior Emily Frischhertz, silver in hand rendering and hospitality; bronze in product design
BRANDON–Sophomore Haley Lawrence, bronze in hand rendering and new student spotlight-commercial
ARLINGTON, Tennessee–Sophomore Kennedy Martin, bronze in institutional
MADISON, Alabama–Junior Kaitlynn Harness, bronze and silver in hospitality
The group was able to stop during the trip over in Little Rock to visit Hefiner International, a platinum-rated LEED green building system.  
Accredited by the Council for Interior Design Accreditation and National Association of Schools of Art and Design, MSU's interior design program is part of the College of Architecture, Art and Design. Its curriculum provides a broad background in interior elements, materials, sources and practical experiences. 
Miller also may be contacted at 662-325-7689 or BMiller@caad.msstate.edu.
MSU is Mississippi's leading university, available online at www.msstate.edu.