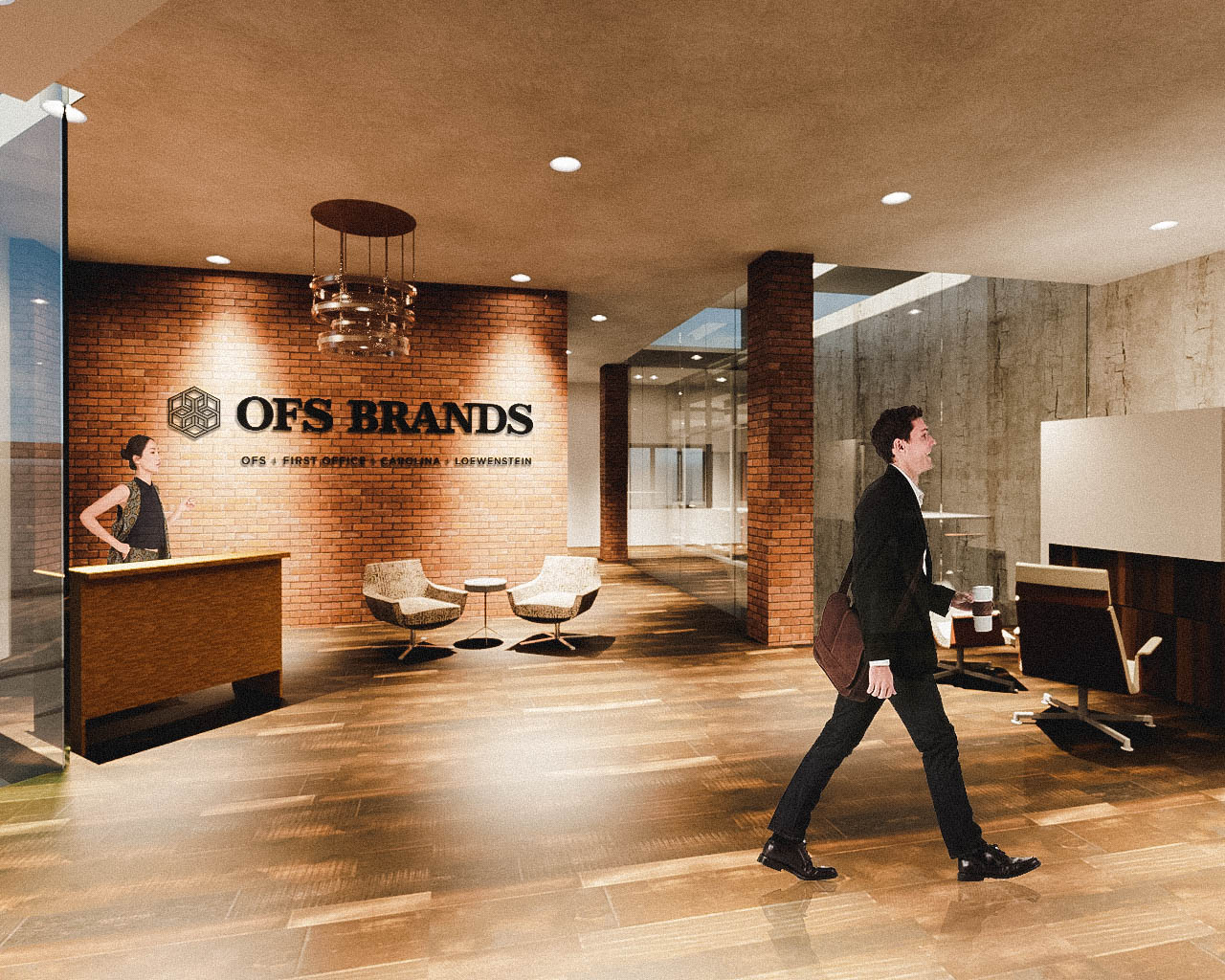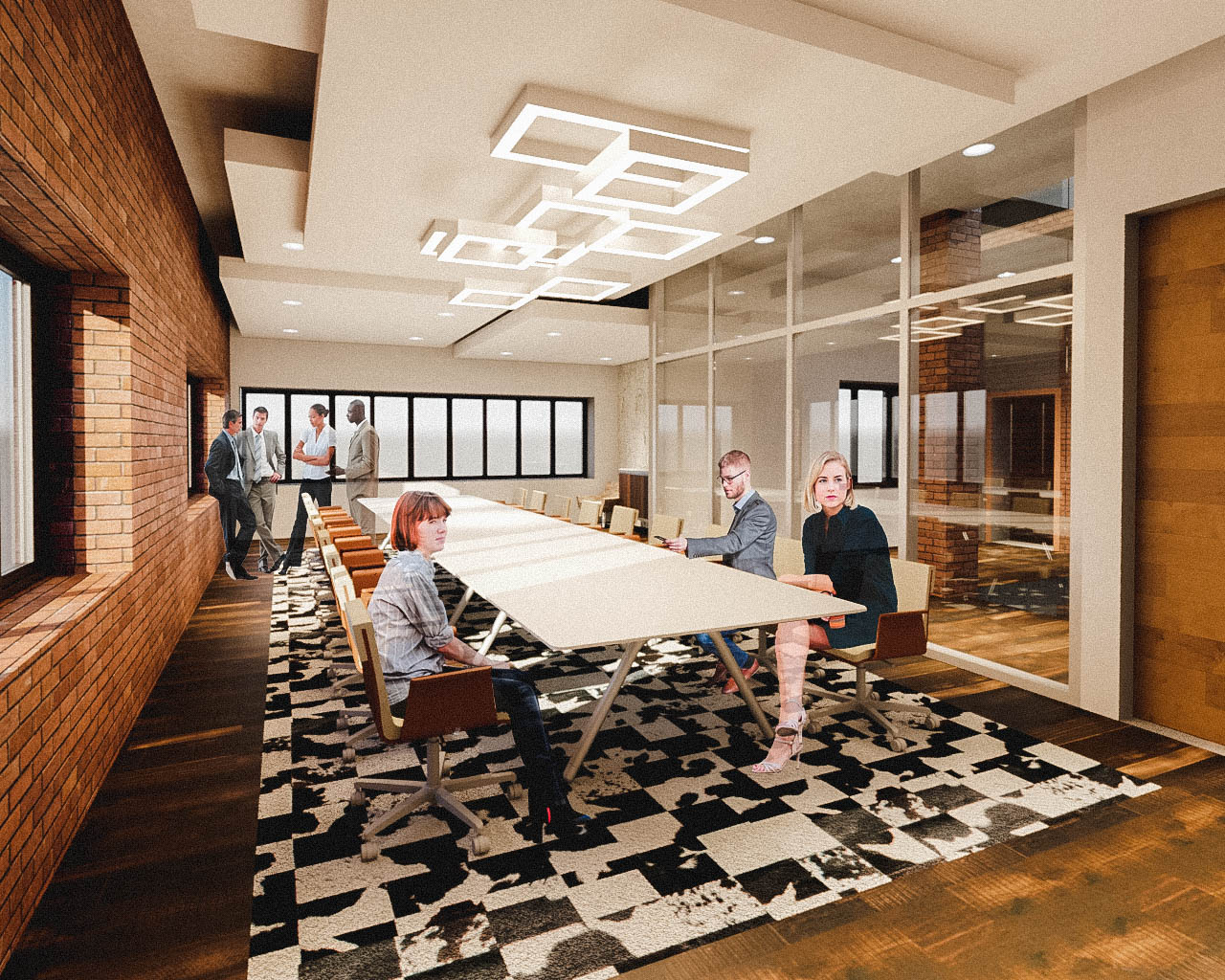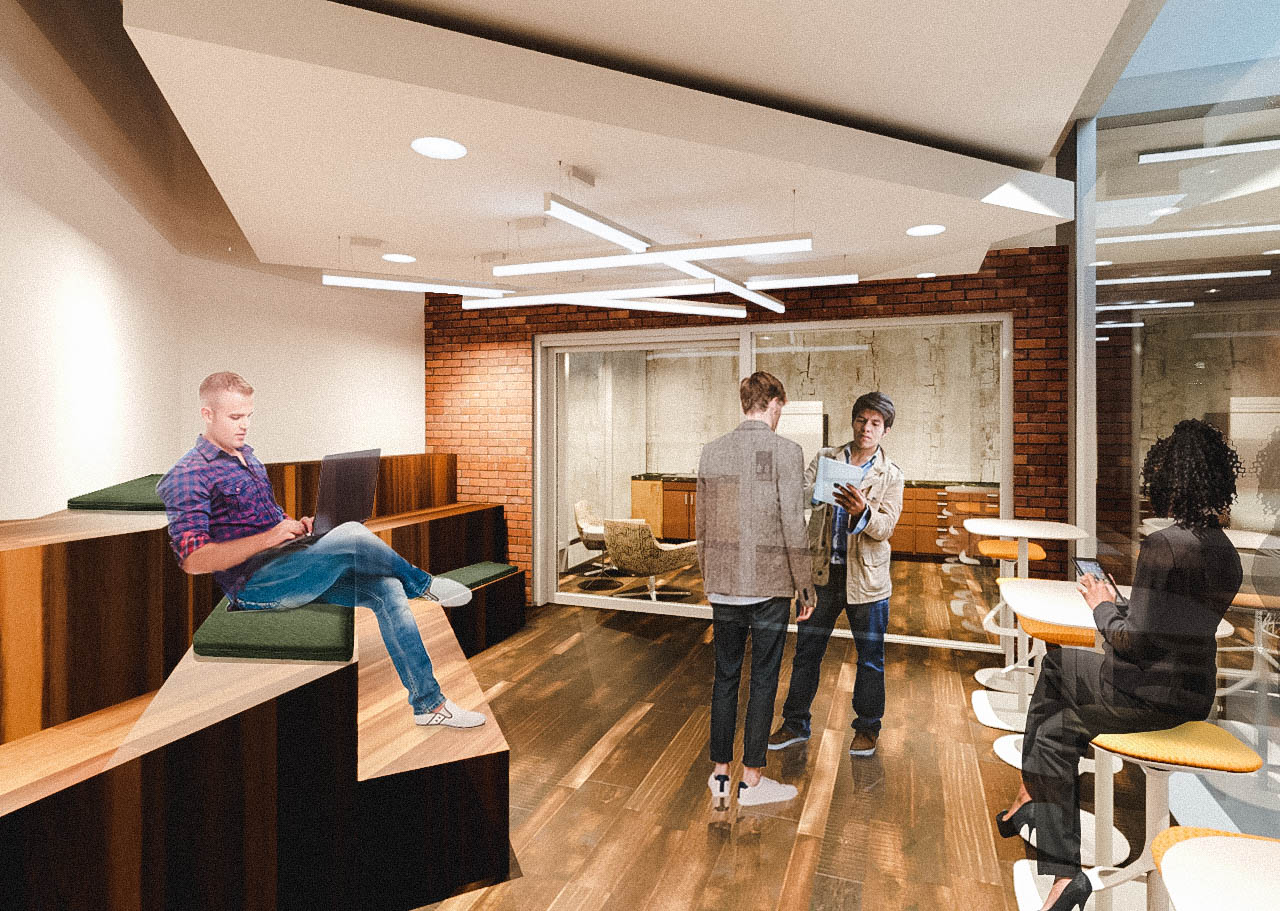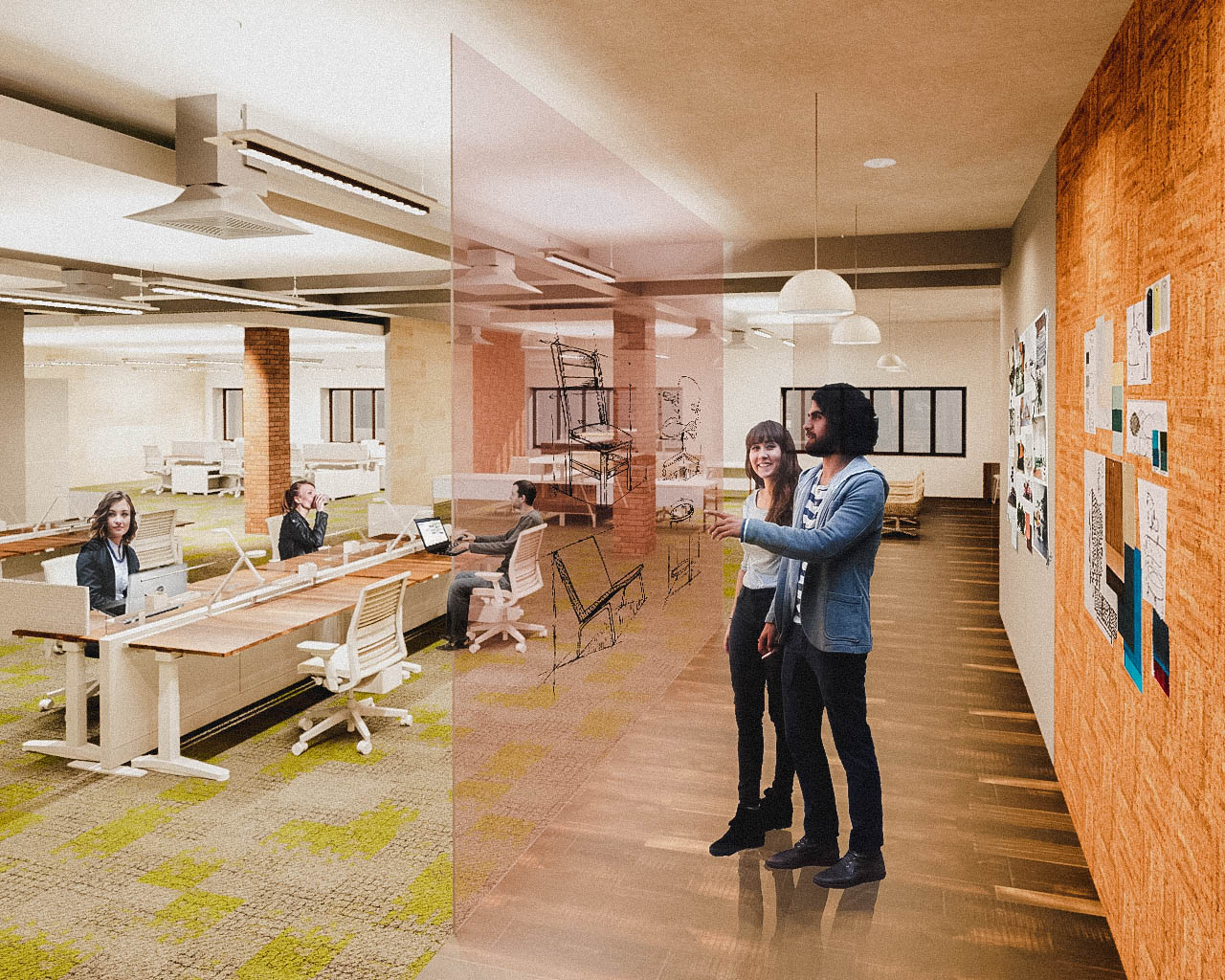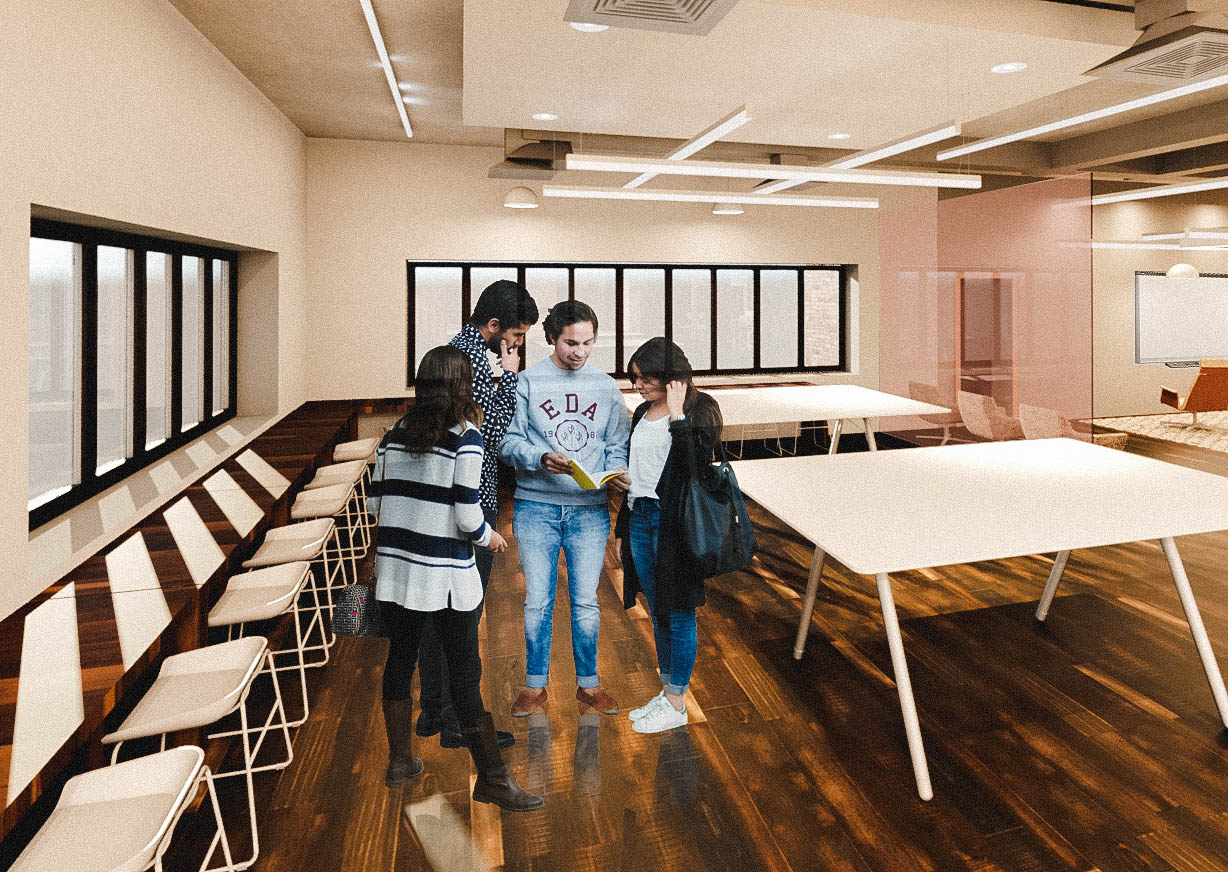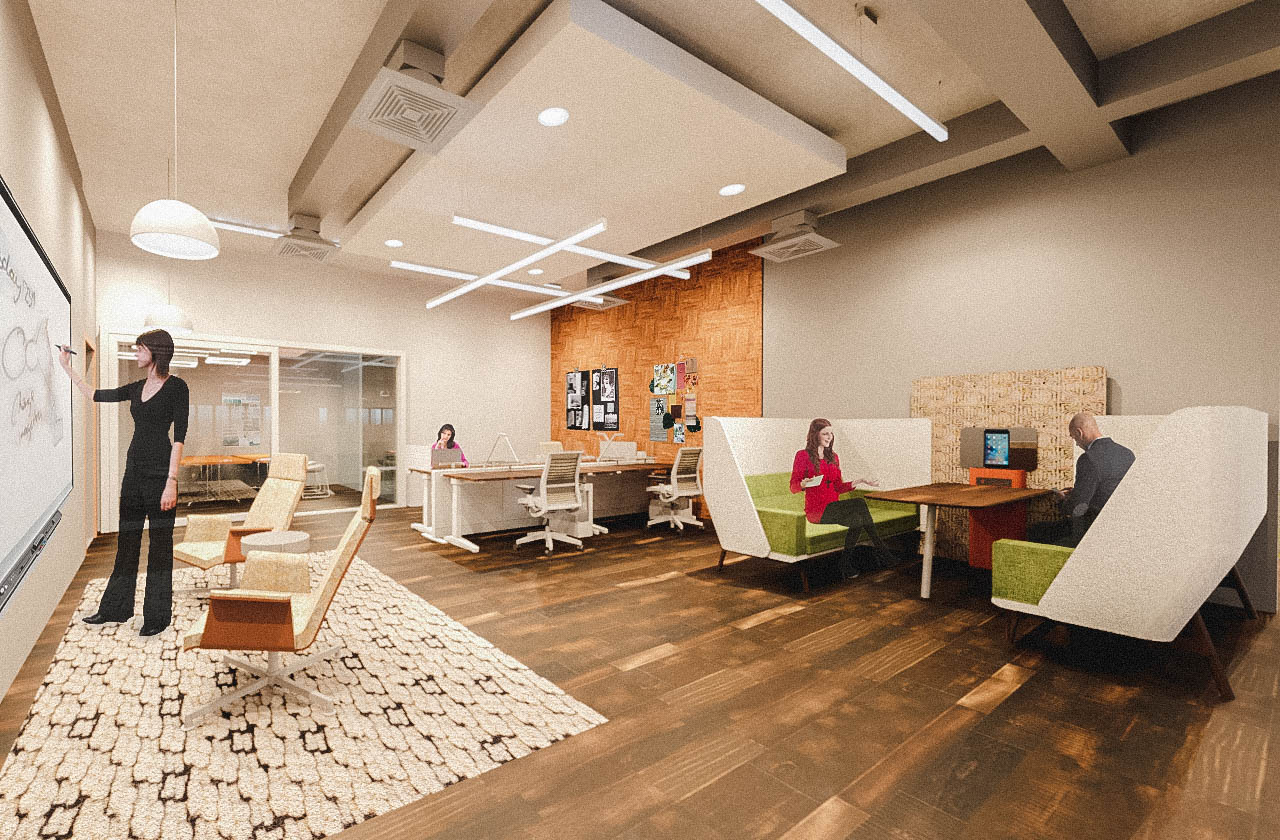 Two Mississippi State interior design seniors are receiving international recognition from a prestigious association.
Hannah Monroe of Meadville and Brooke Pogue of Starkville placed third in the International Interior Design Association (IIDA) 2017 Student Design Competition.
"This is the first time that we have entered this competition, and we are so excited to have been awarded third place from out of 800 project entries," said program director Beth Miller. 
The winning duo's project, "Into the Woods," was completed in Visiting Assistant Professor Ashley Hughes's Studio VI class. The competition challenged students to design the new marketing and sales support office at OFS Brands headquarters in Huntingburg, Indiana.

Pogue credits the success of the project to research. The pair discovered OFS Brands' ties to forest land, which Pogue said sparked their project concept.
"A concept is usually what drives every design decision," she said, adding that their further research on corporate office trends helped them add design elements that set their project apart – including a bleacher system in the employee break room and writable glass walls in an open office space.
"Brooke and Hannah both have high quality project work and possess a great work ethic," said Miller. "We will miss them, but we look forward to following their careers at Looney Associates in Dallas and Gensler in Houston, Texas, where they have internships."
Accredited by the Council for Interior Design Accreditation and National Association of Schools of Art and Design, MSU's interior design curriculum provides a broad background in interior elements, materials, sources and practical experiences. For more, contact Miller at 662-325-7689 or BMiller@caad.msstate.edu.
Additional information about the College of Architecture, Art and Design and its interior design program can be found at www.caad.msstate.edu.
MSU is Mississippi's leading university, available online at www.msstate.edu.