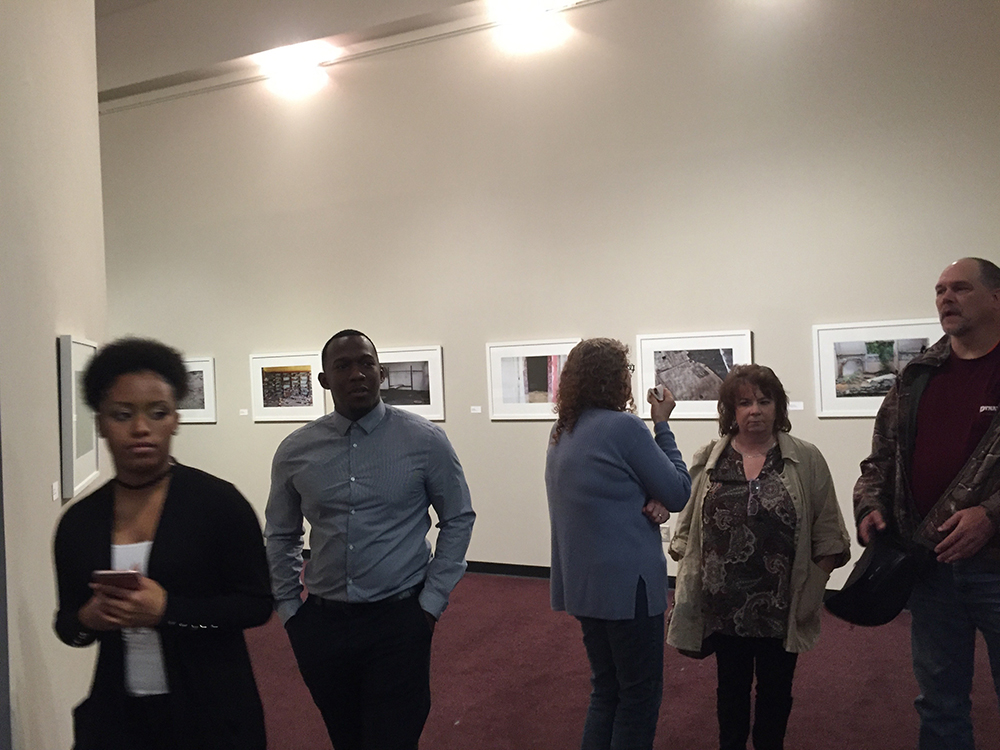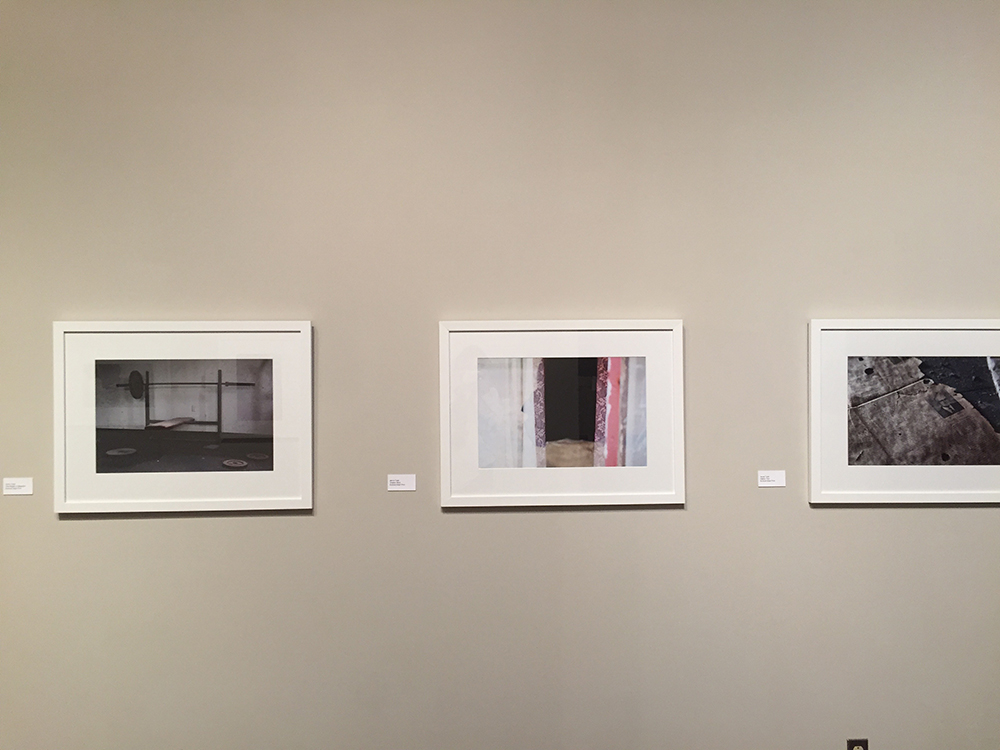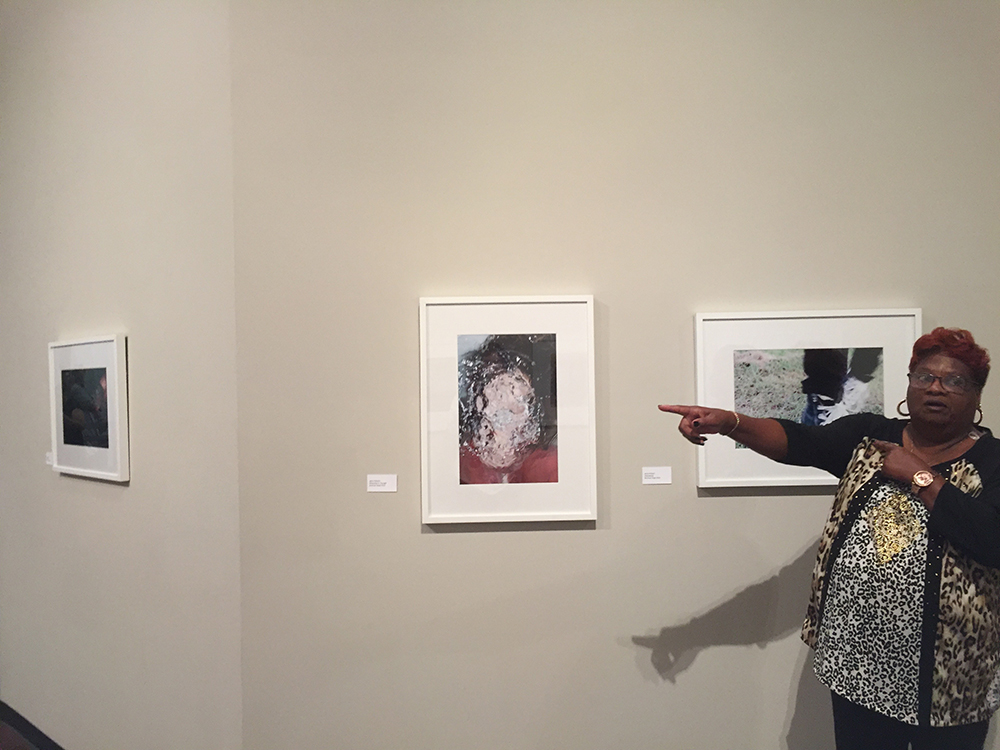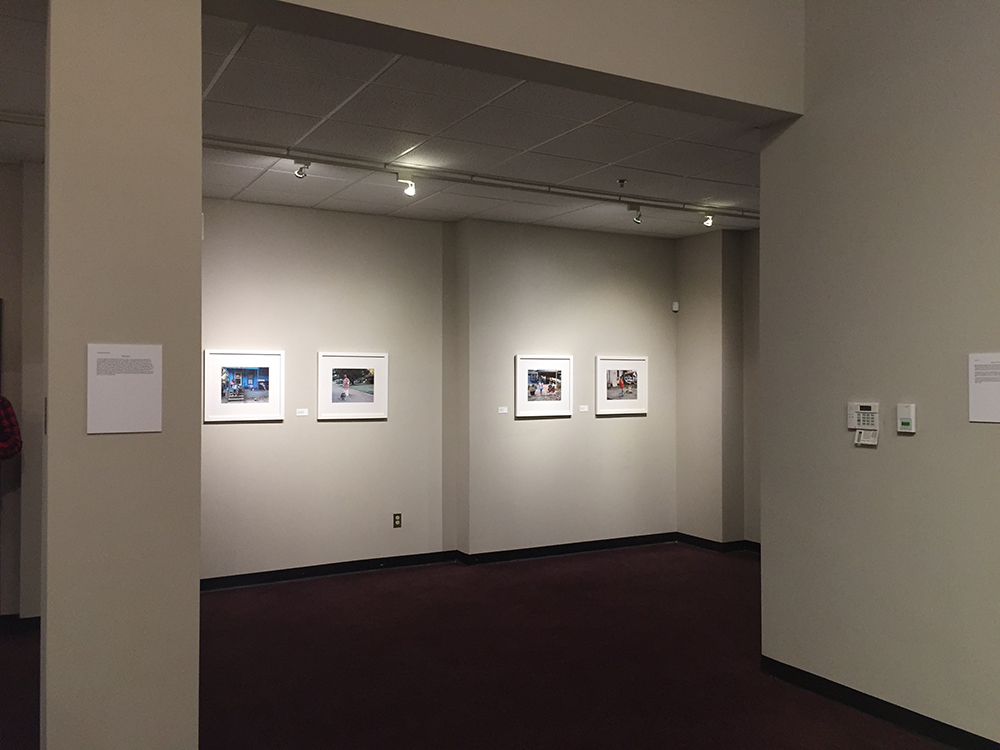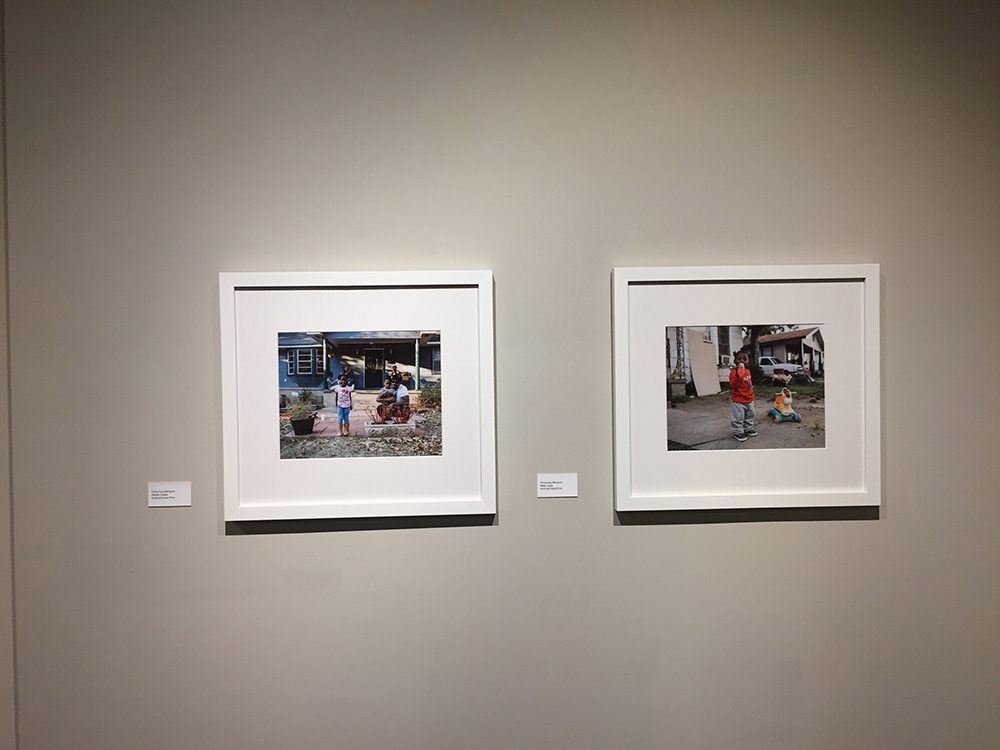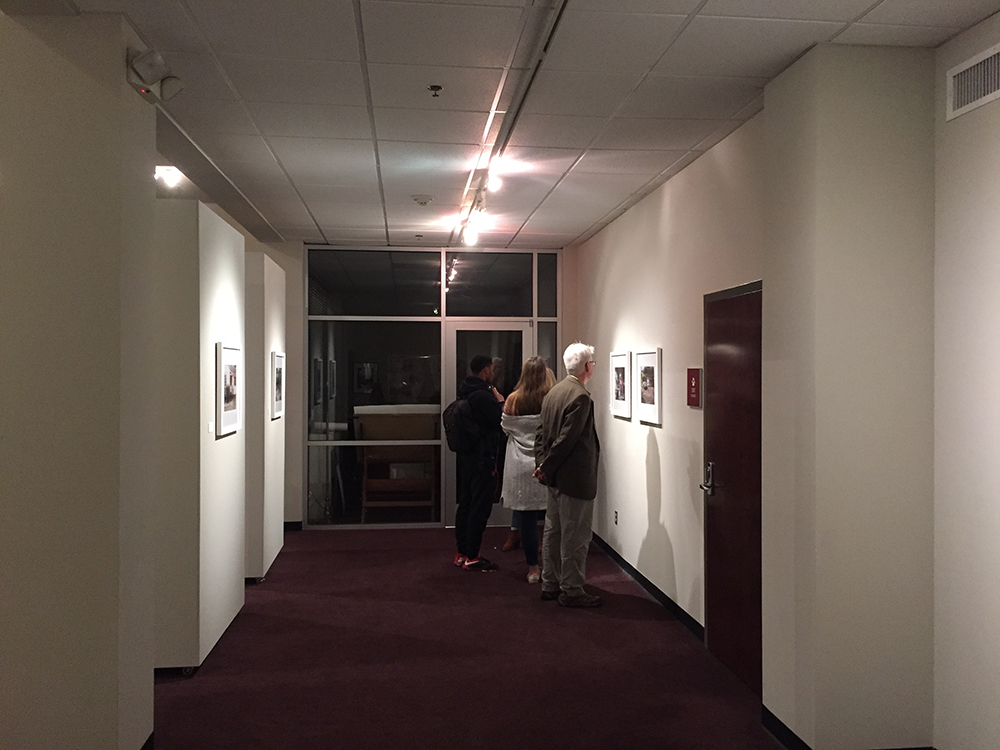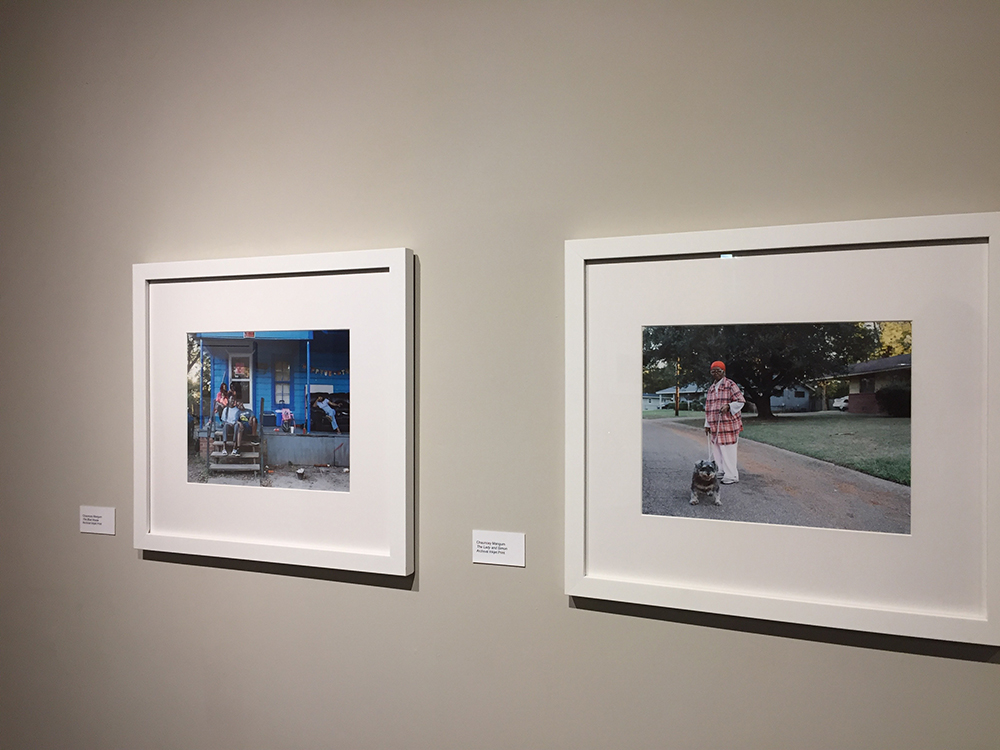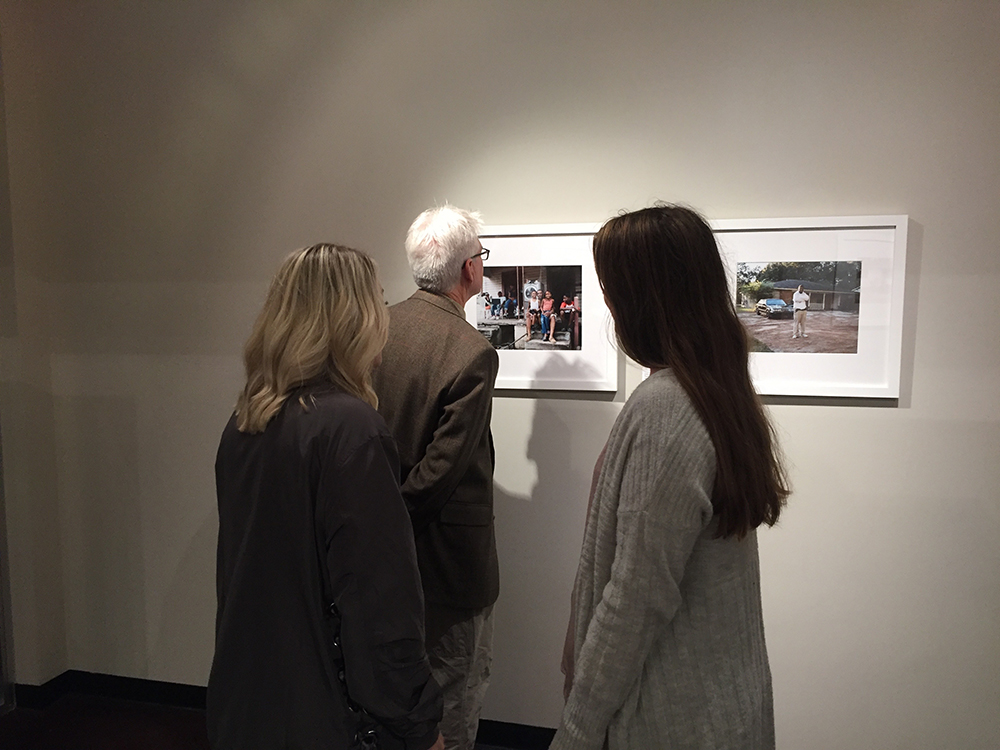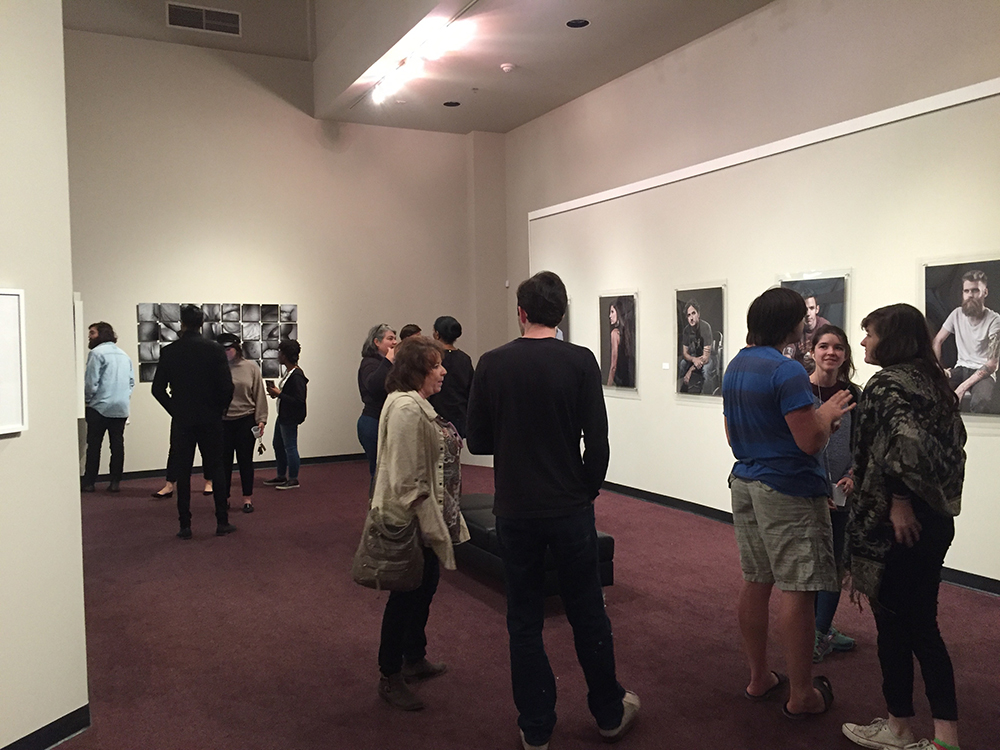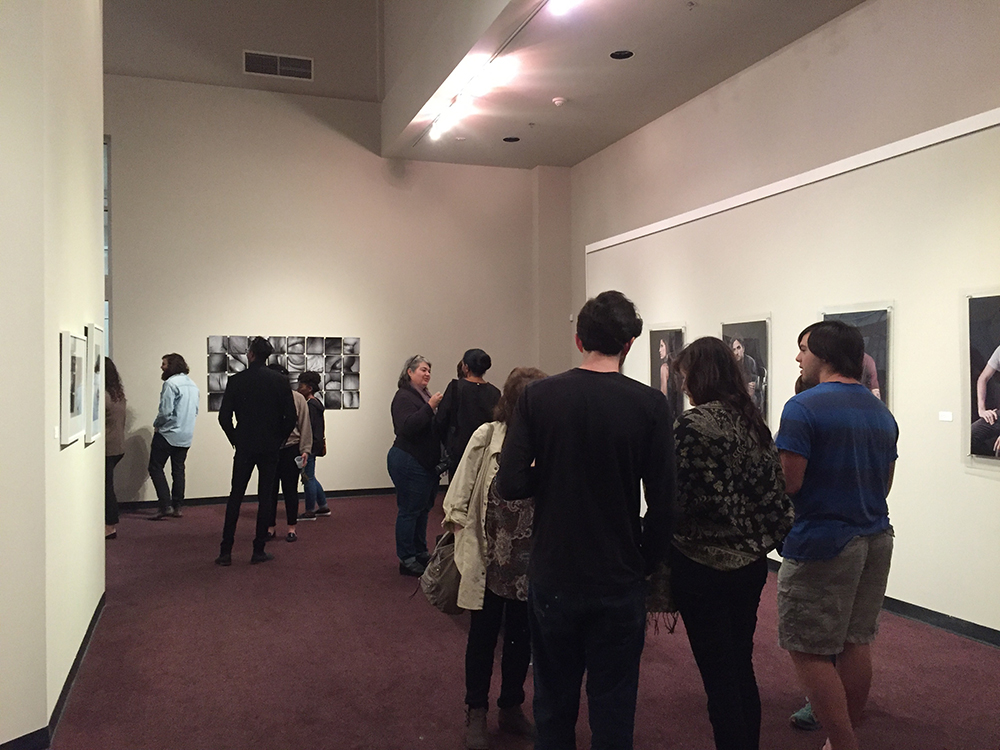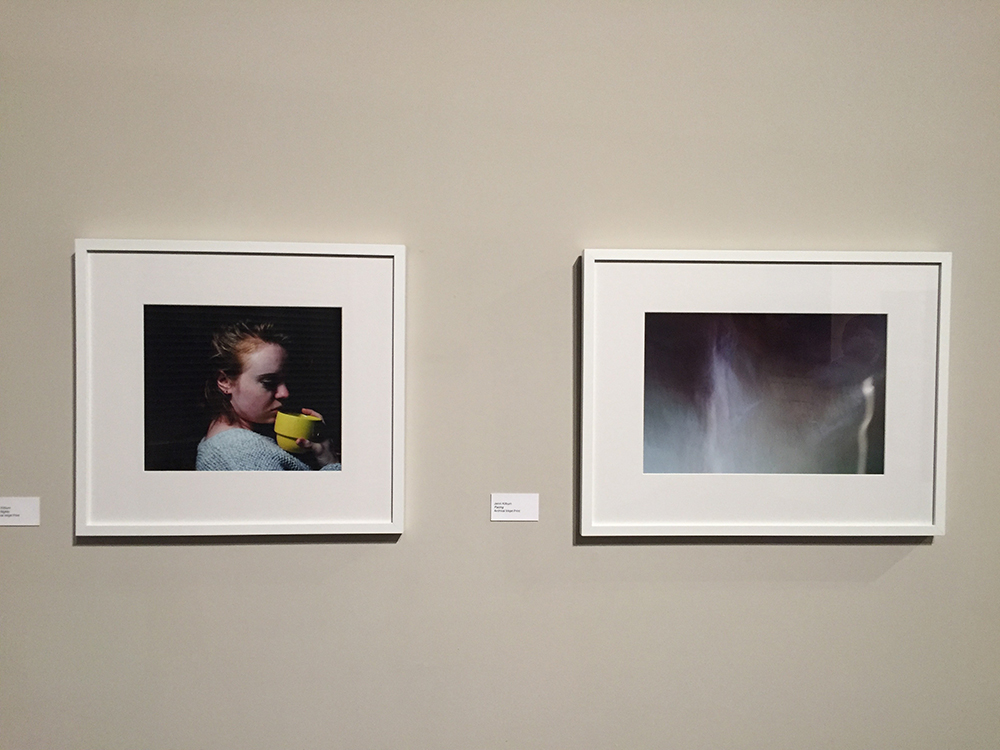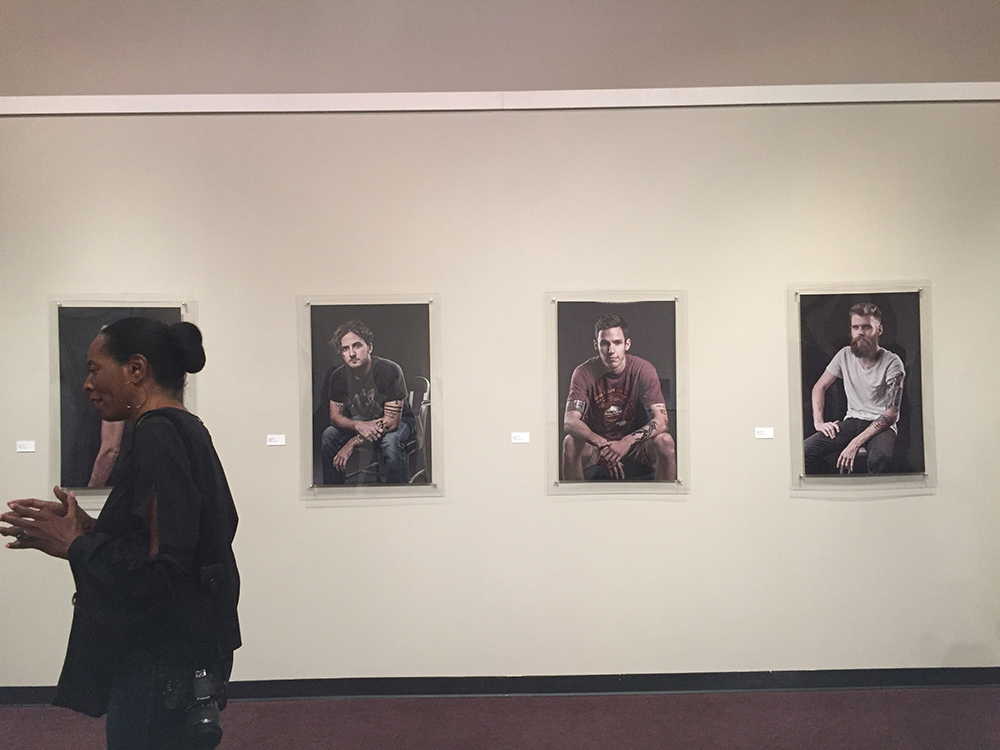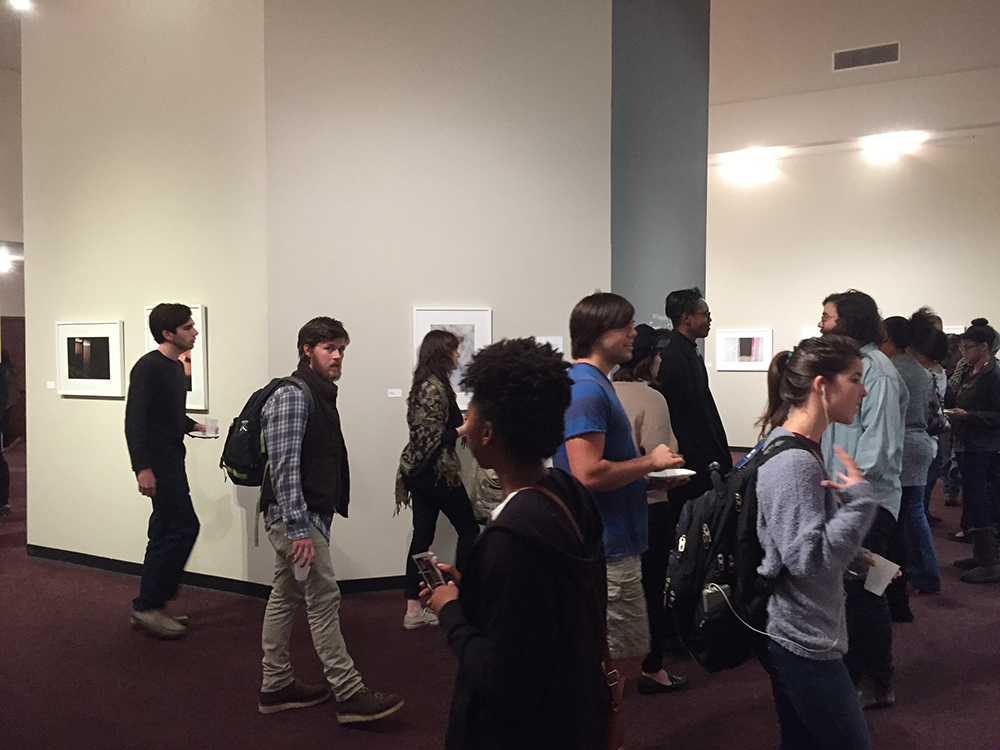 Photos by Kelsey Brownlee
A reception was held on Nov. 16 for the "Contact F17: BFA Photography Thesis Exhibition" that celebrates the final year of studies for five students enrolled in the Magnolia State's largest undergraduate studio art program. They include Kamau J. Bostic of Richmond, Virginia; Jenni L. Kilburn of Duck Hill; Chauncey D. Mangum of Florence; Jenna A. Todd of Quincy, Illinois; and Whitney A. White of Oxford.
The work will be on display Nov. 16-Dec. 1 in the university's Cullis Wade Depot Art Gallery.