Images and information via Kenan Simpkins, Fall 2017 "One Night Only" show leader
Each semester, the Department of Art hosts a few "One Night Only" shows as a chance for students to exhibit their work.
This semester, the series is titled Back To Basics, with each show featuring a certain element of design.
The first show, "Value," was held Sept. 28 and featured photographic work from Chauncey Mangum and Kamau Bostic.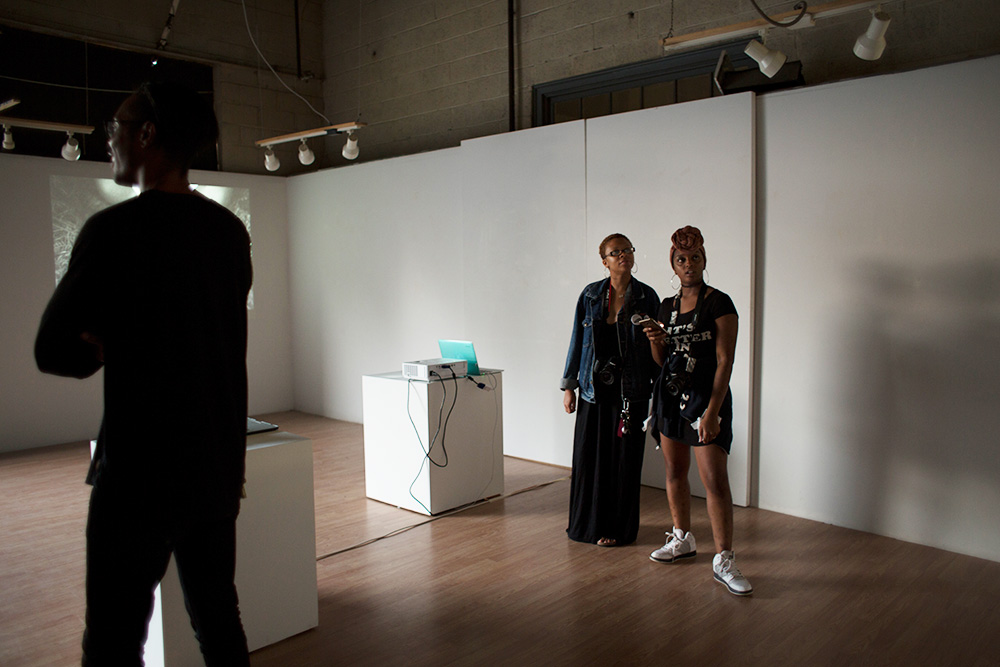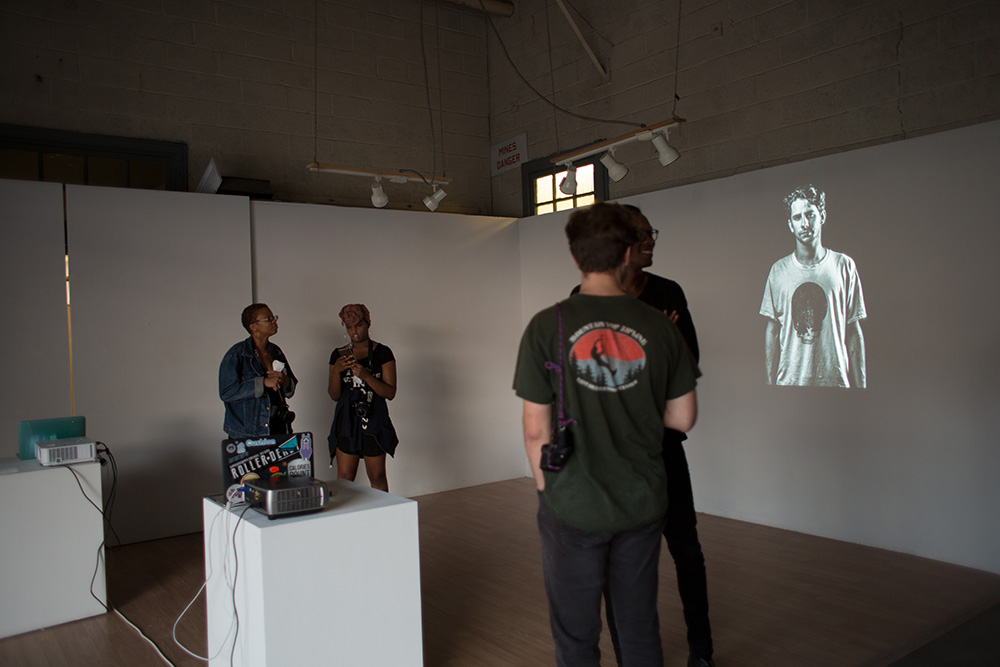 The second show, "Texture," was held on Oct 3 and featured varied texture pieces from Elizabeth Gammill, Haylee Upton and Alison Meeler. Gammill displayed 26 hoop embroidery pieces. Upton had a variation of quilting and sewing pieces, and Meeler showcased several pieces that she created on a loom.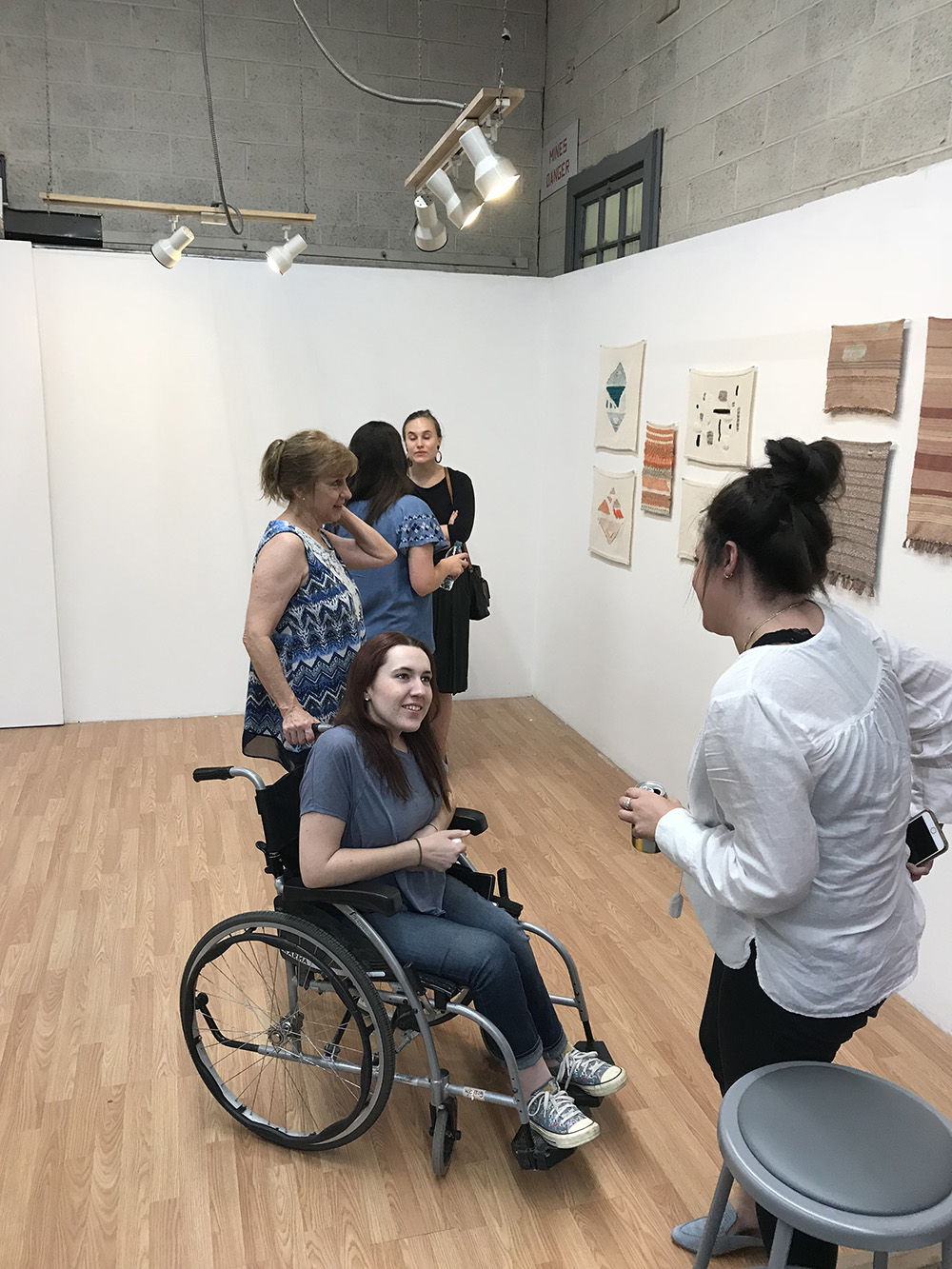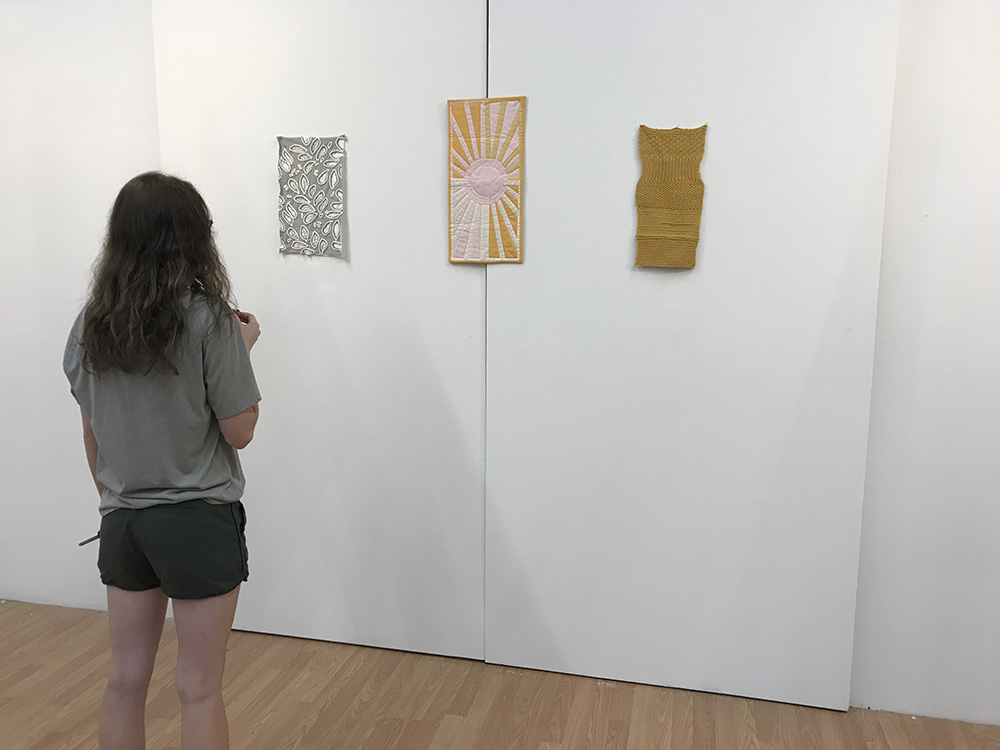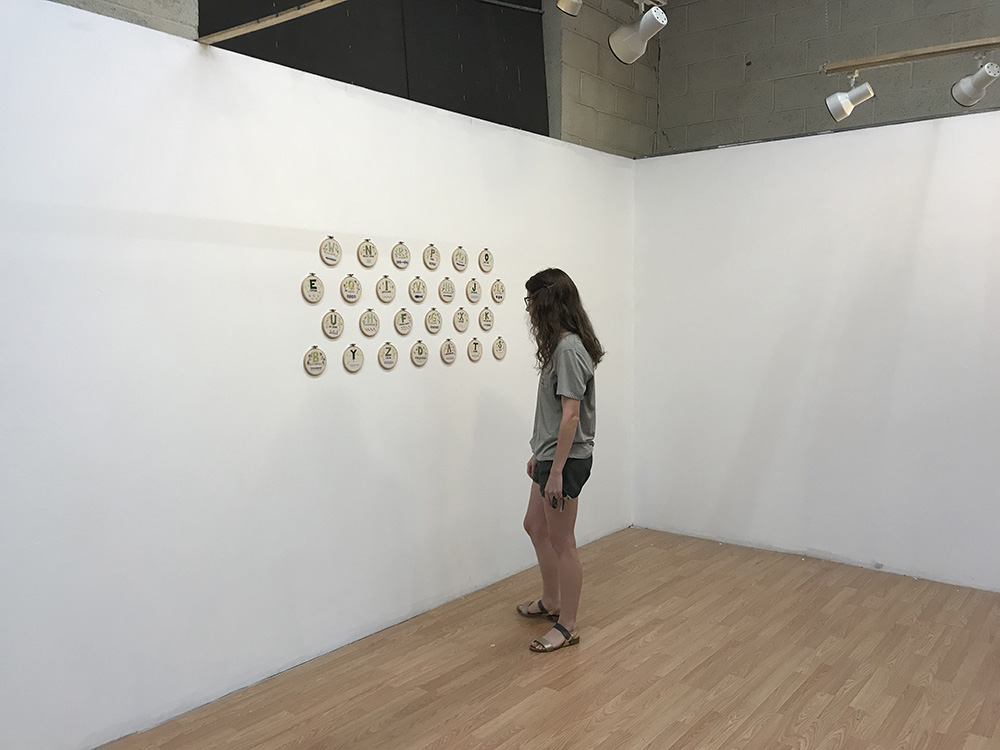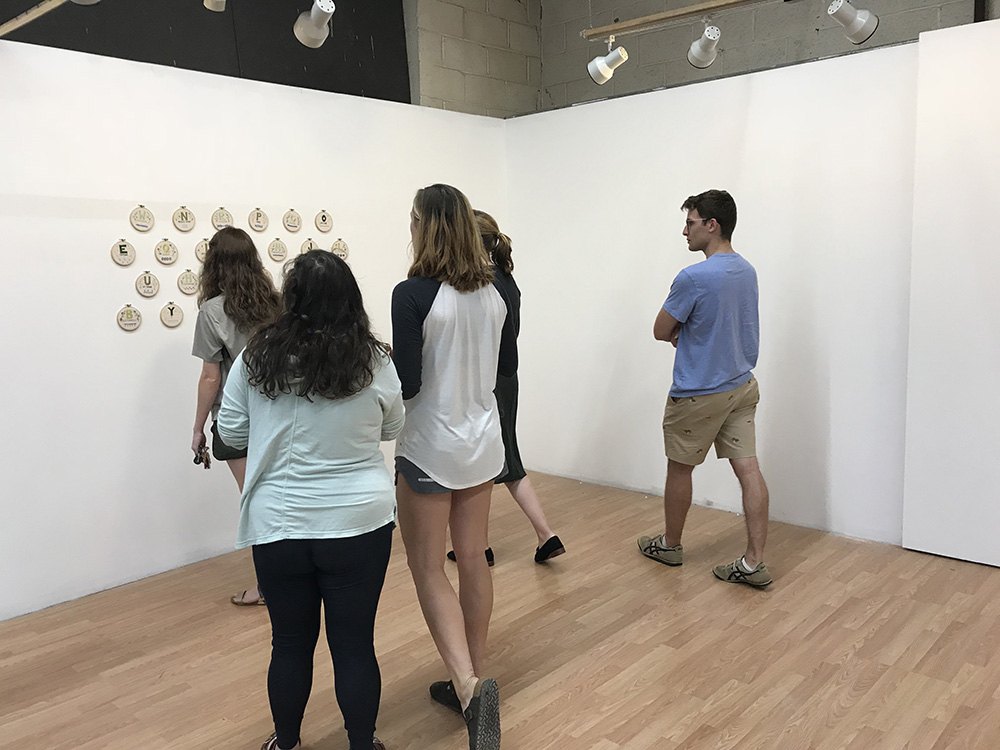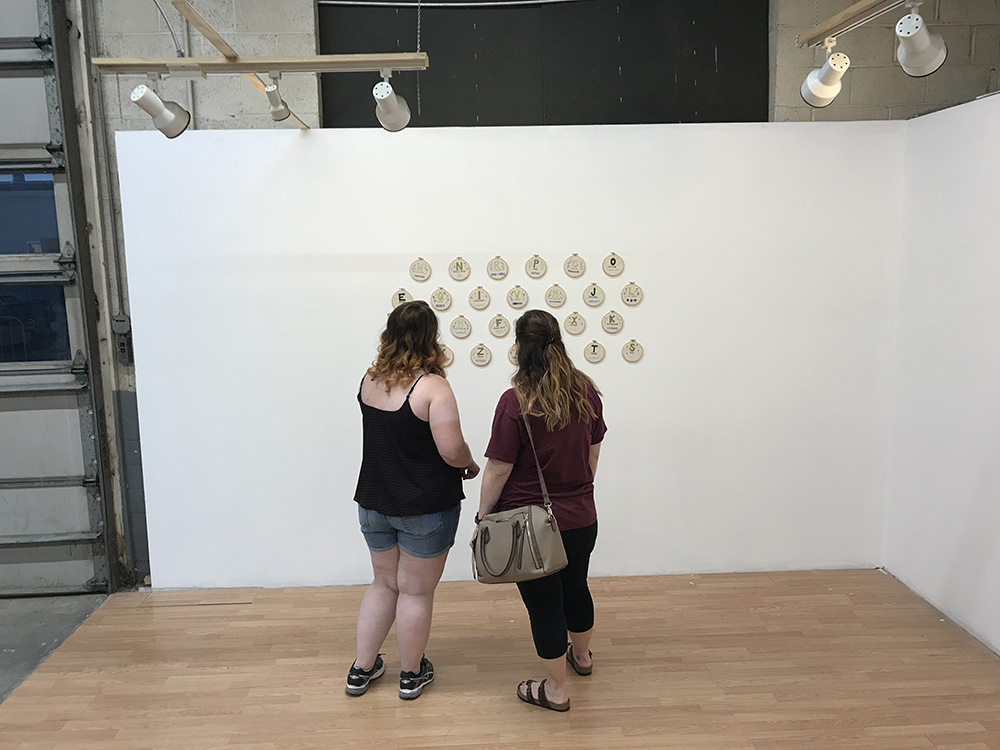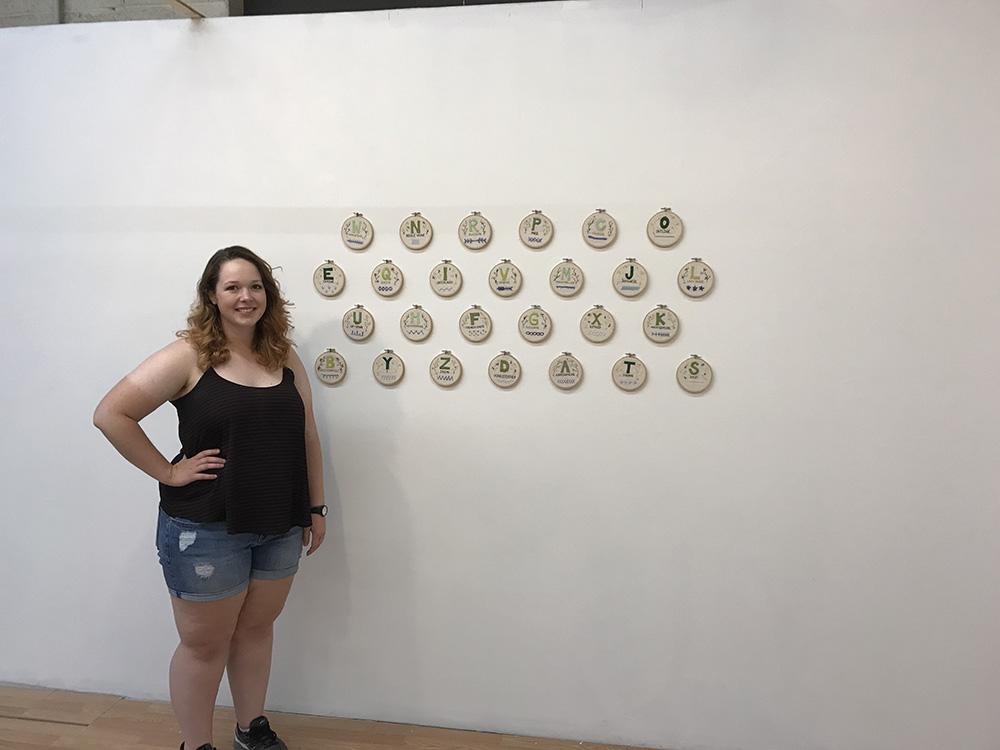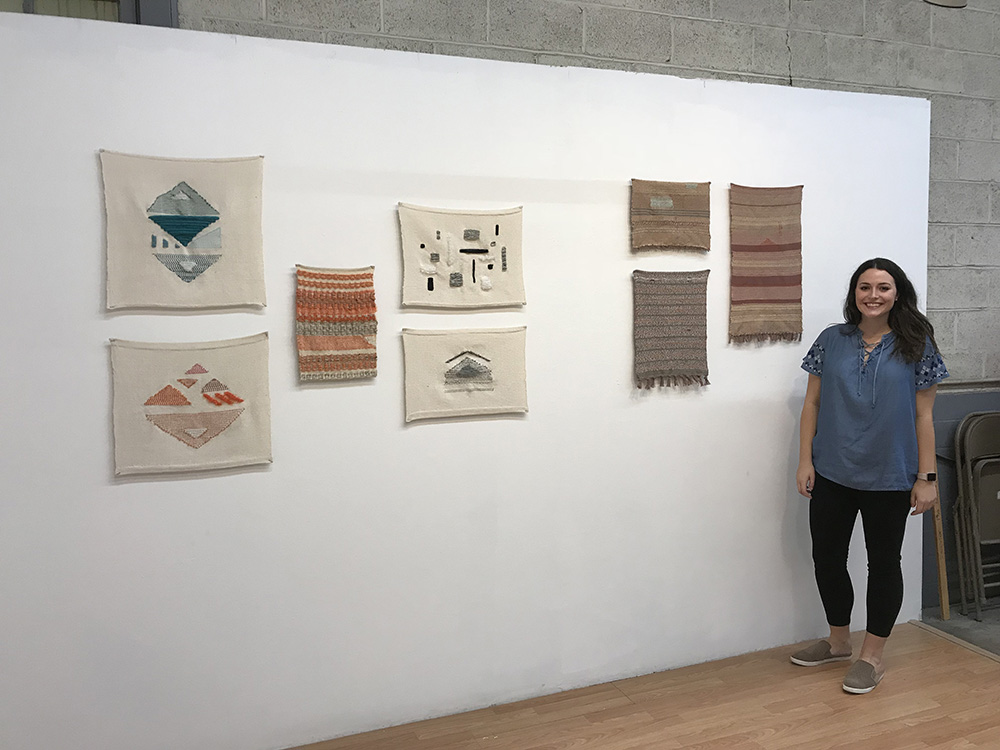 Remaining fall 2017 "One Night Only" show schedule:
Oct. 26: "Color"
Nov. 2: "Line"
Nov. 30: "Form"
Unless noted, shows are held in the Metal Shop in Howell Hall from 6:30-8 p.m.
Contact Kenan Simpkins, kms760@msstate.edu, for more information.
Download the Fall 2017 "One Night Only" show poster.