New York Field Study 2017 from CAADatMSU on Vimeo.
Twenty students and two faculty members spent their Fall Break in New York.
Led by Associate Professor Ben Harvey and Assistant Professor Suzanne Powney – who organized the trip – the students are the fourth and largest group to participate in the department's Special Topic in ART- Art Field Study course.
The course was created in 2014 to provide historical and contemporary cultural experiences in the Big Apple's world of art and design through visits to museums, galleries, artists' studios and design firms, among other activities.
Among other locales, the group visited the special collections at the Columbia University Butler Library, Metropolitan Museum of Art and Museum of Modern Art; graphic design work spaces of Gensler and Johnson & Johnson; along with an artists' studio in the Red Hook neighborhood with textile designer Annie Coggan and fine art alumnus Chris Lucious. 
The group also visited the High Line Park before a boat tour of the entire island of Manhattan. Perhaps most importantly, the students and faculty had opportunities to meet with former MSU art majors that have "made it" in New York. They included Sarah Foley, design manager at Johnson & Johnson; Lauren Blalock, Anna Callaway and Drew Ford, graphic designers for Johnson & Johnson; and Ashlee Bennett, Britney Johnson, Lilly Scheibelhut, Mickenzie Robbins, Trey Harding, Patrick Finch, Caleb Hunt and Brian Barham.
Special thanks to Karen Green, curator for comics and cartoons, Ancient & Medieval History librarian, Columbia University; Lauren Docktor, workplace experience manager, Gensler; Chris Lucious, artist; and Sarah Foley, design manager at Johnson & Johnson for hosting our students! 
Students had various creative assignments as part of the trip, including a blog created by Carly Melton, Calli Nelson, April Porter, Mimi Sheppard, Haylee Upton and Moesha Wright.
Abbey Goodman, Ali Meeler, Mary Emily Moore and Abbey Ridgon created a course poster (above).
Conner Booth, Claire Burgett, Kennedy Caldwell and Madison Cheek were in charge of a video (watch it above), while Darren Cheairs, Stephen Latham, Breanna Rayburn, Lauryn Rody, Samantha Sumrall and Kaitlyn Upton were in charge of documenting the experience through photography (photos below).
Day 1: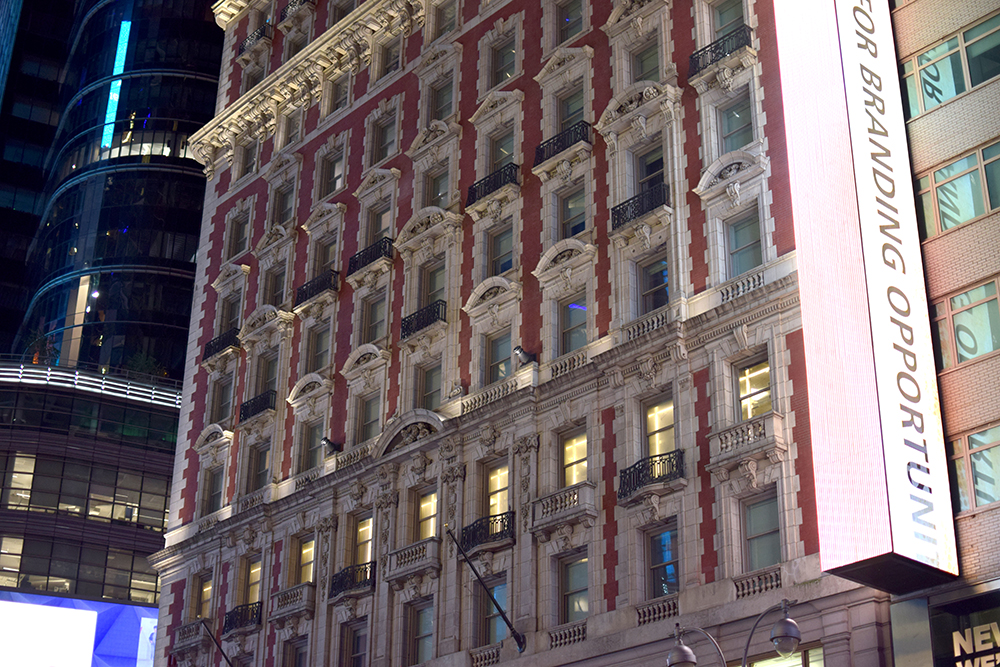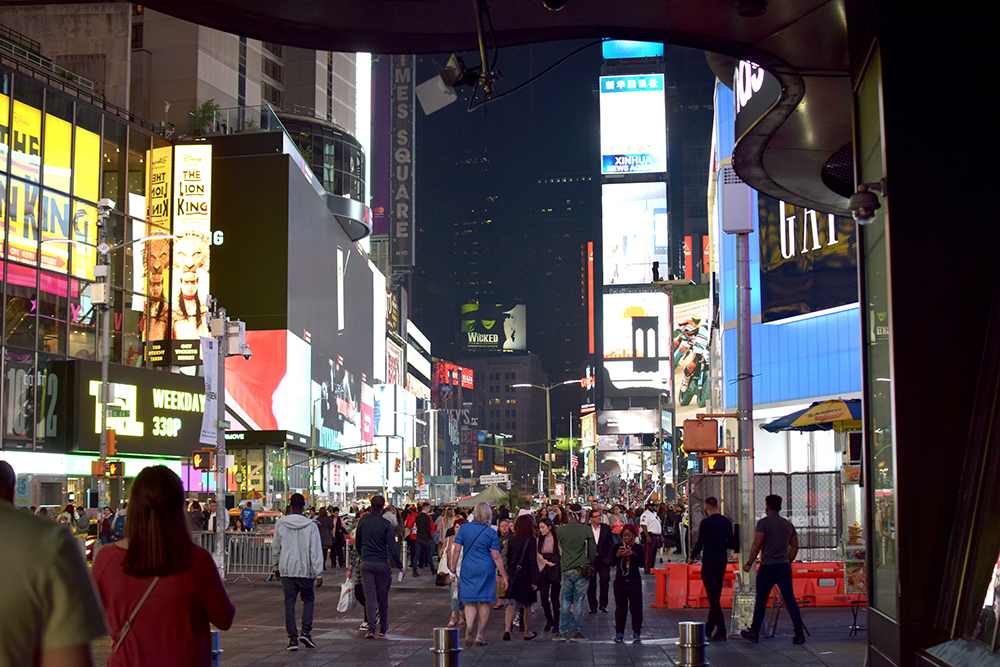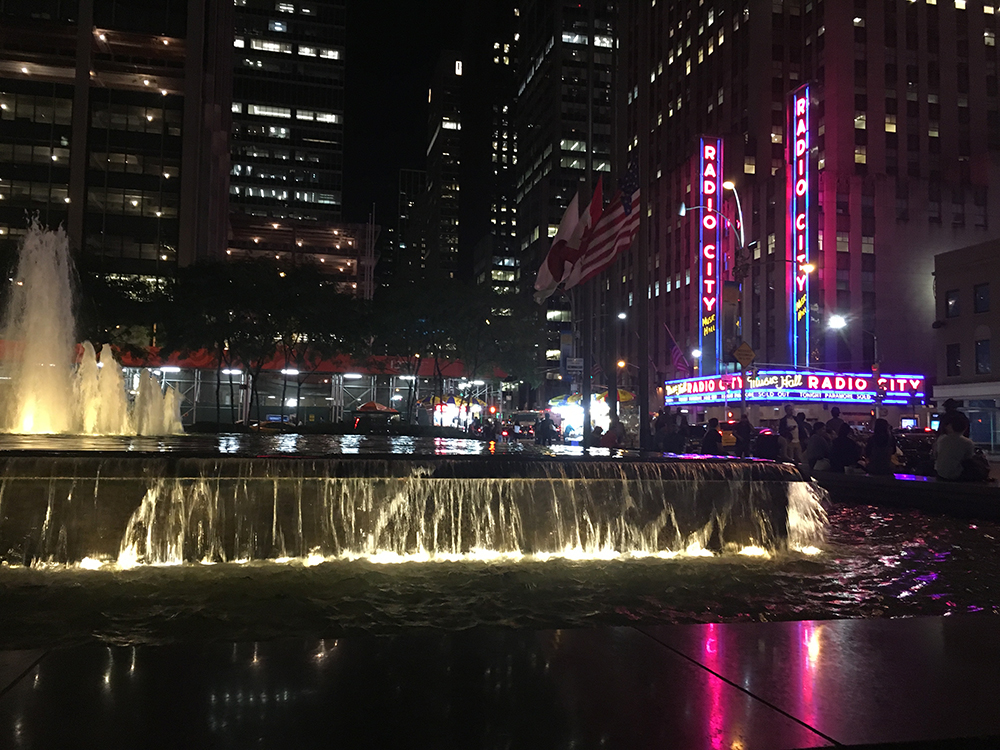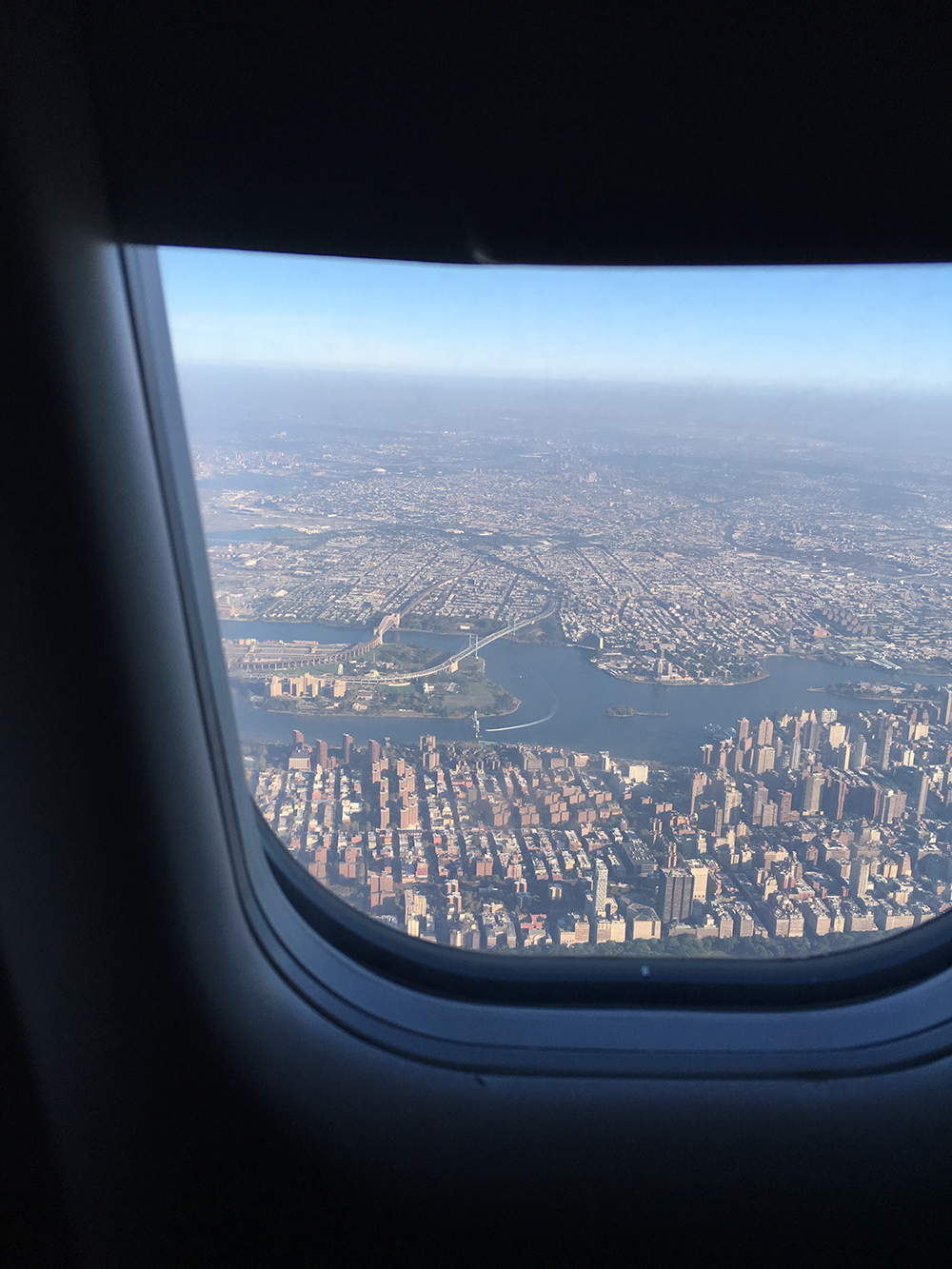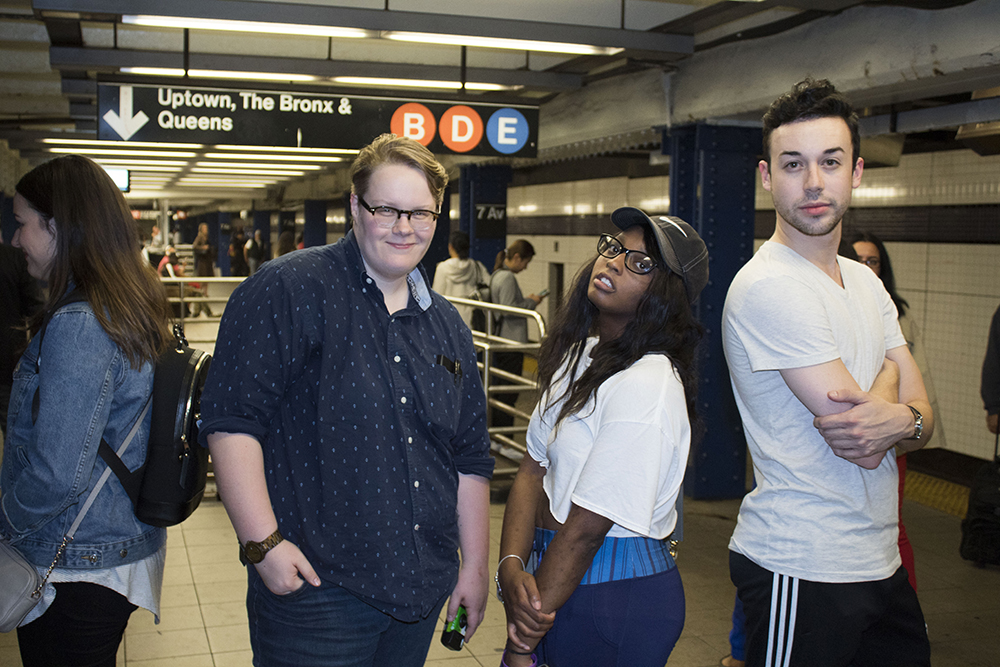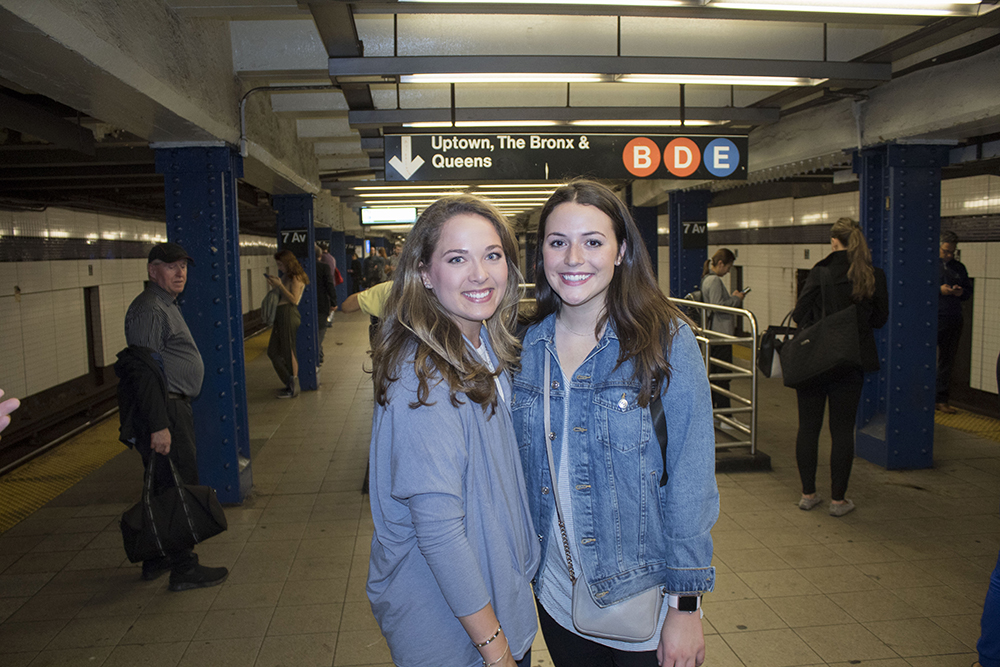 Day 2: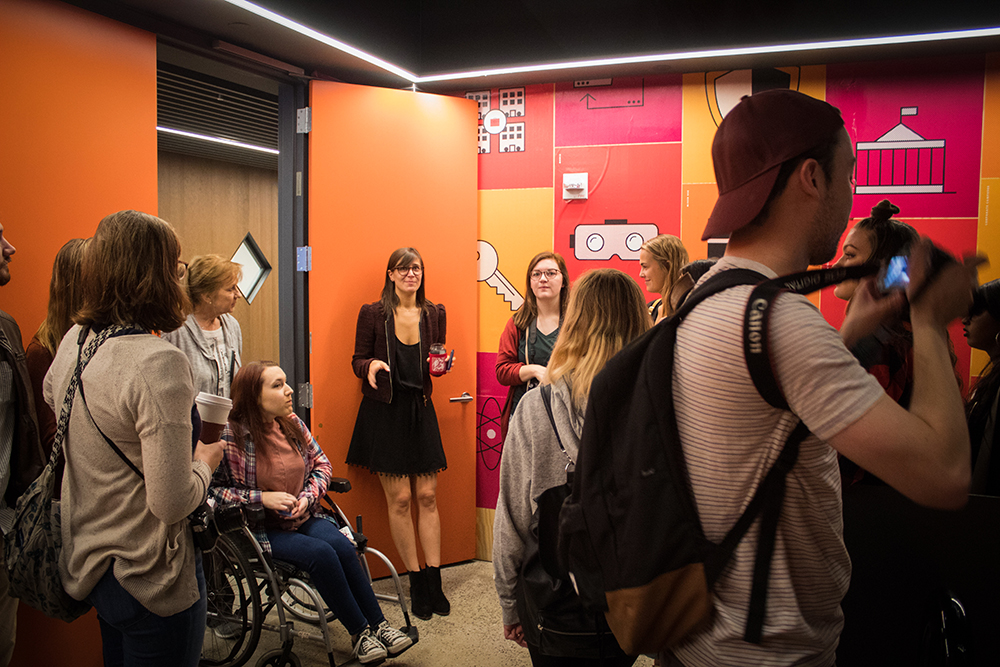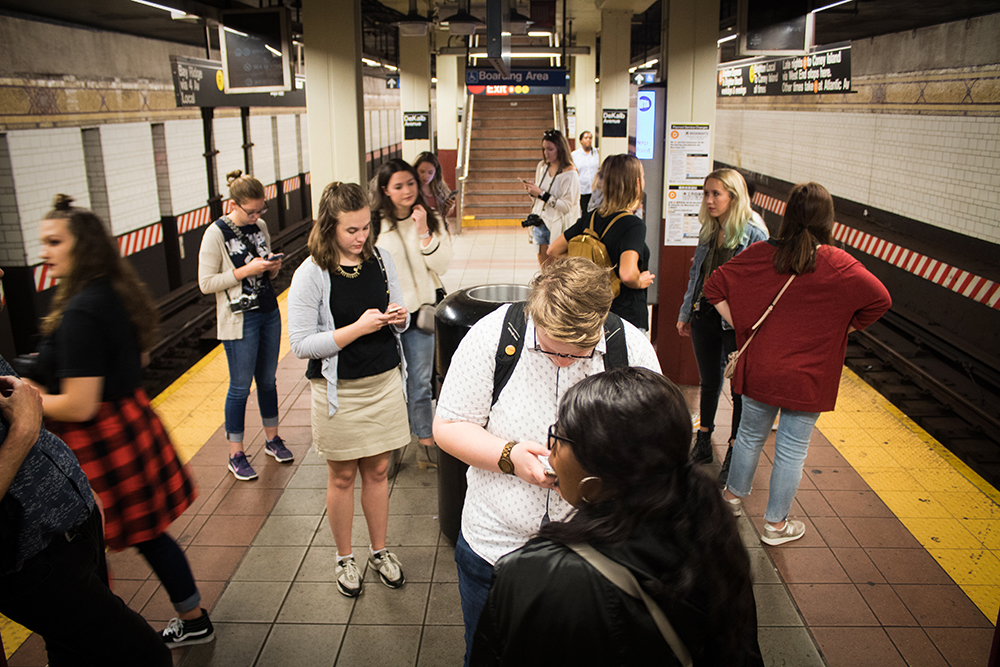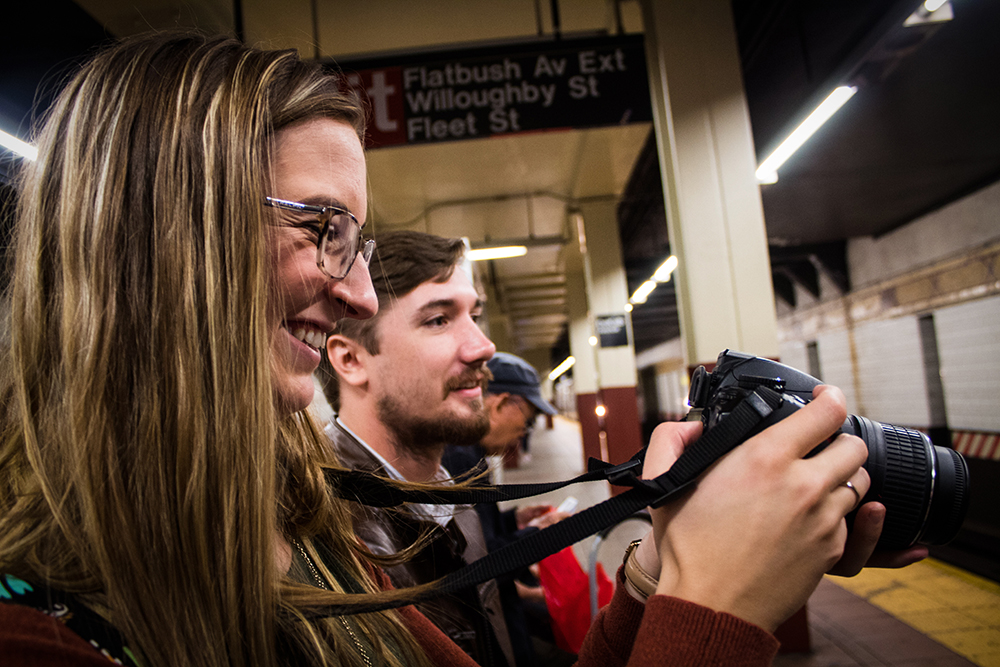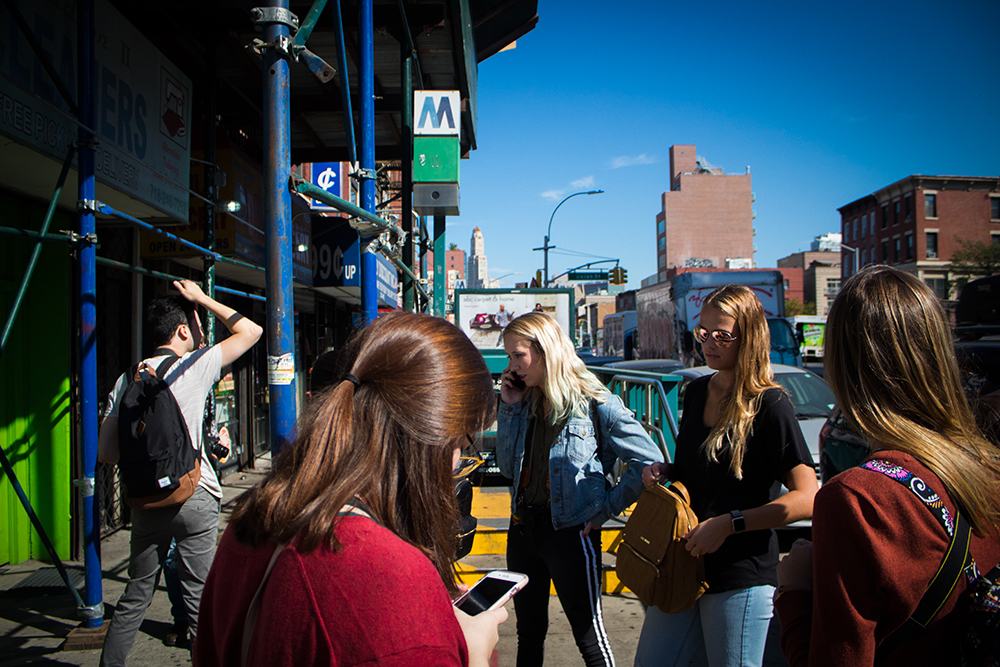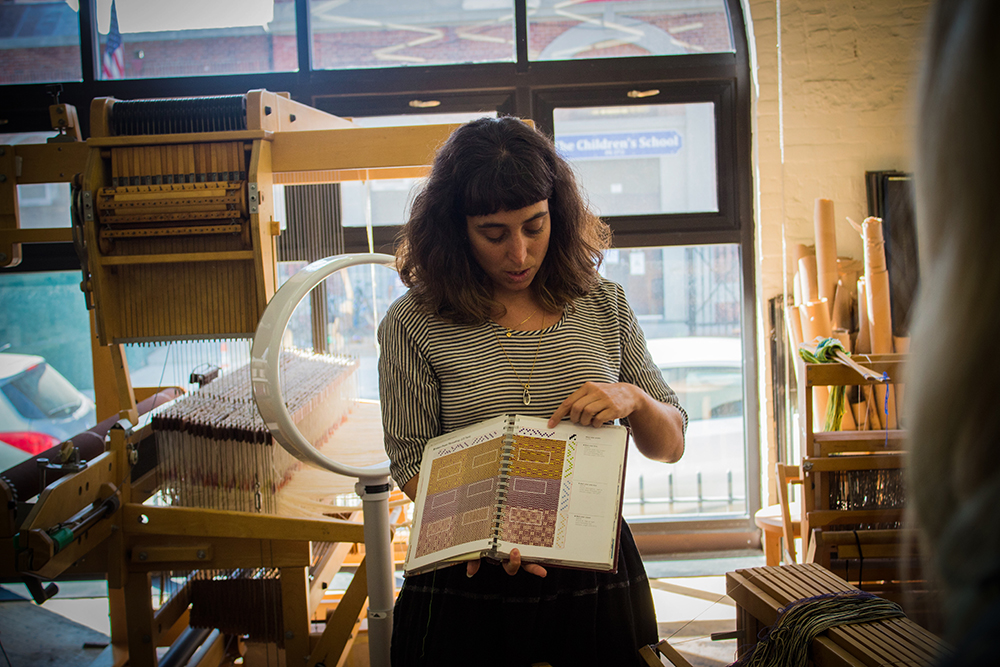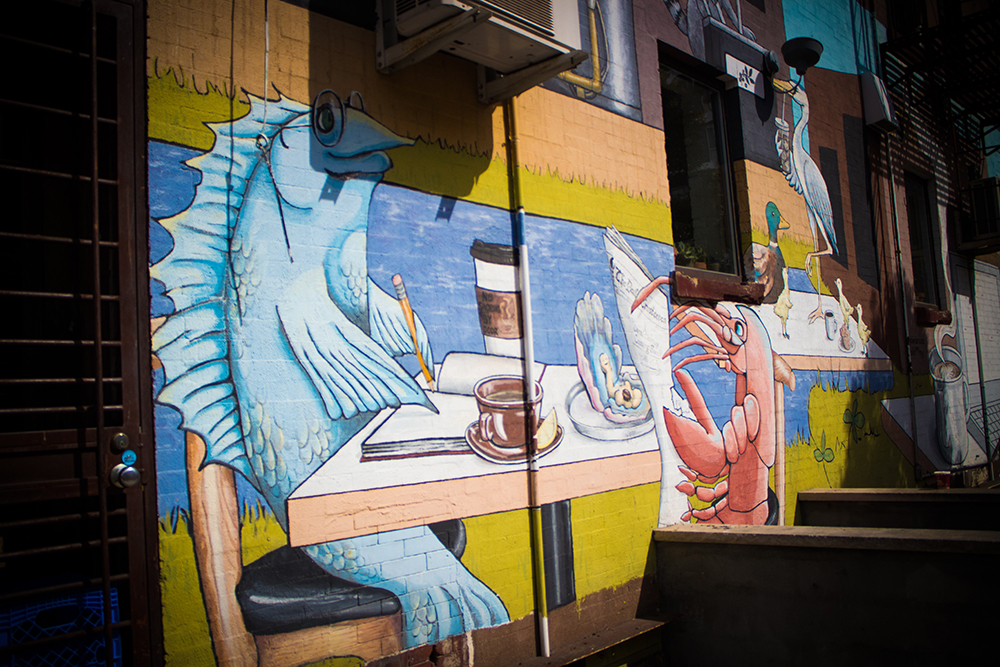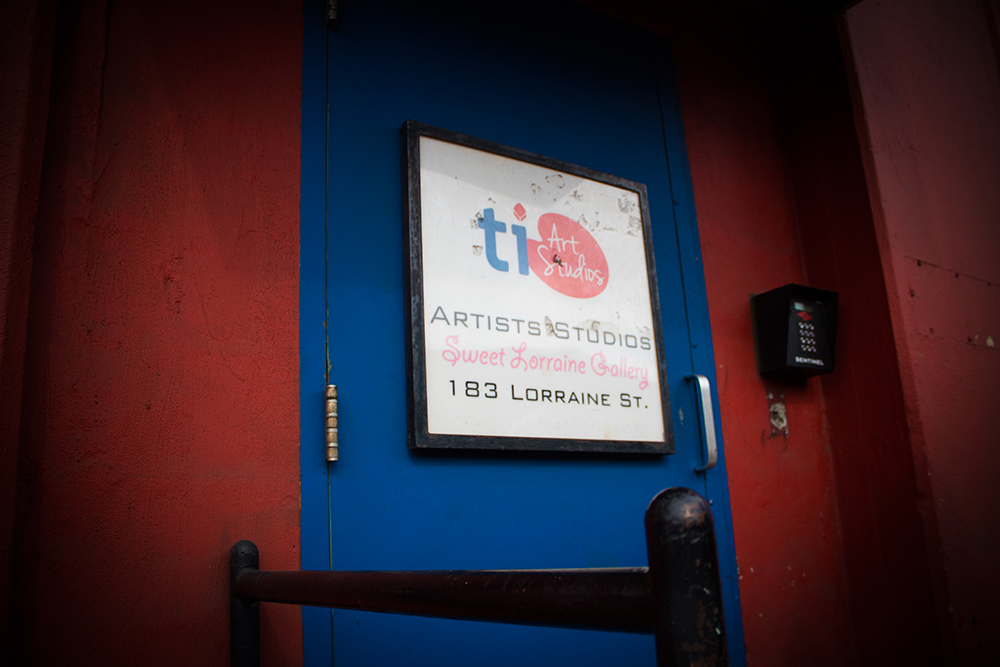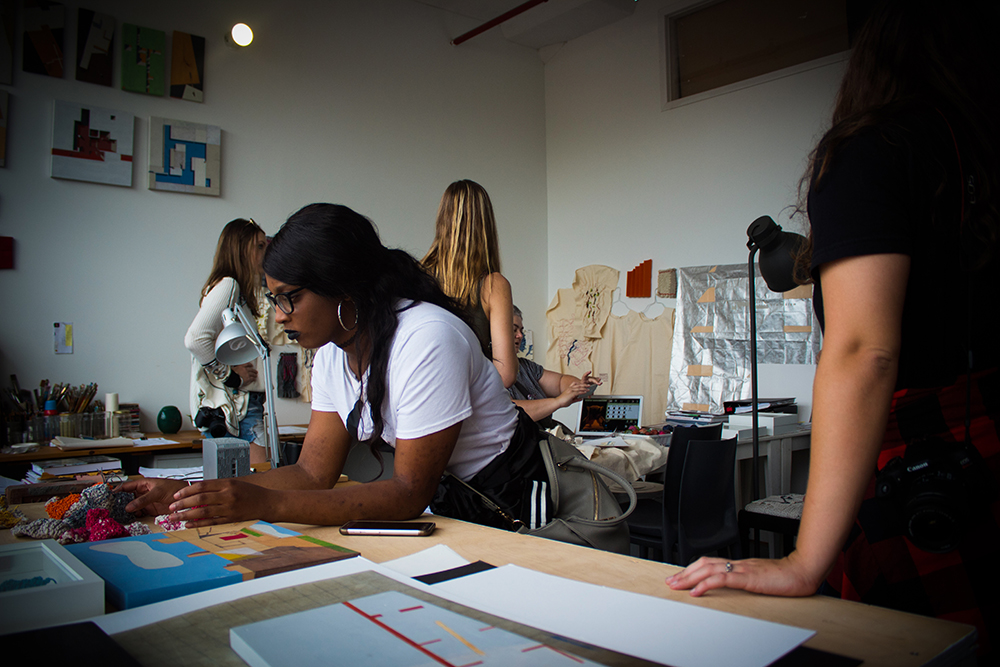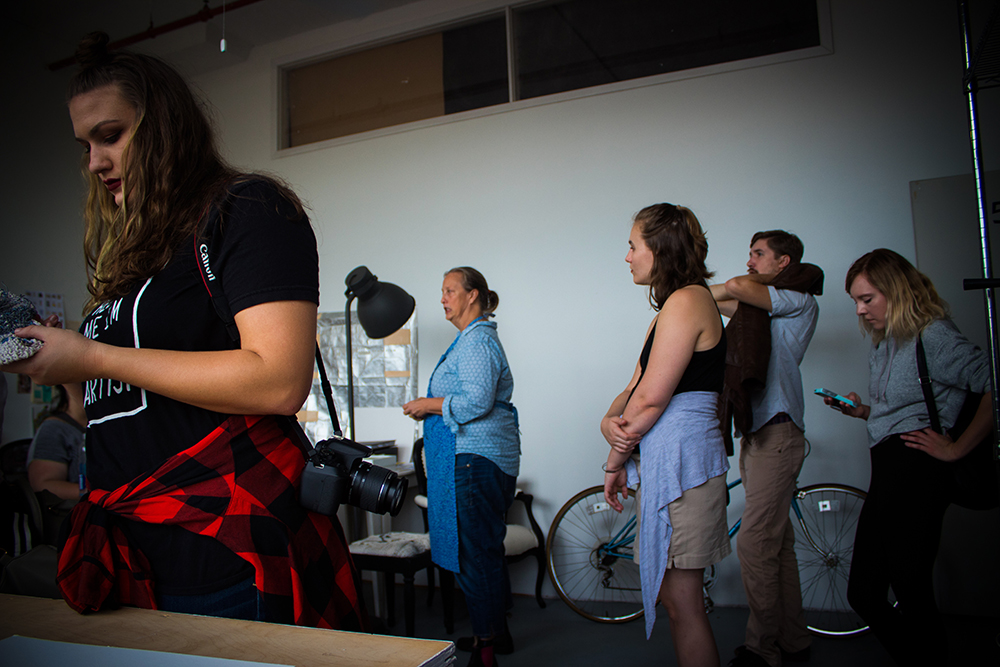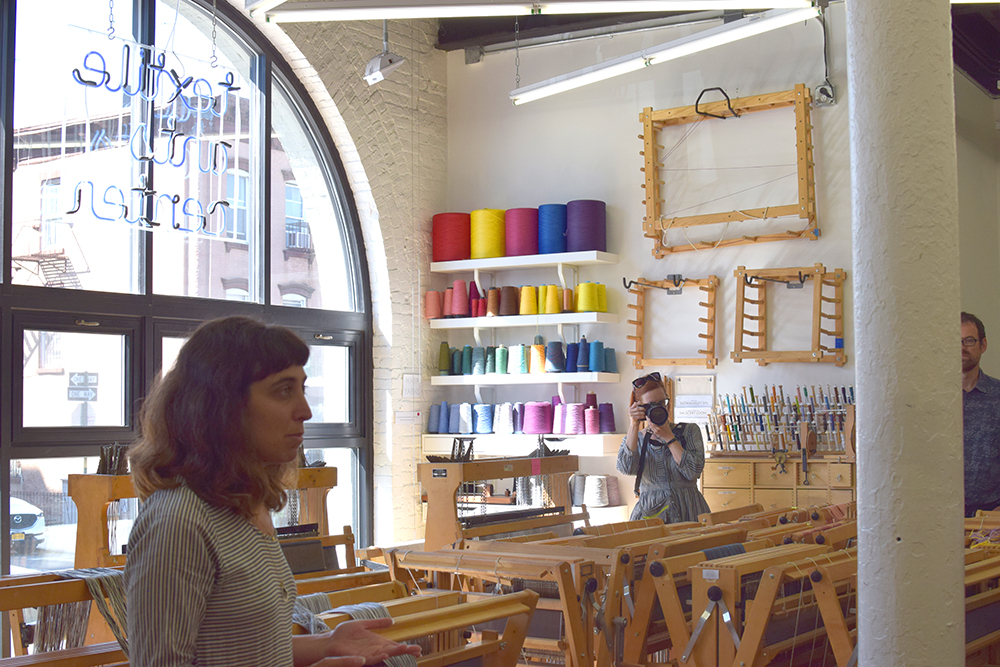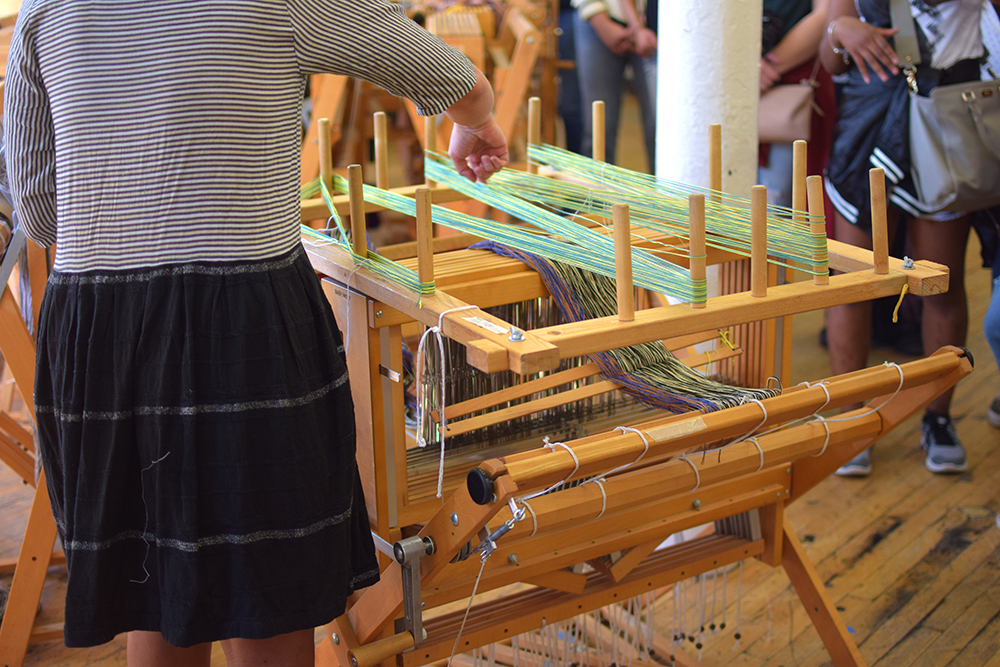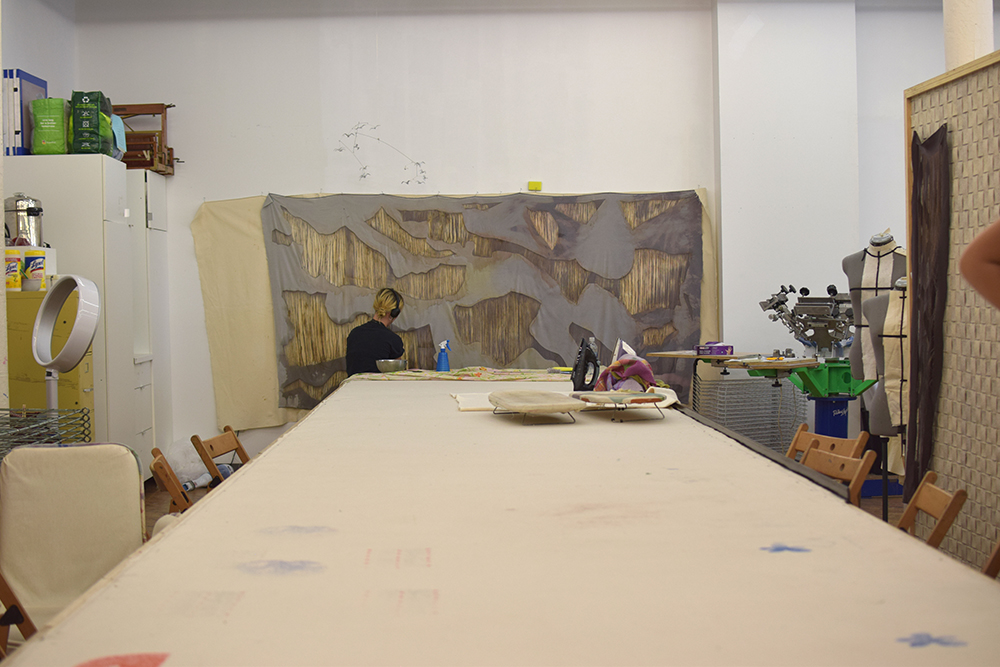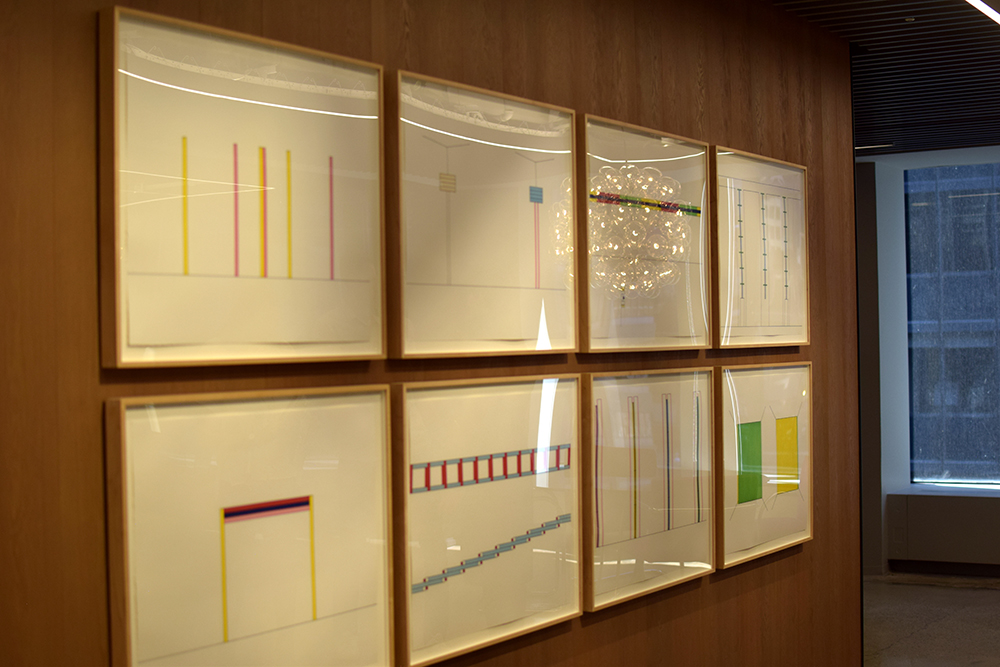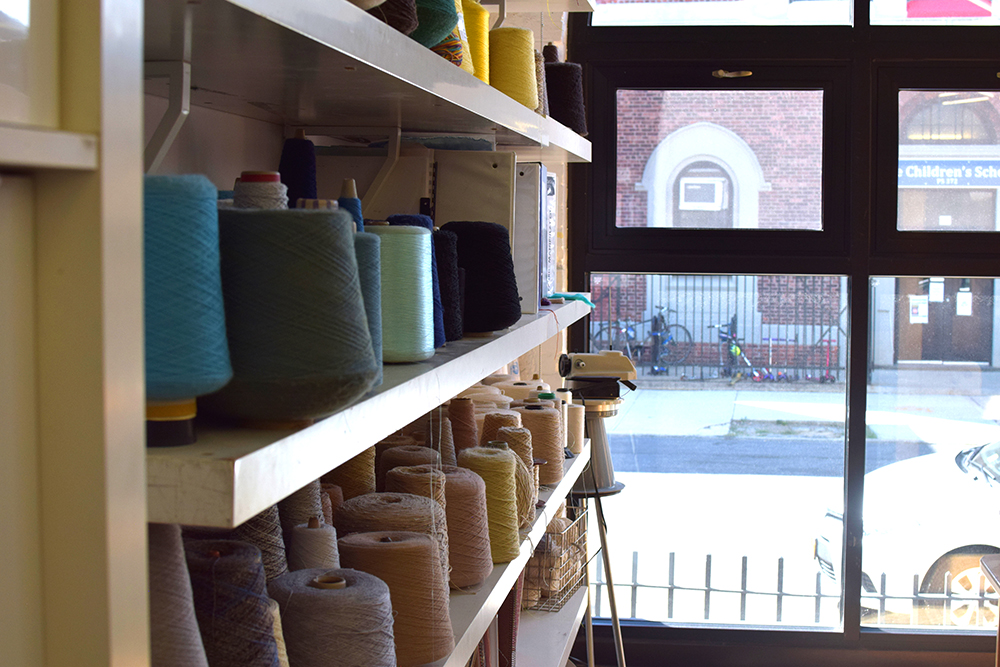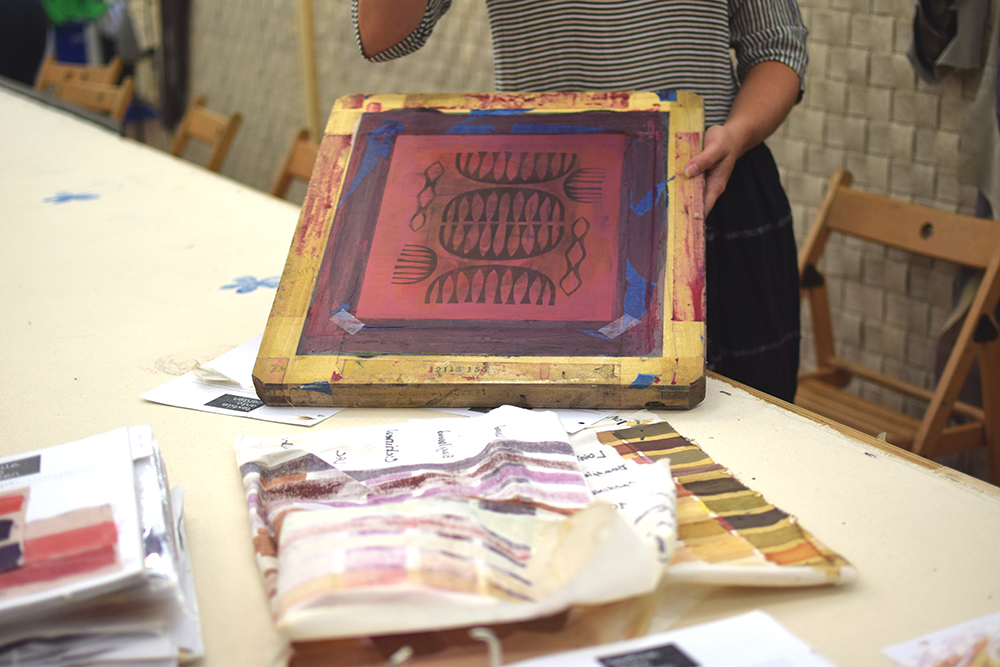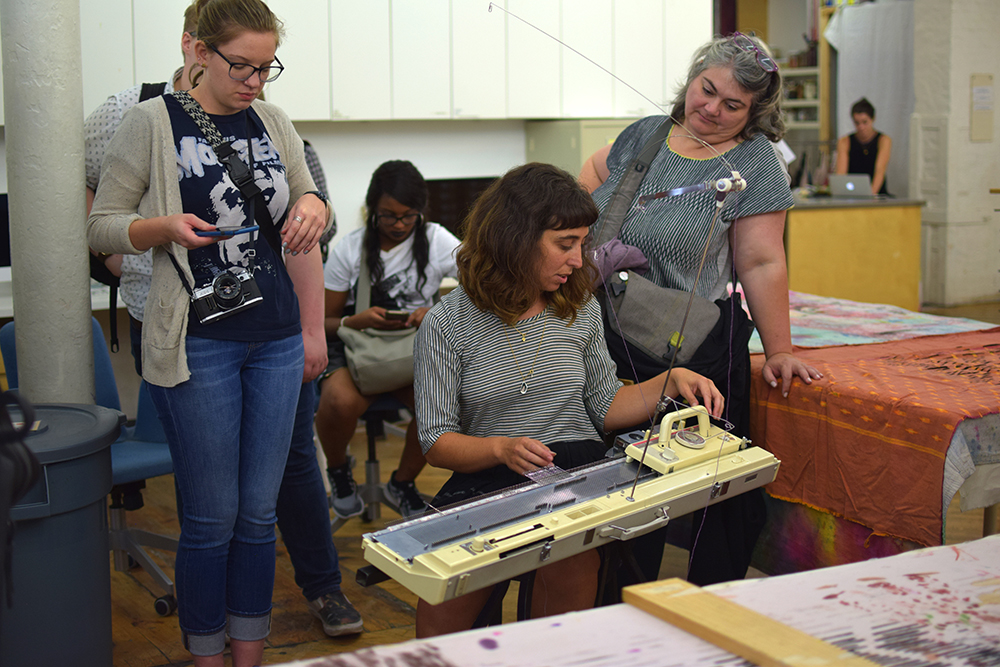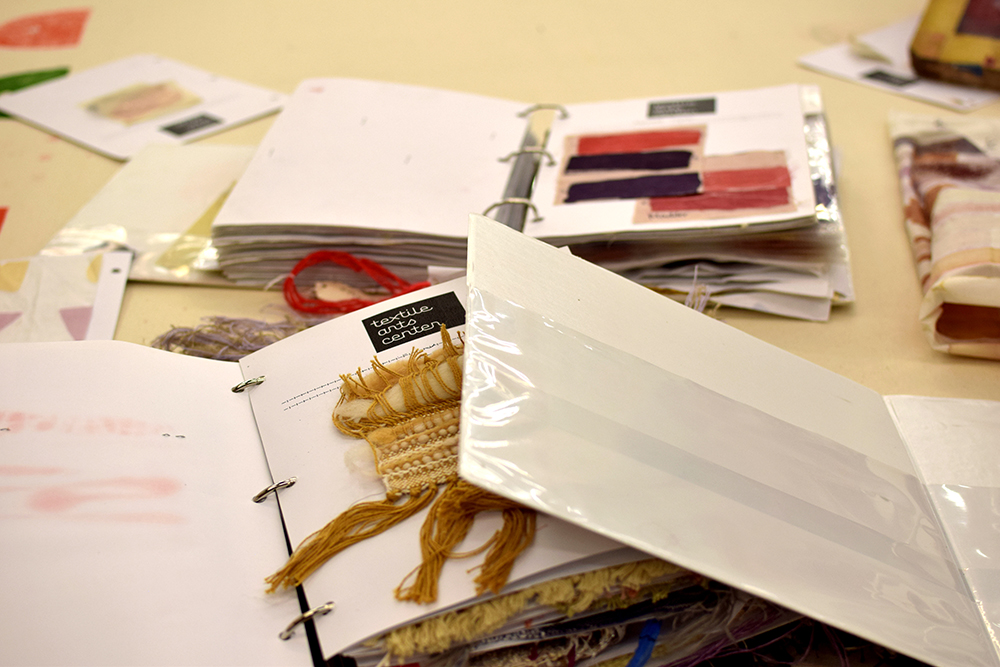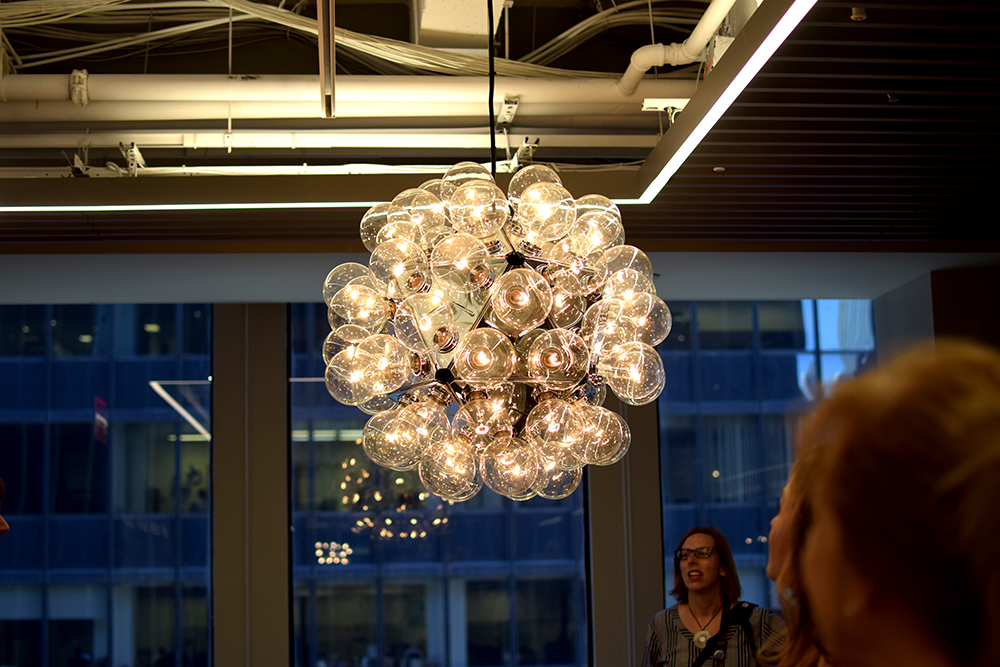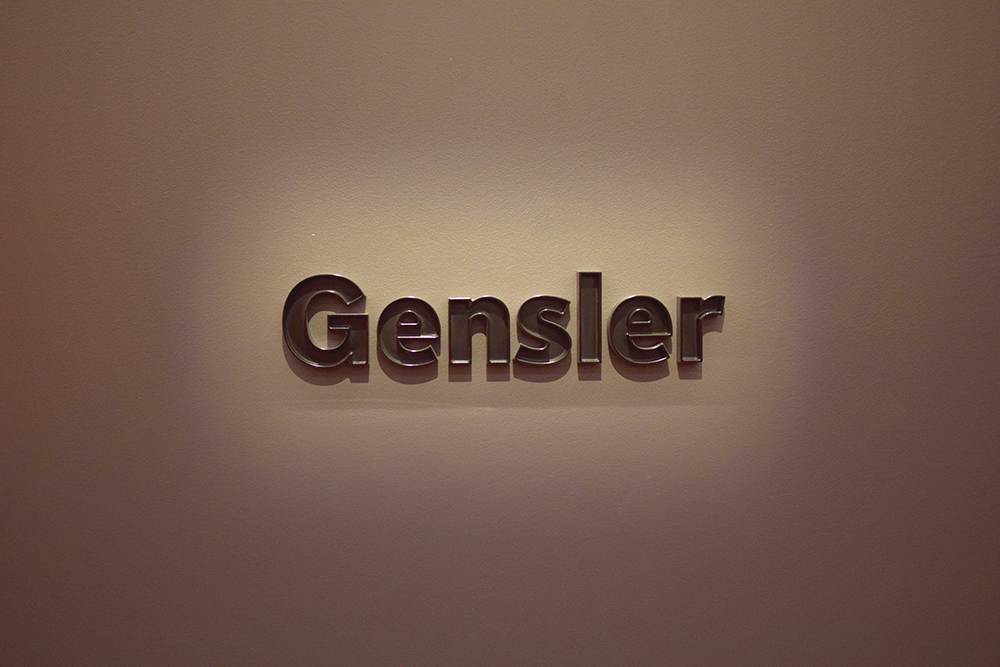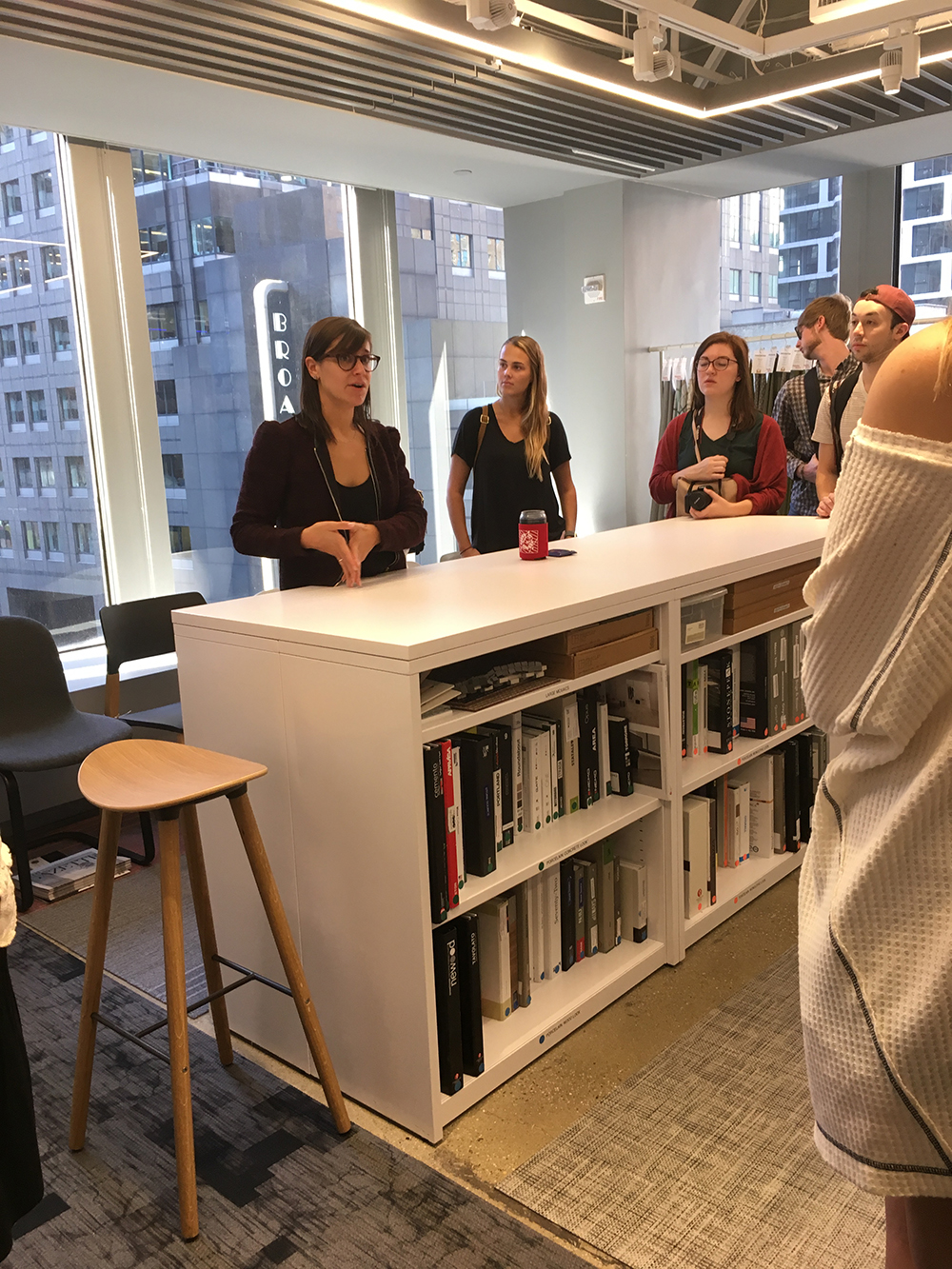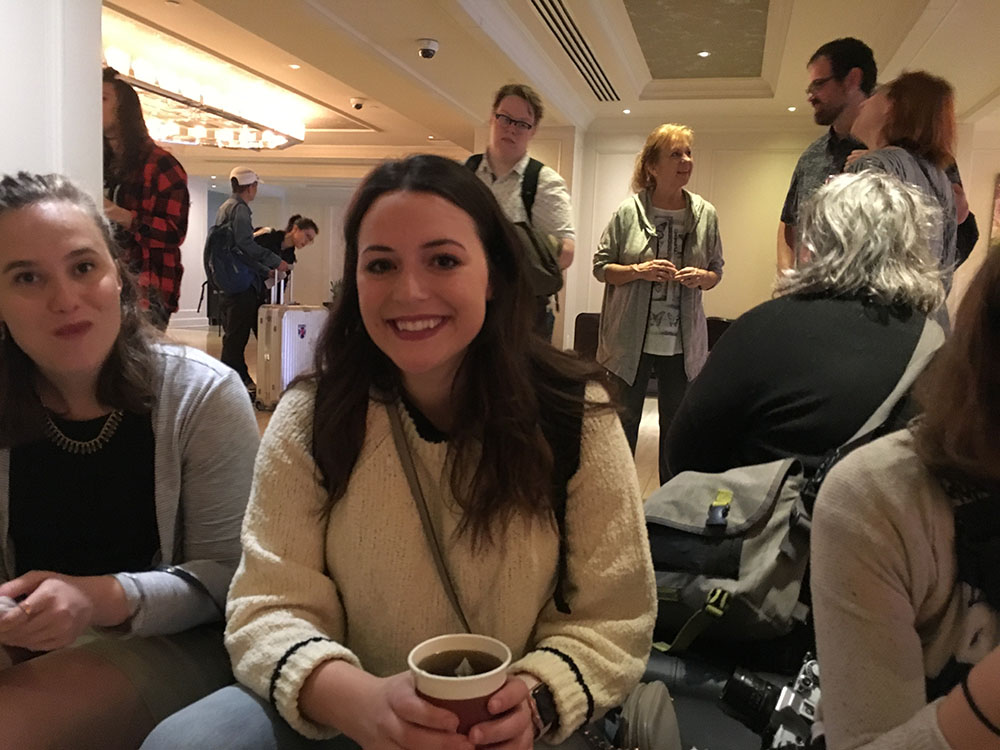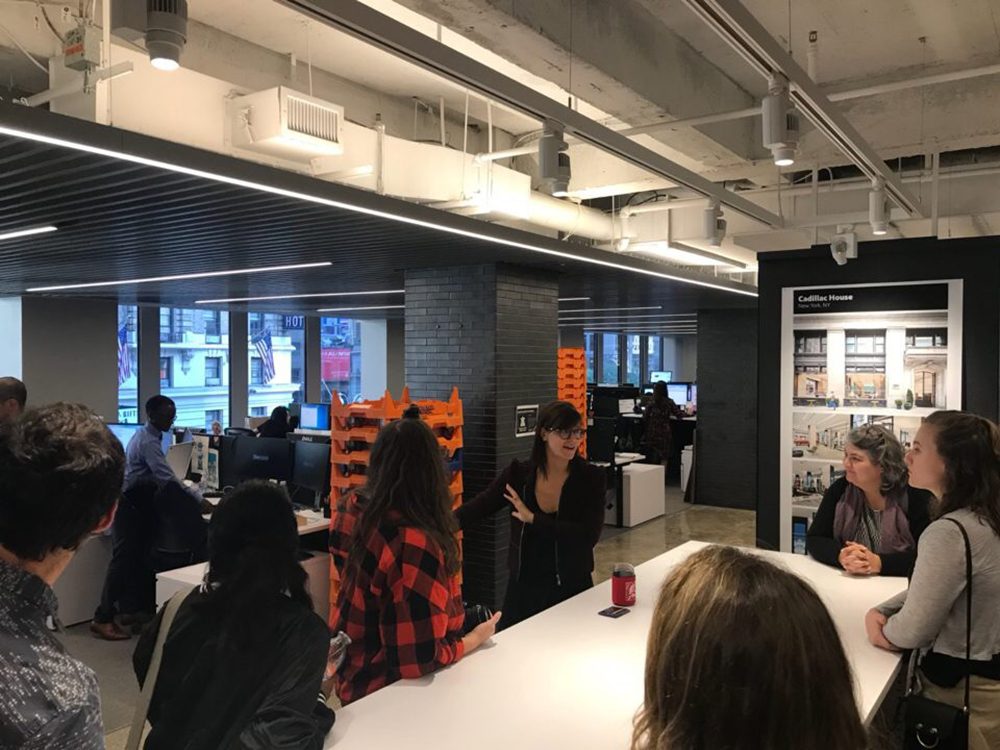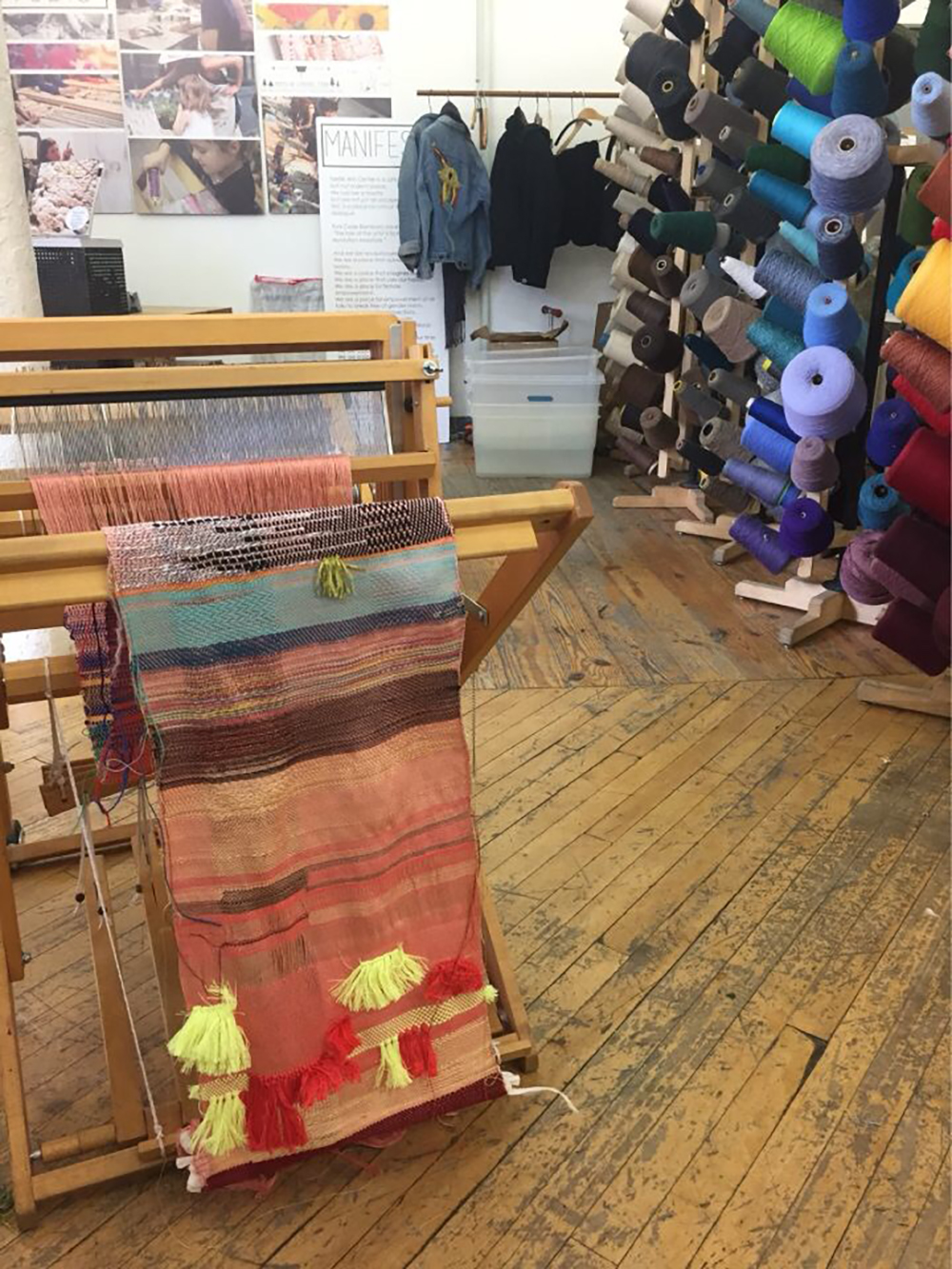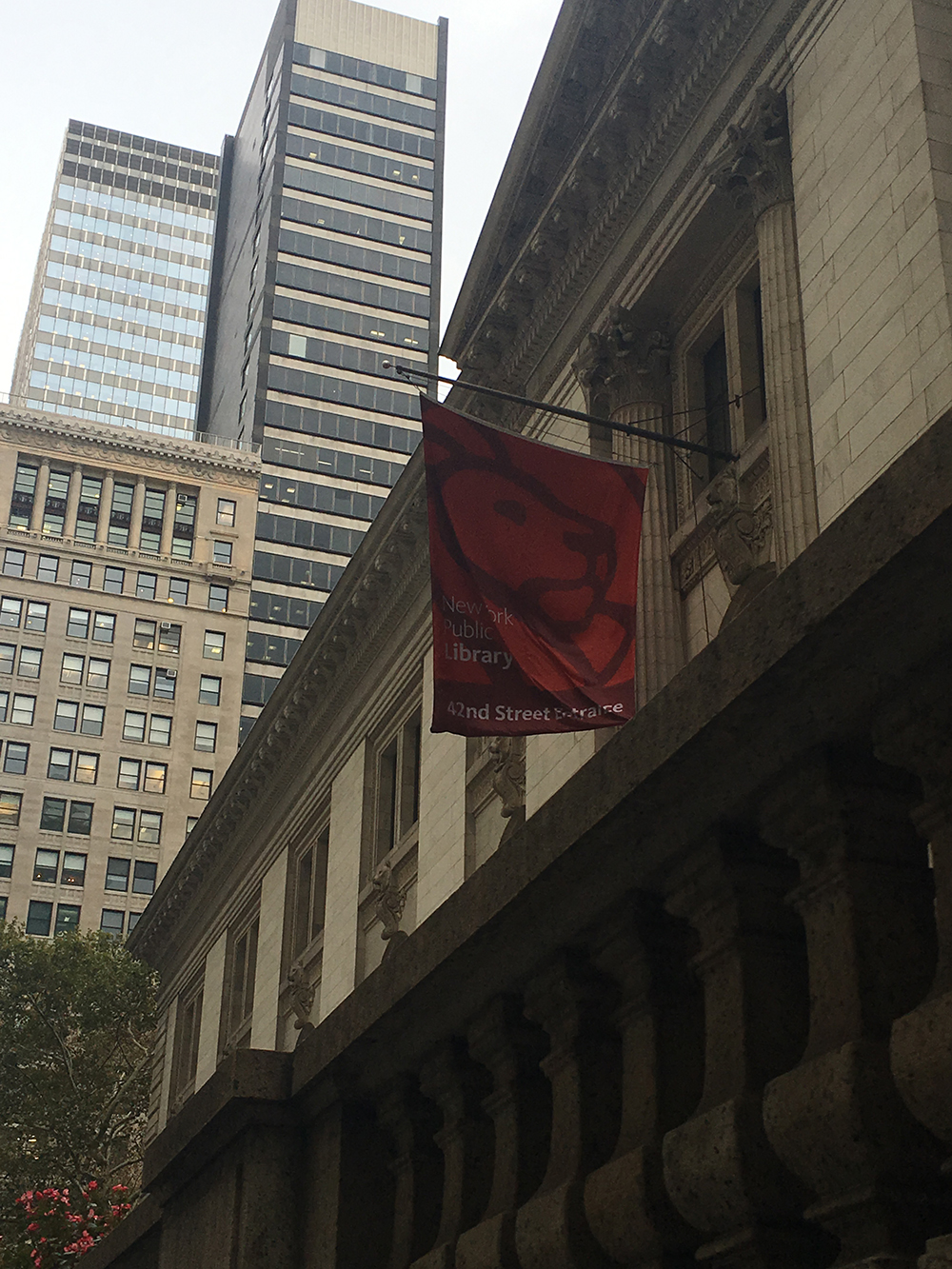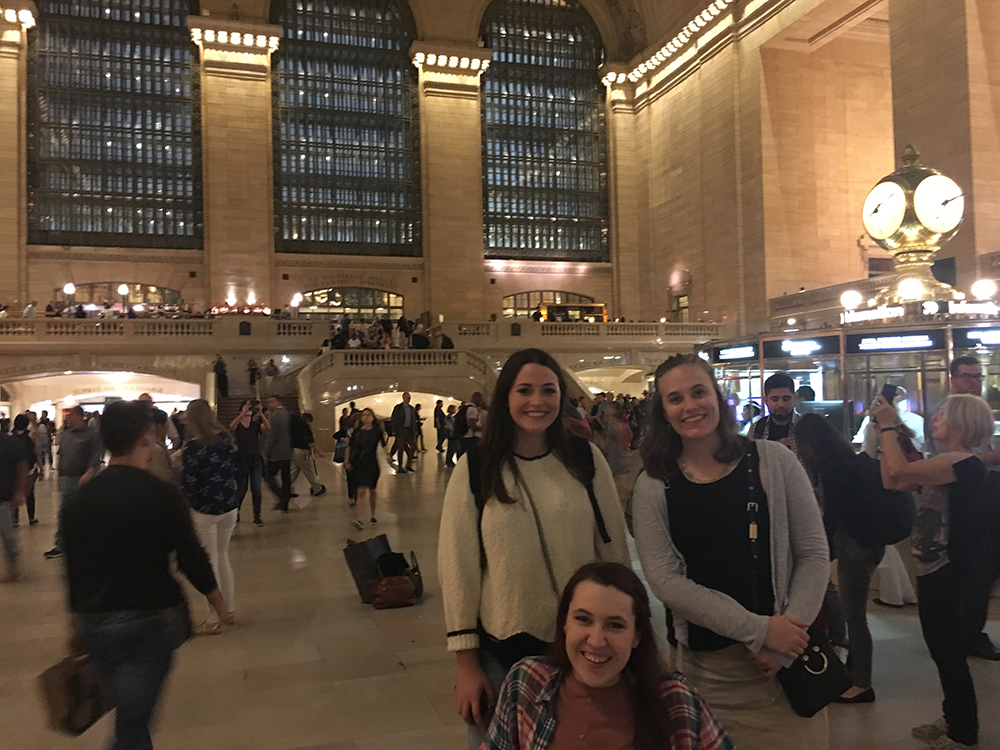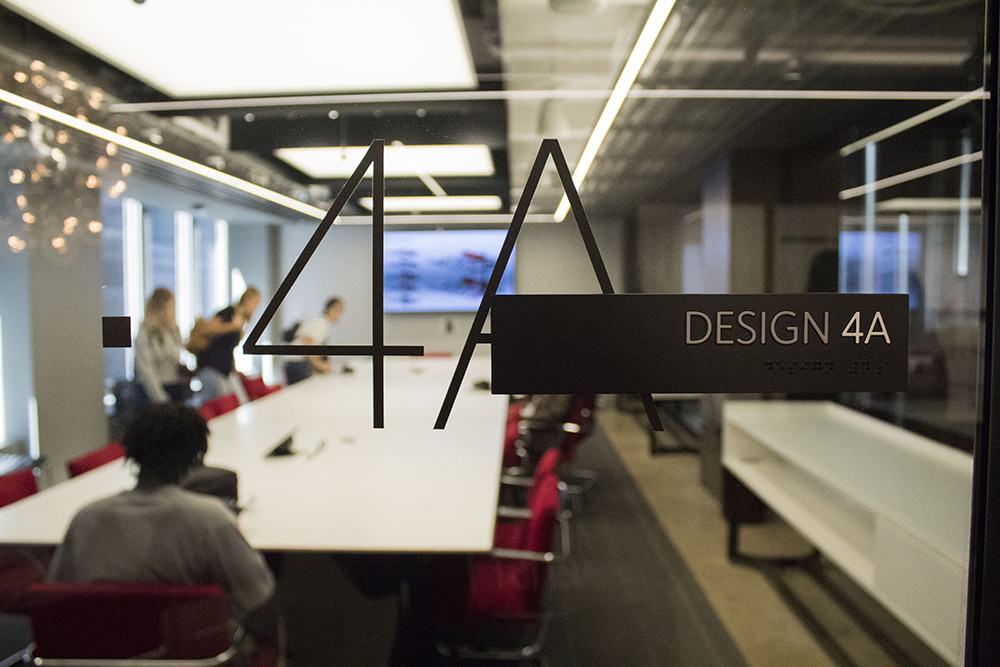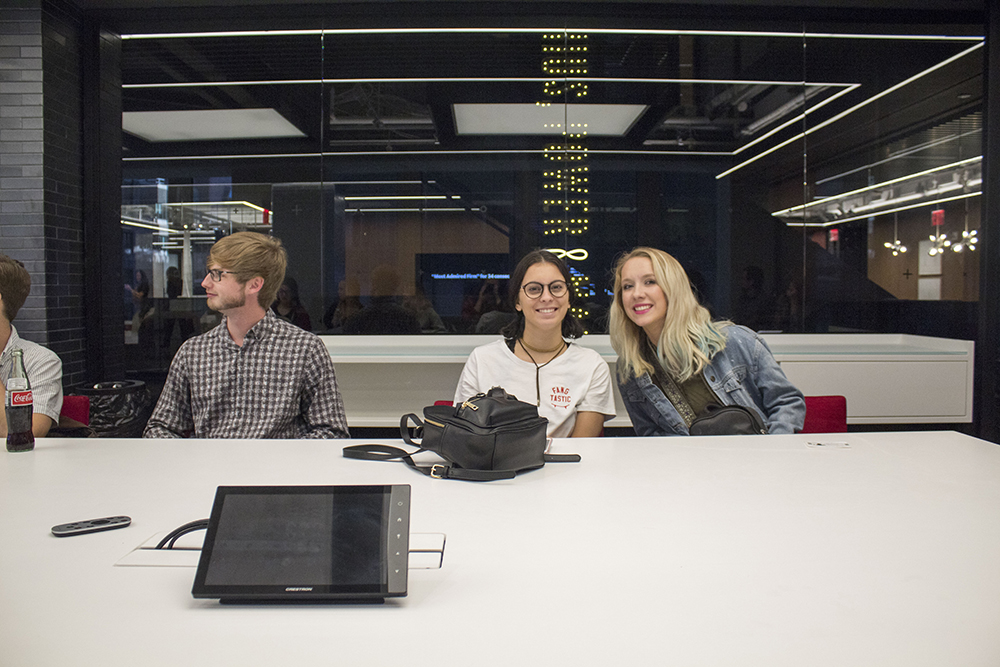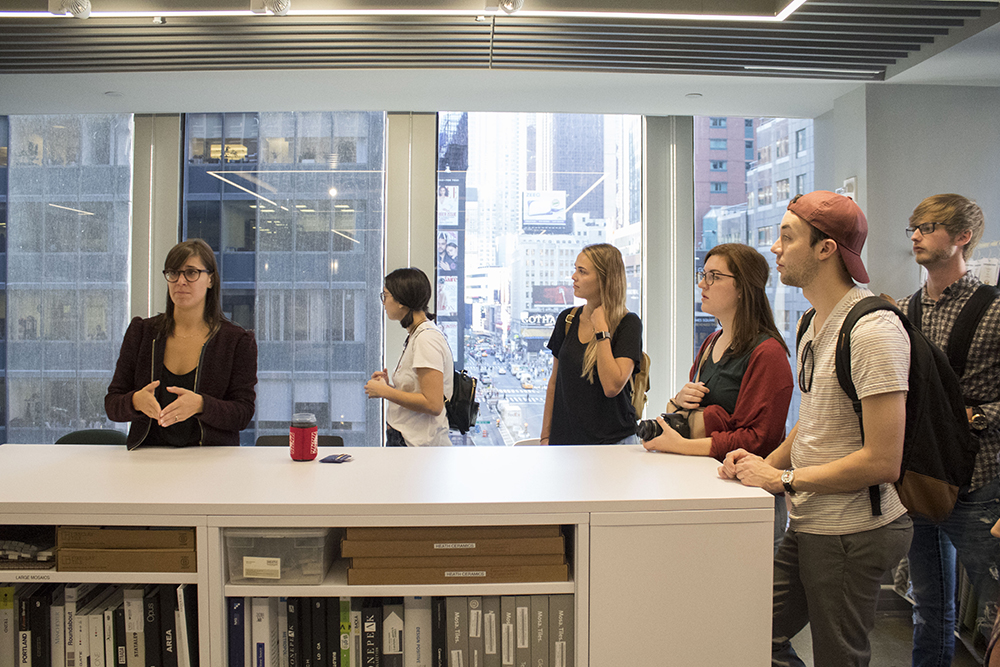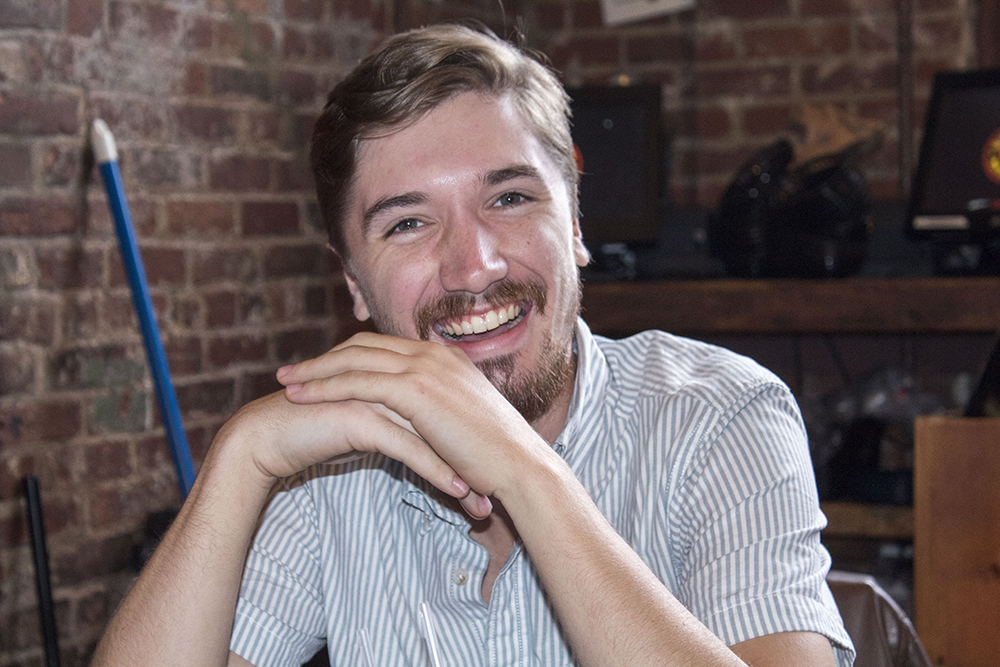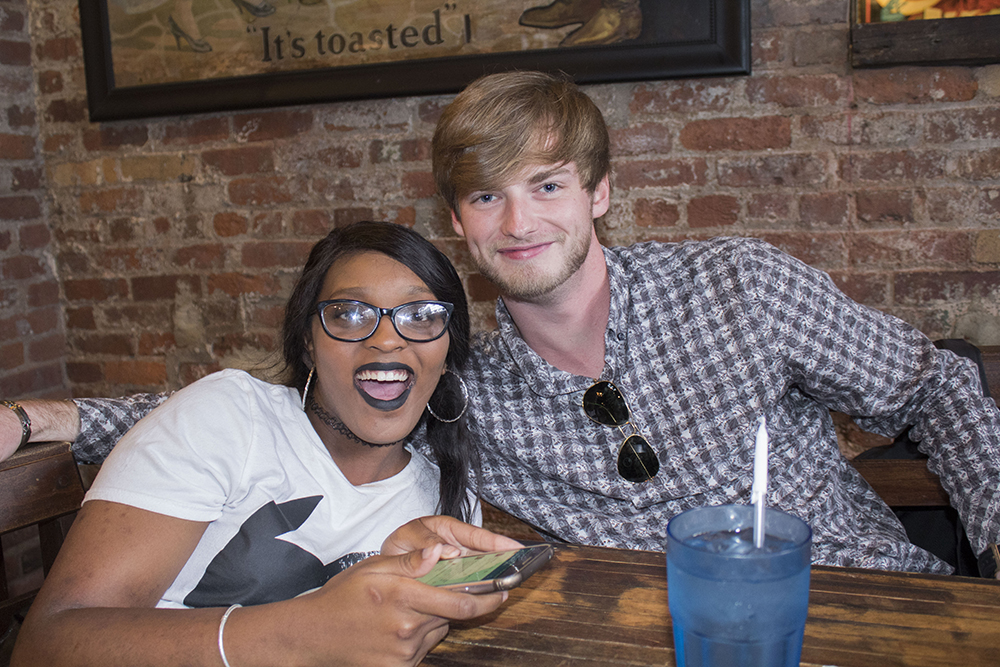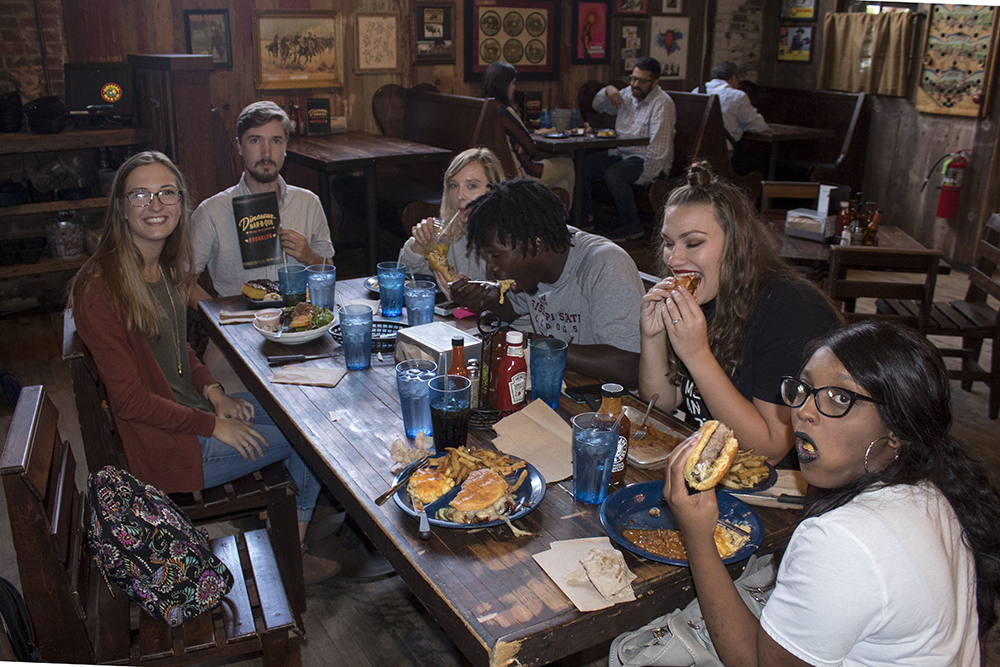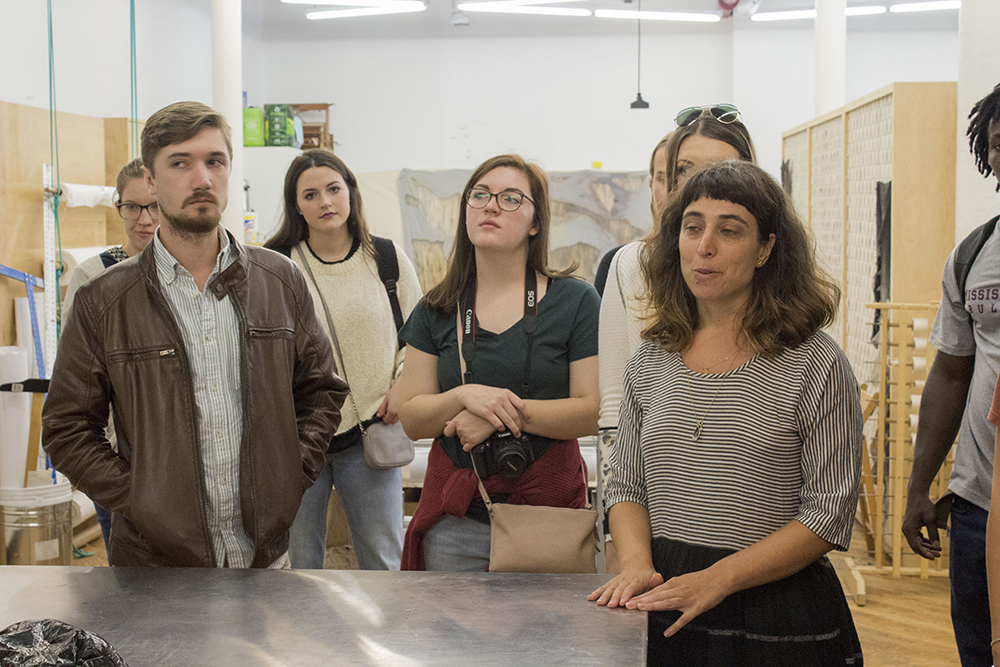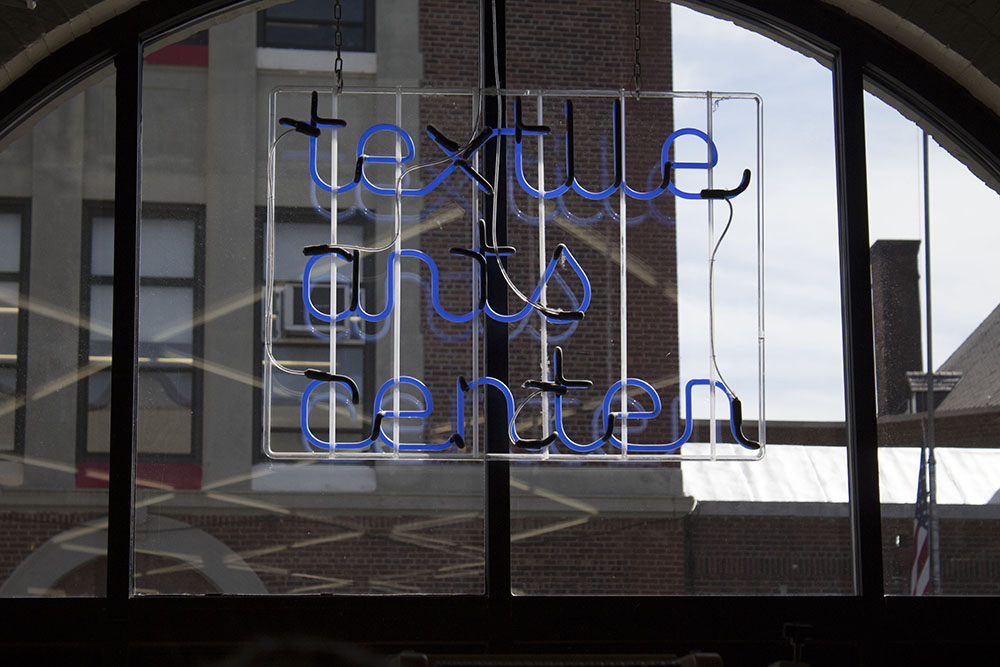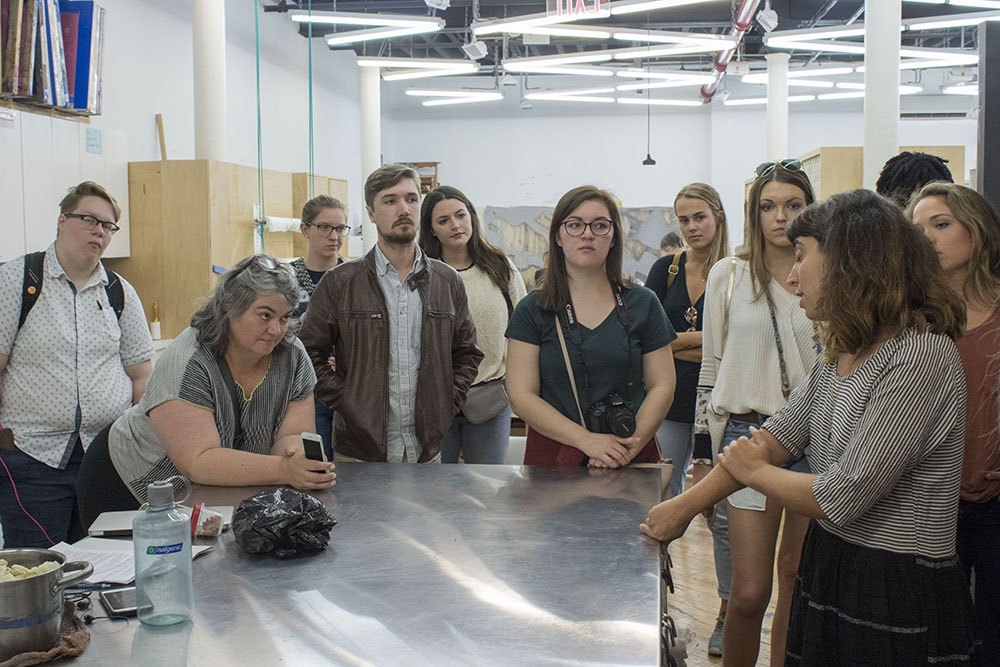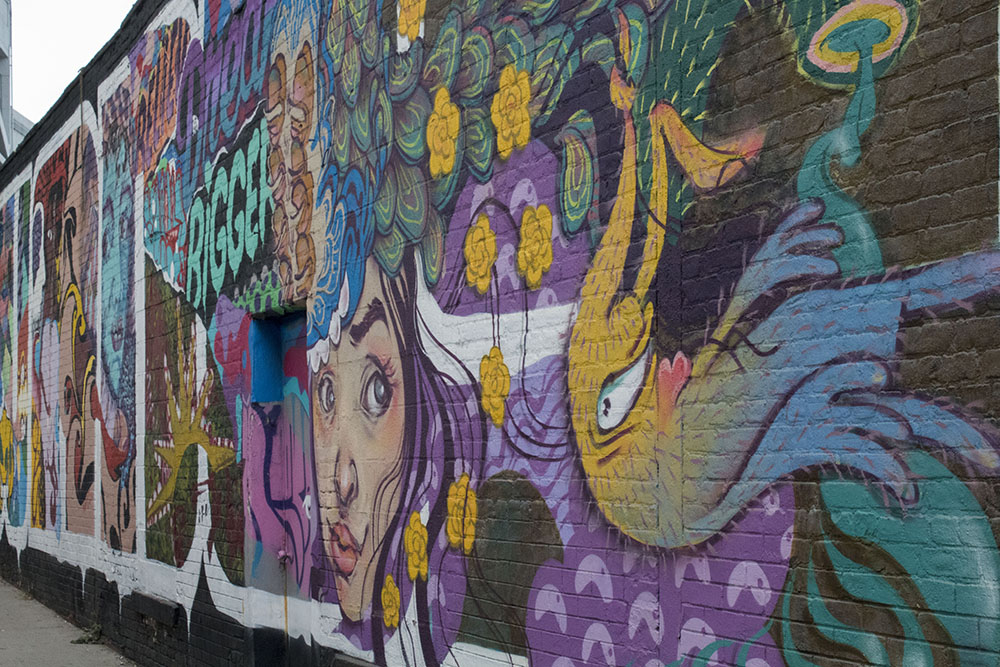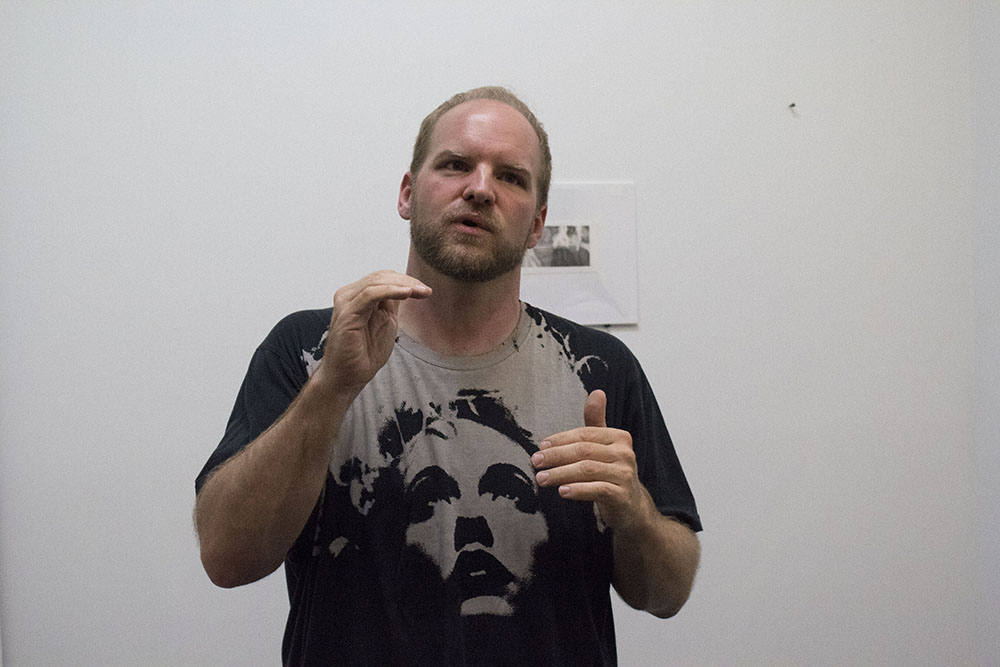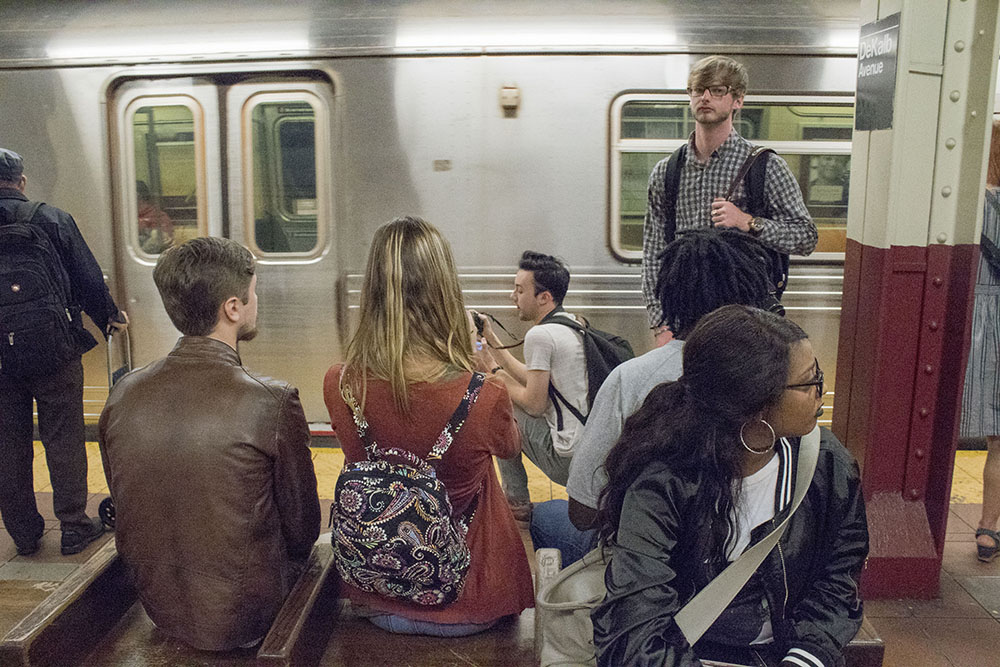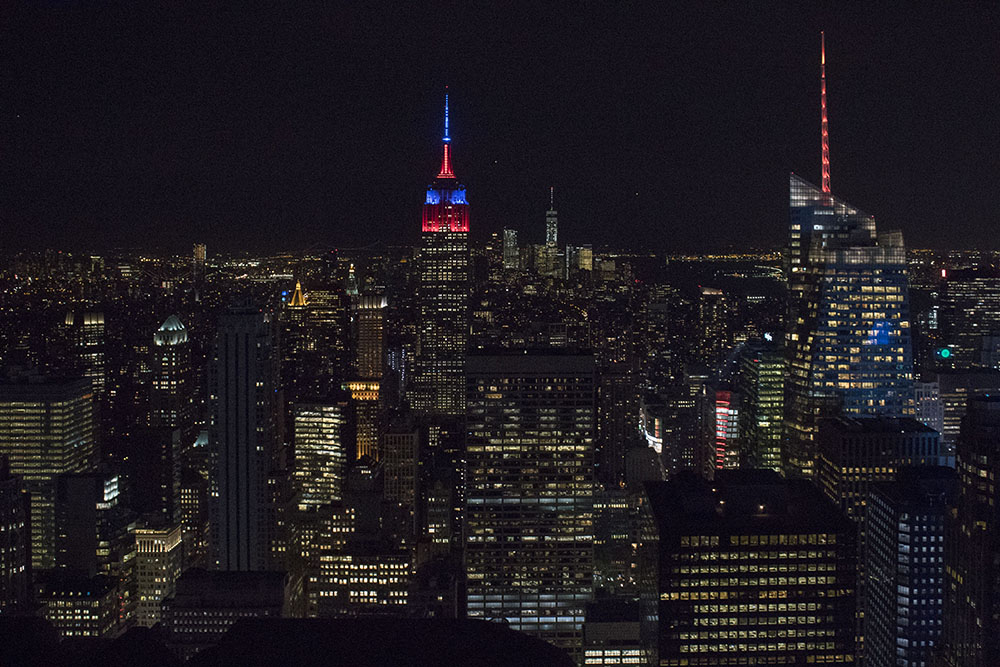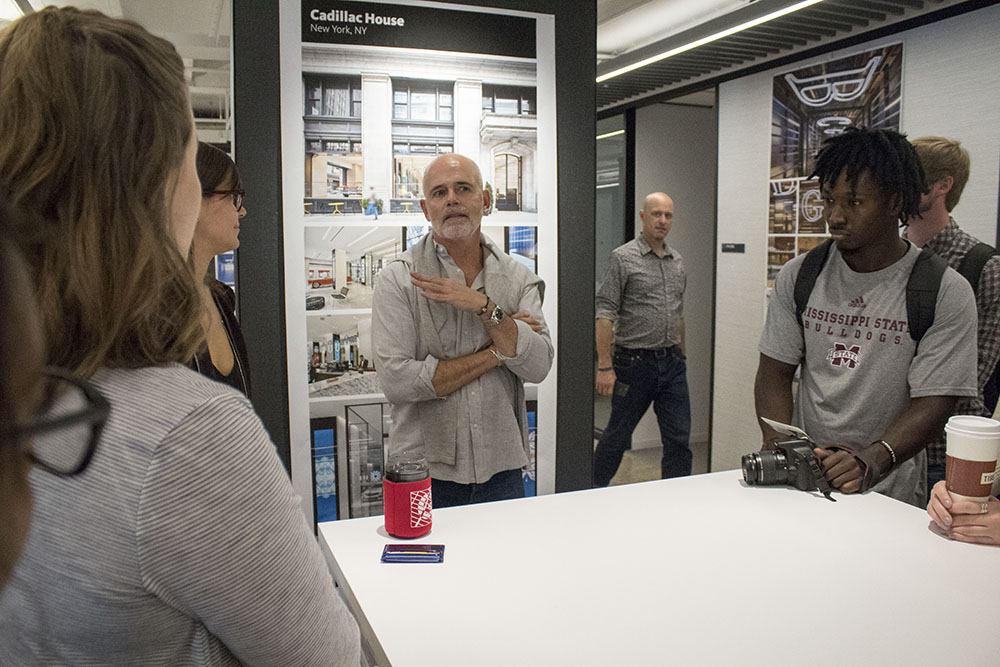 Day 3: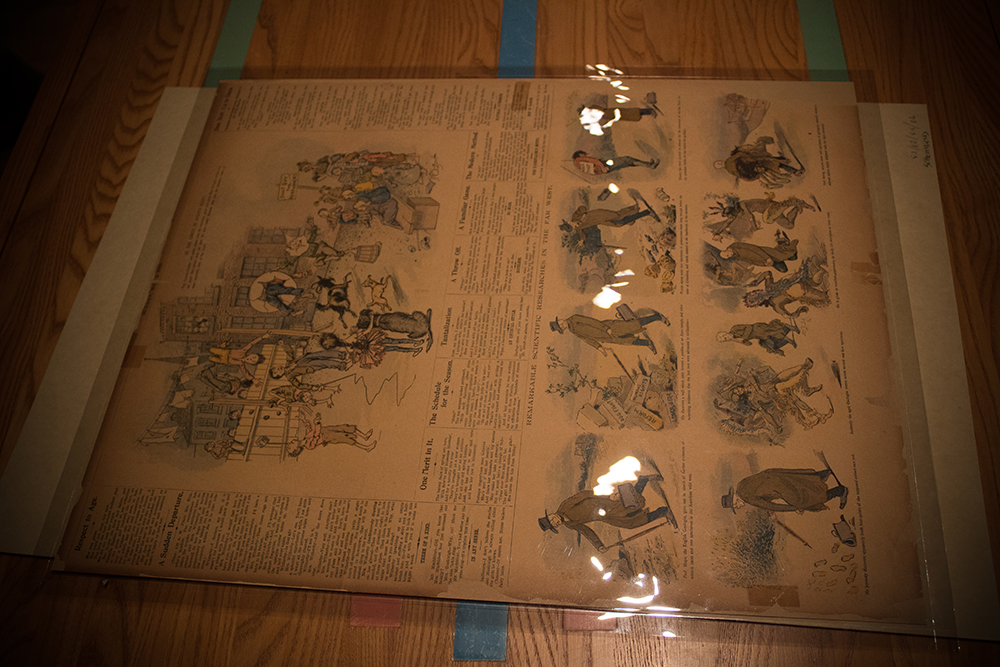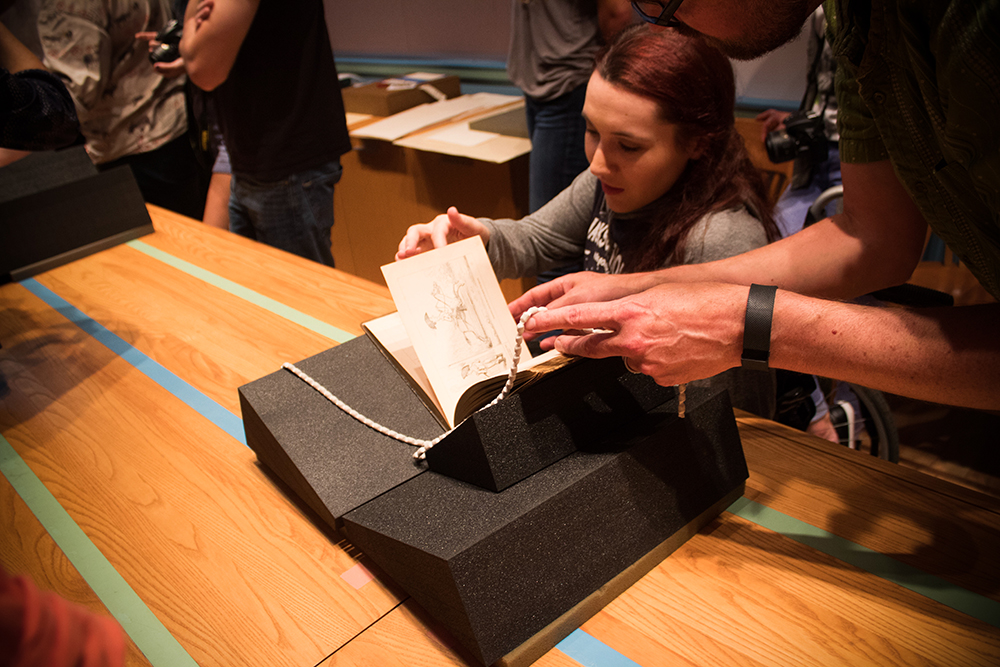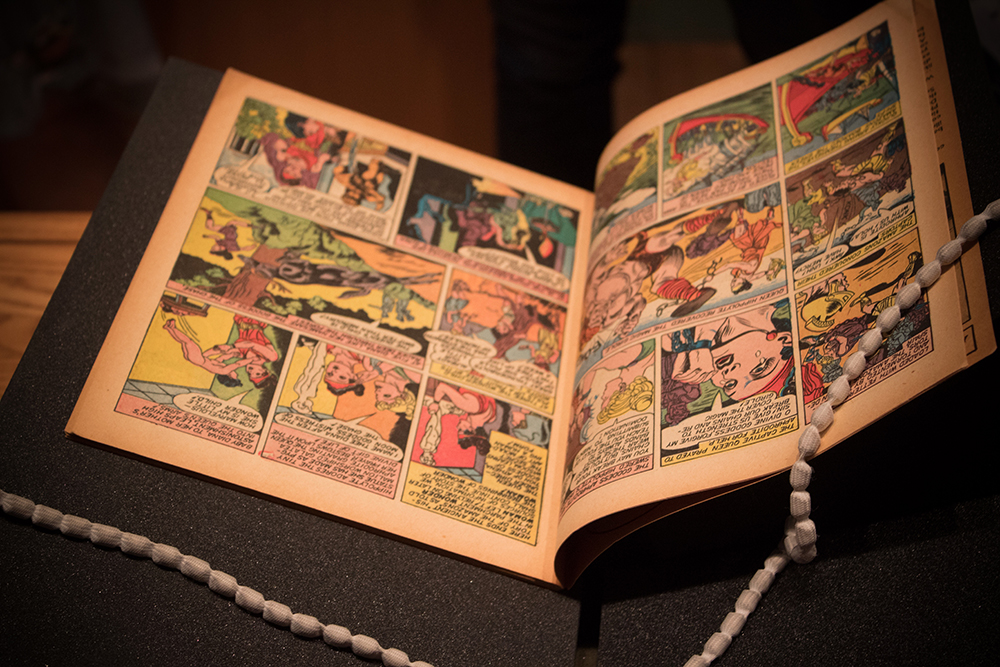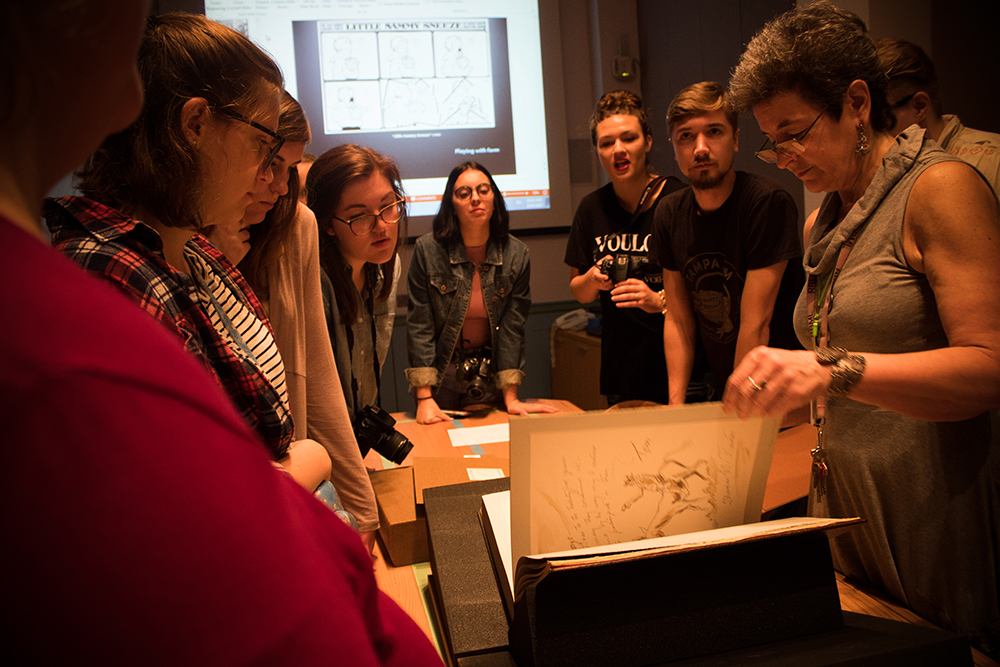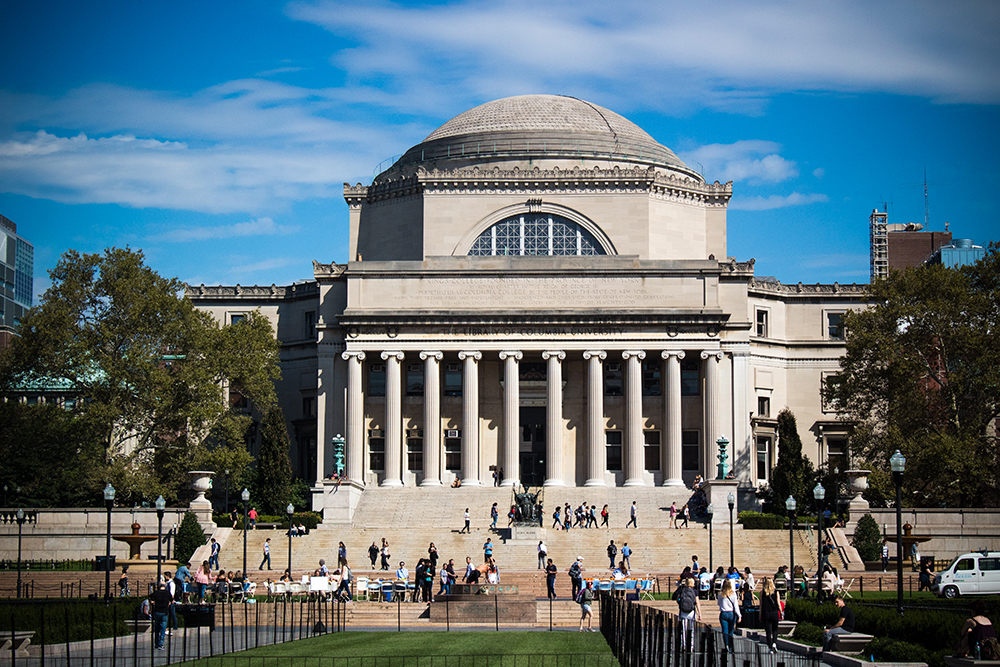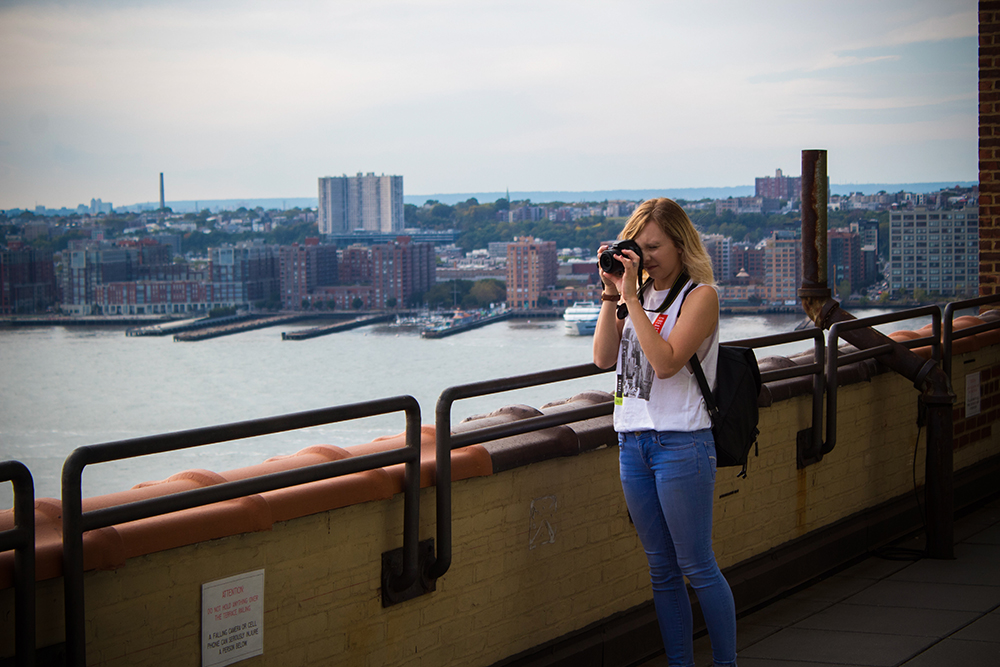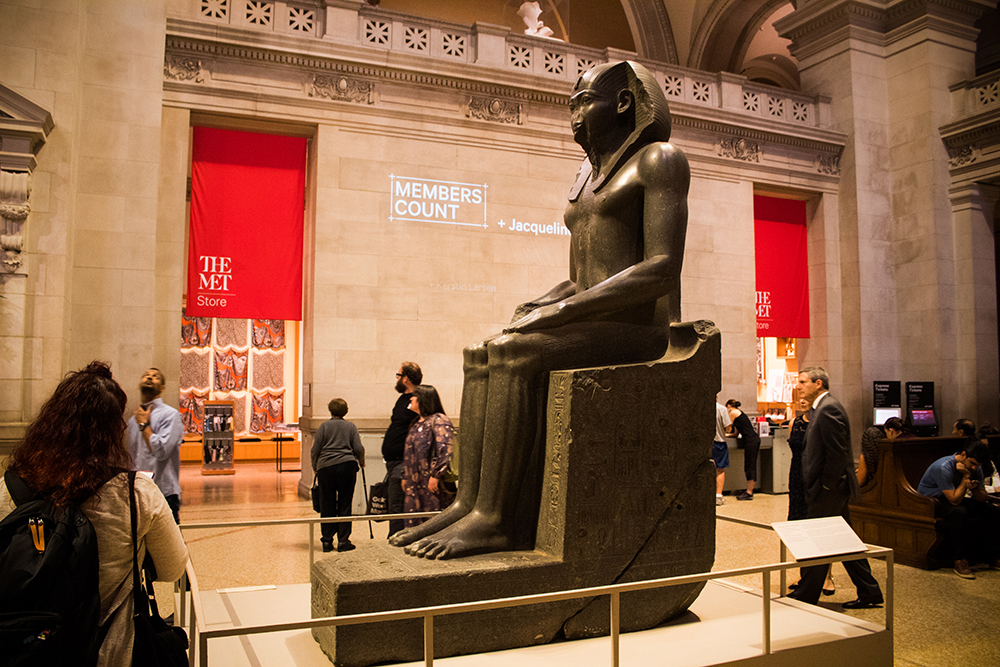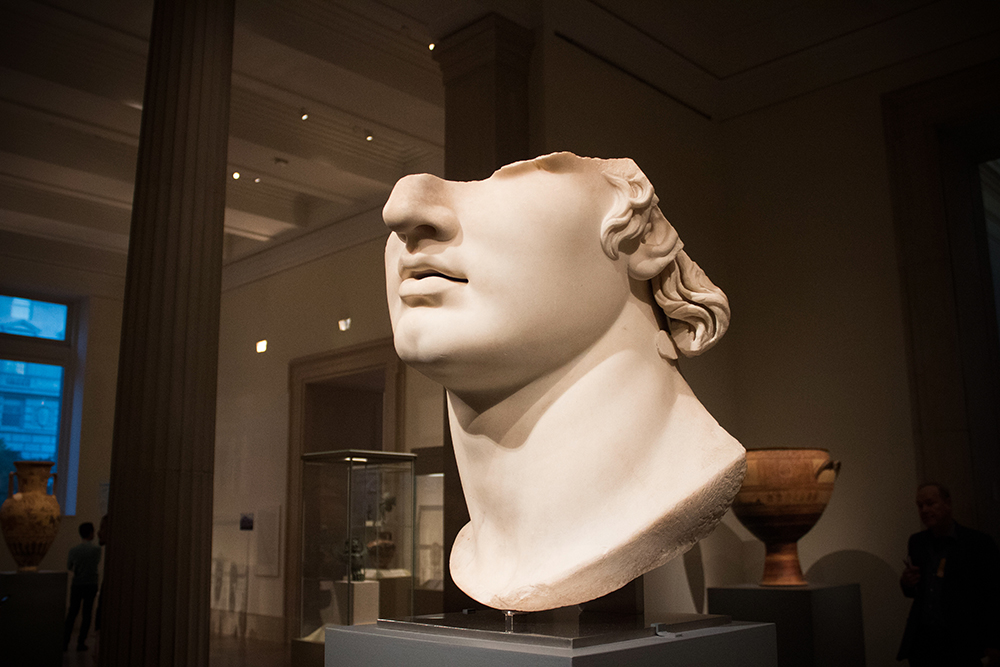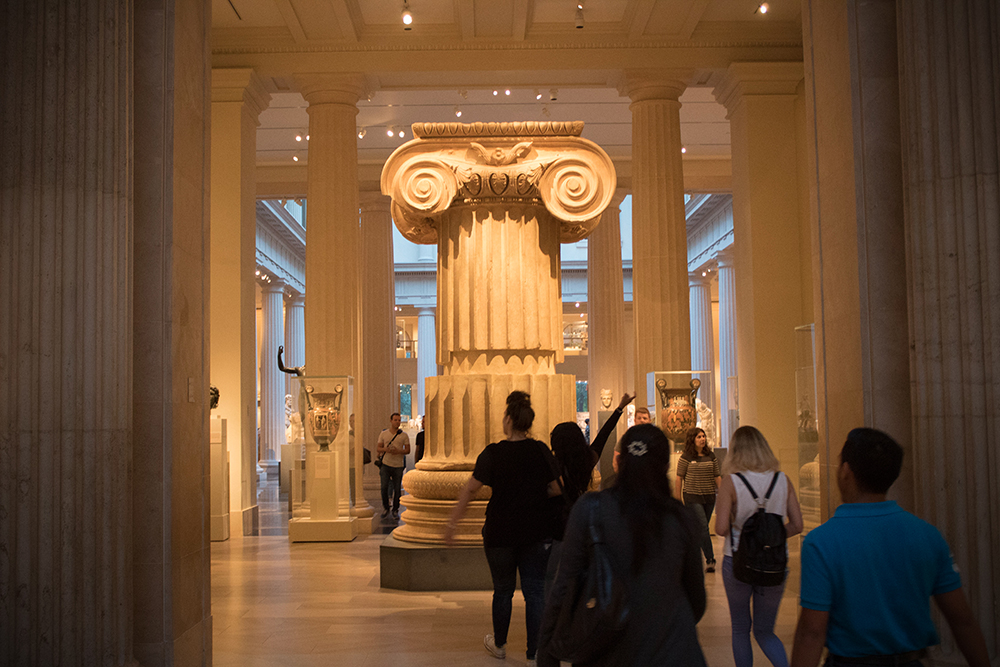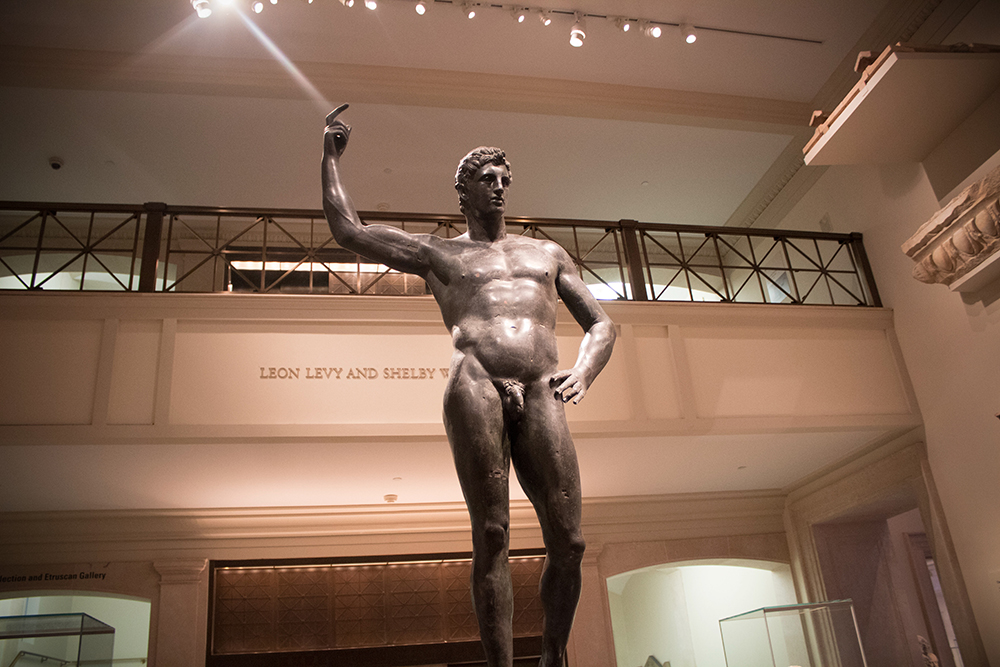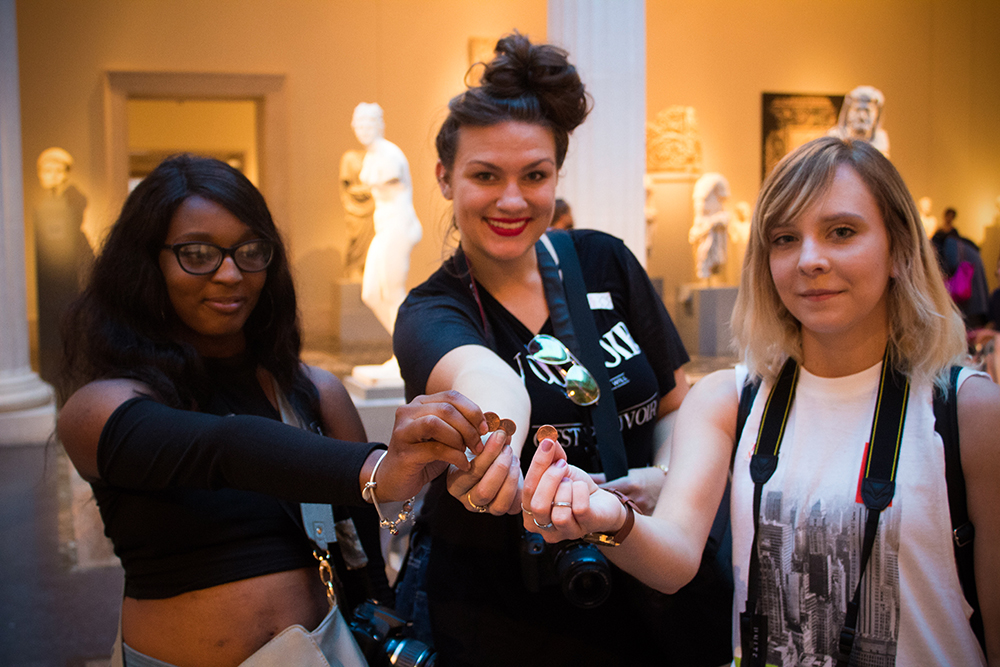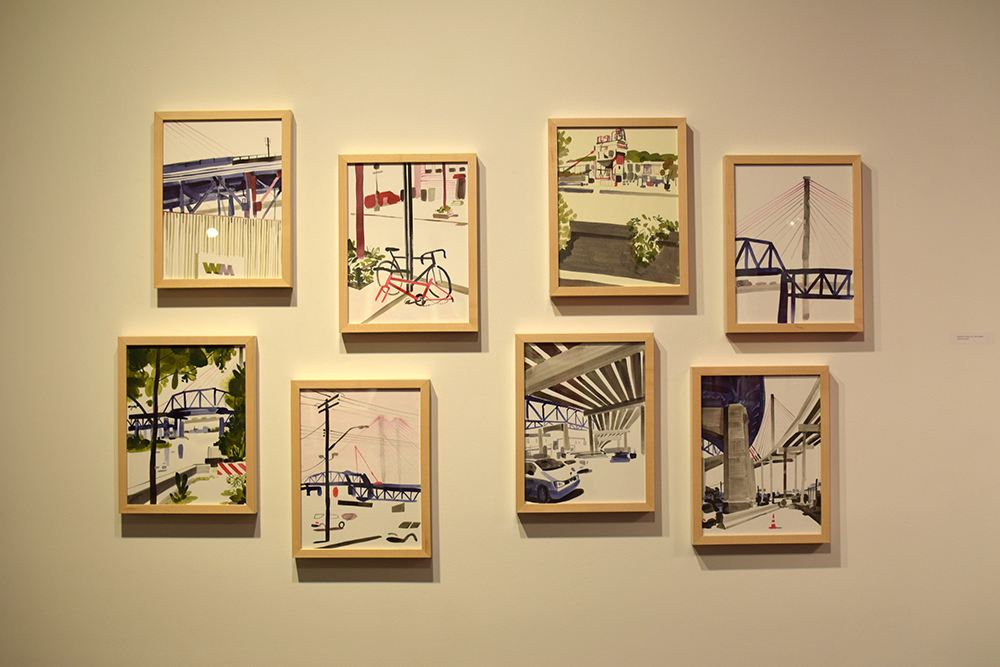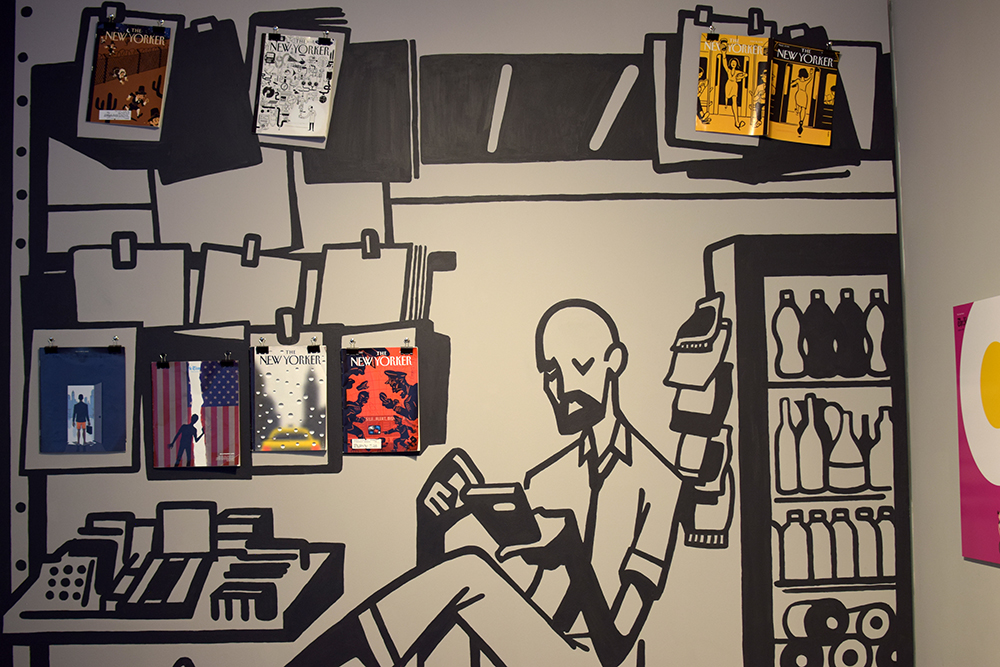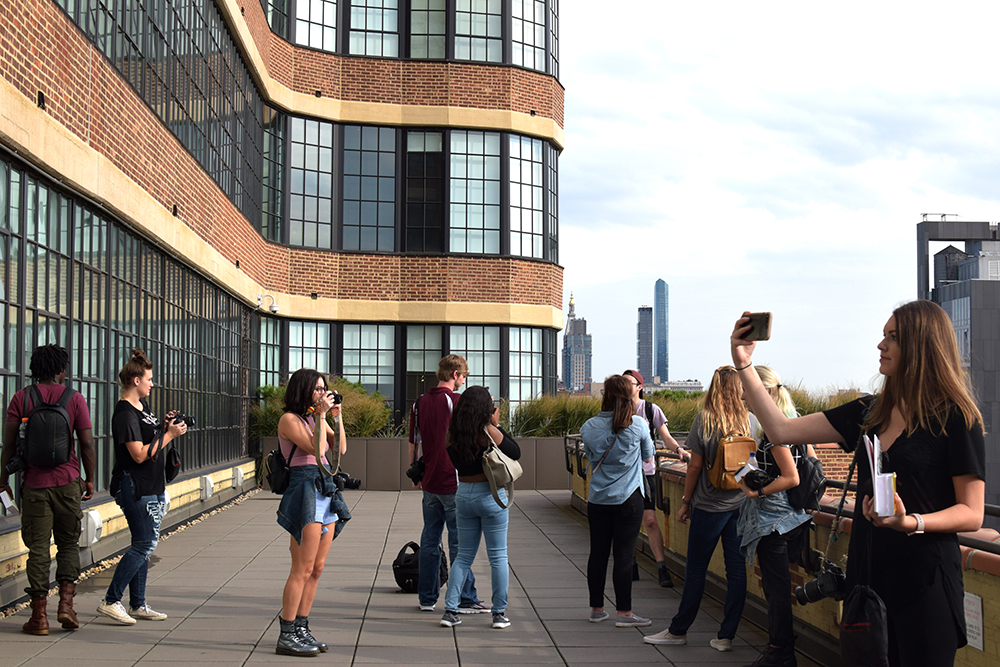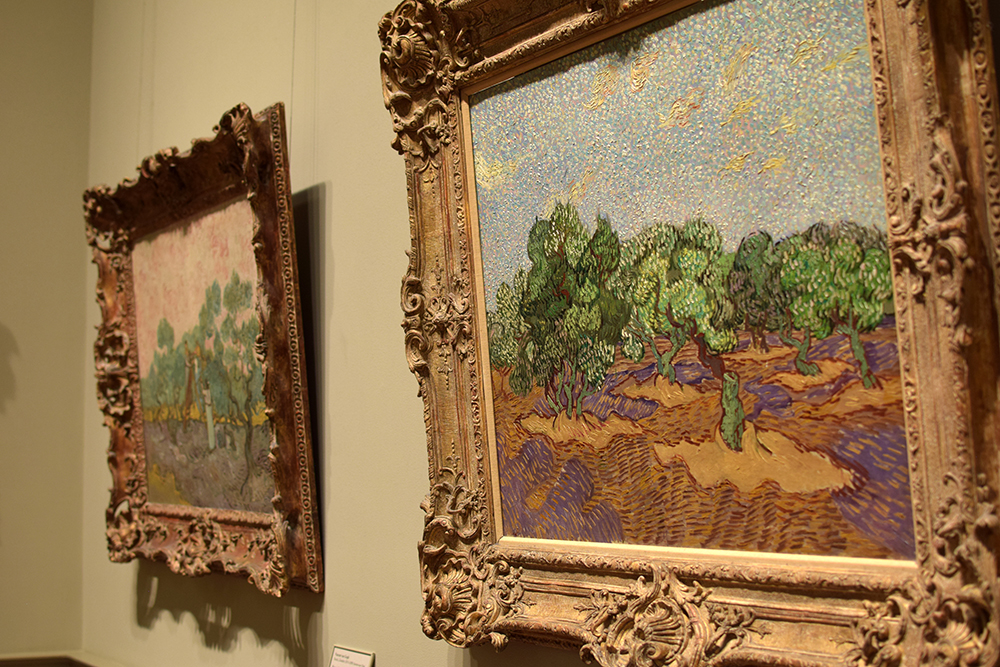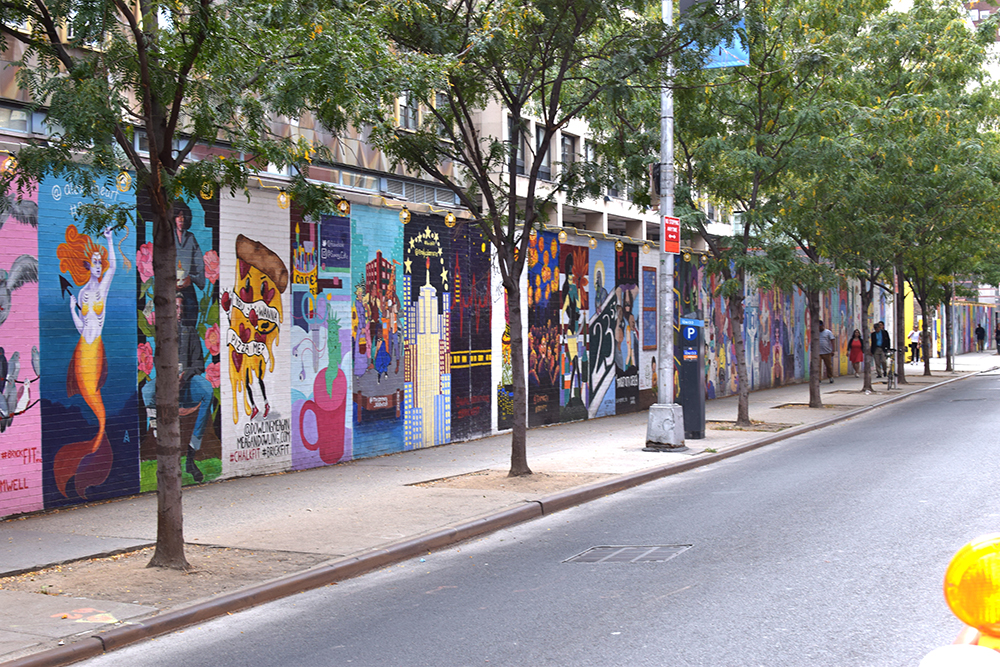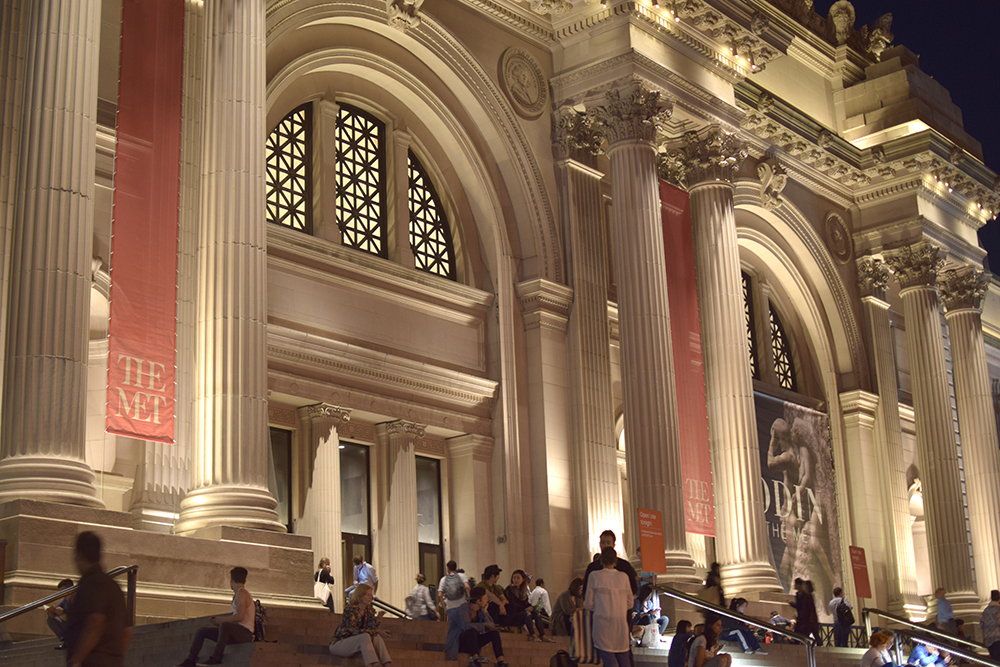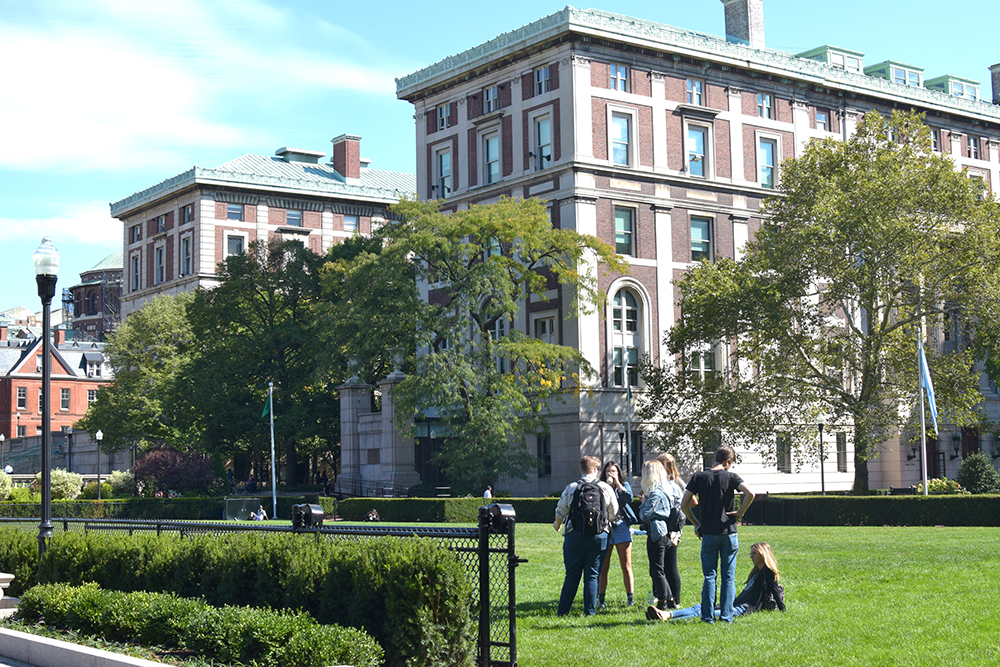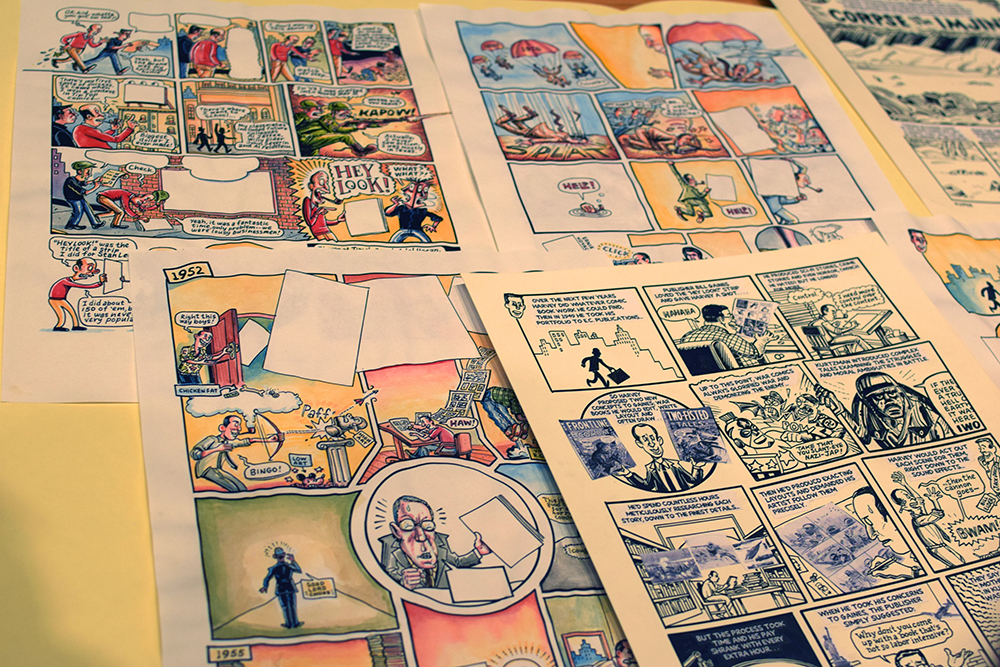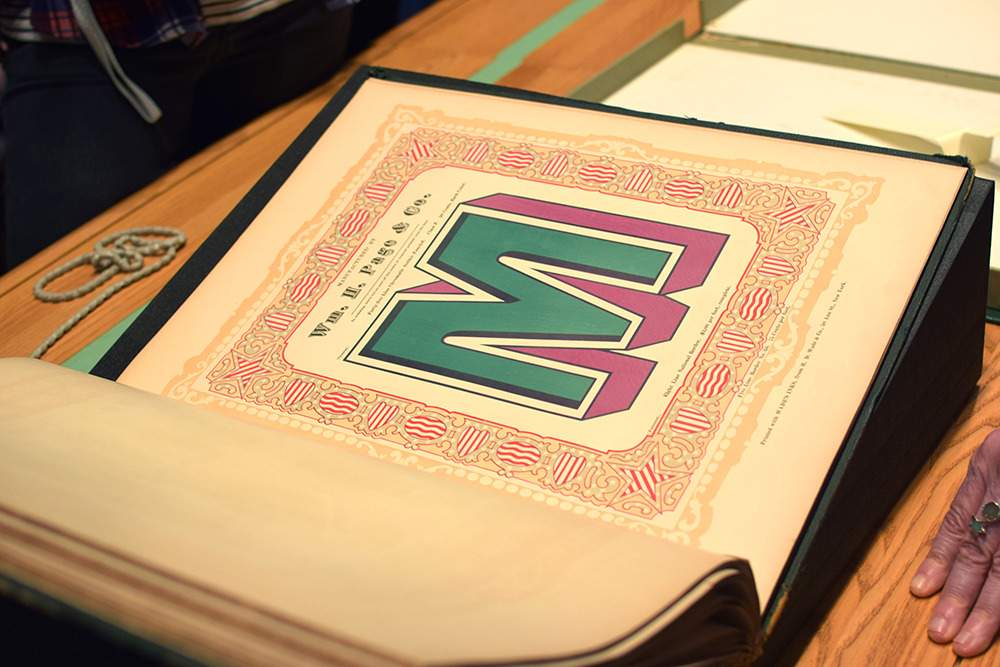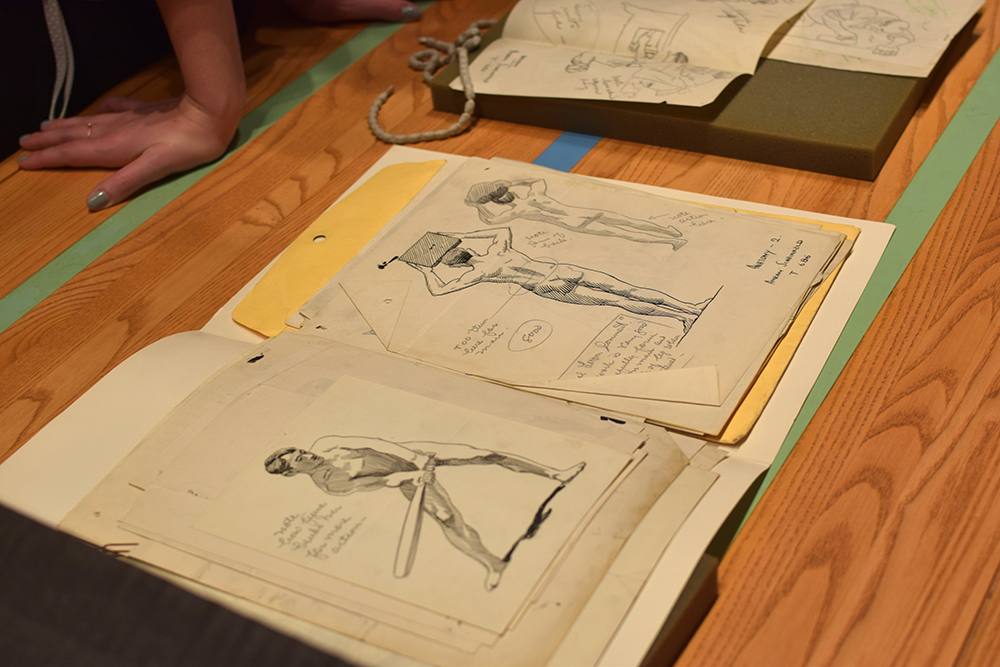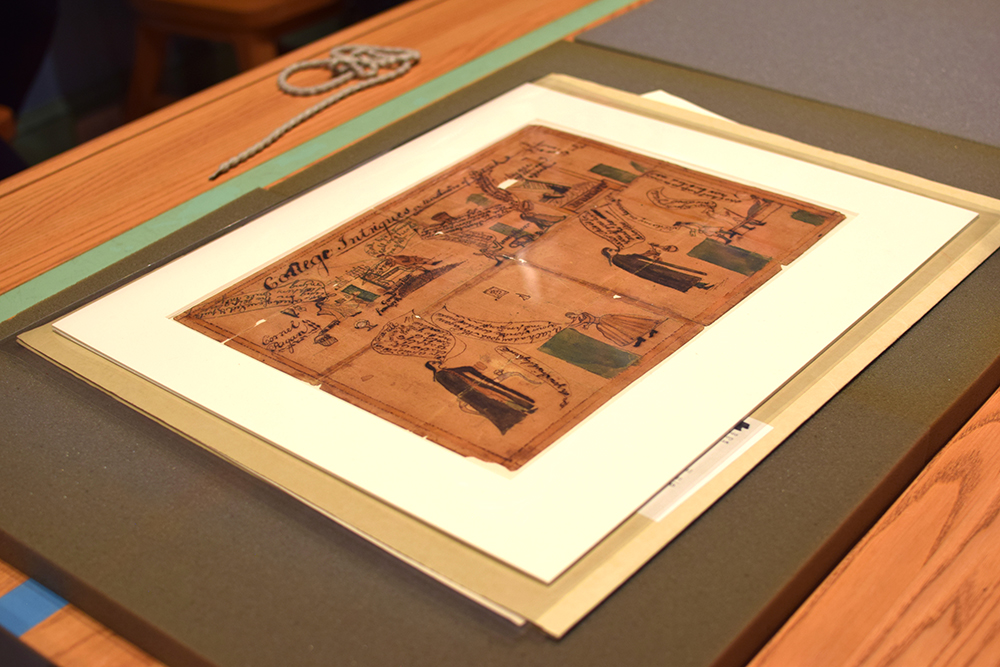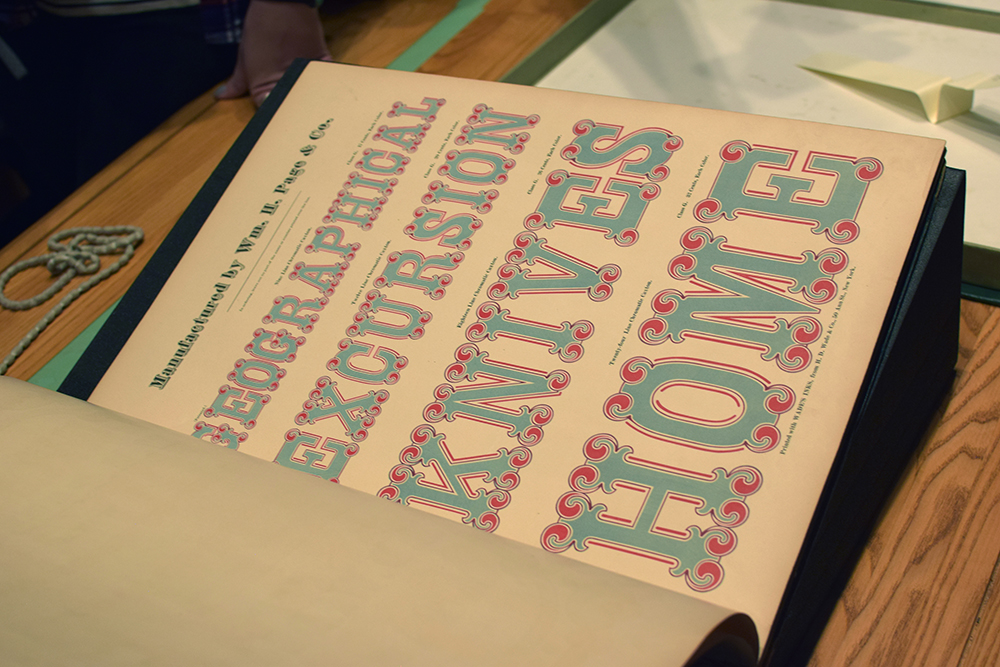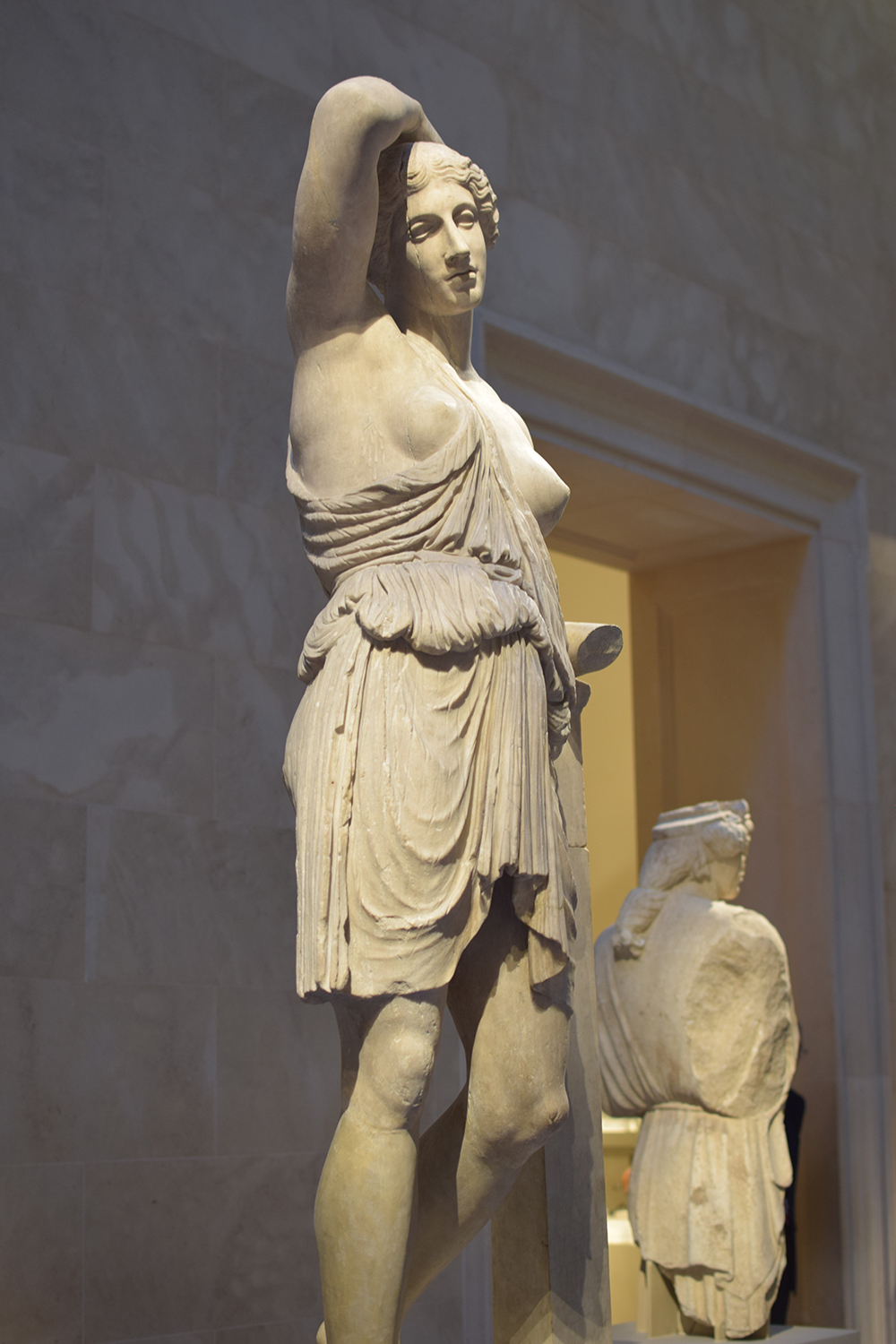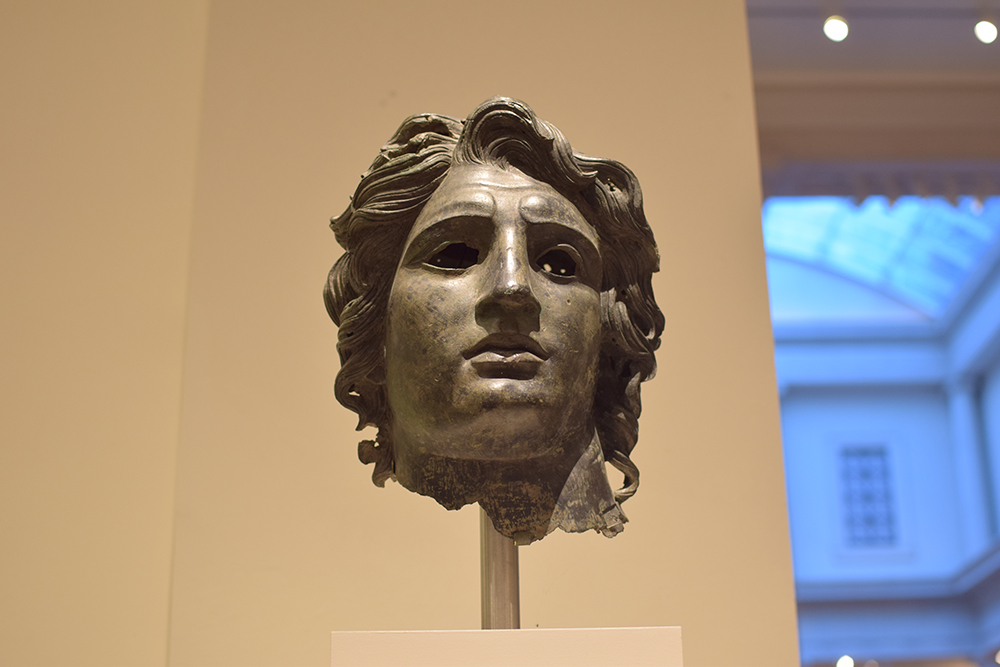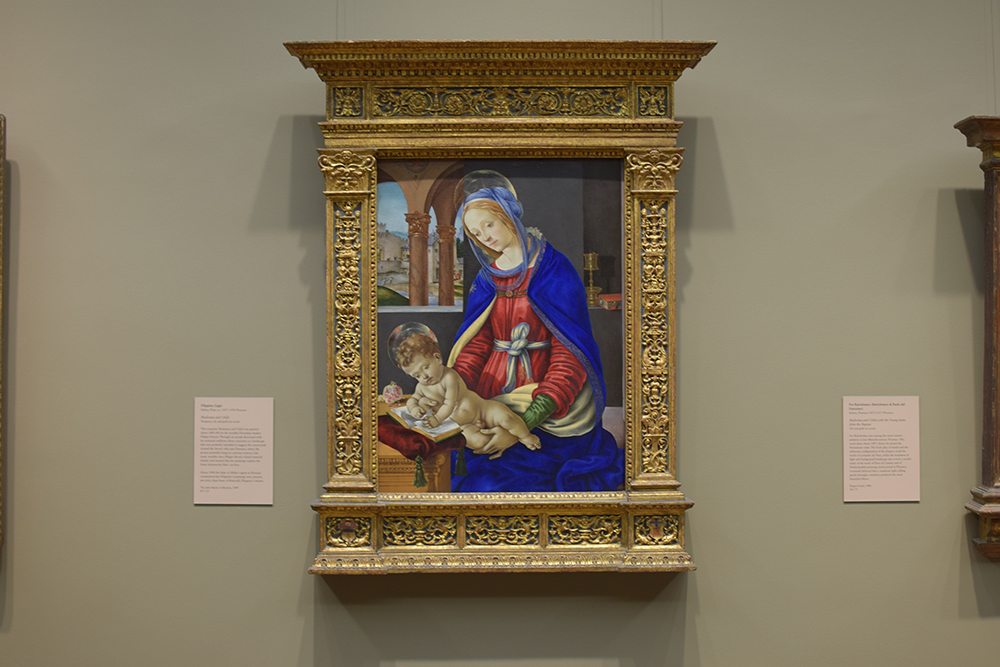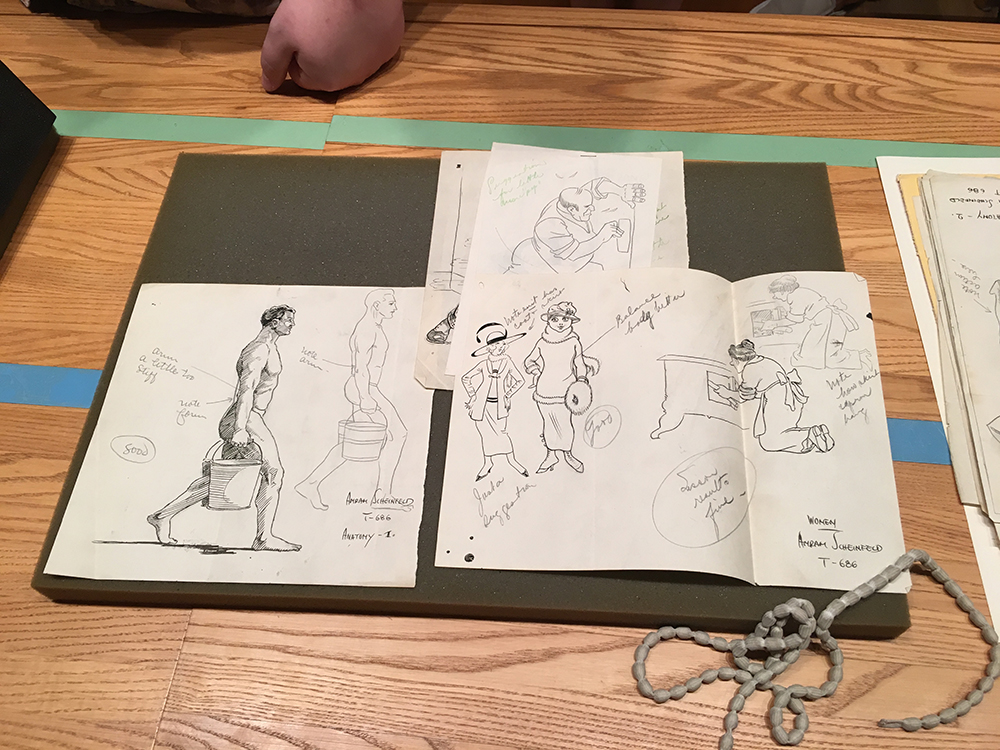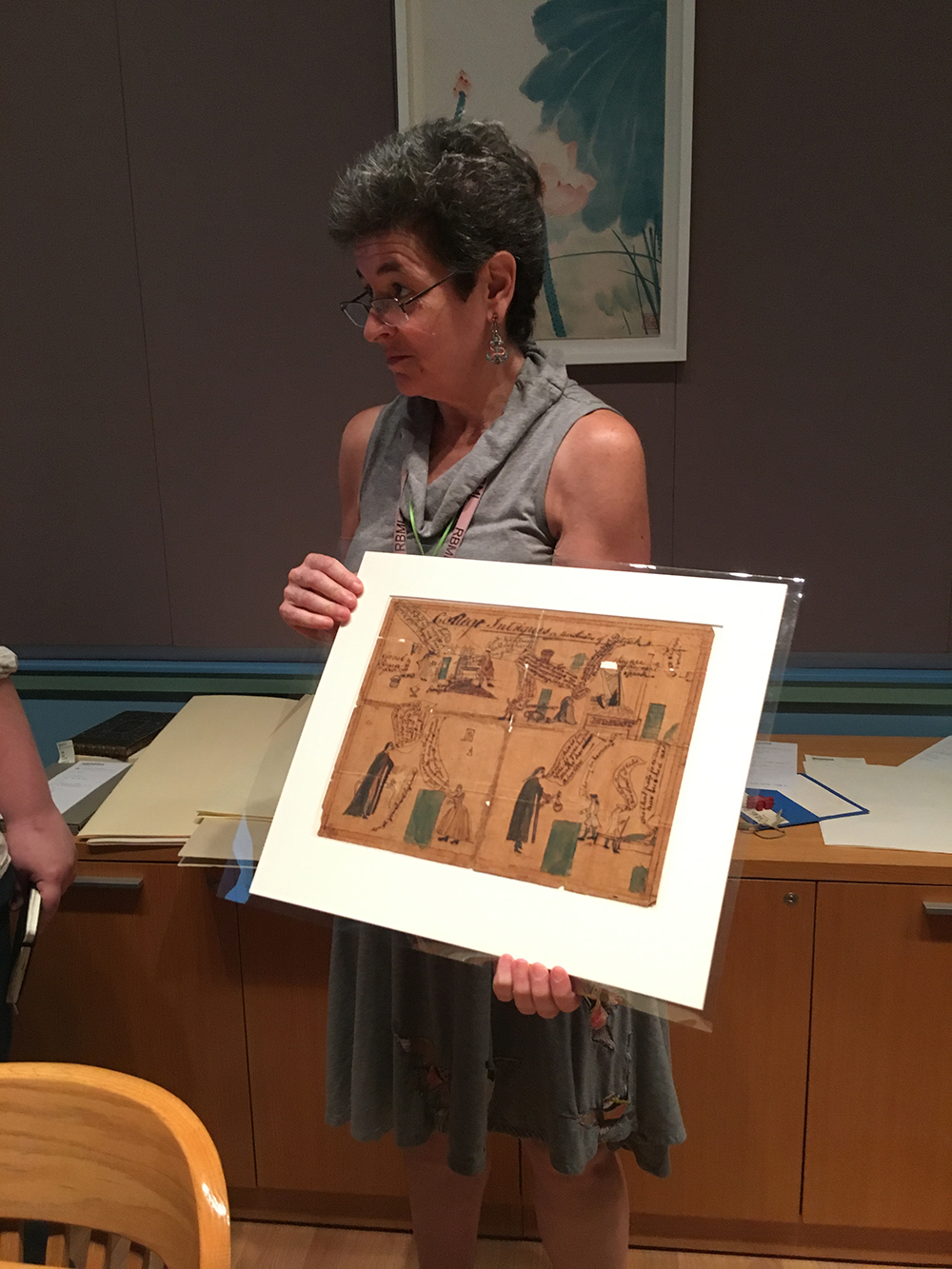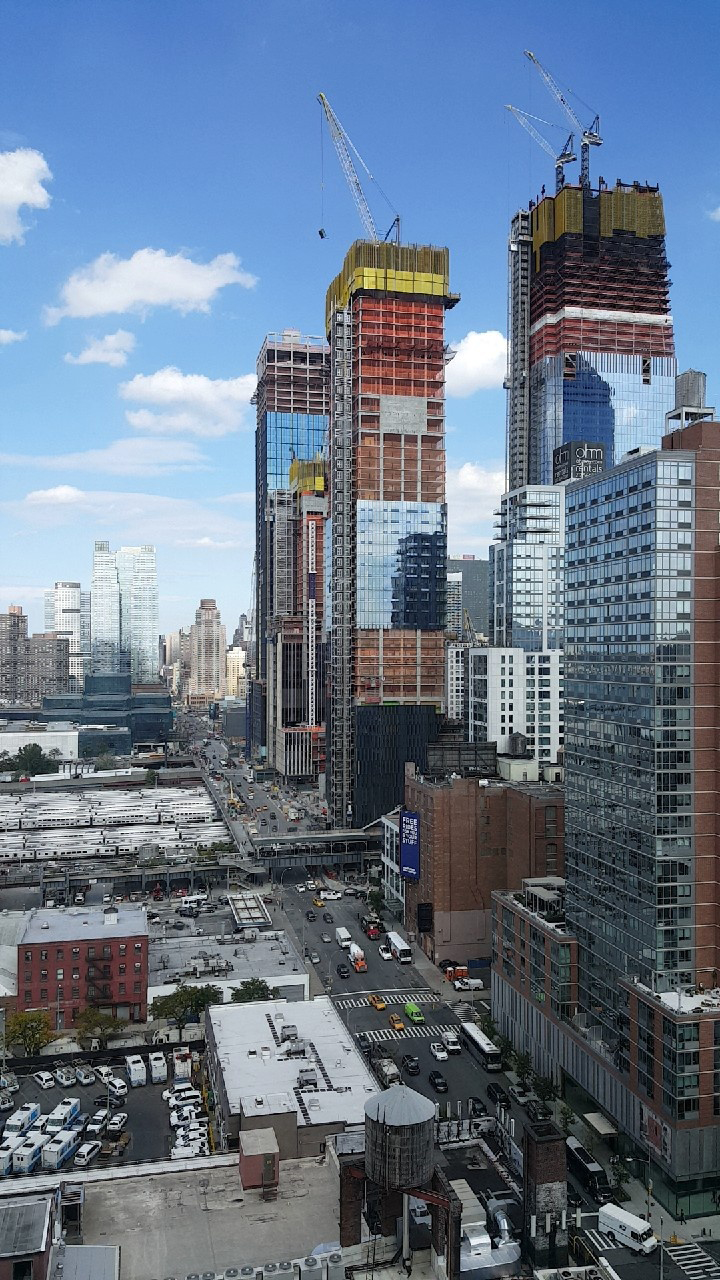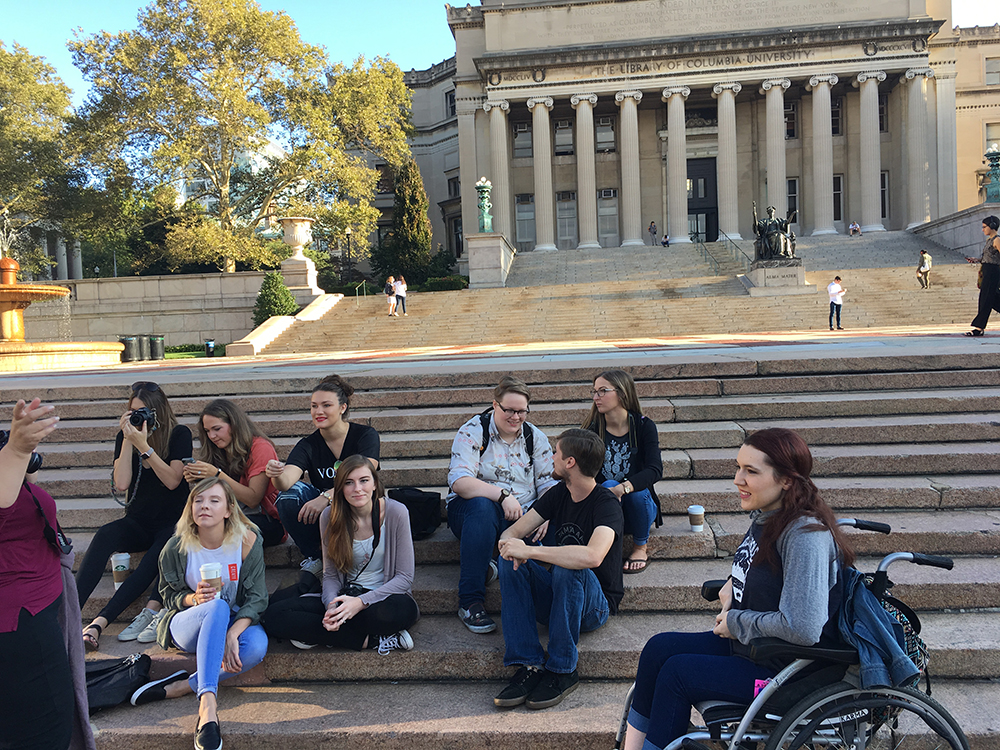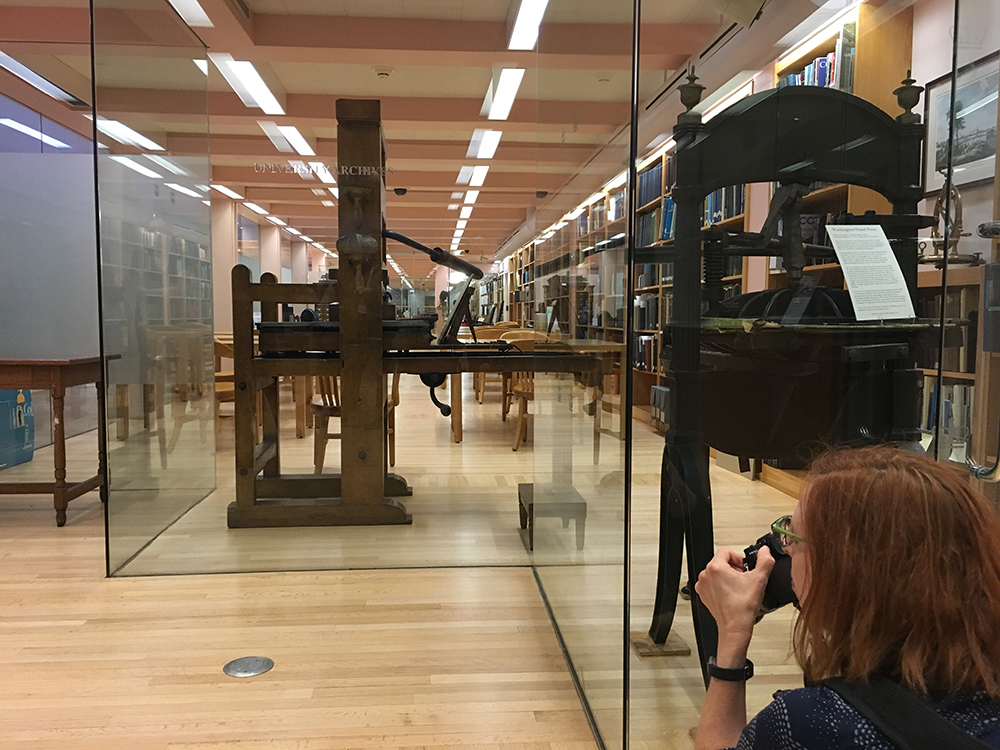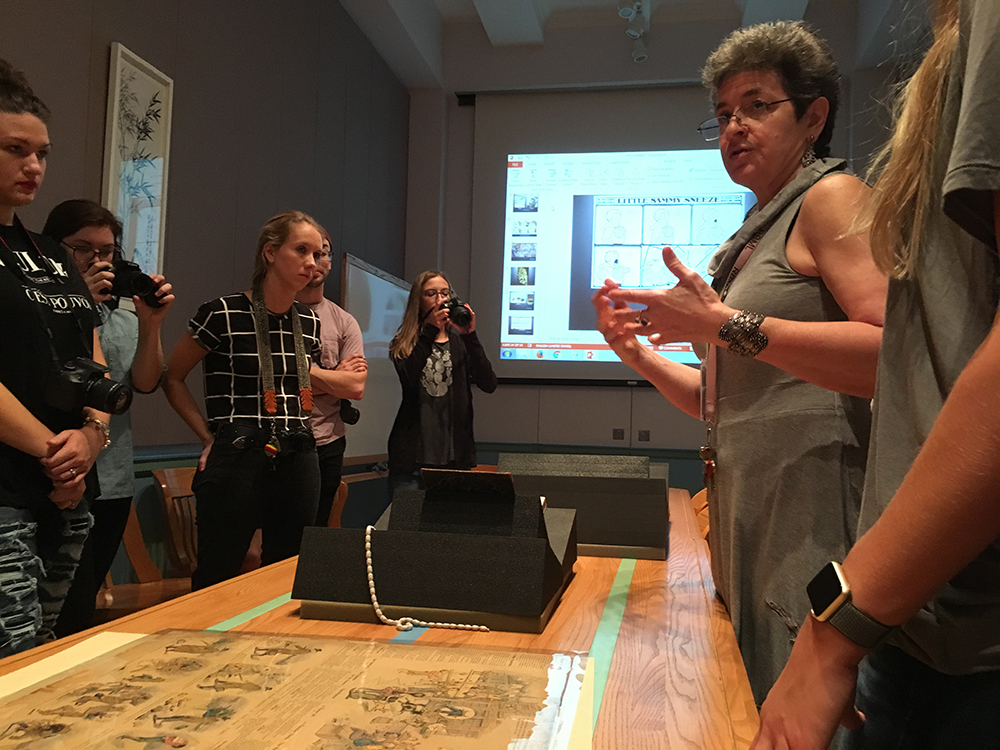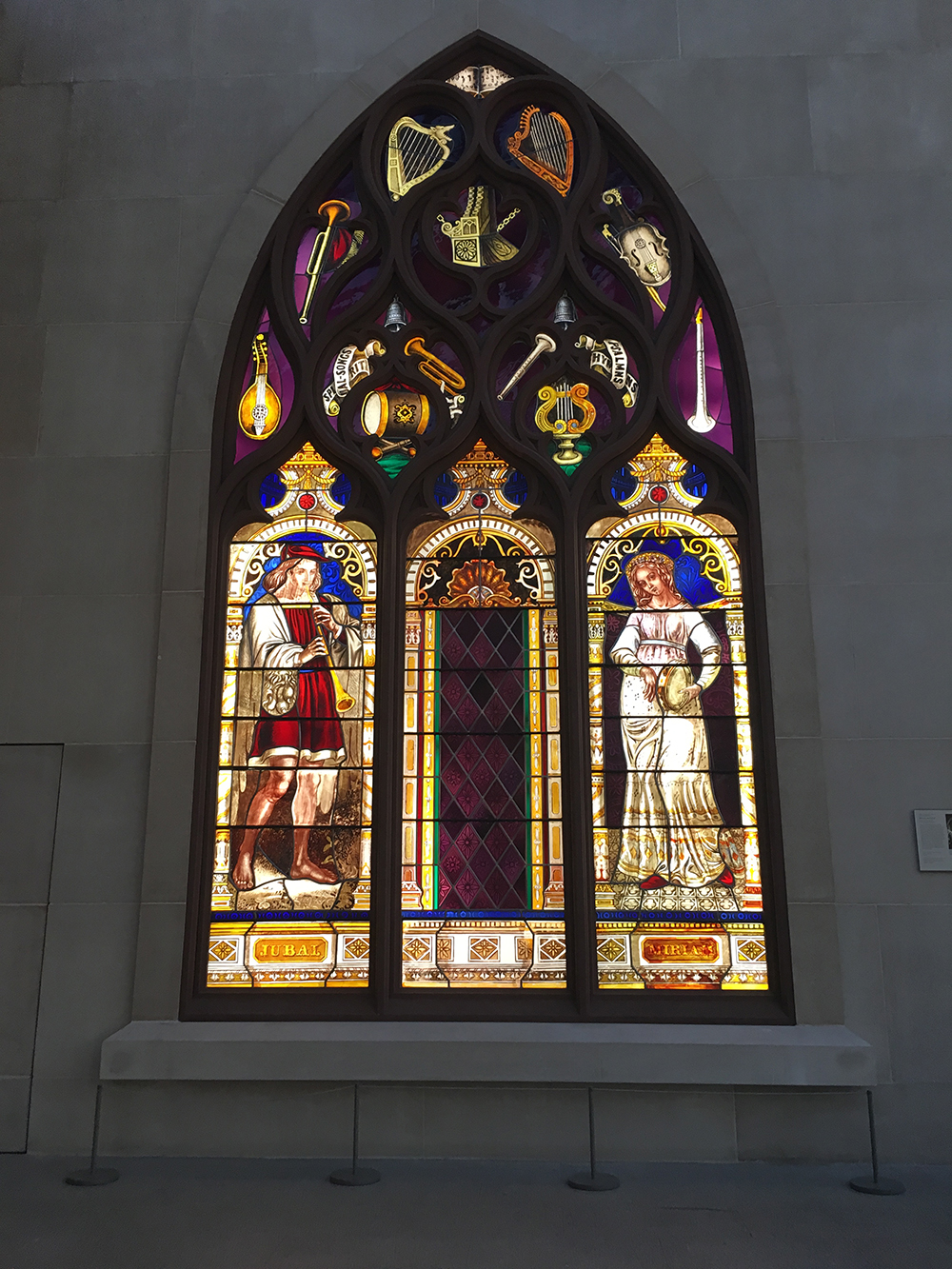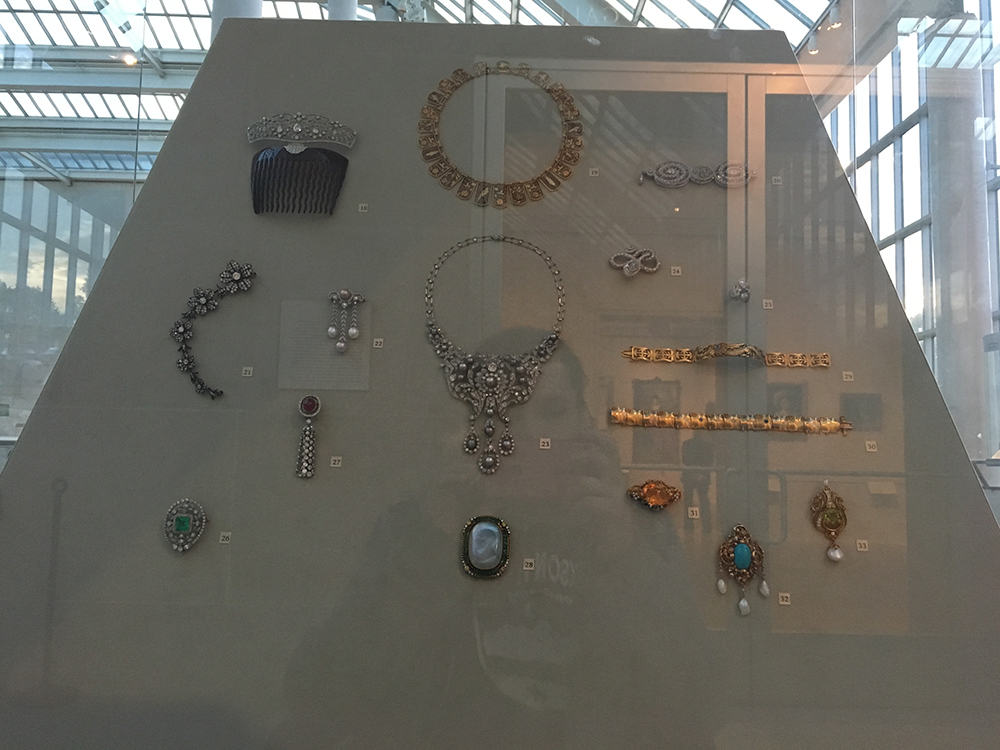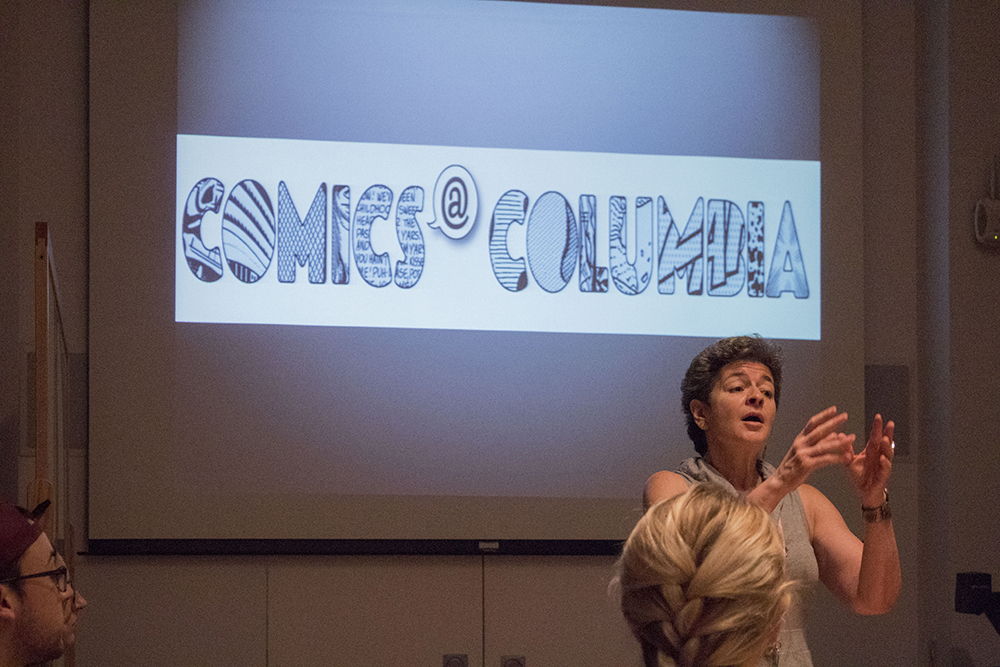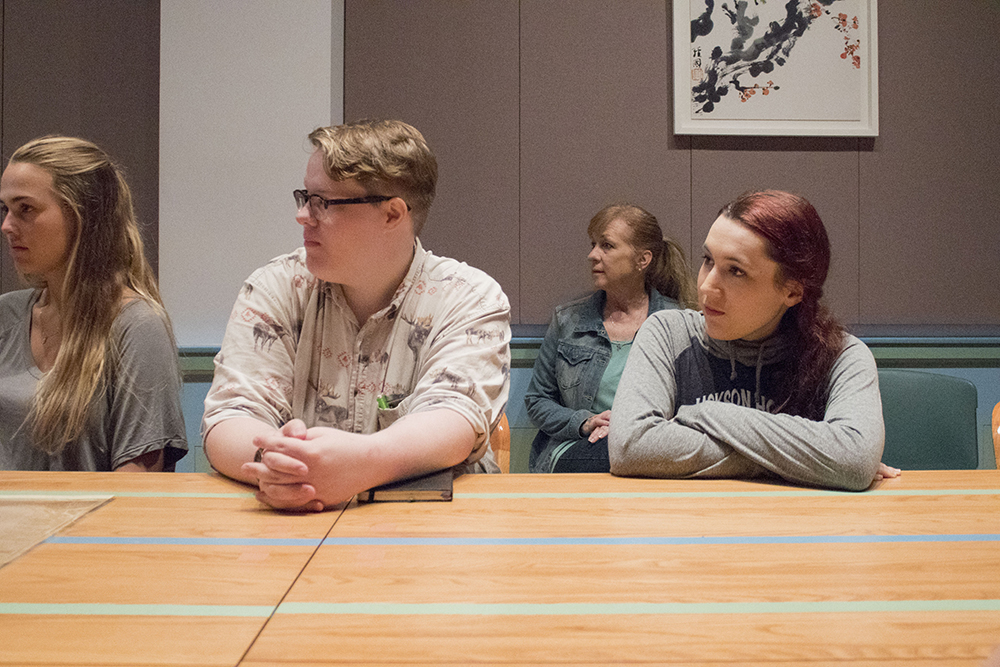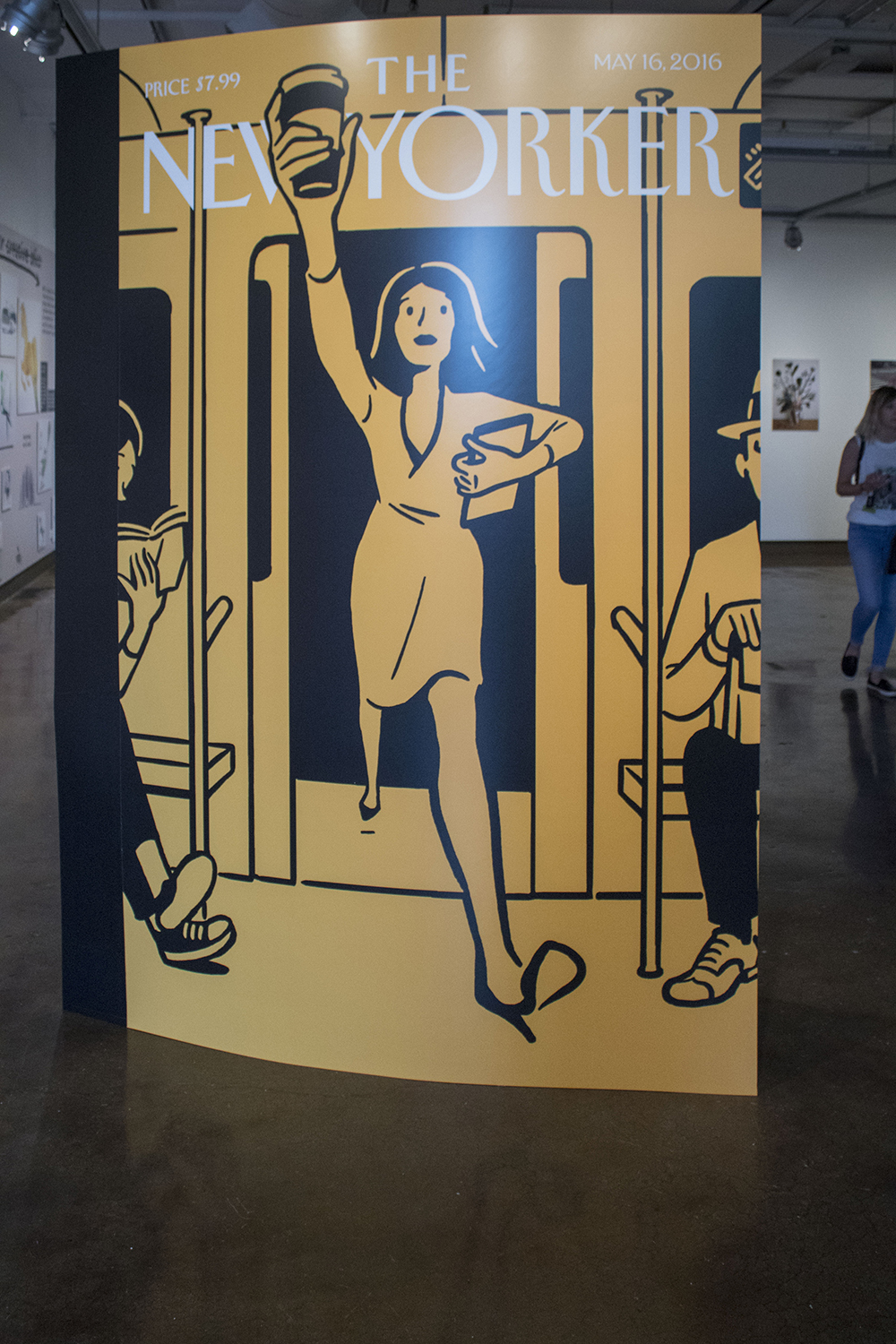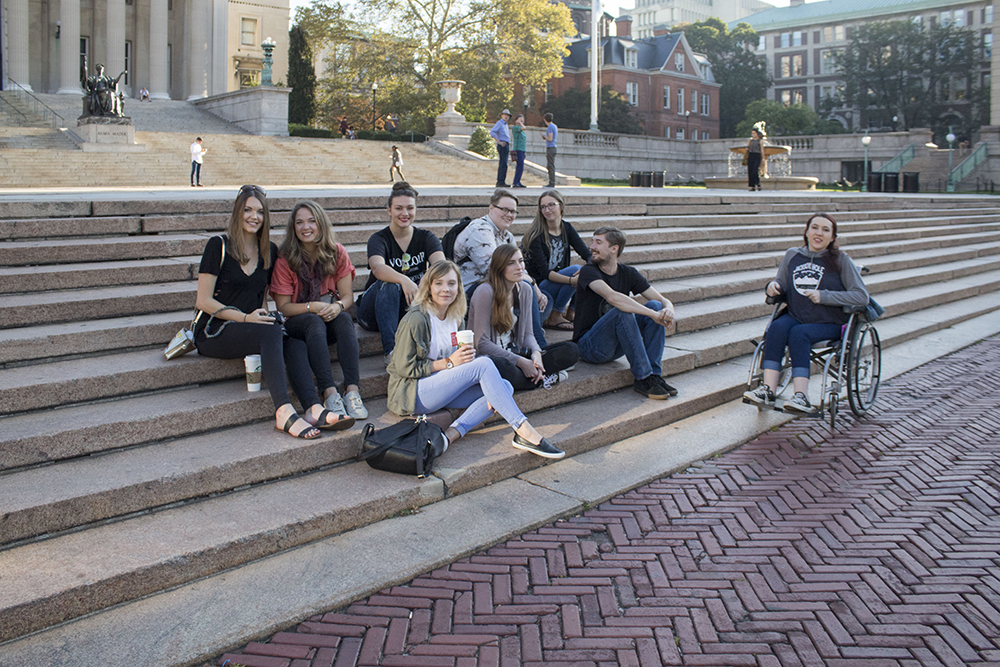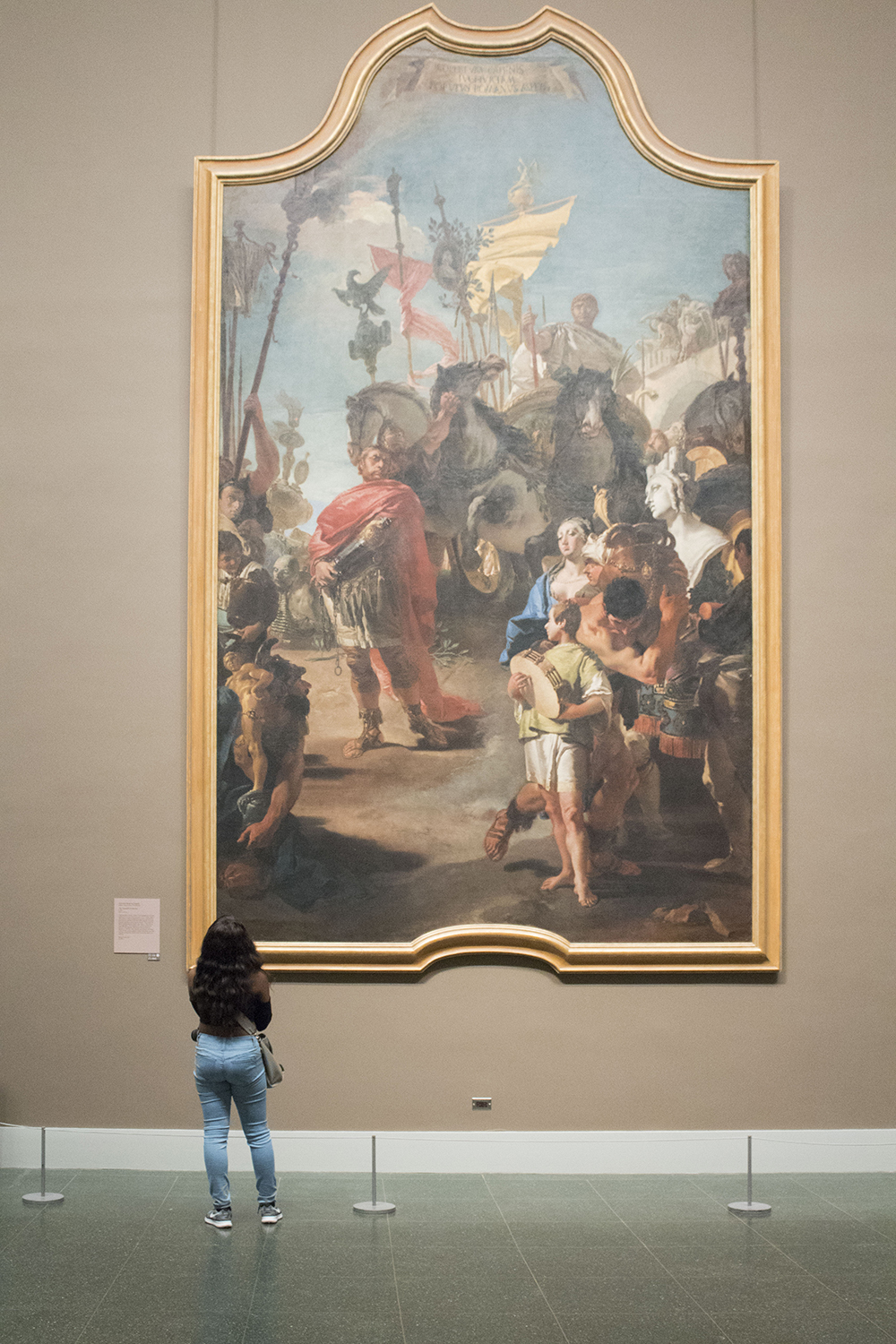 Day 4: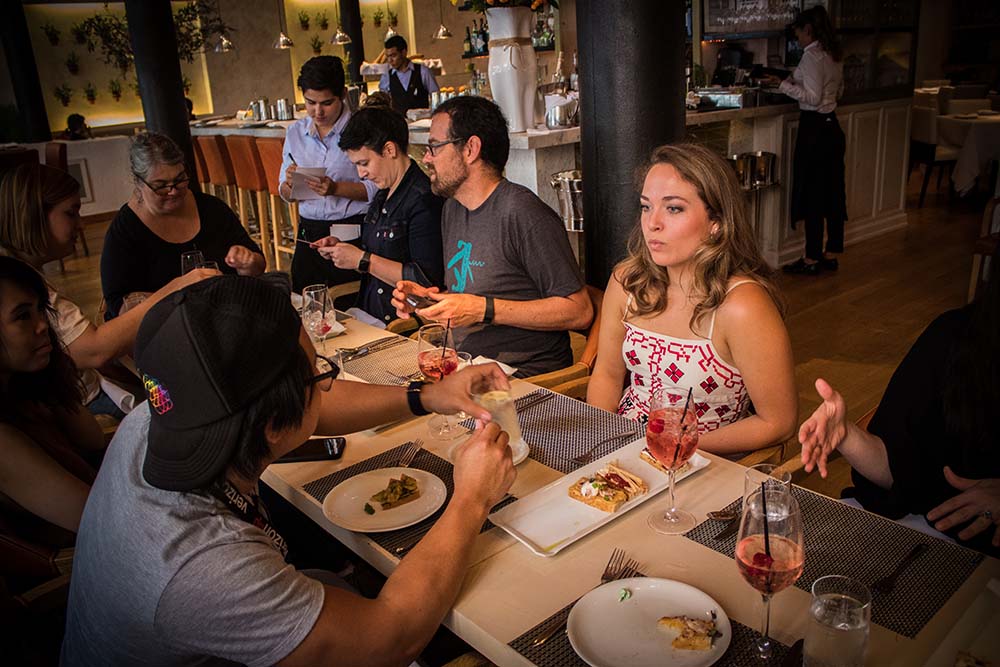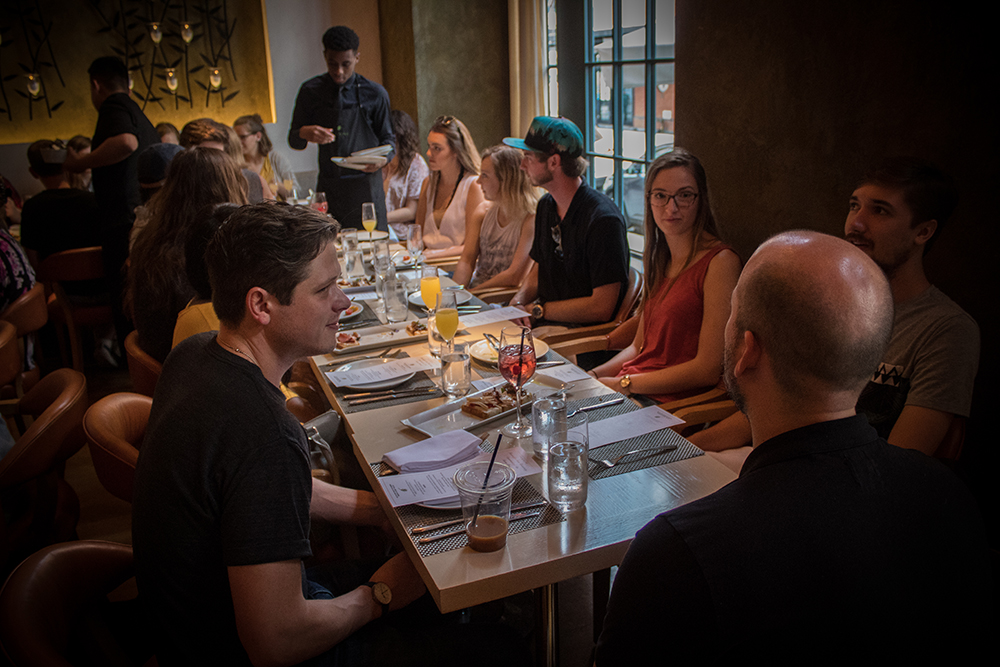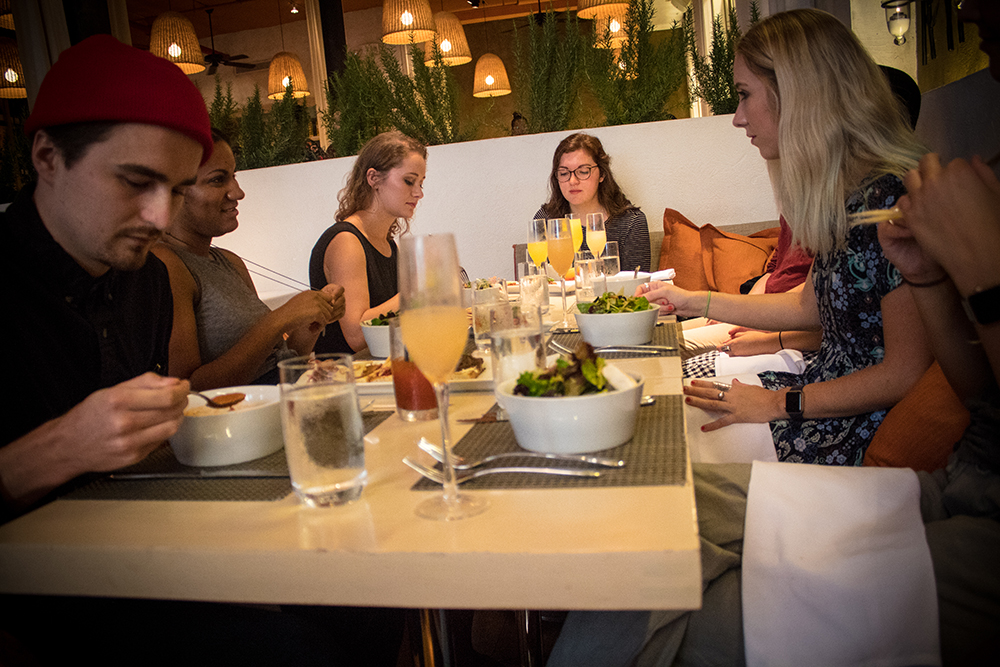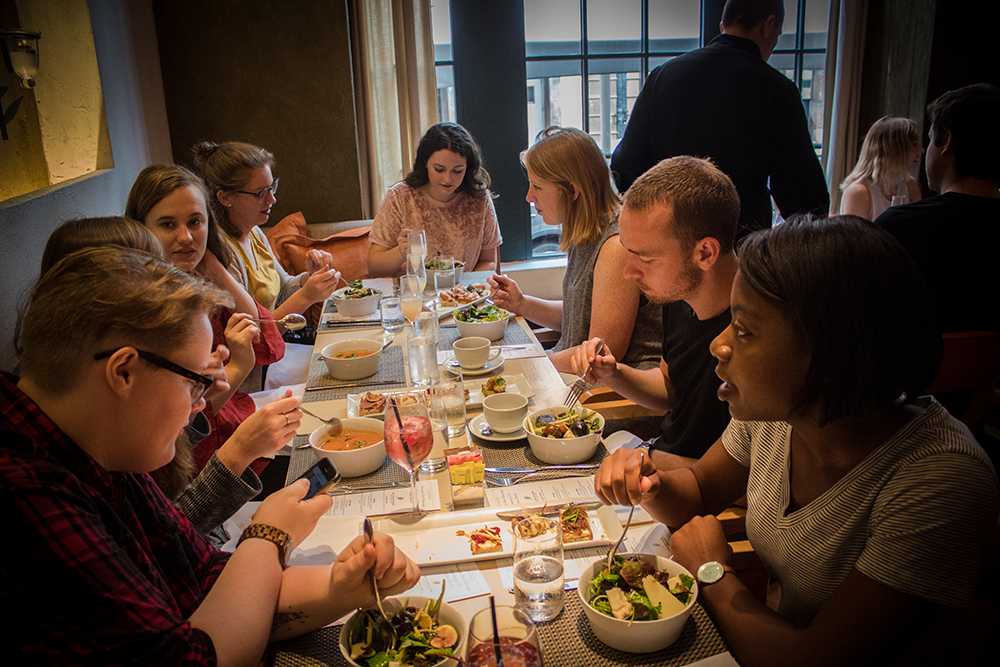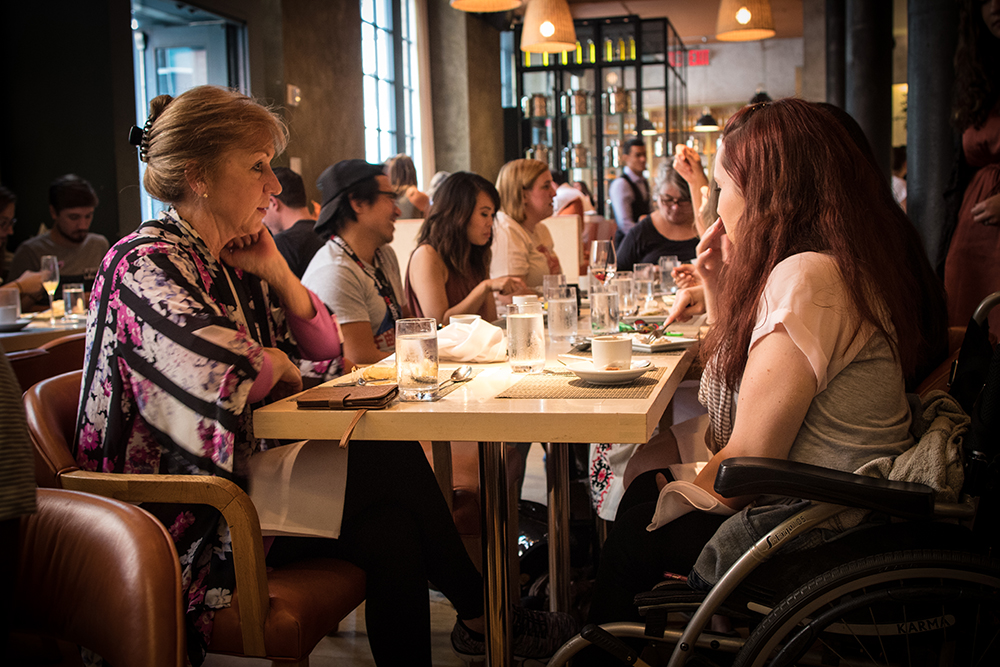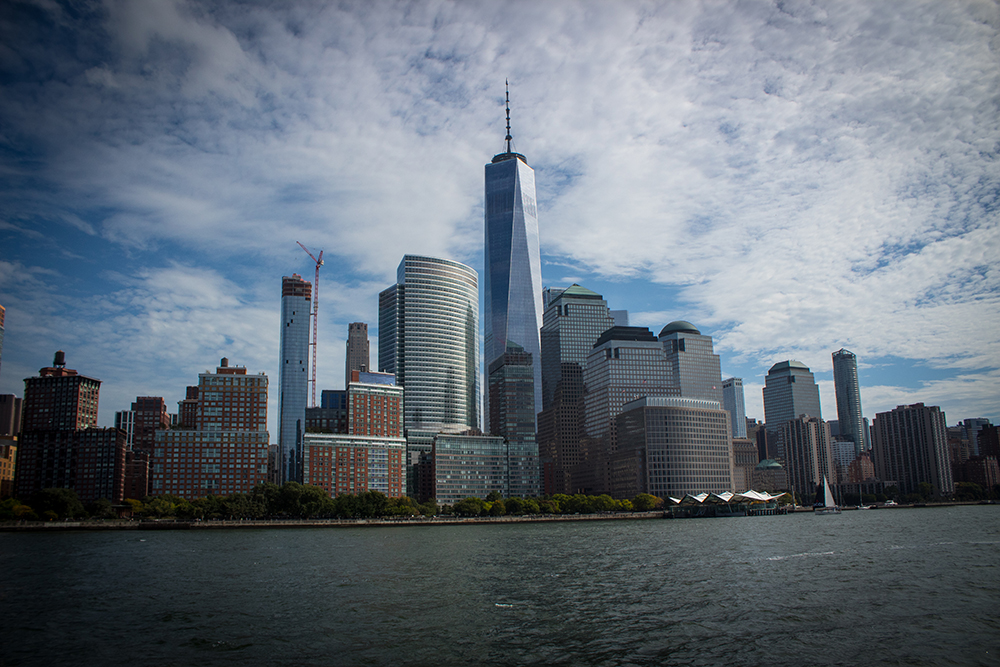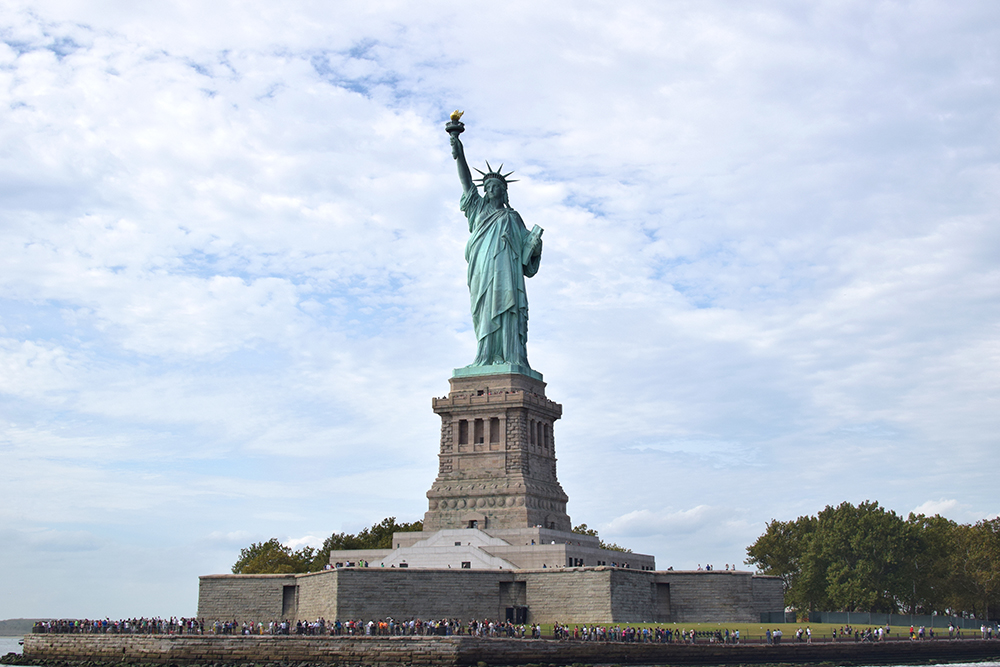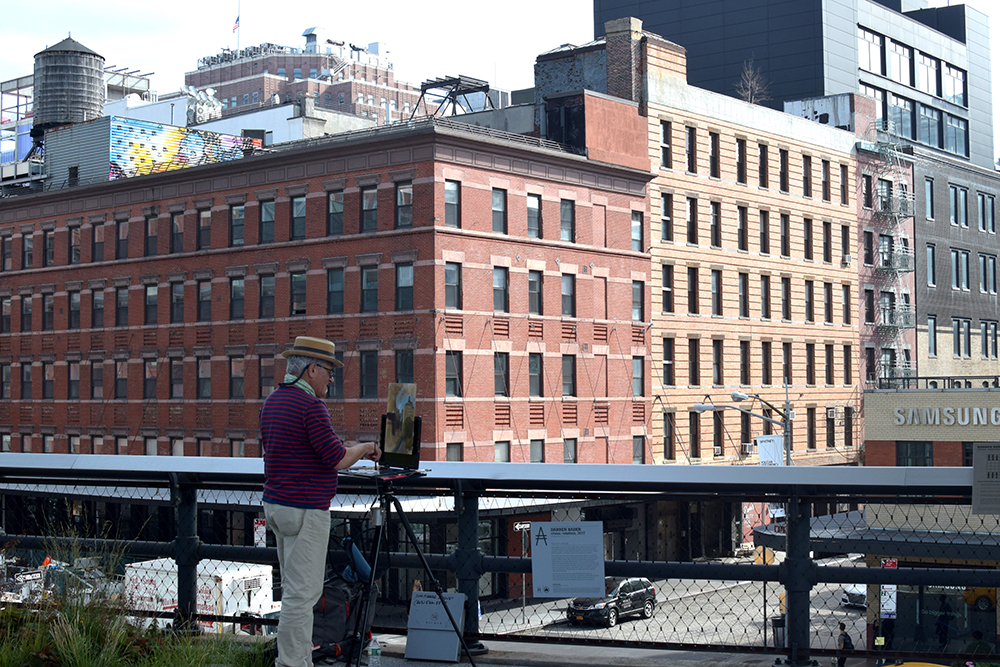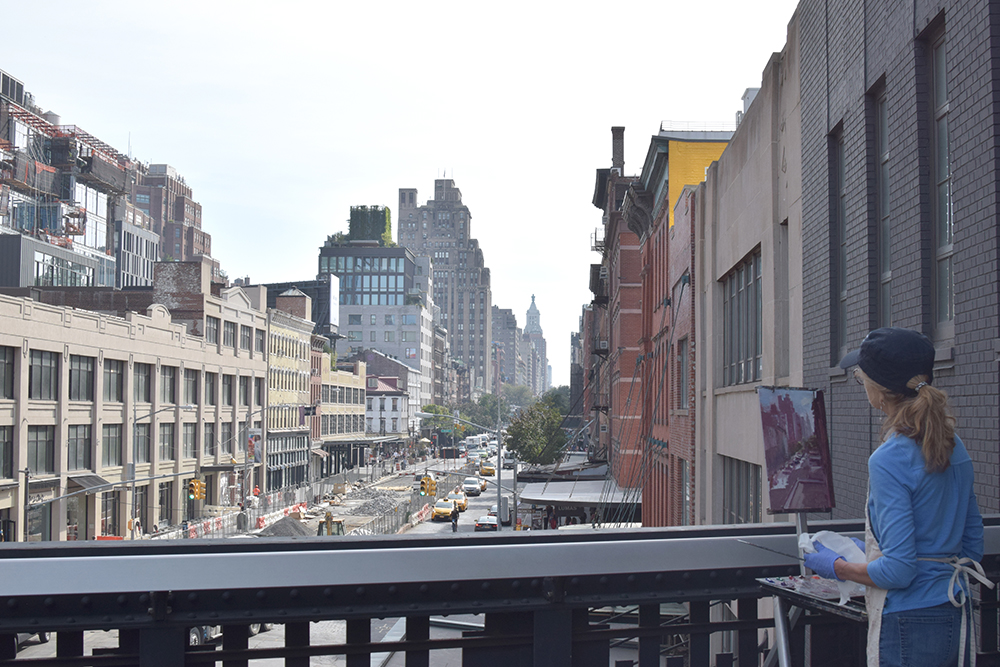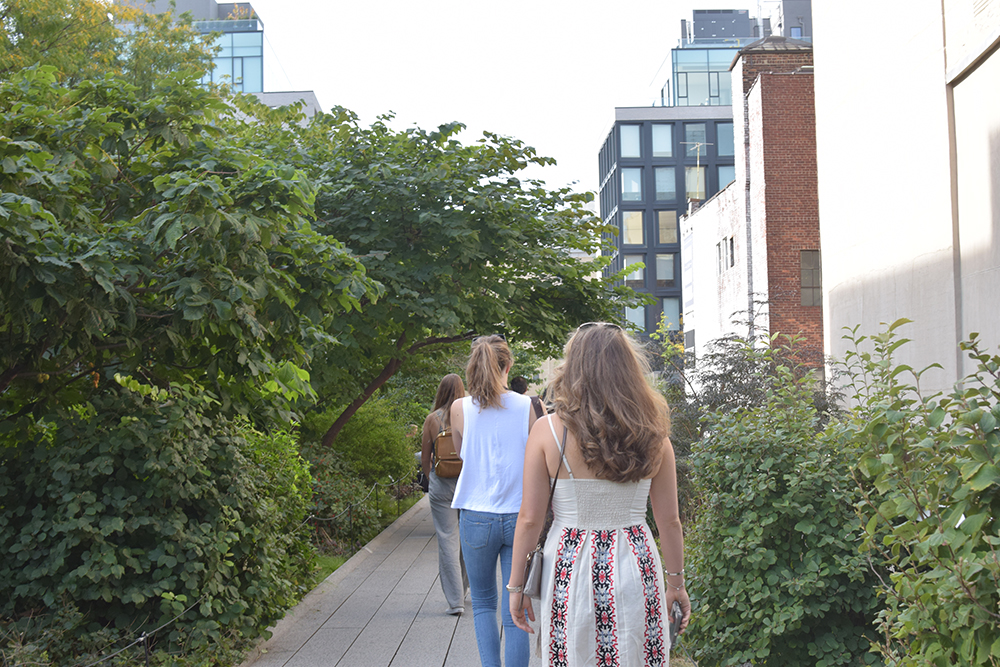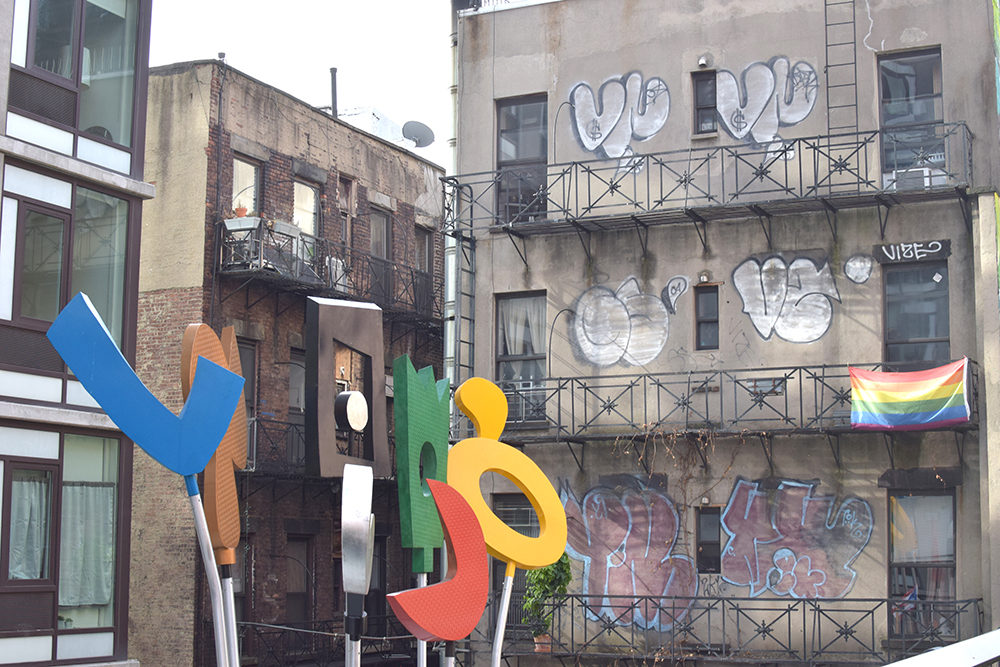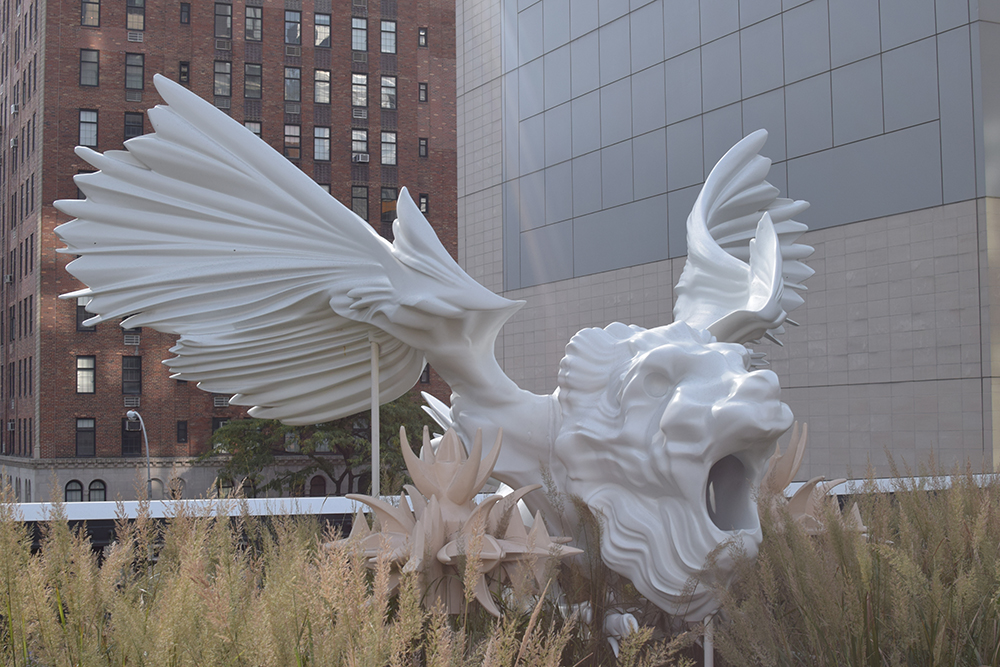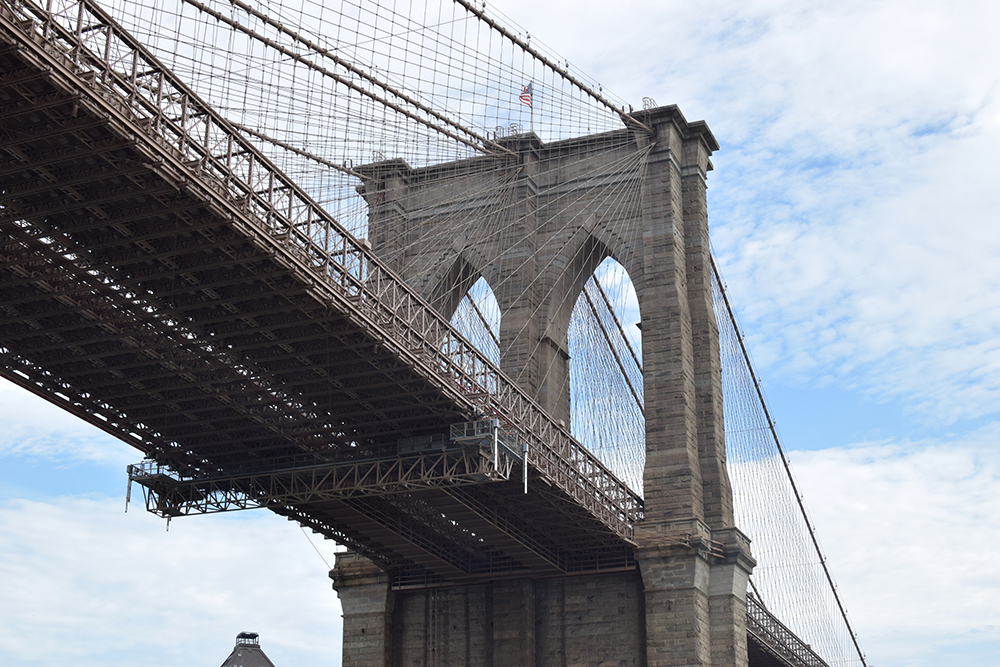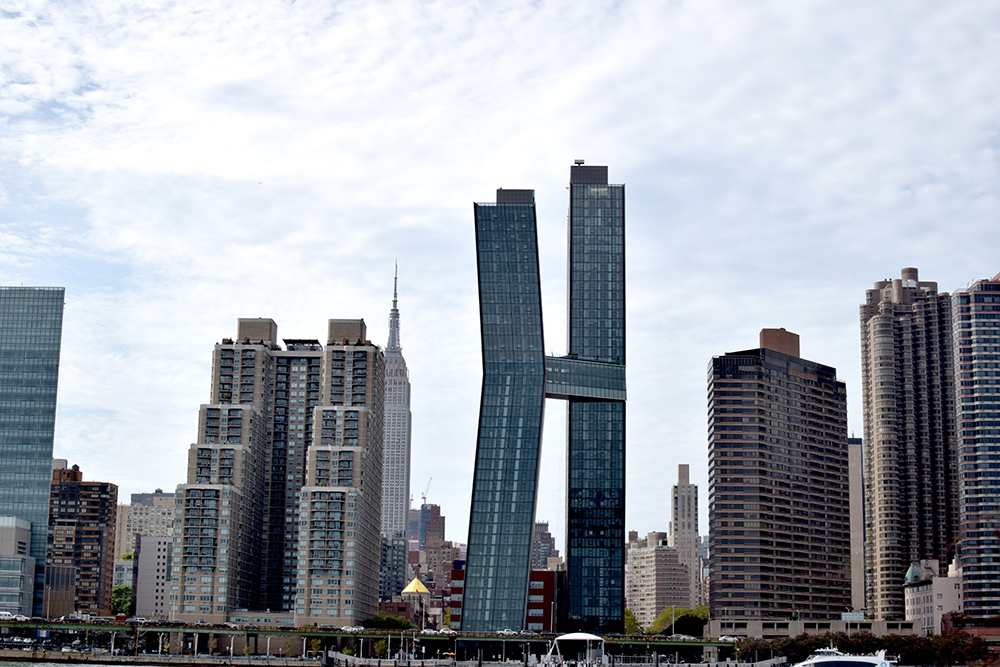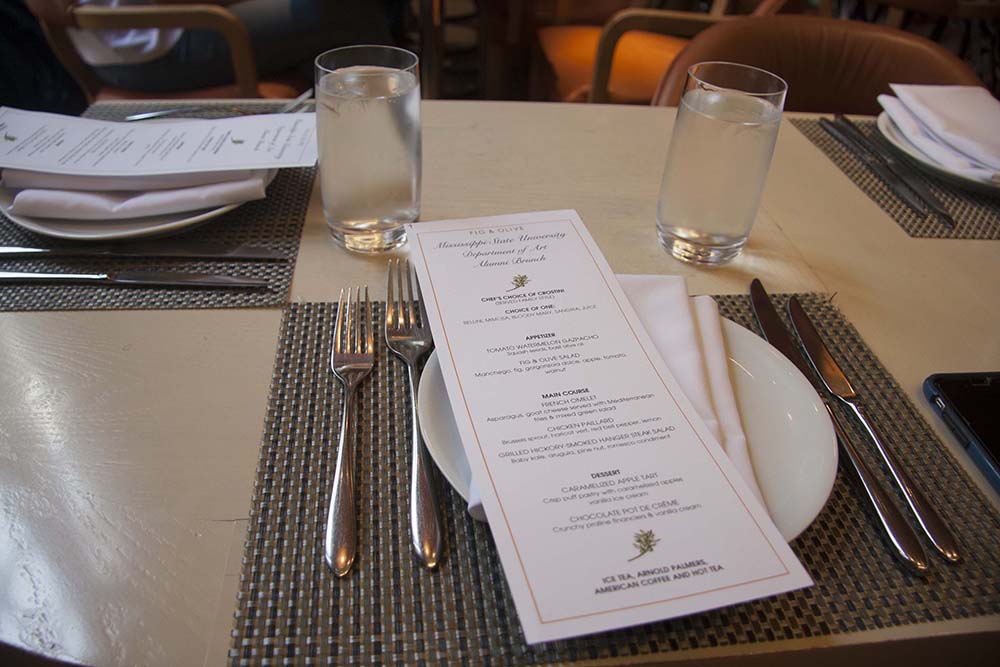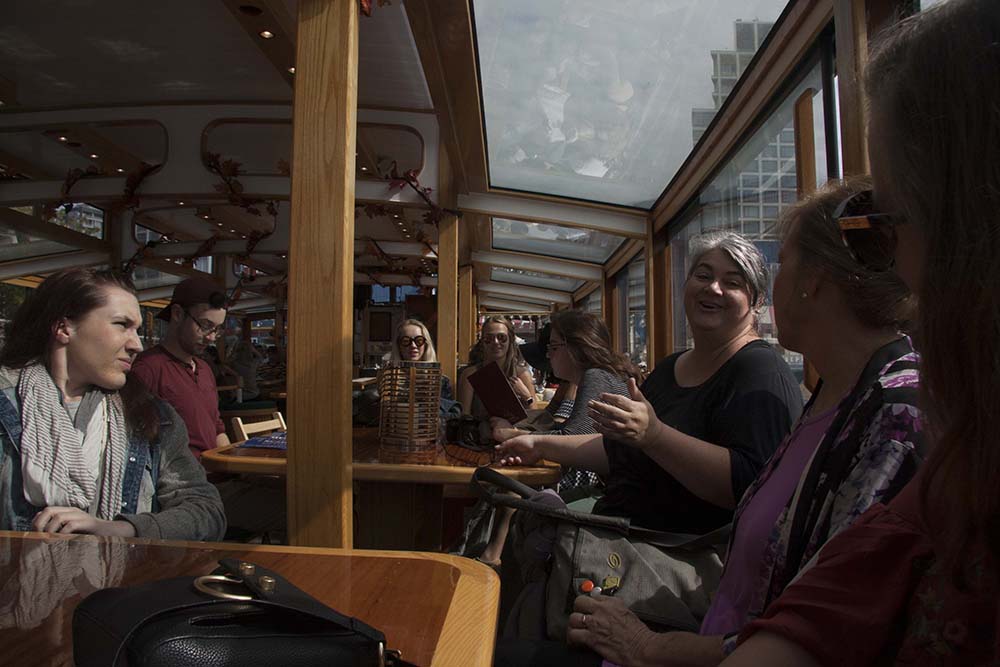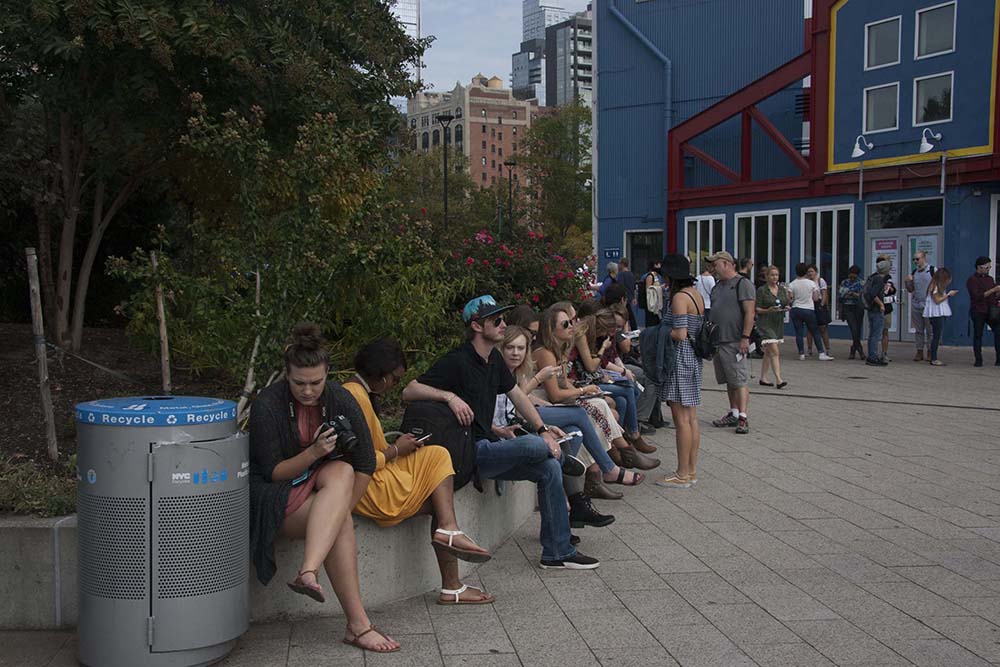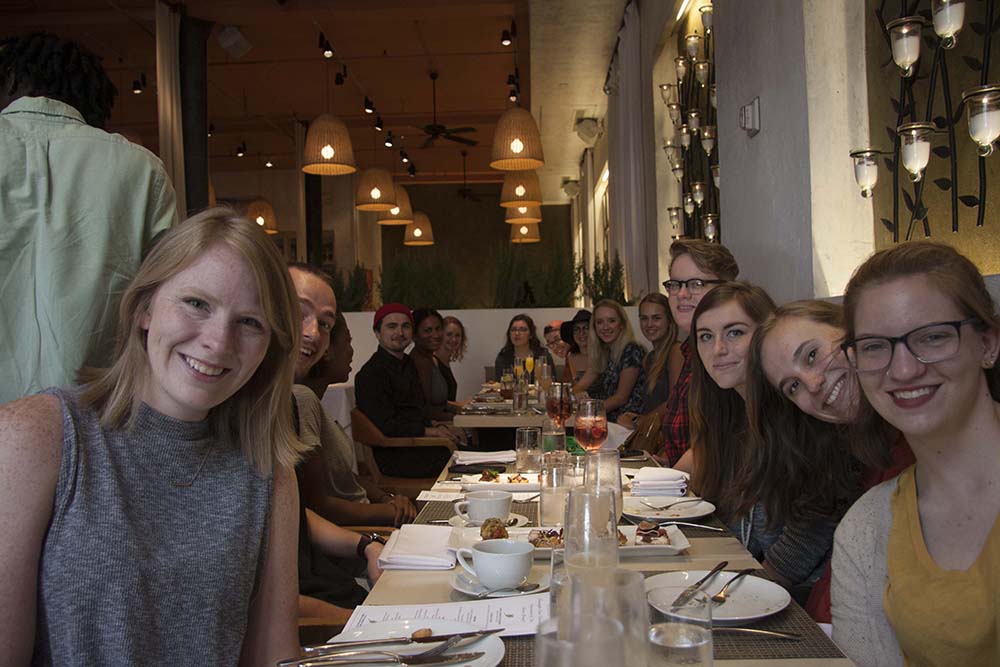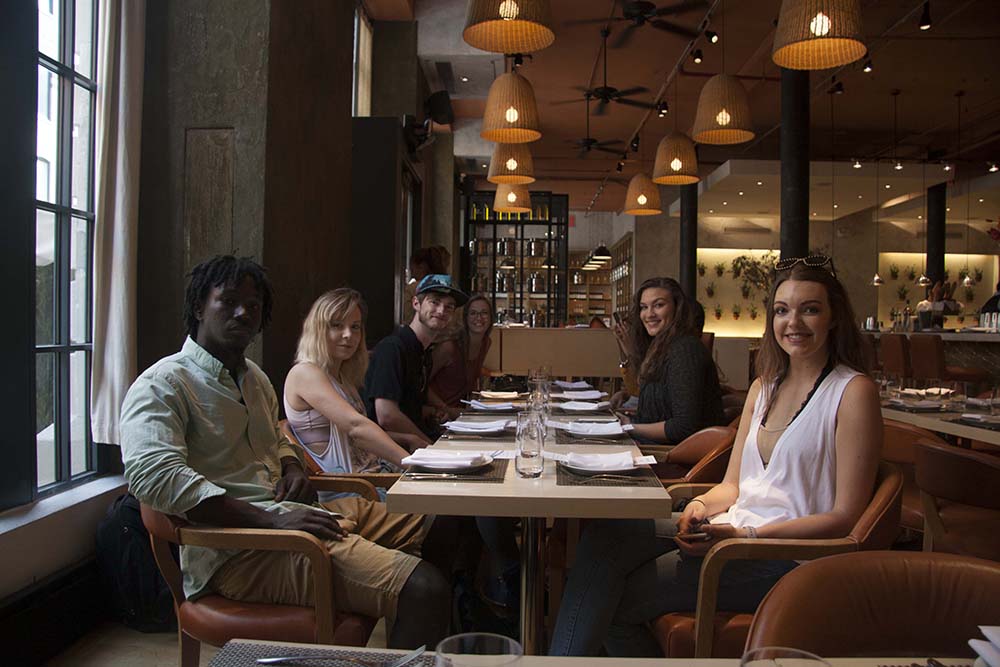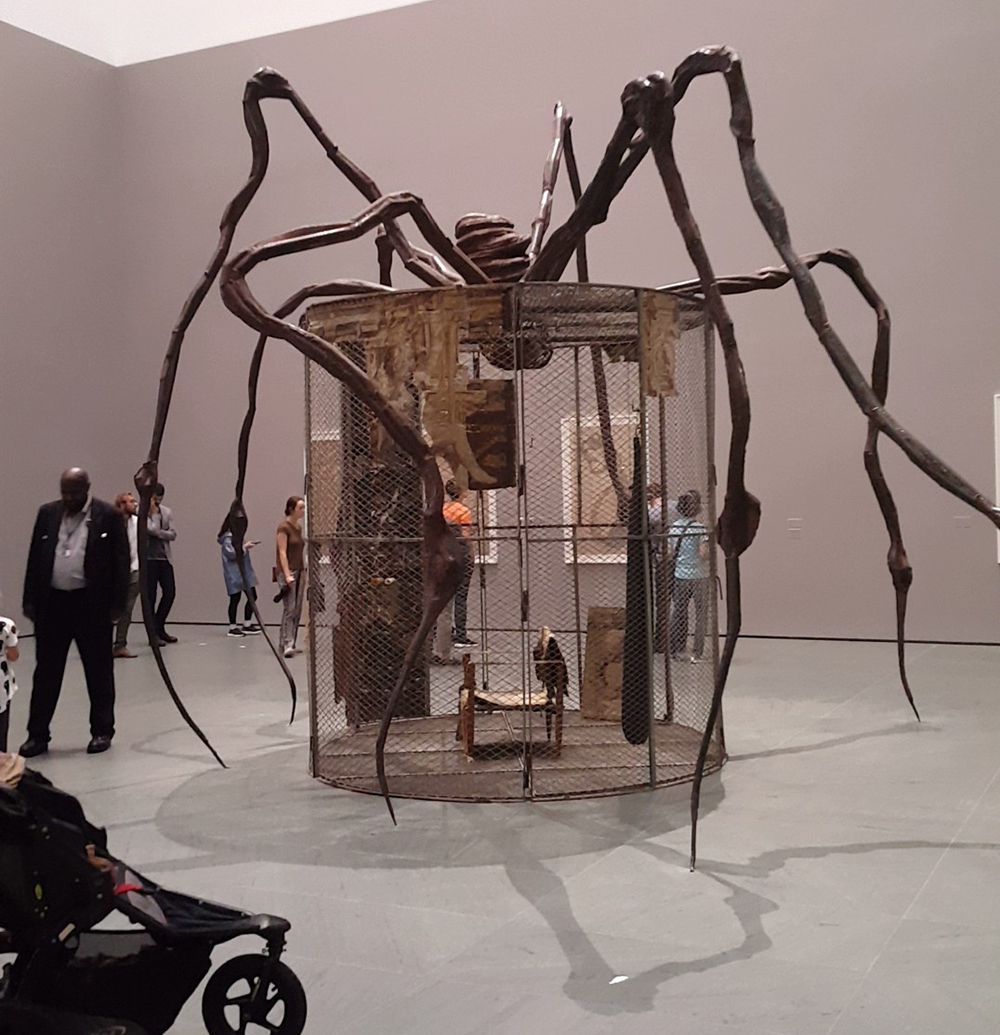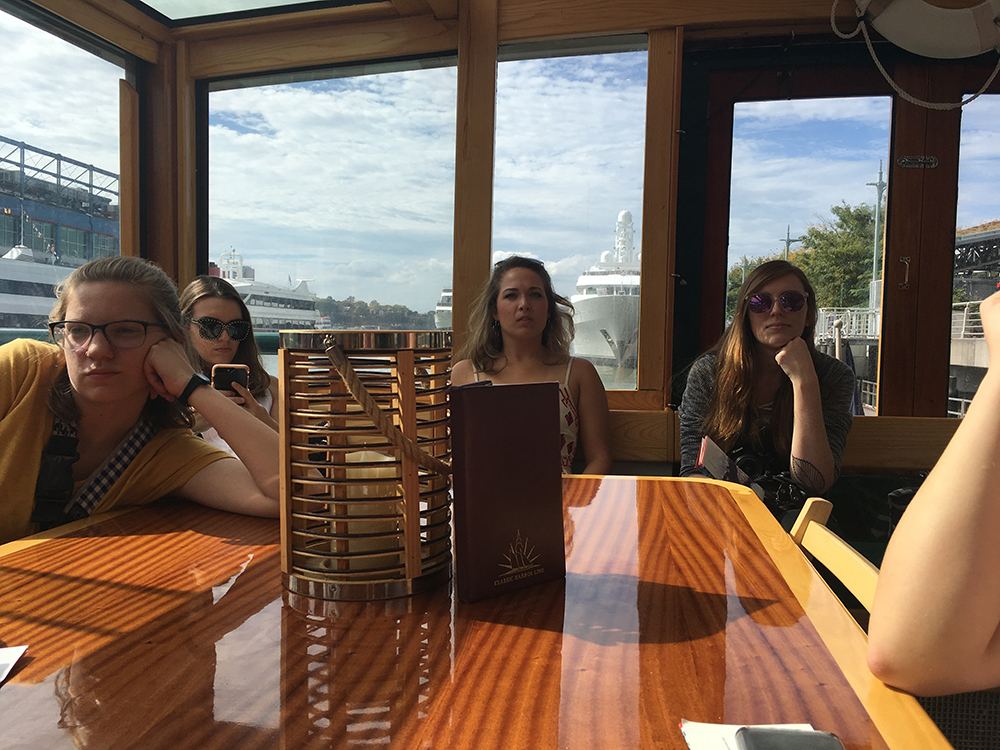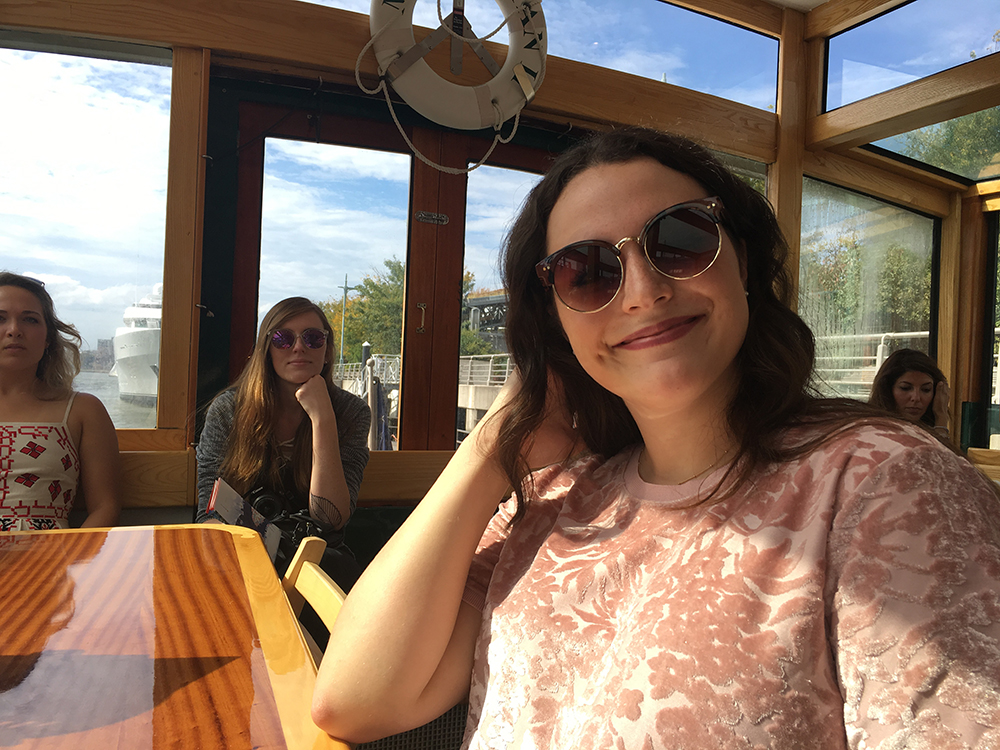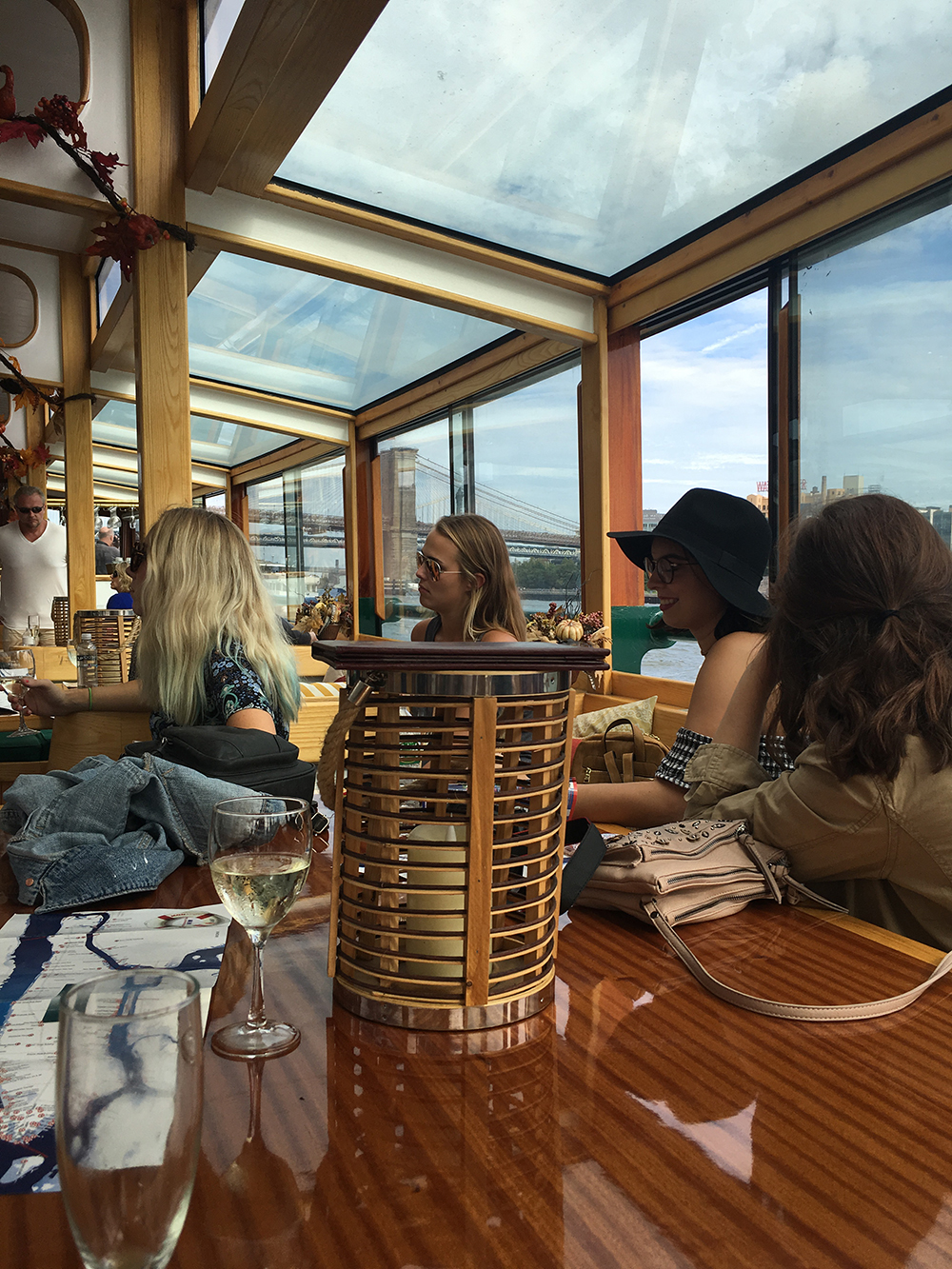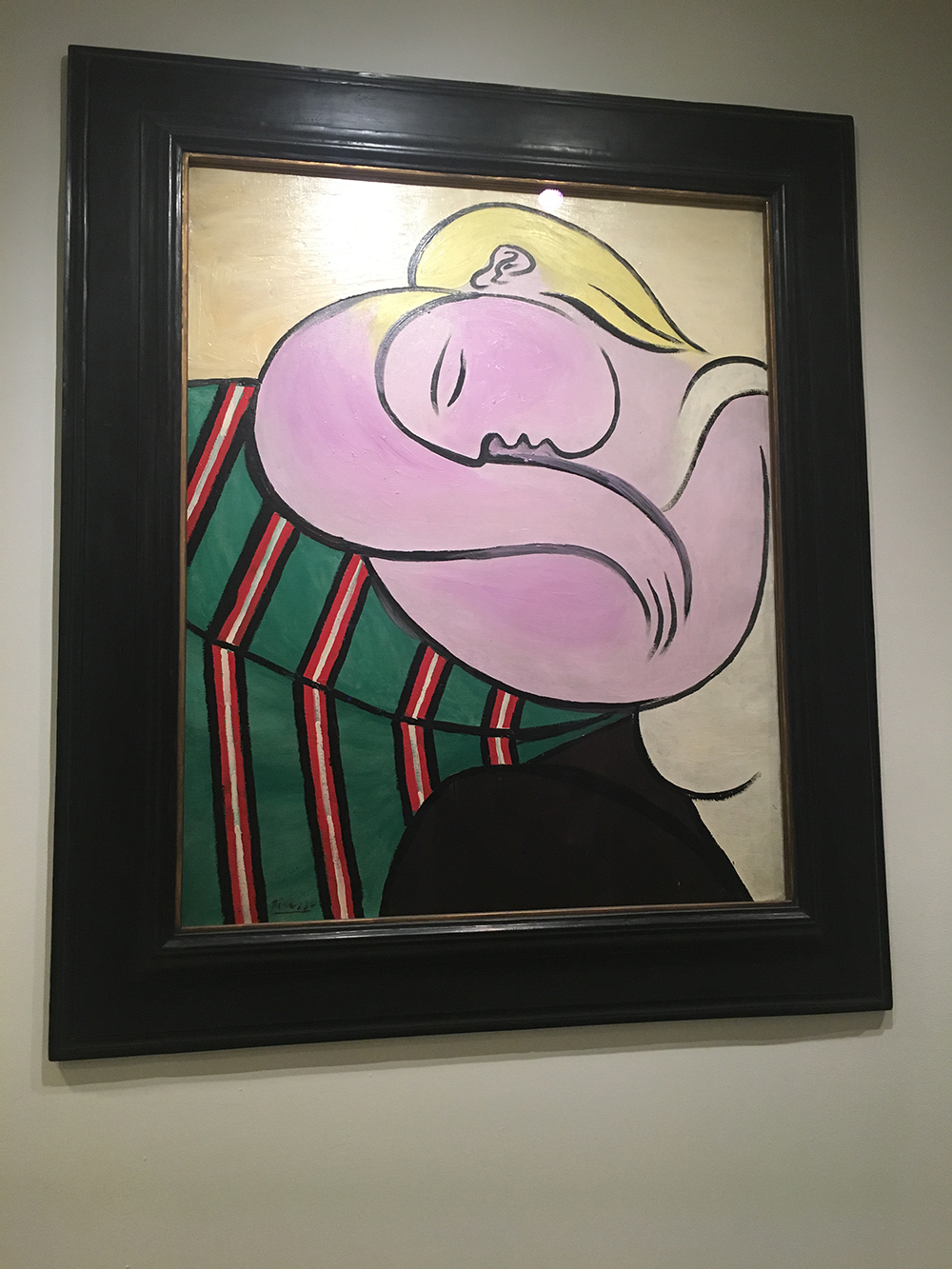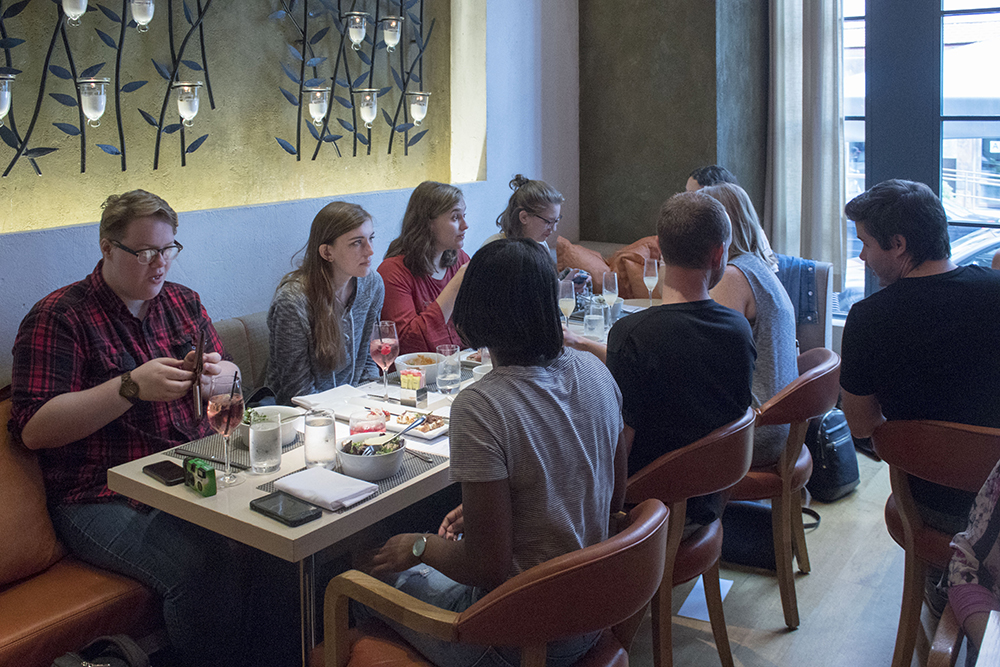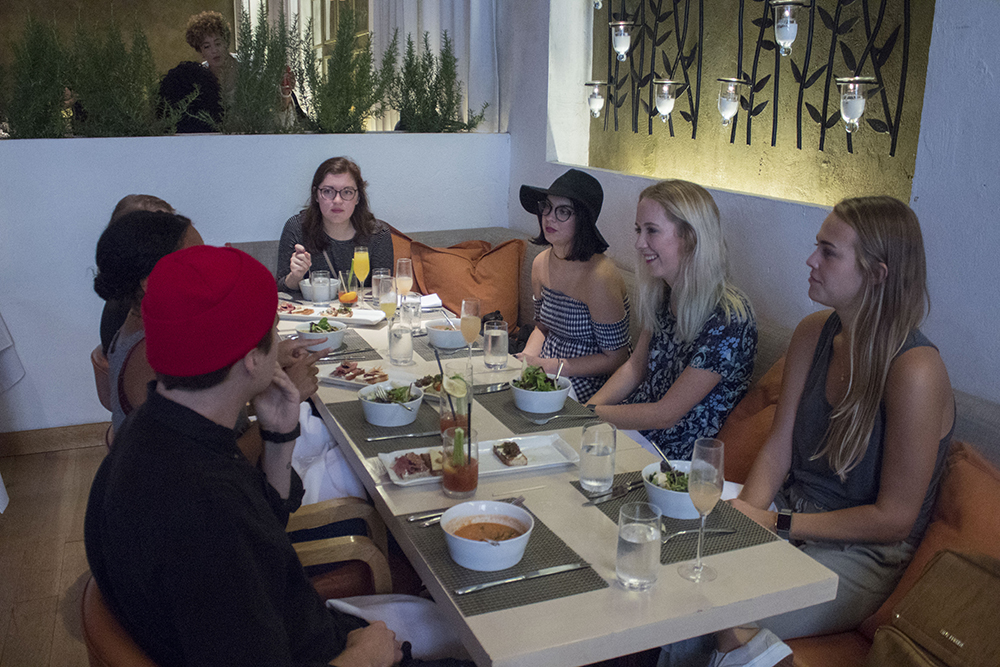 Day 5: