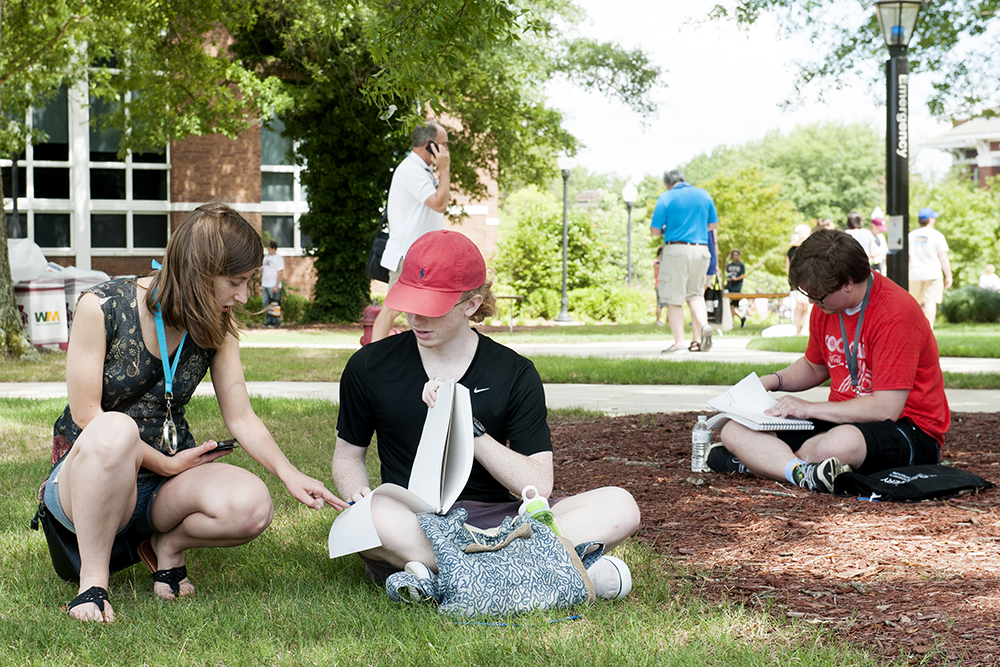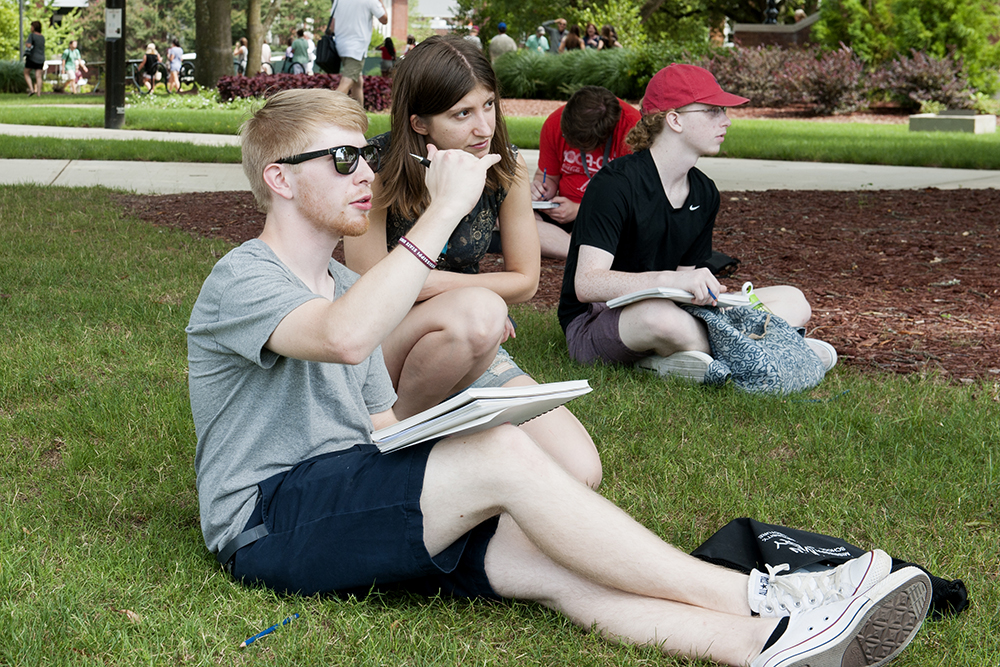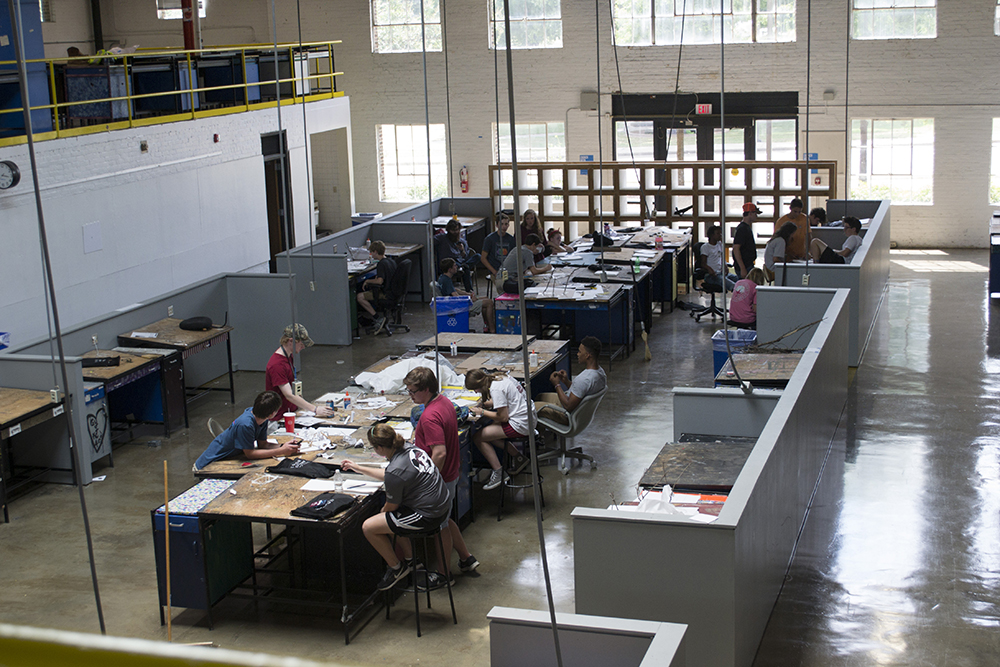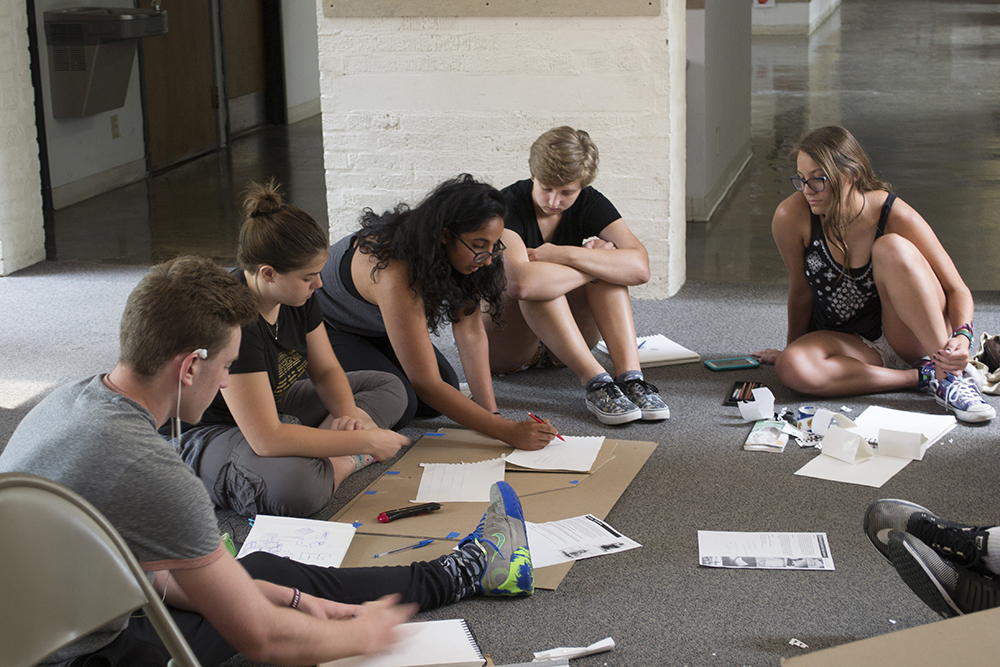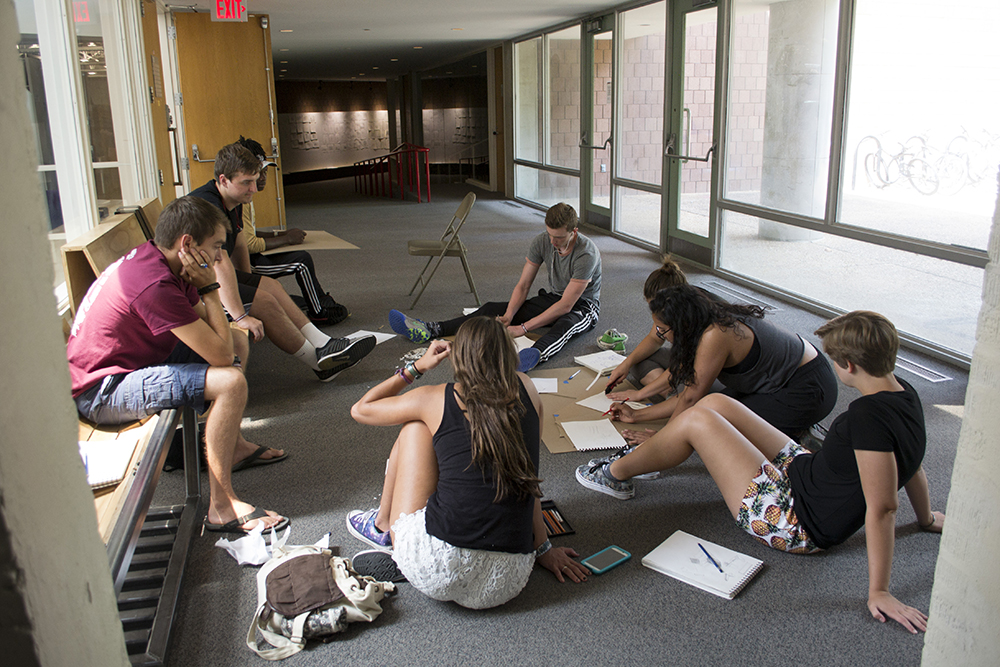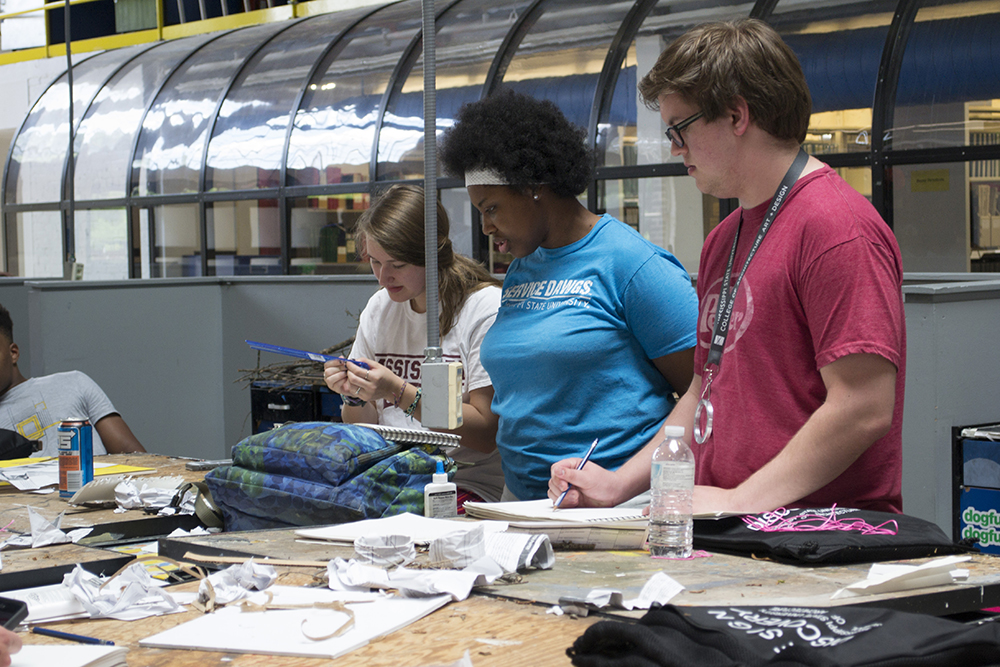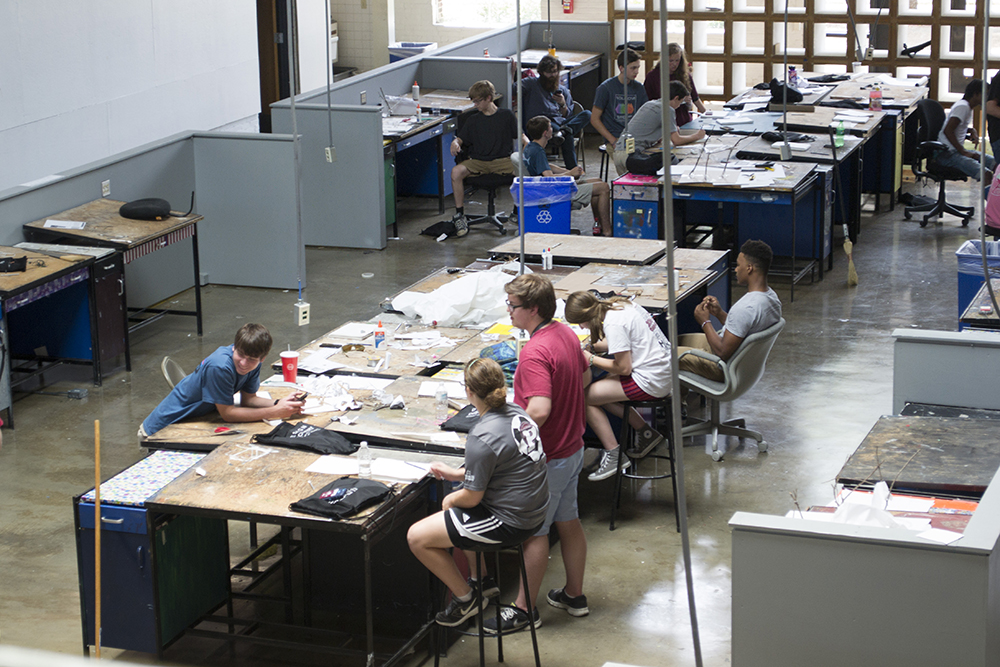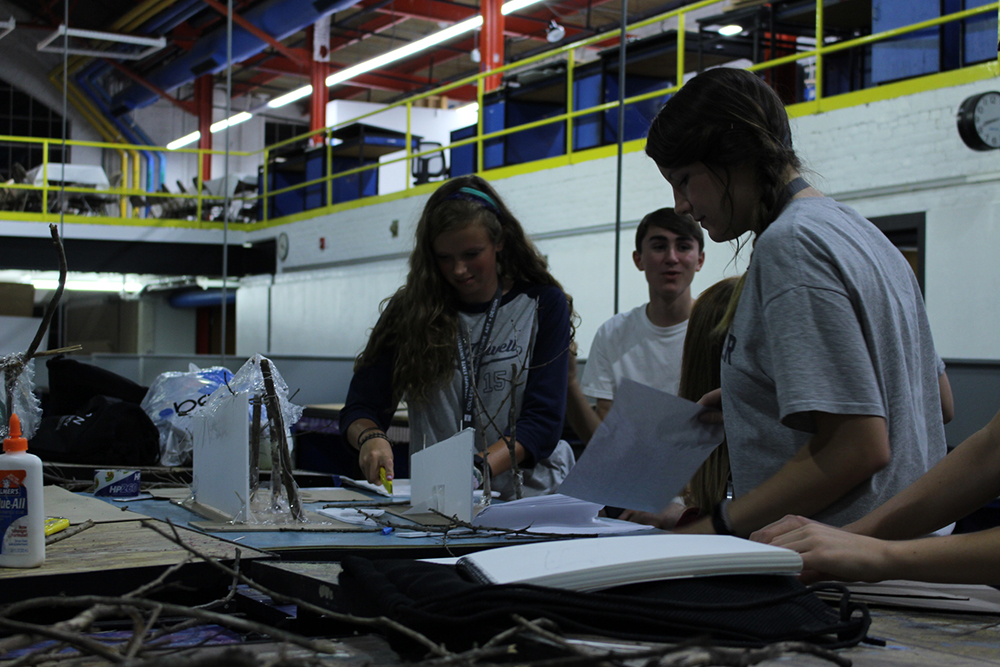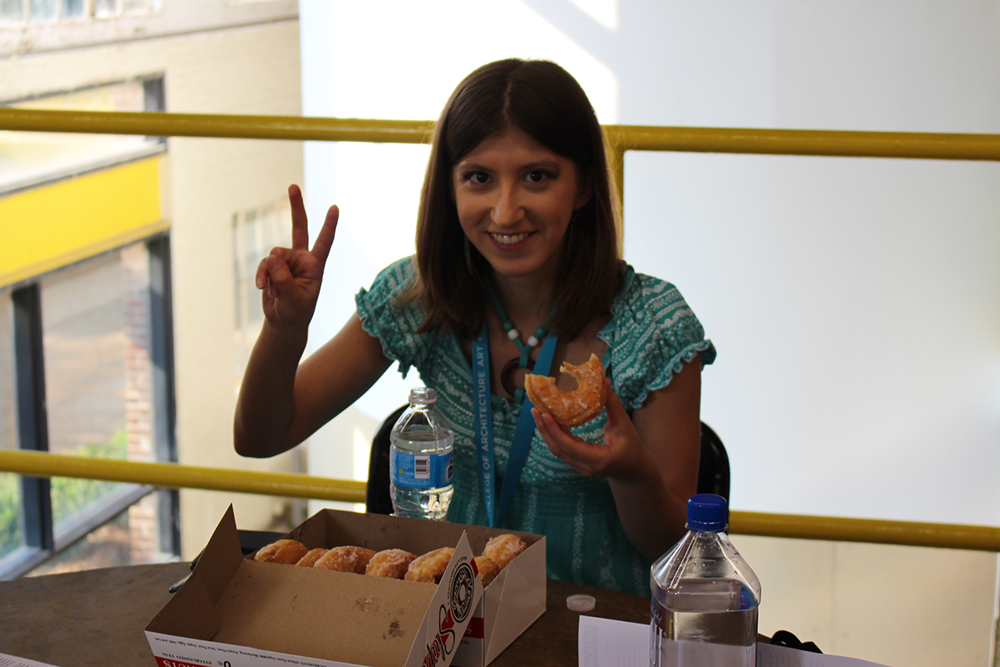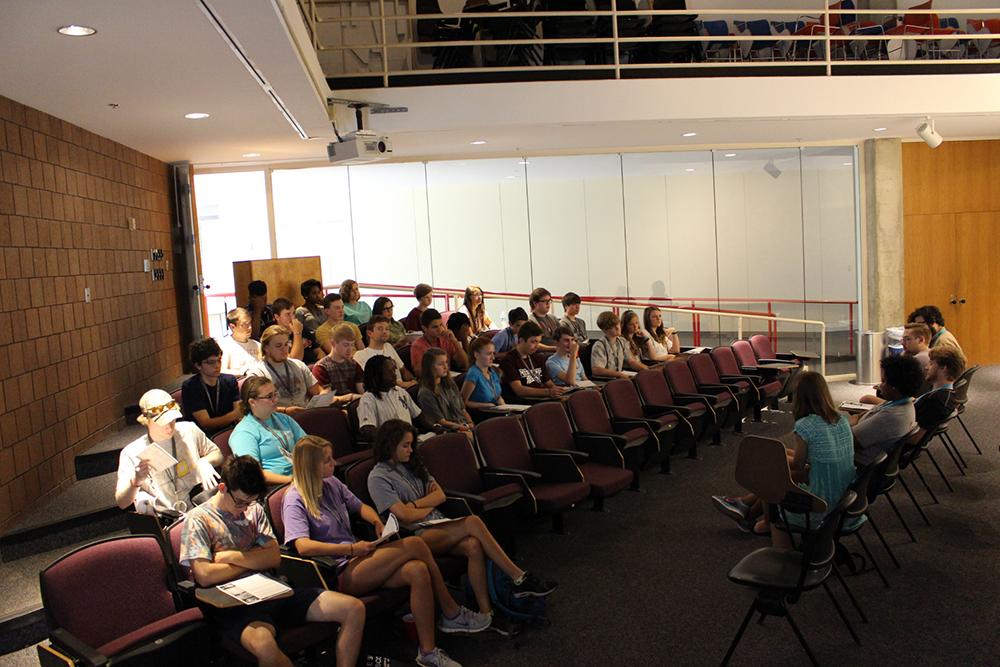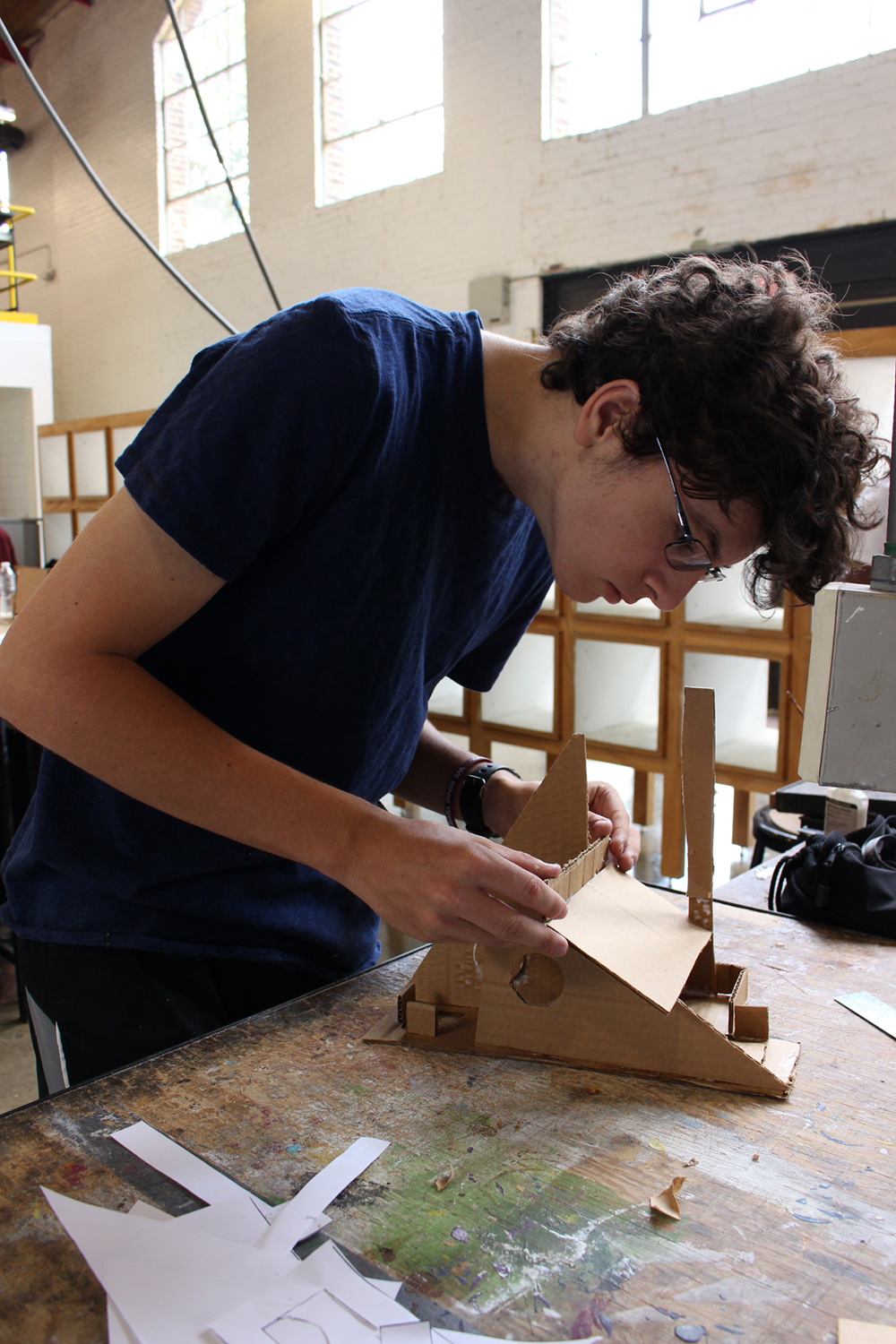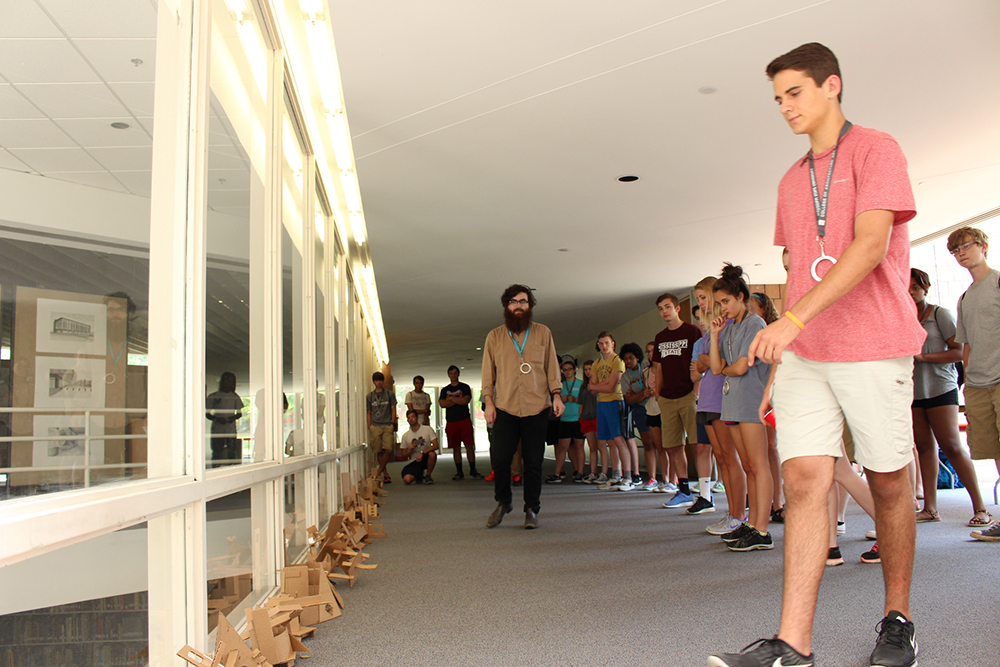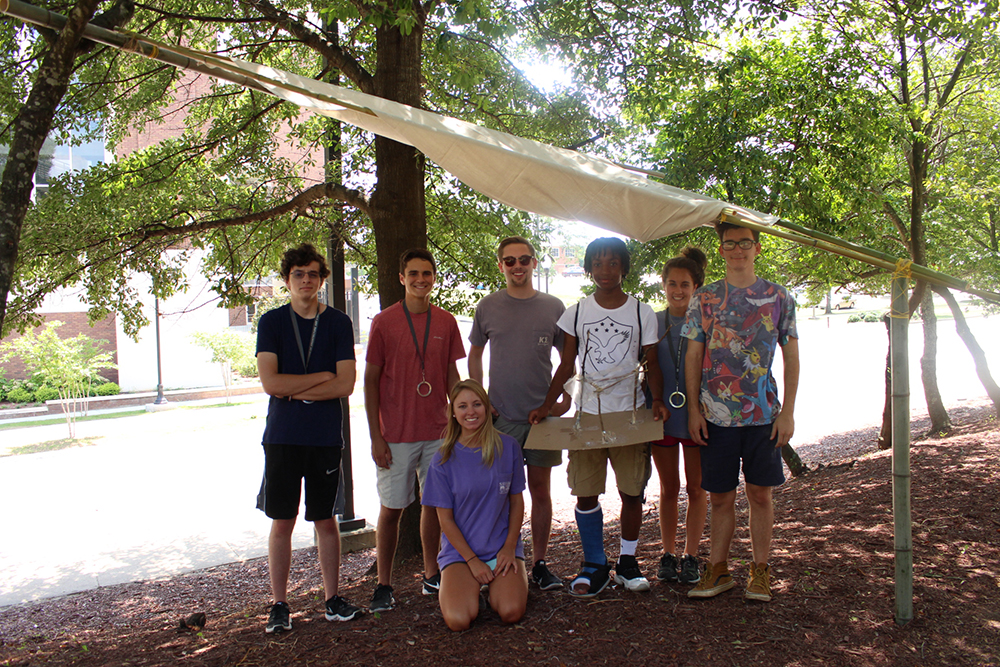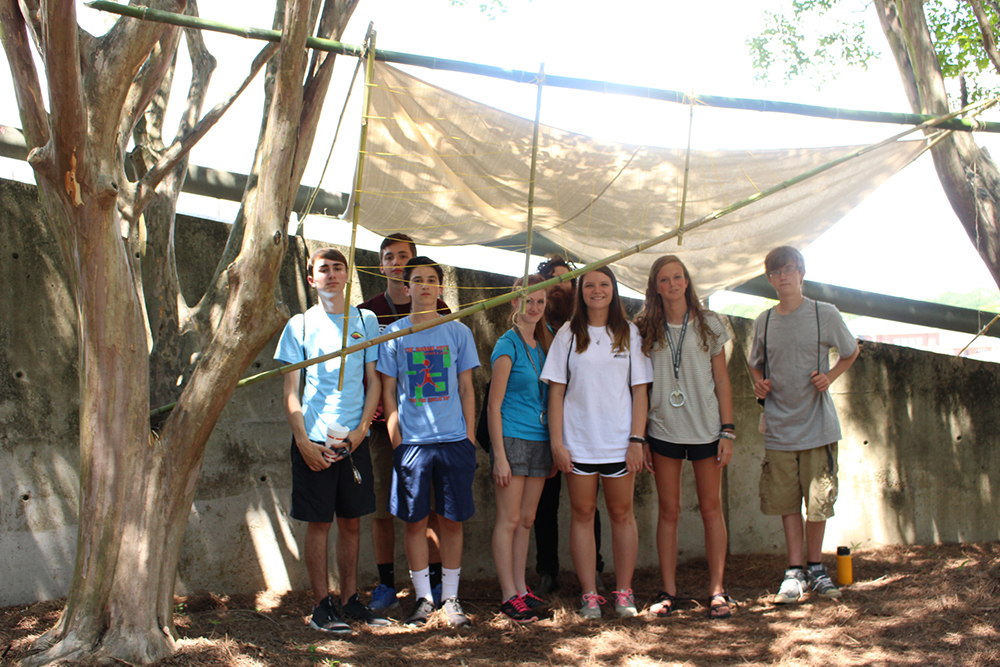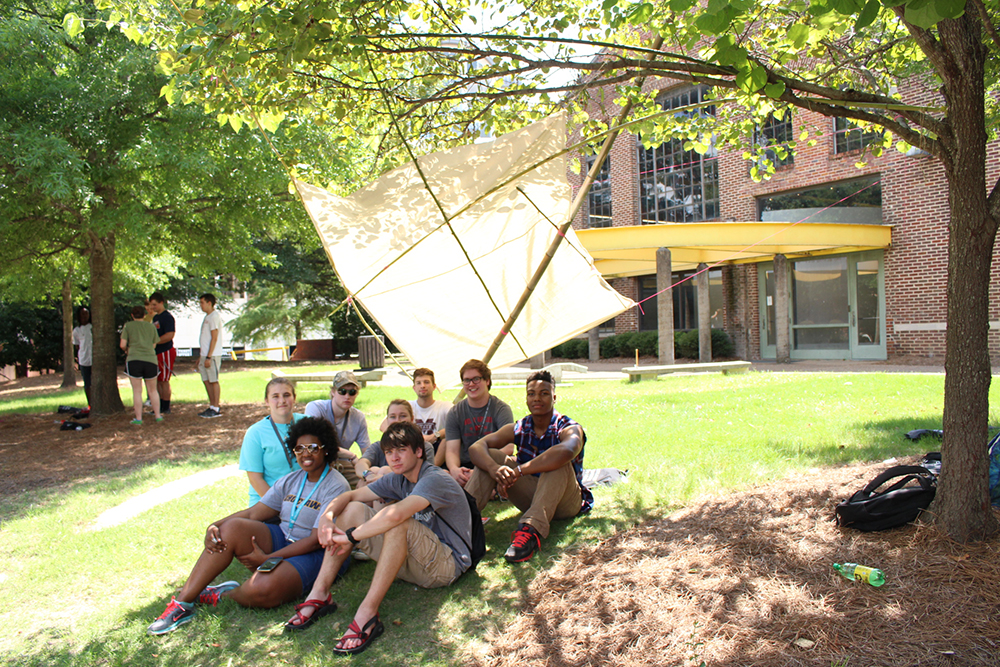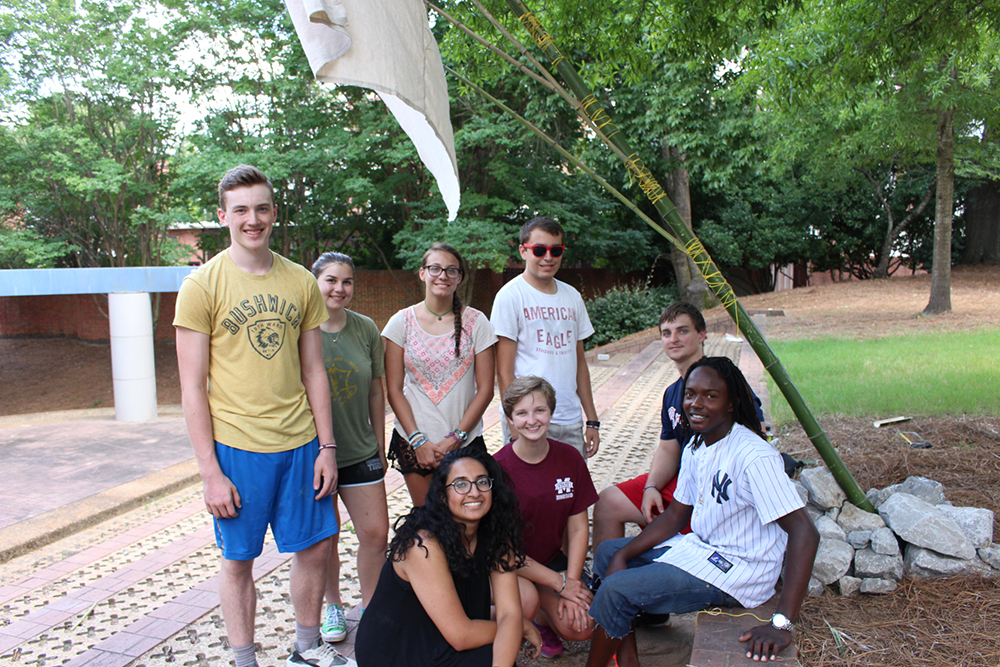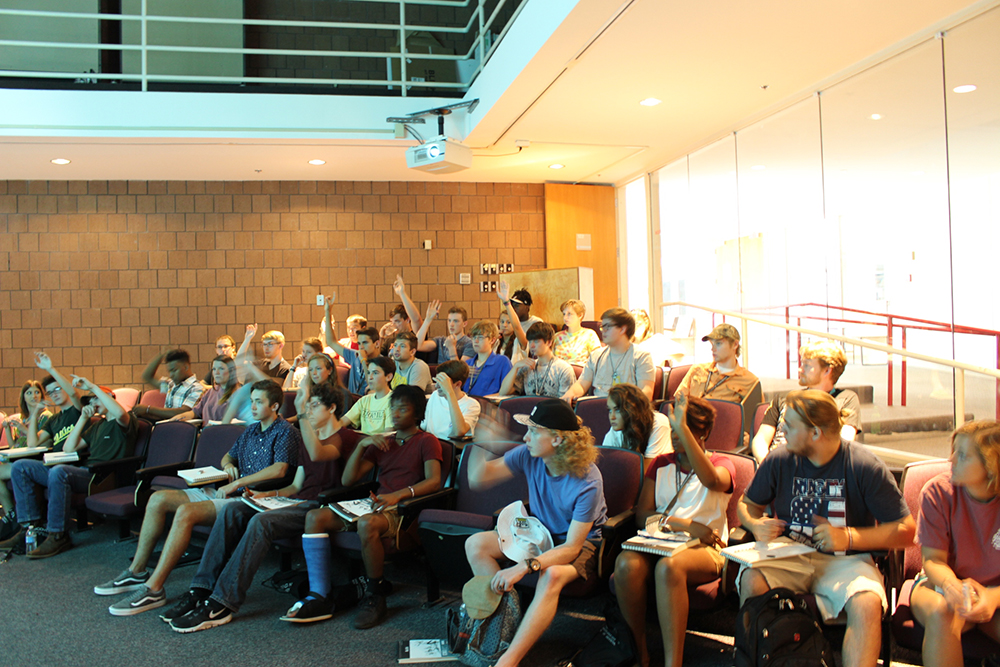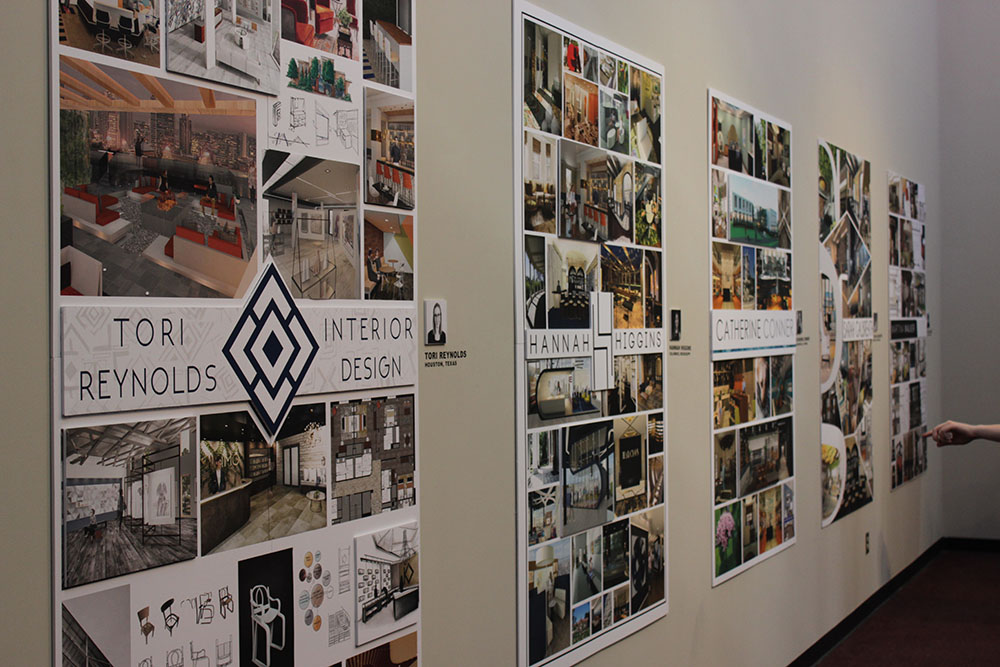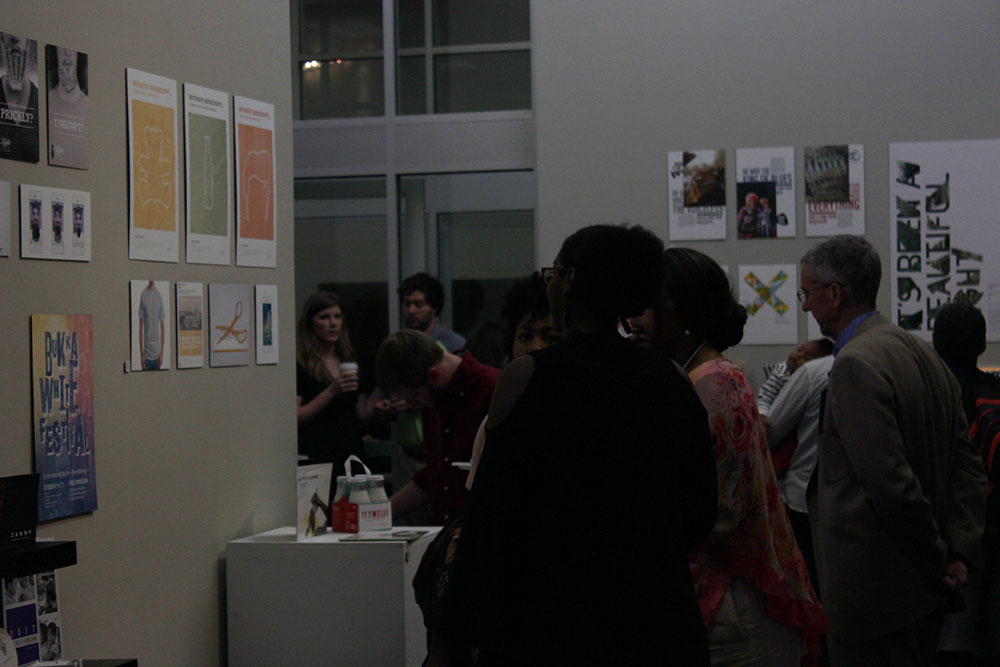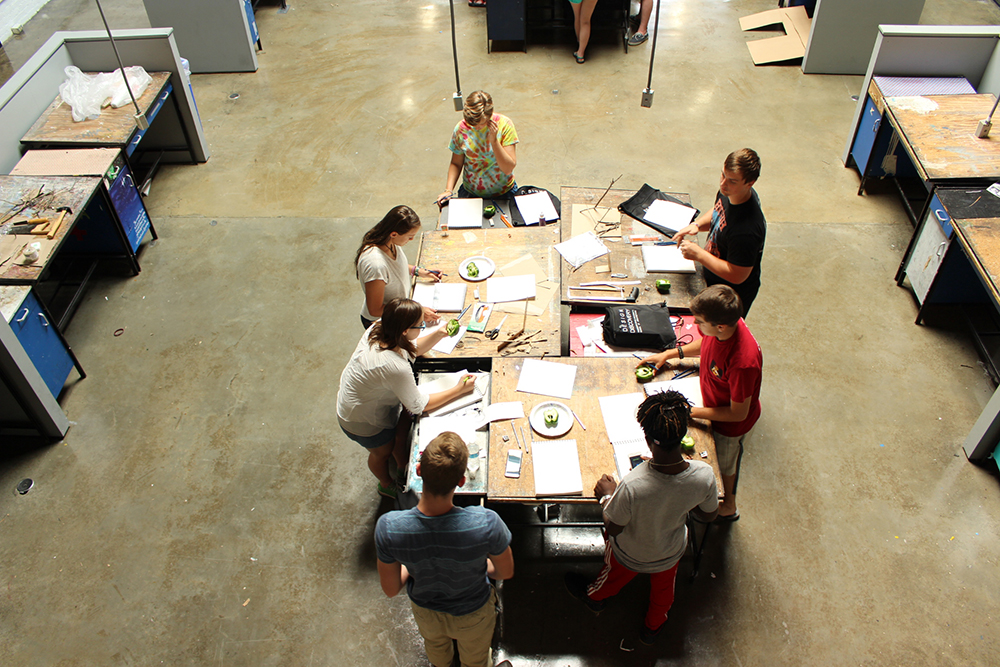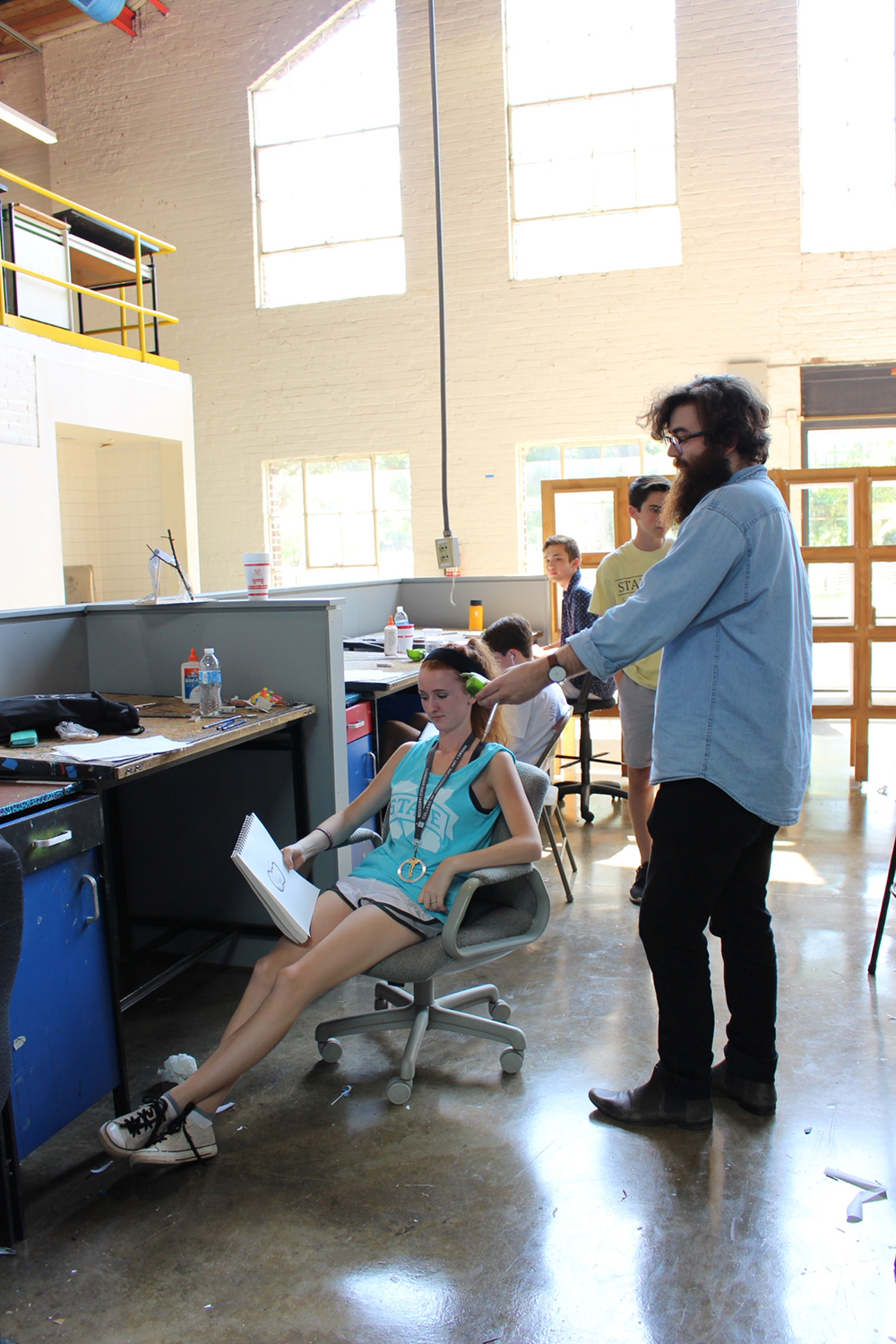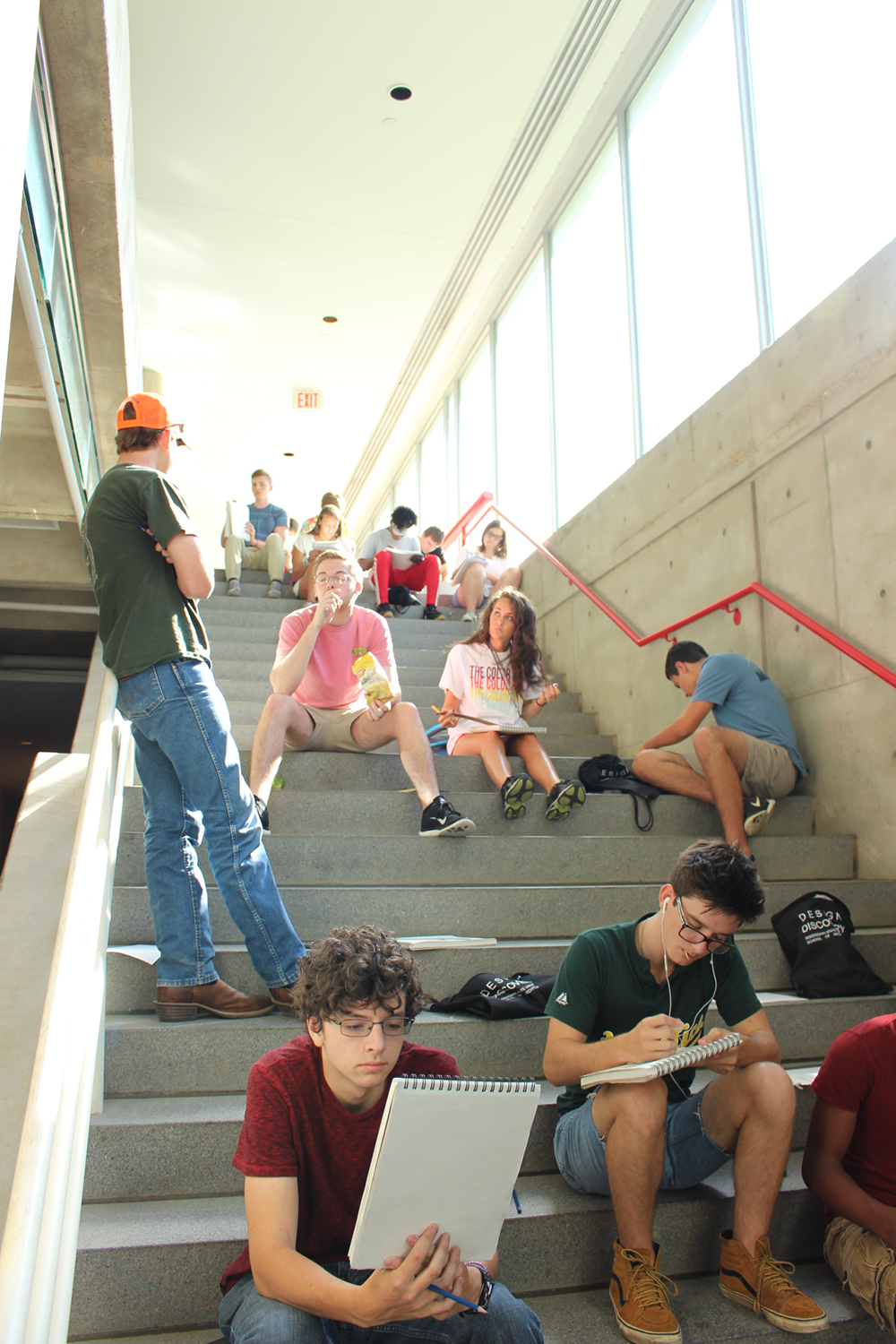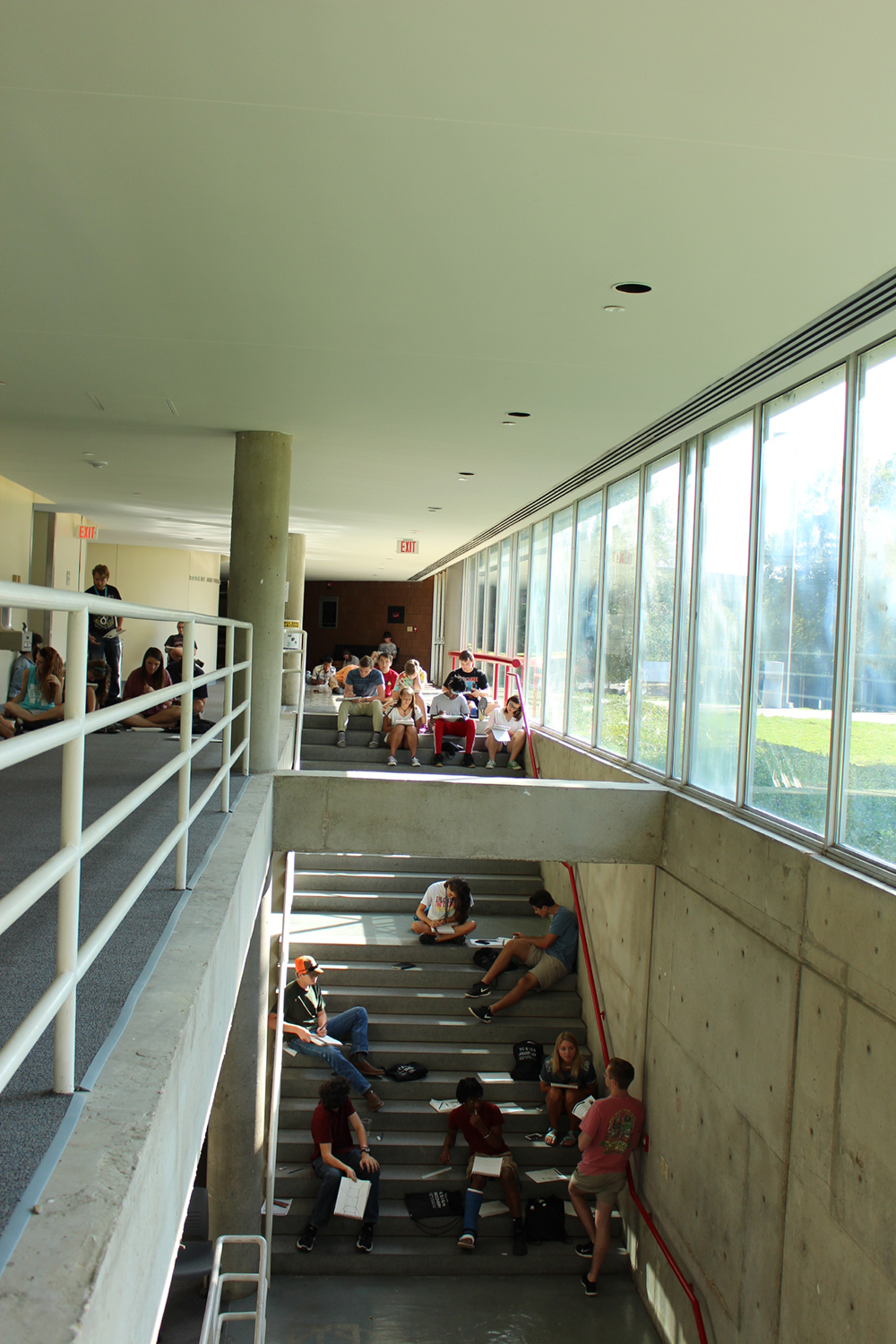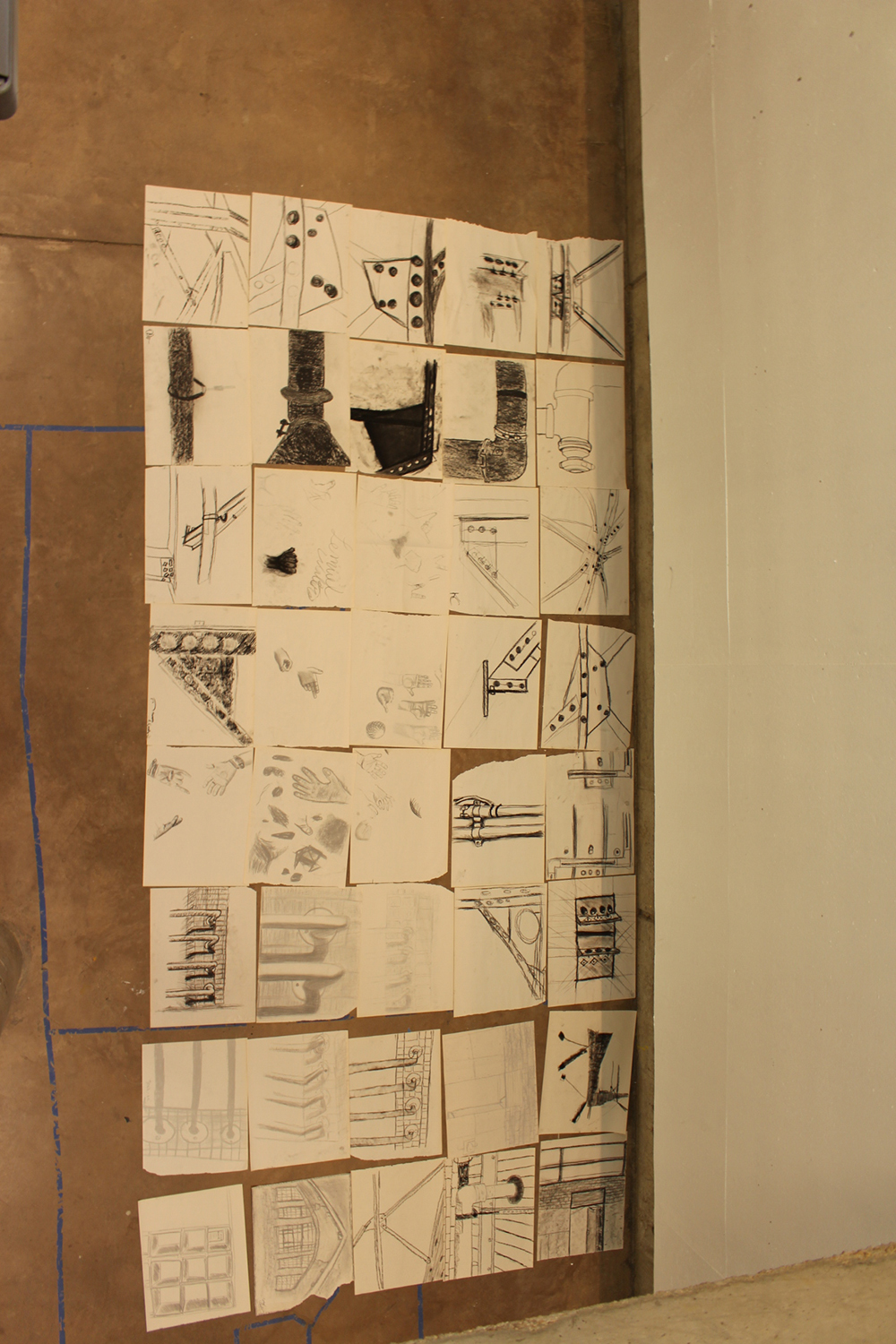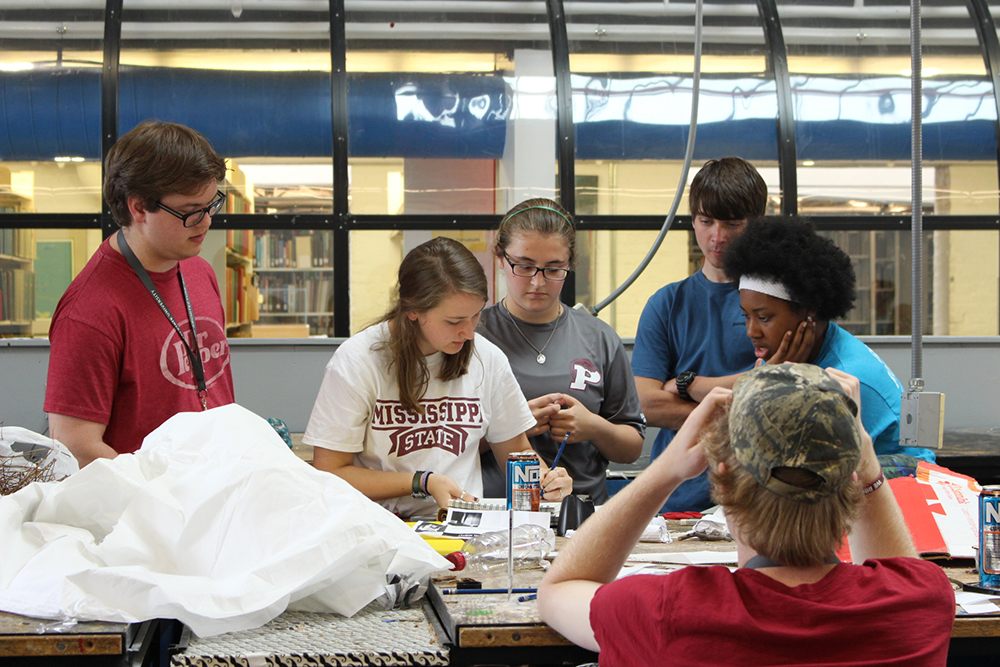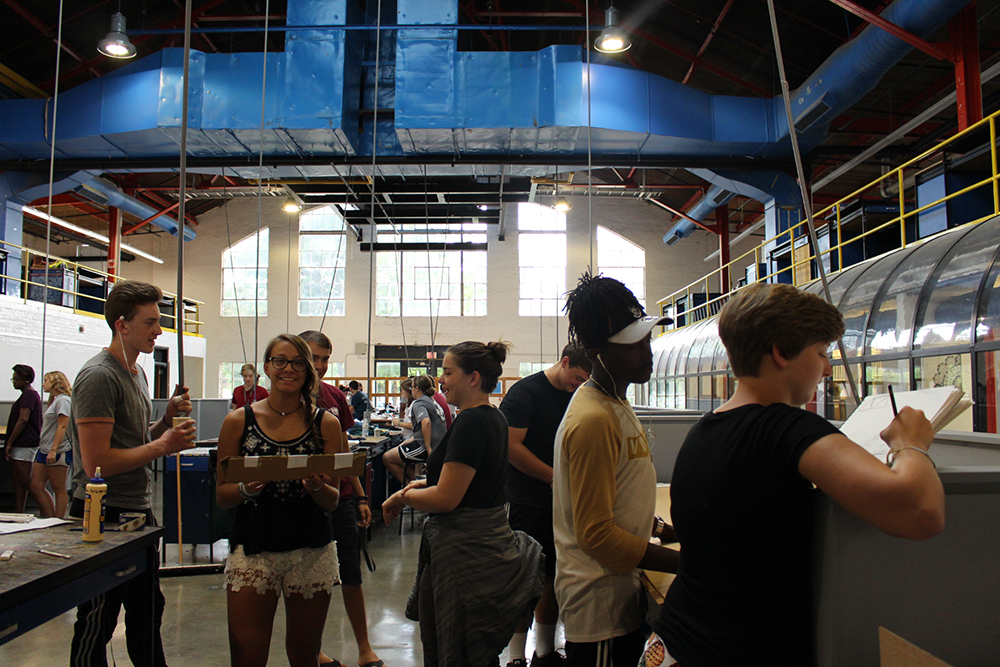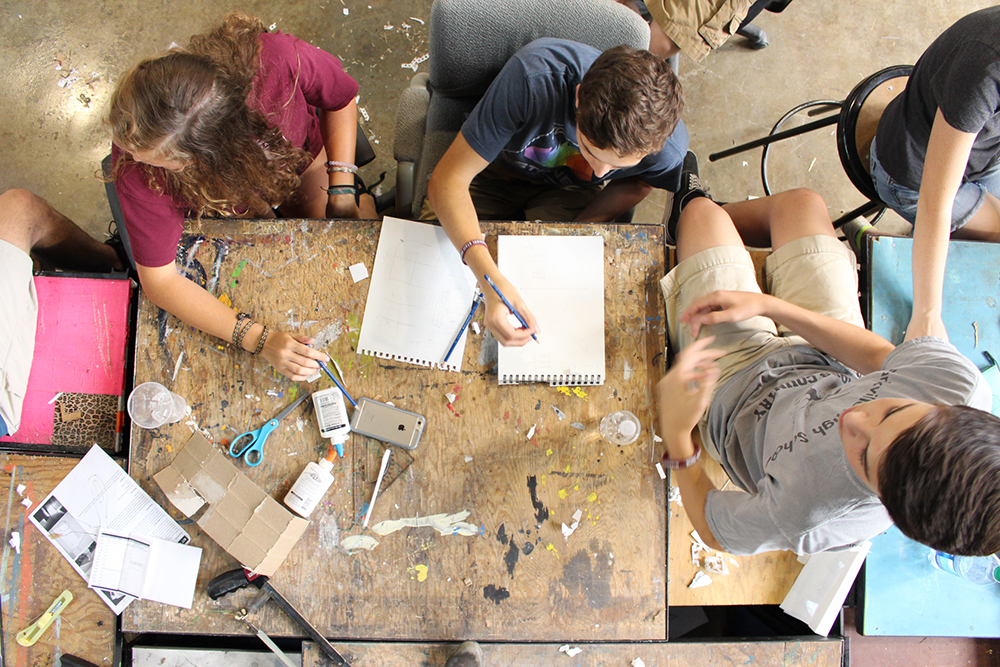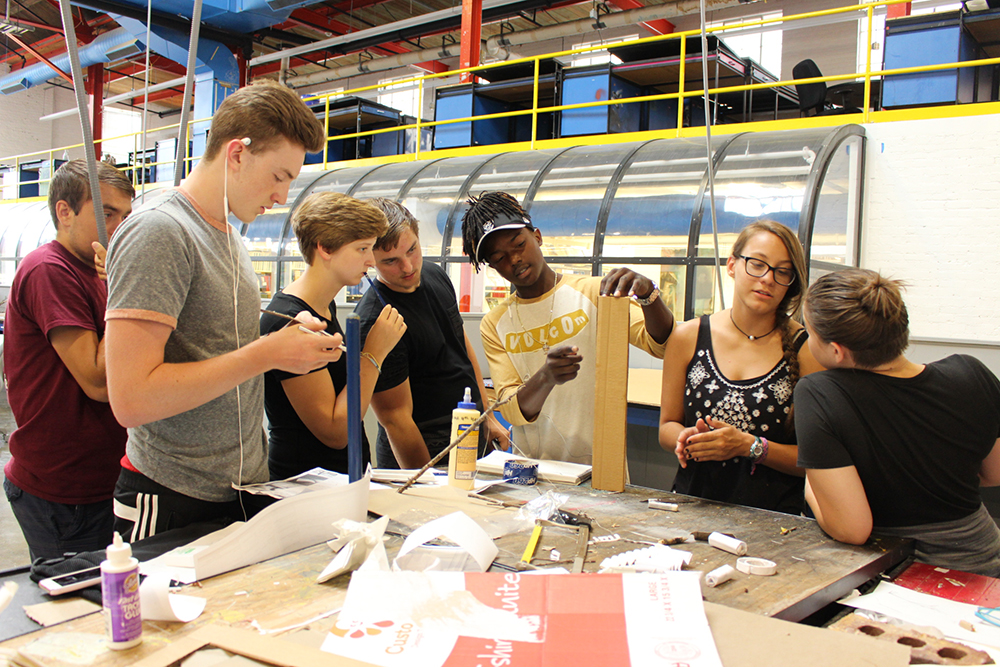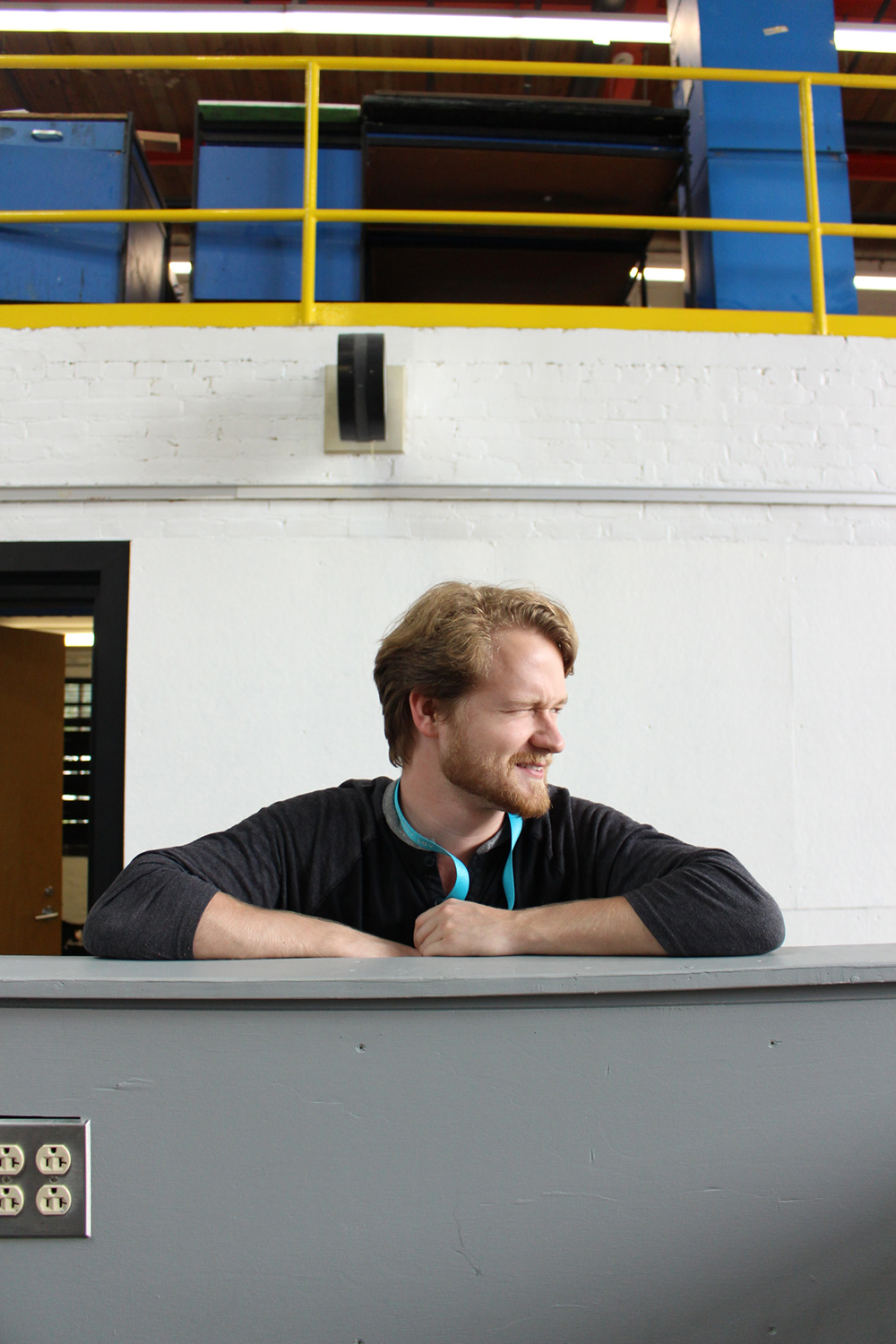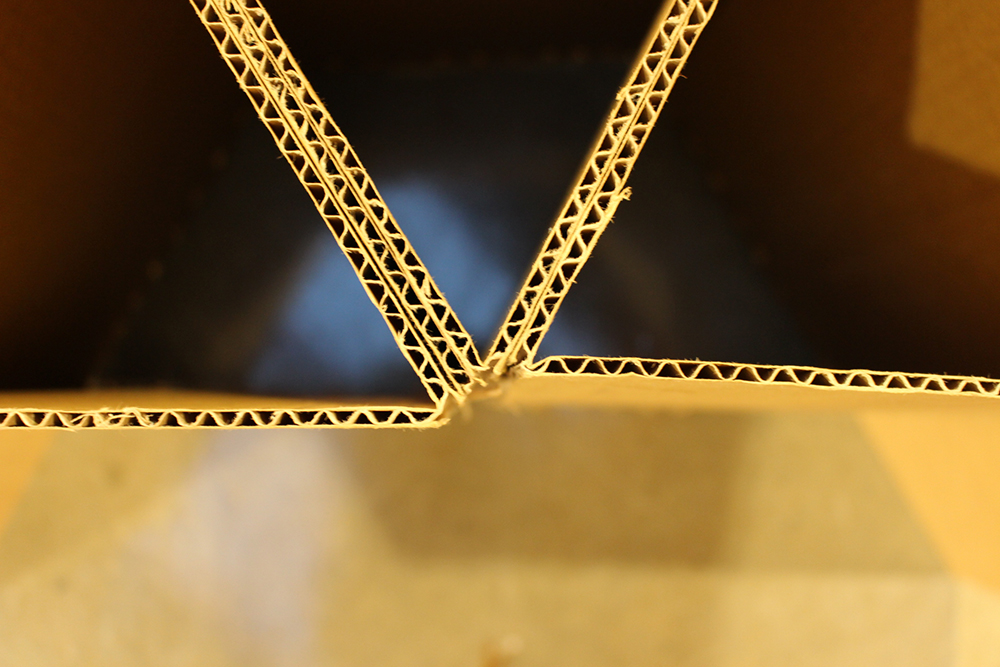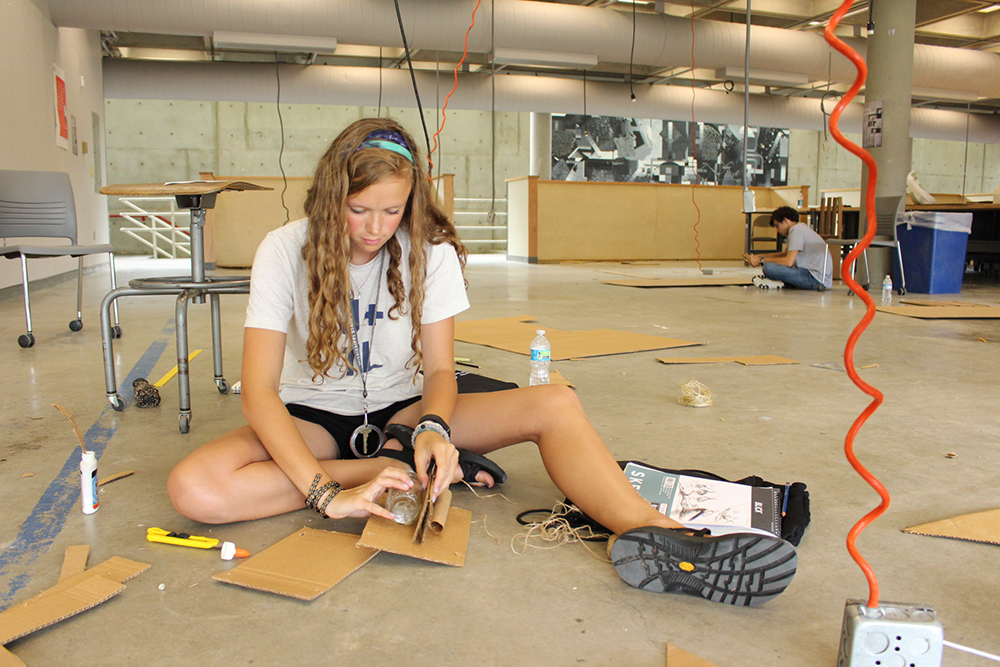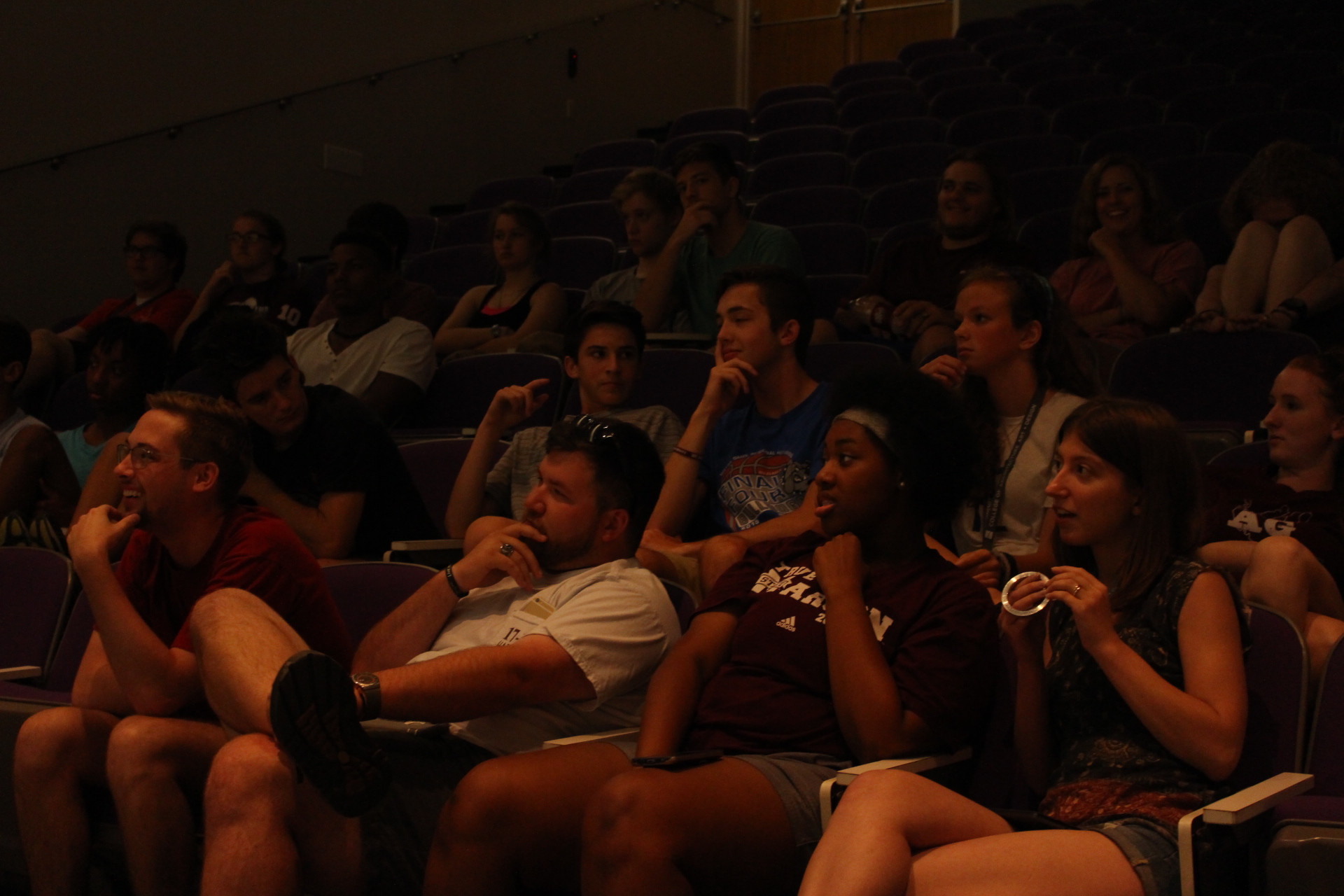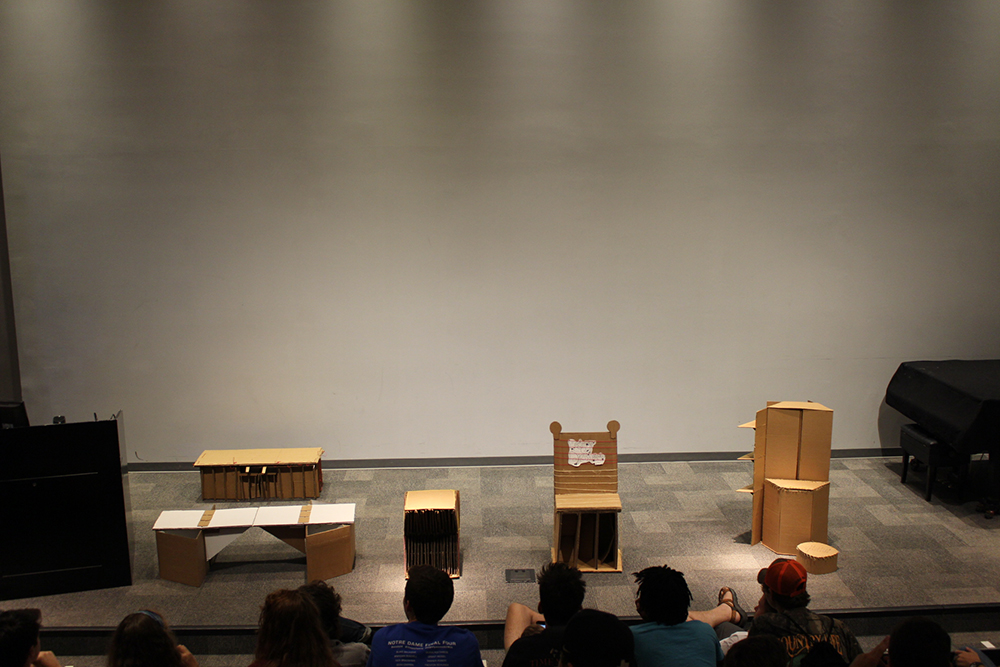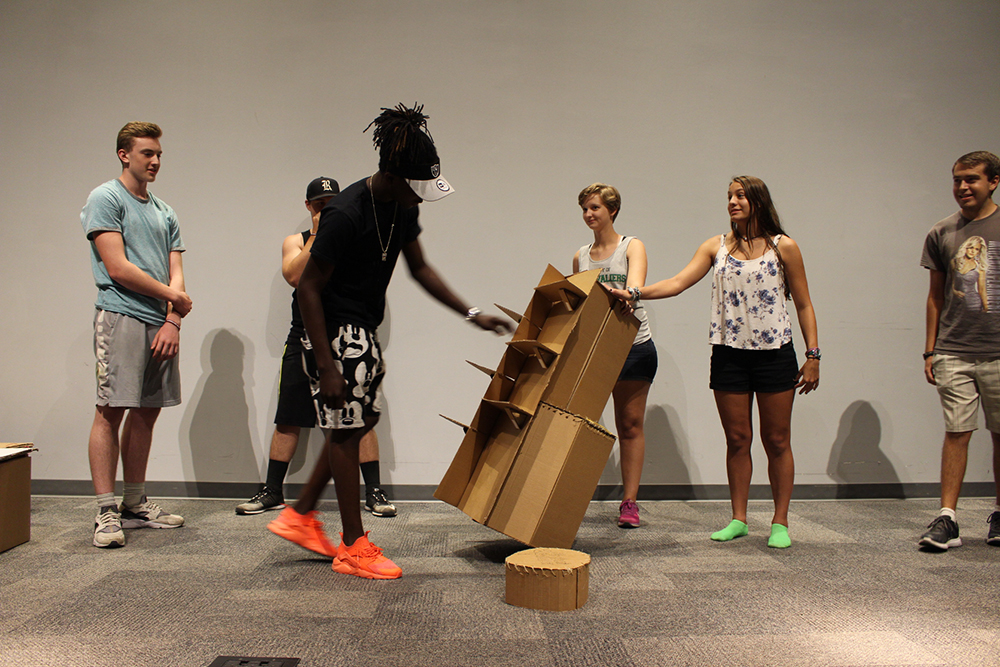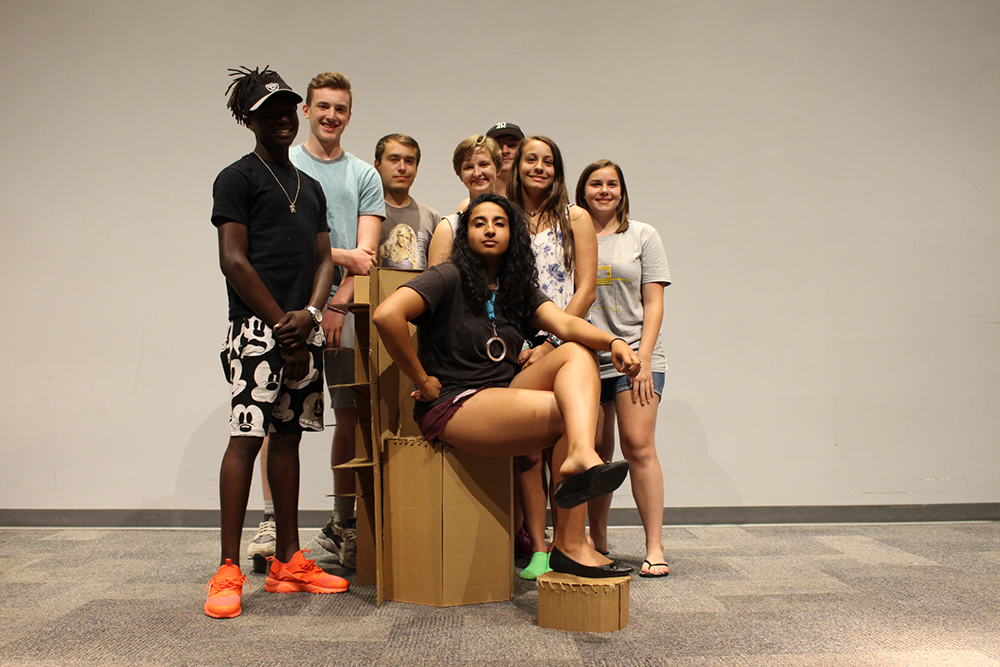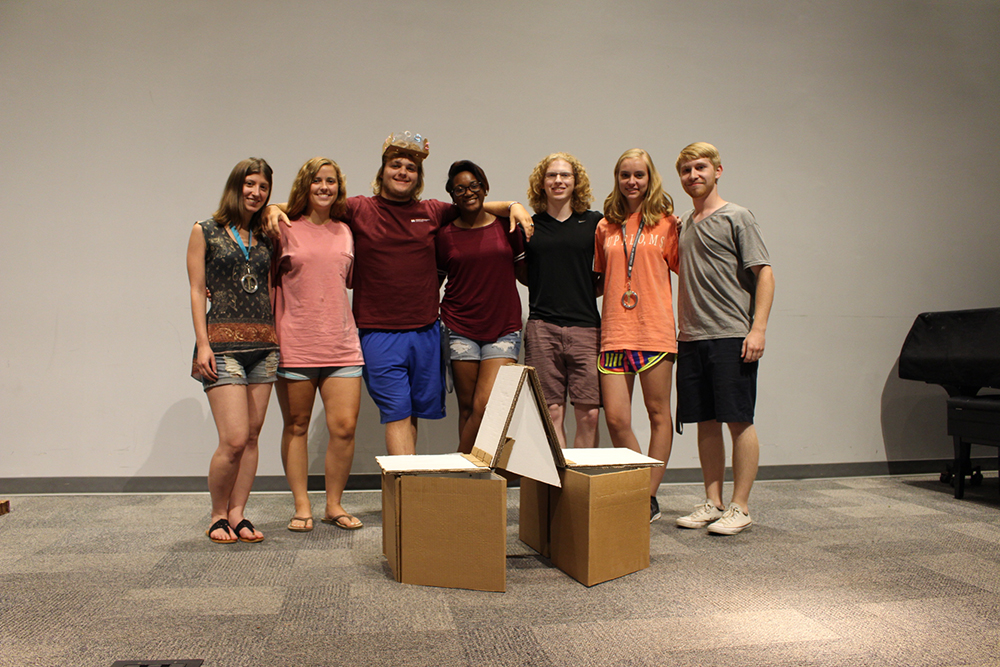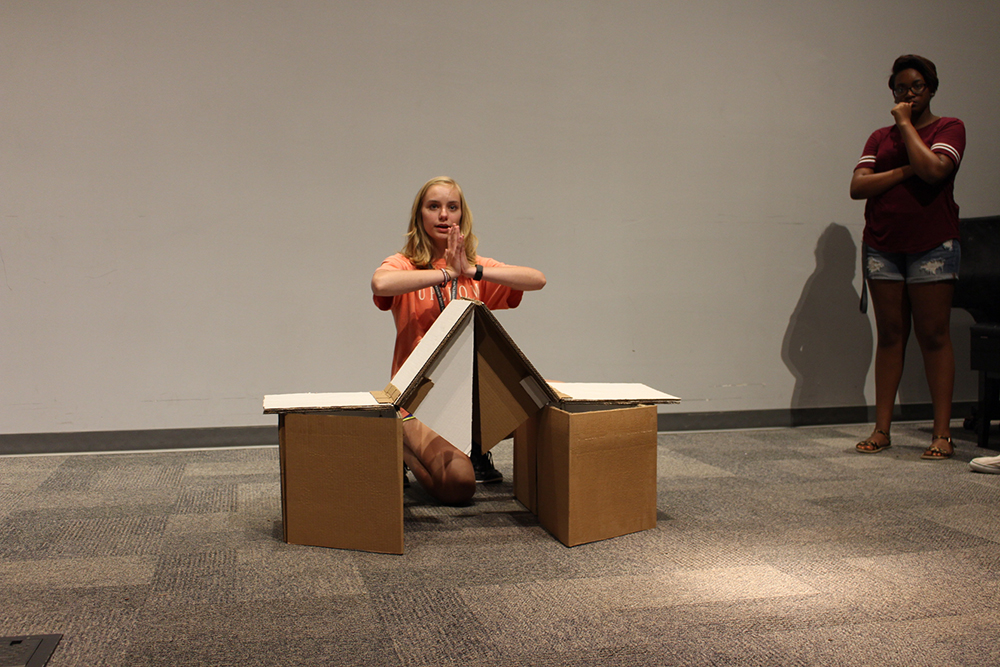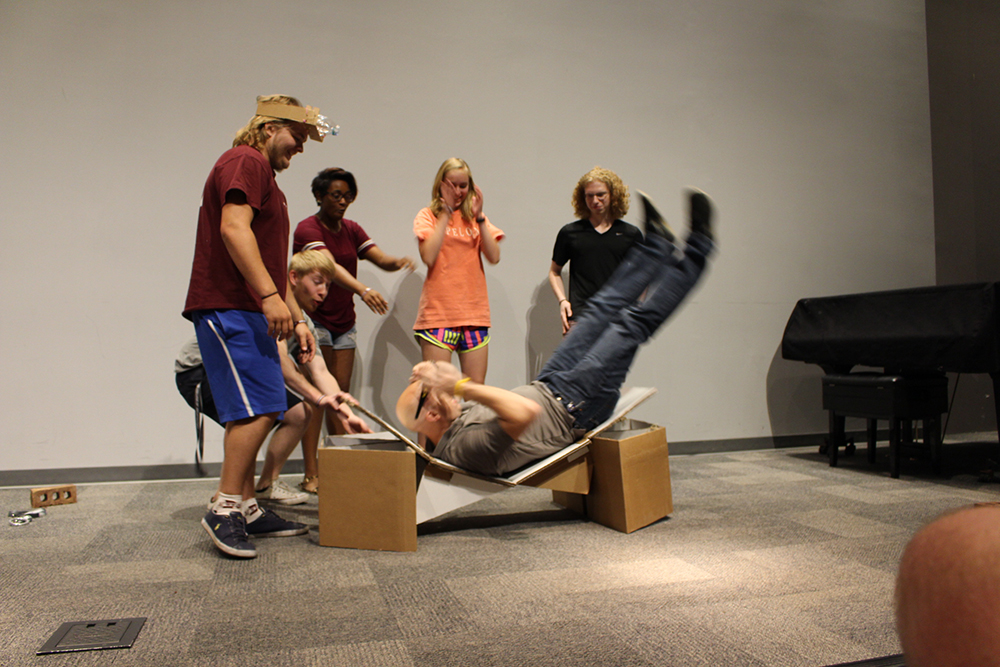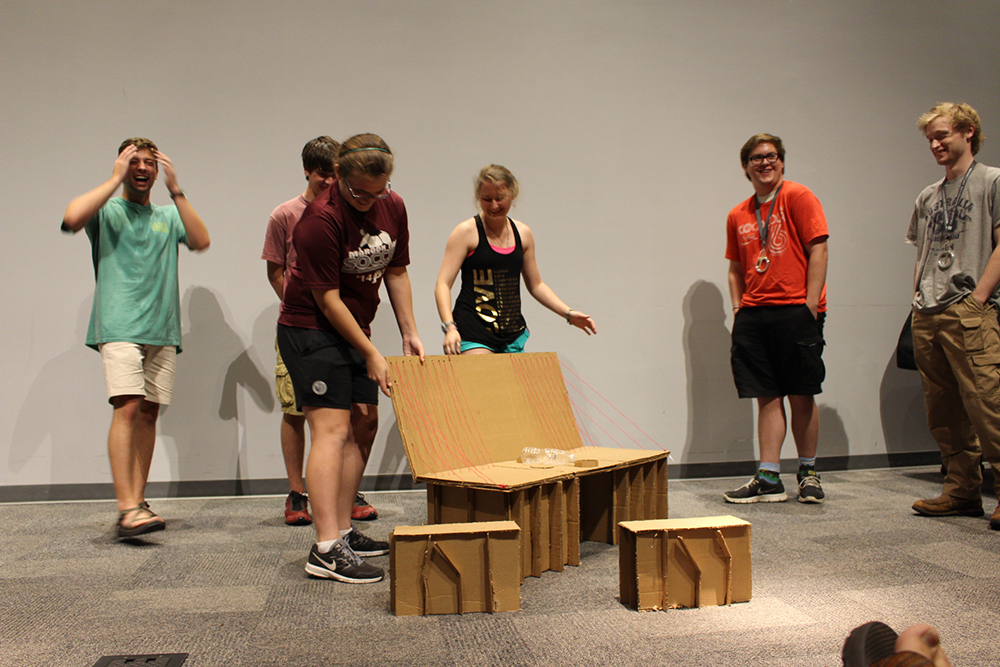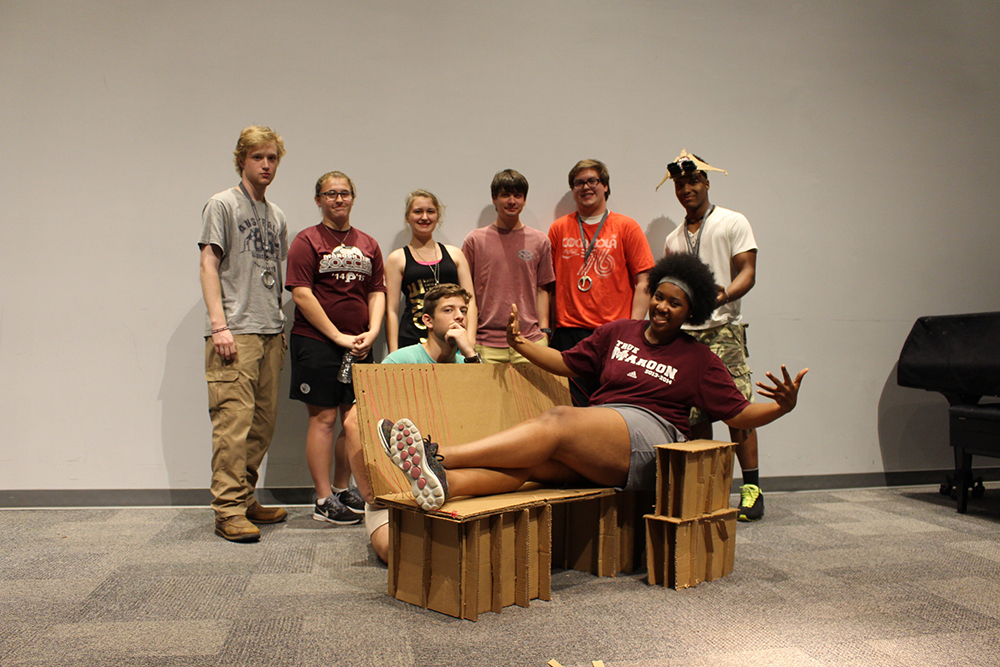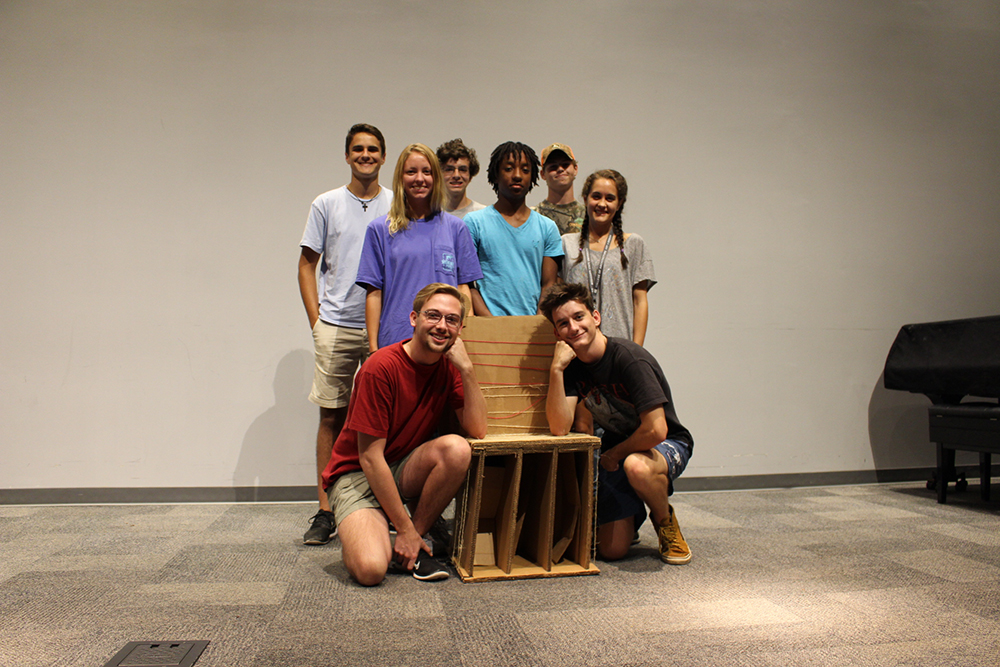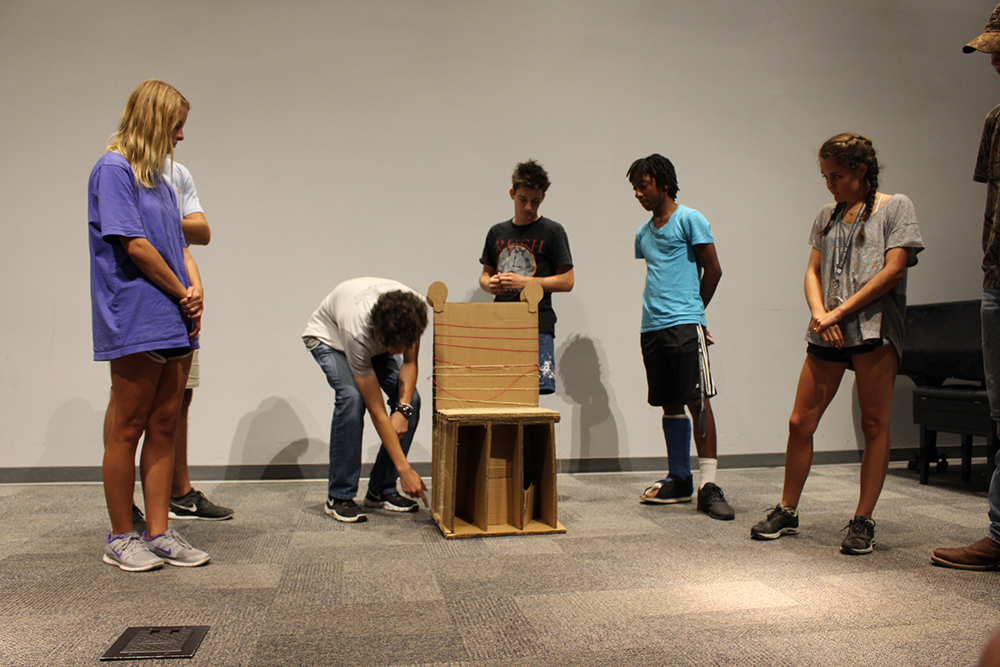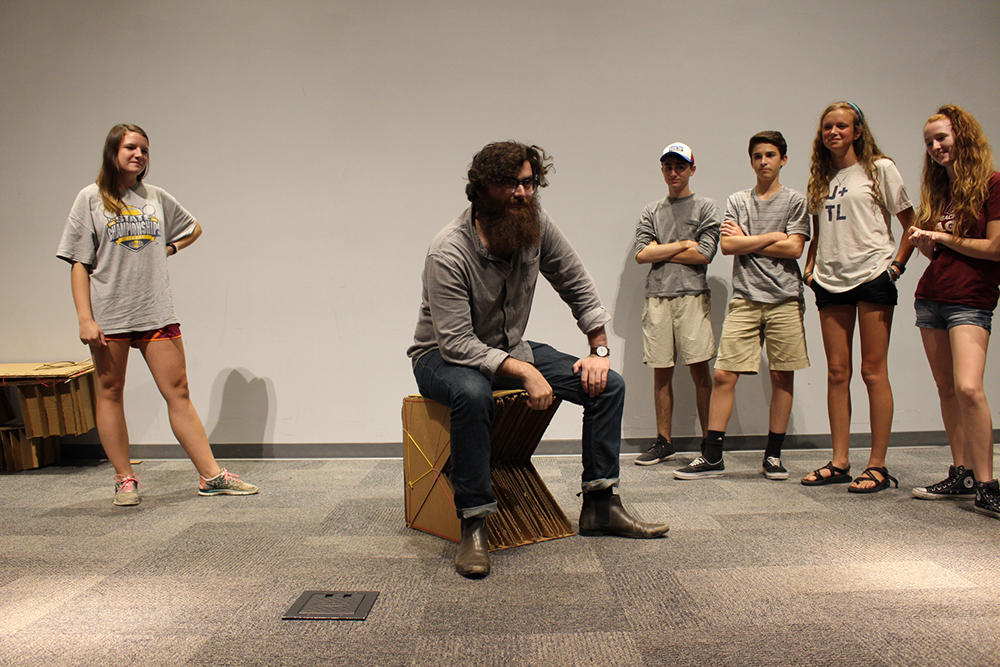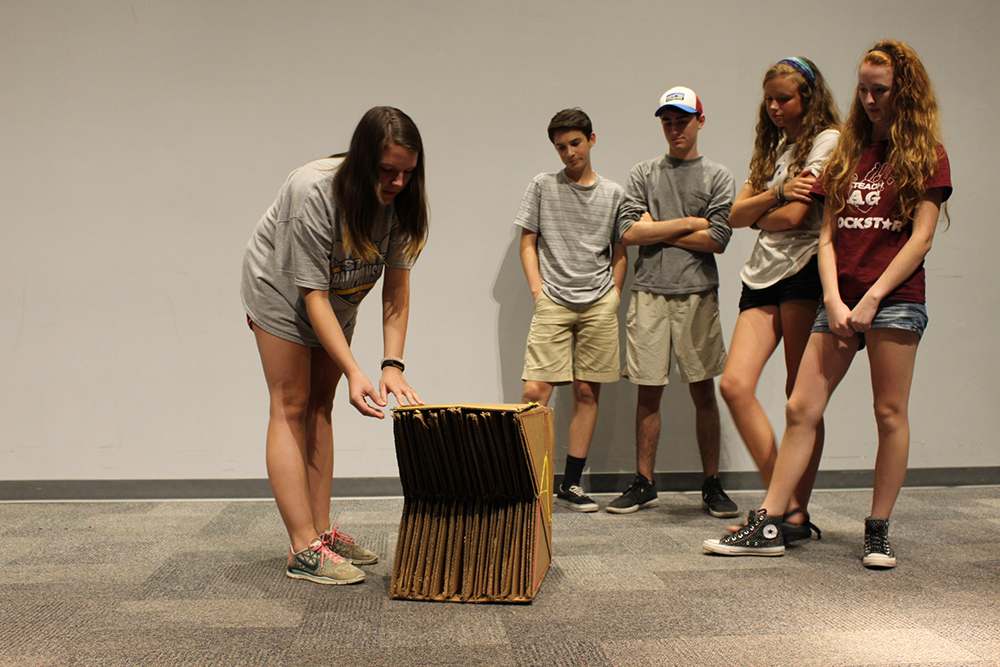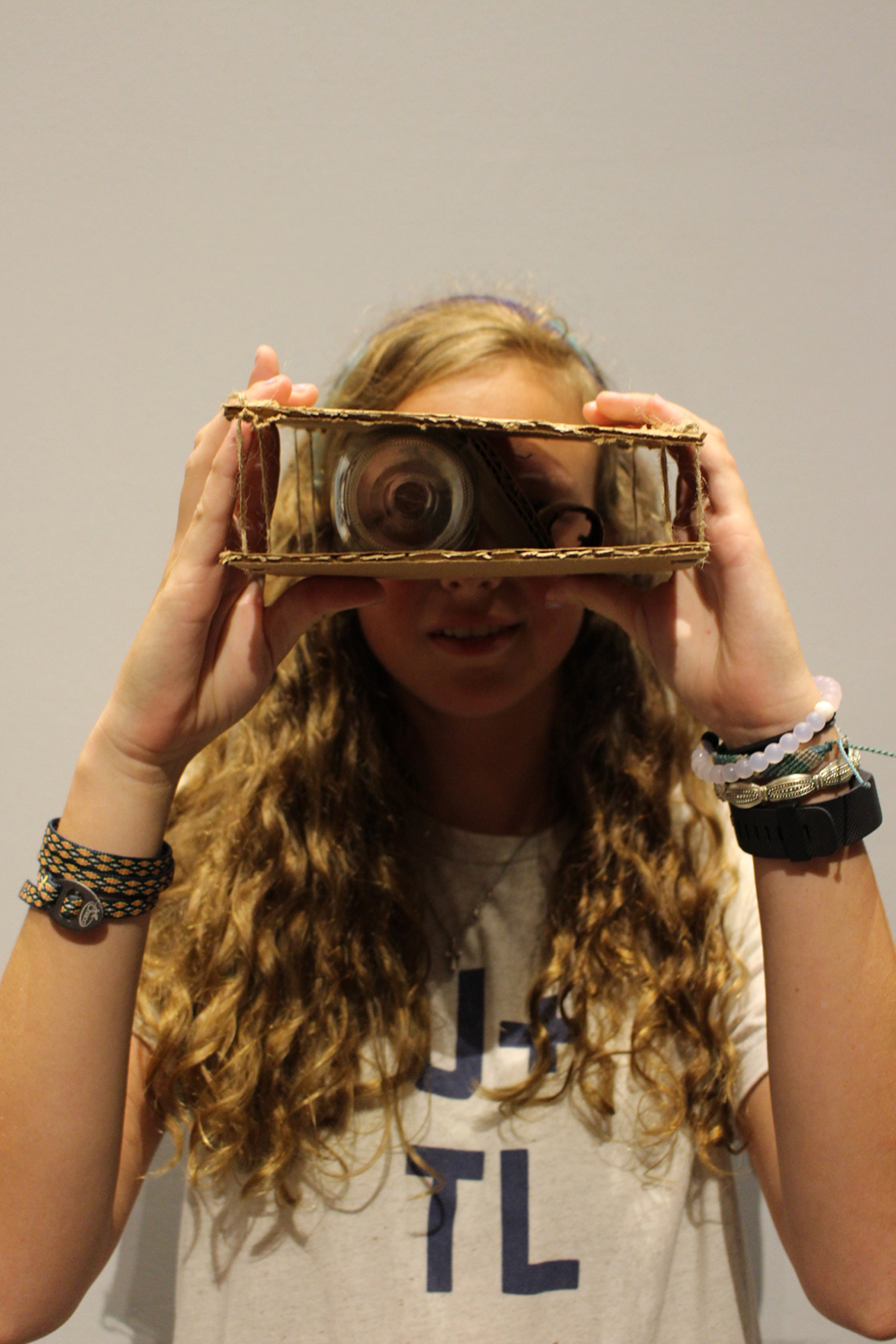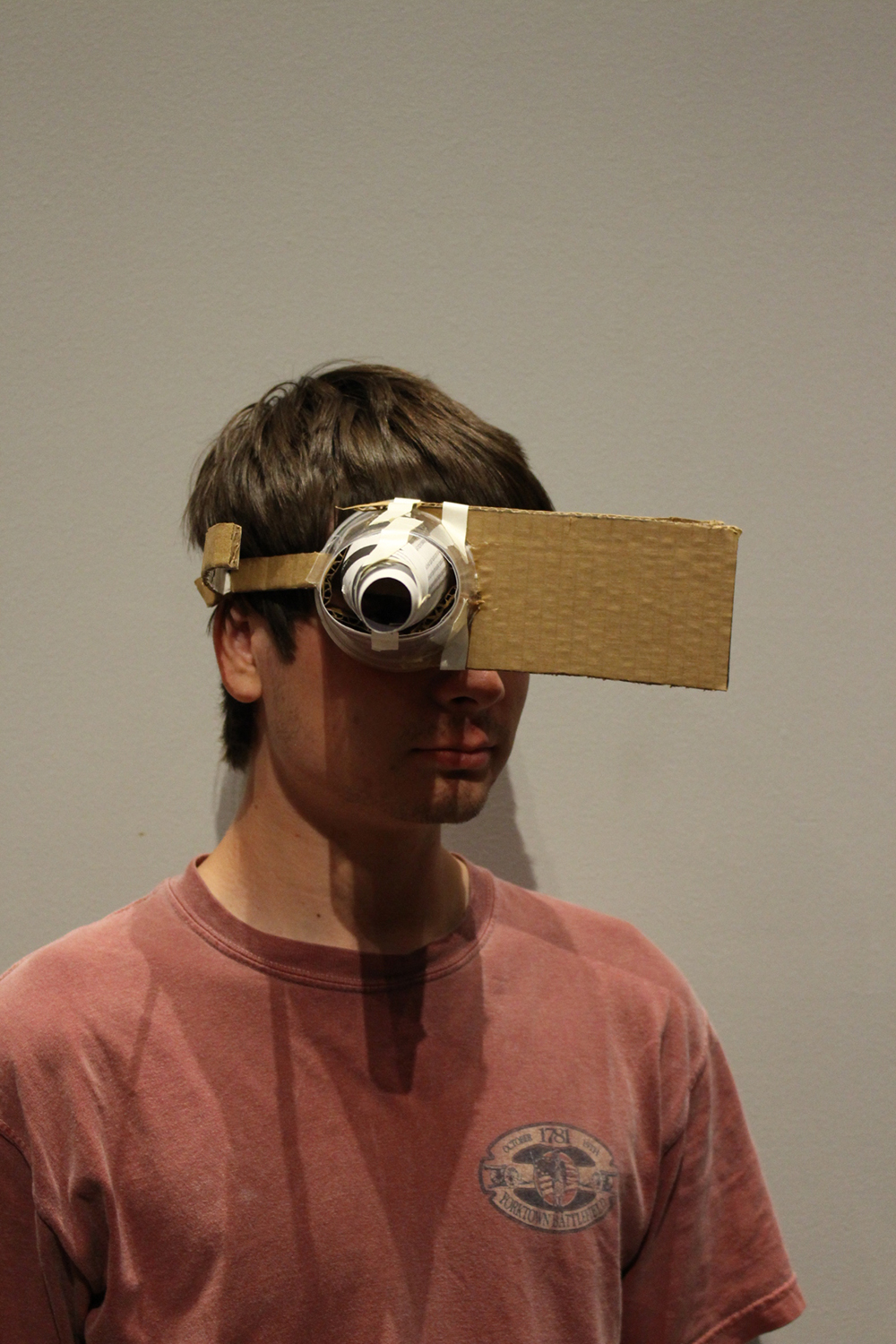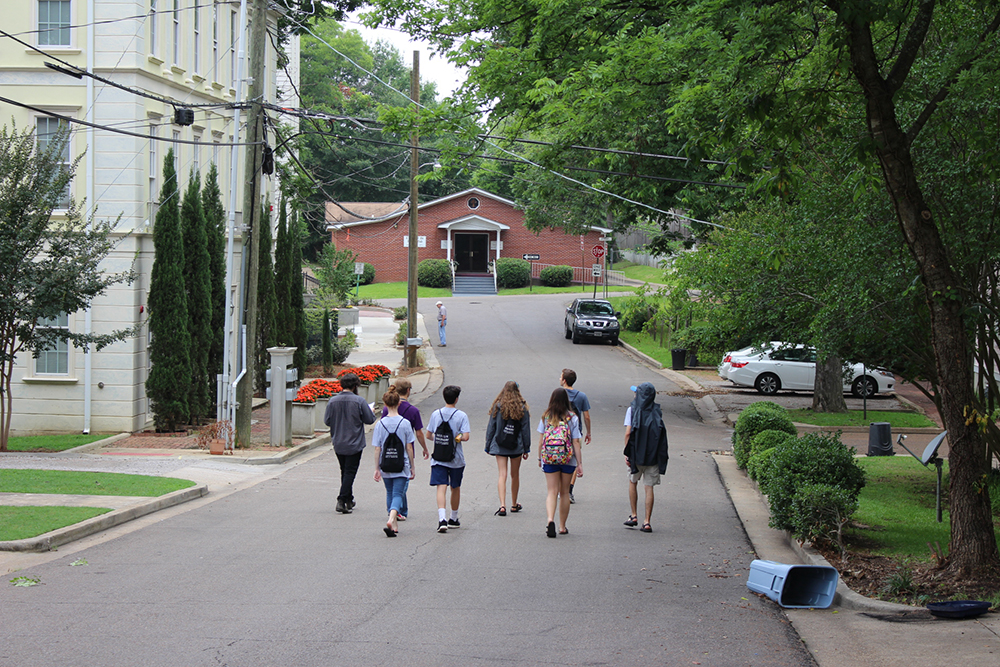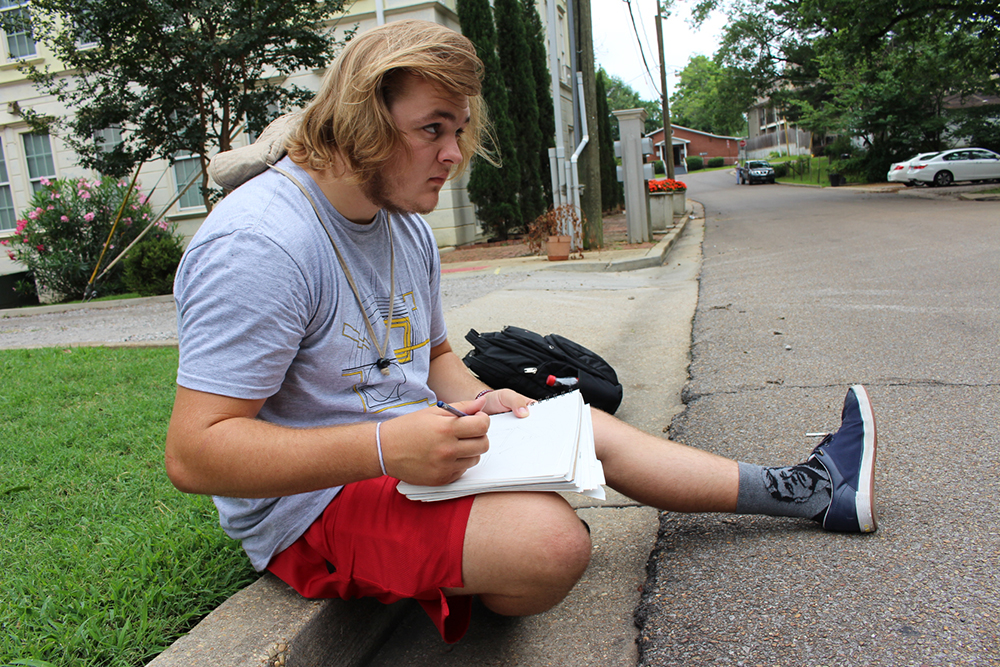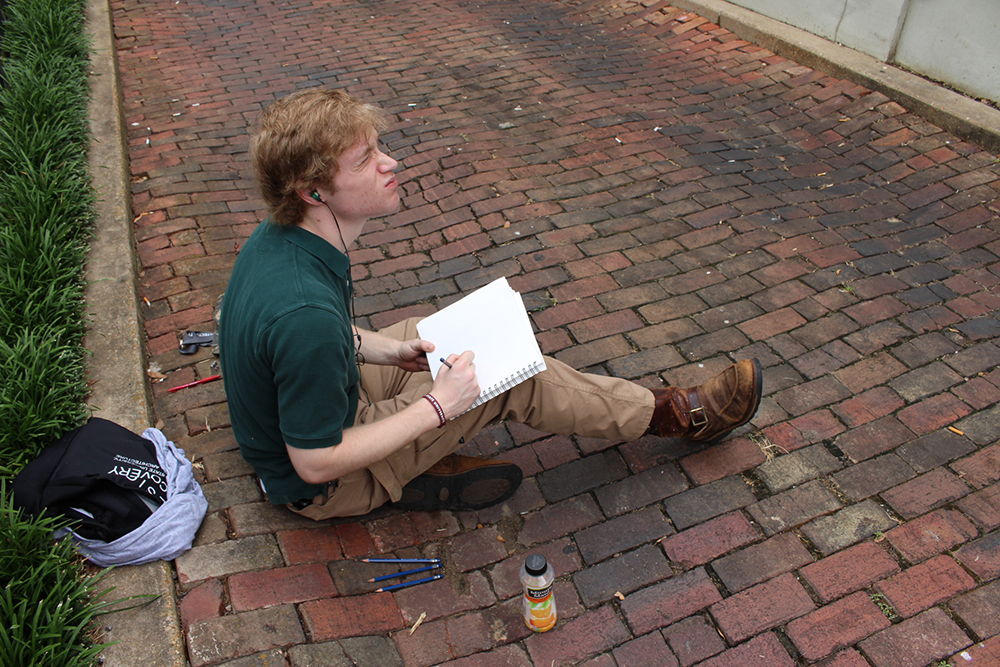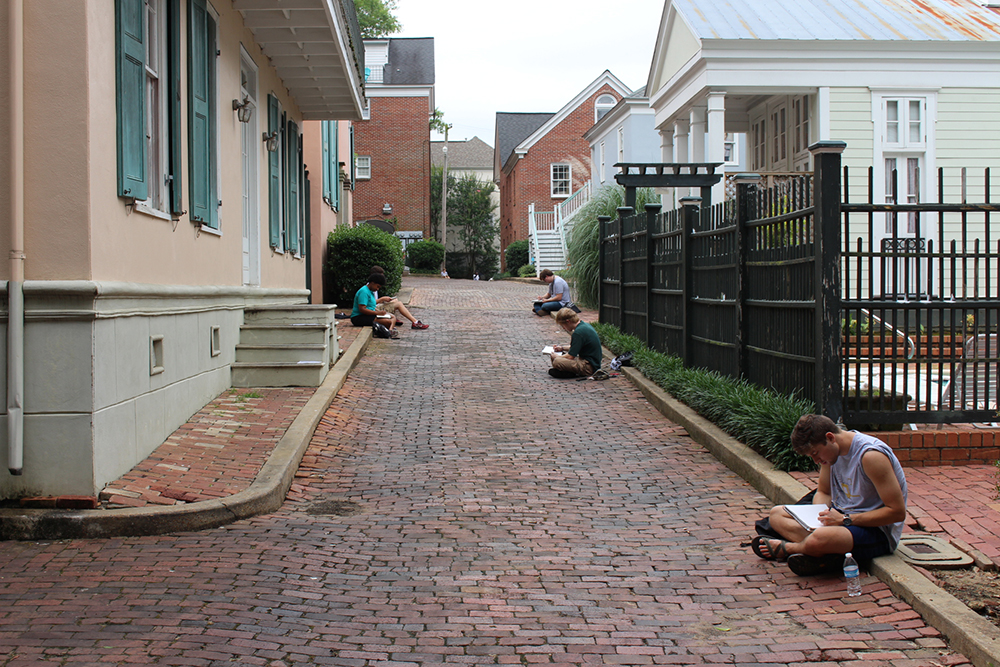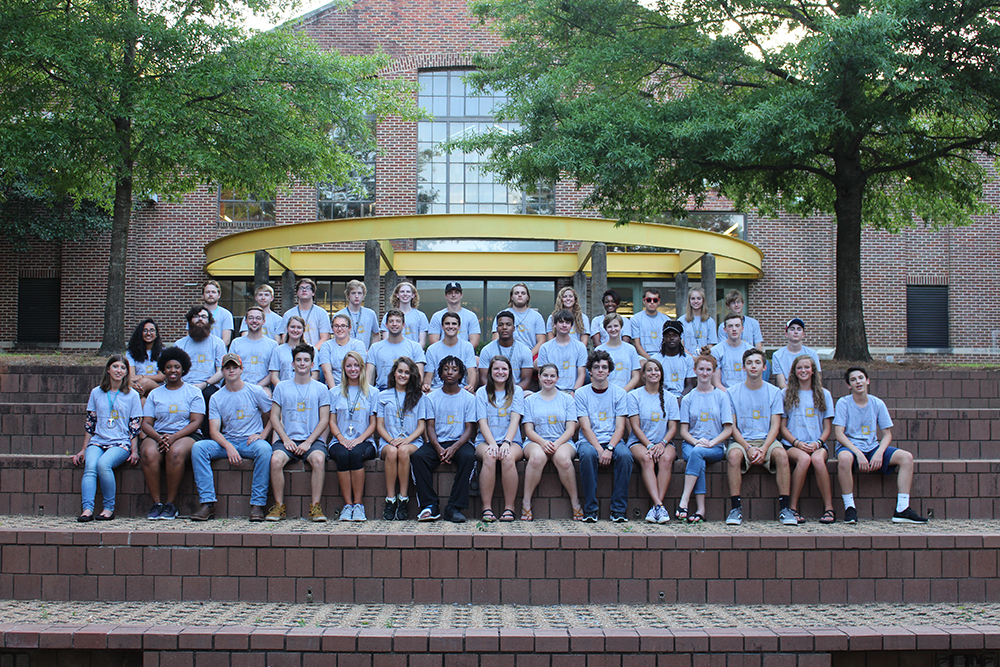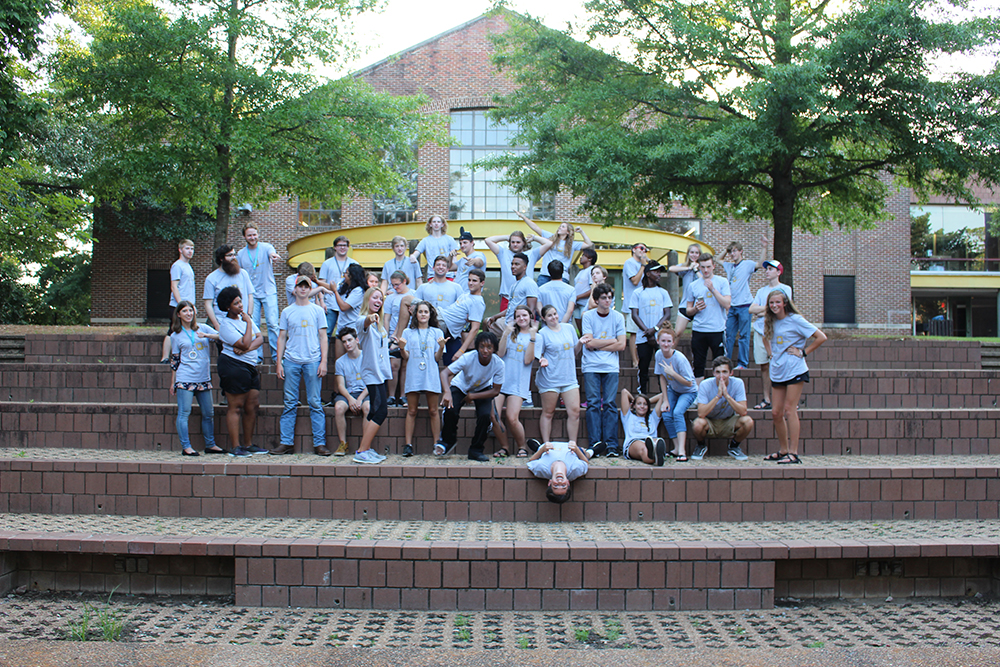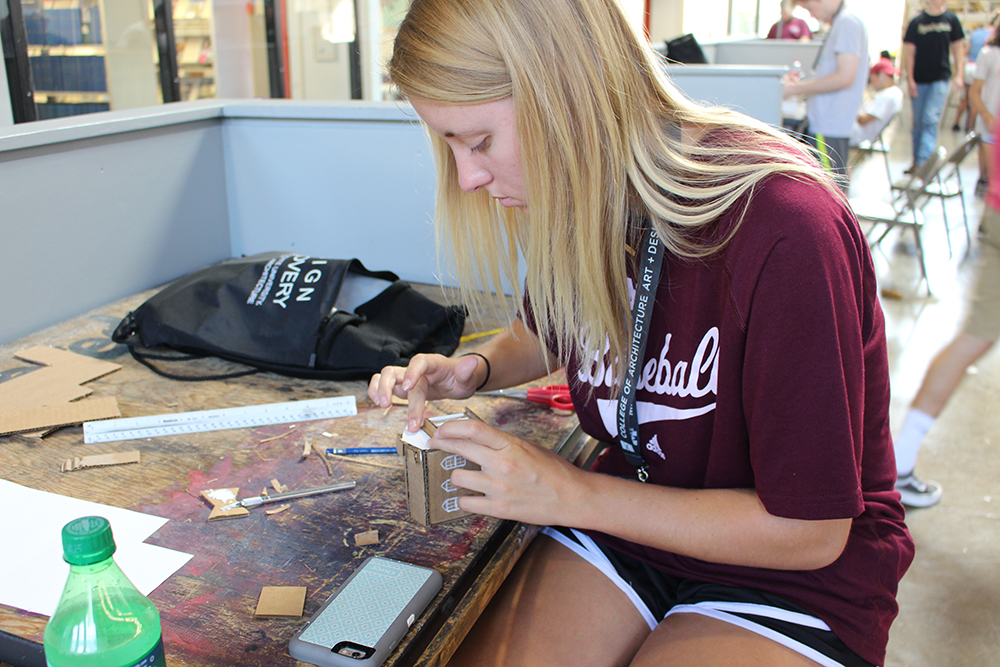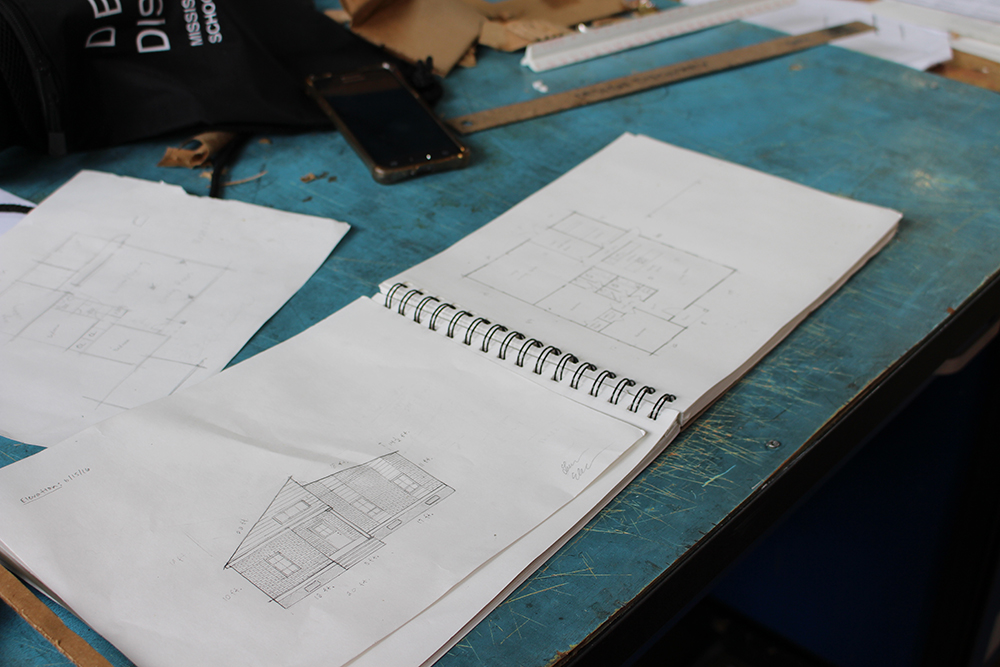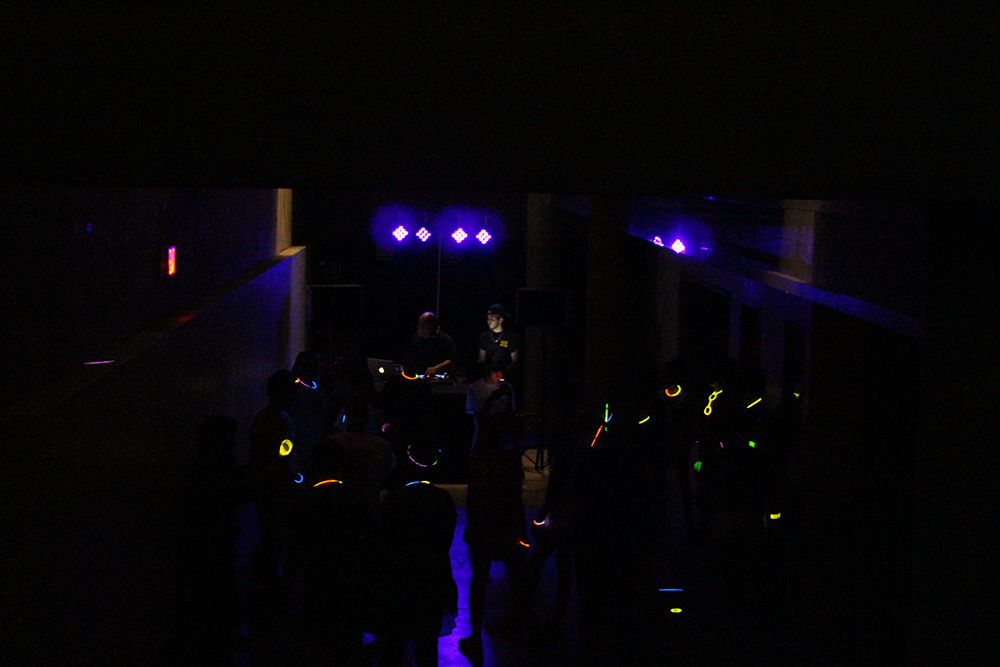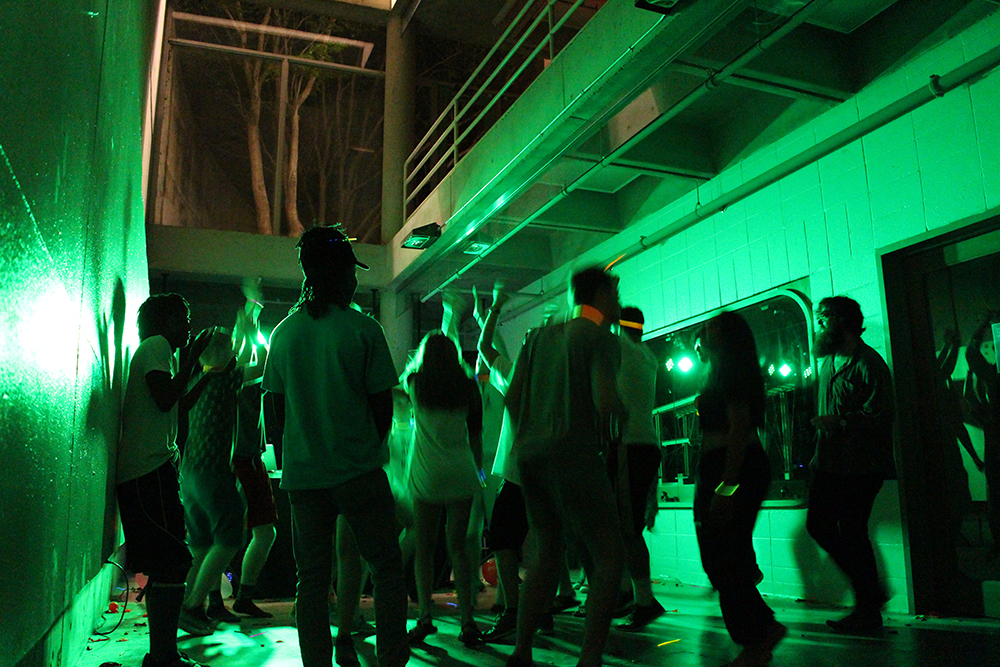 (photos via Megan Bean, Mississippi State University and Kapish Cheema, 2016 counselor)
Design Discovery was held June 10 – 17 this year.
The annual weeklong camp was created specifically for high school students age 16 and older–especially entering MSU freshmen–with an interest in architecture or related design fields.
Activities simulate the levels of information processing, individual skills and focused intensity required of students enrolled in the state's only accredited architecture program.
http://caad.msstate.edu/wpmu/designdiscovery2016/
2016 Design Discovery Scholarship Recipients:
Johnson-McAdams Design Discovery Camp Scholarship
Joseph L. Echols D2 Scholarship
Corey Luellen
Lamuel Walters
Toyota Wellspring Education Fund
For more on Design Discovery, contact Phyllis Davis-Webber at 662-325-2202 or pdavis@caad.msstate.edu.