February 3, 2023 | 1 p.m. CST
Jared Wright, Method Studio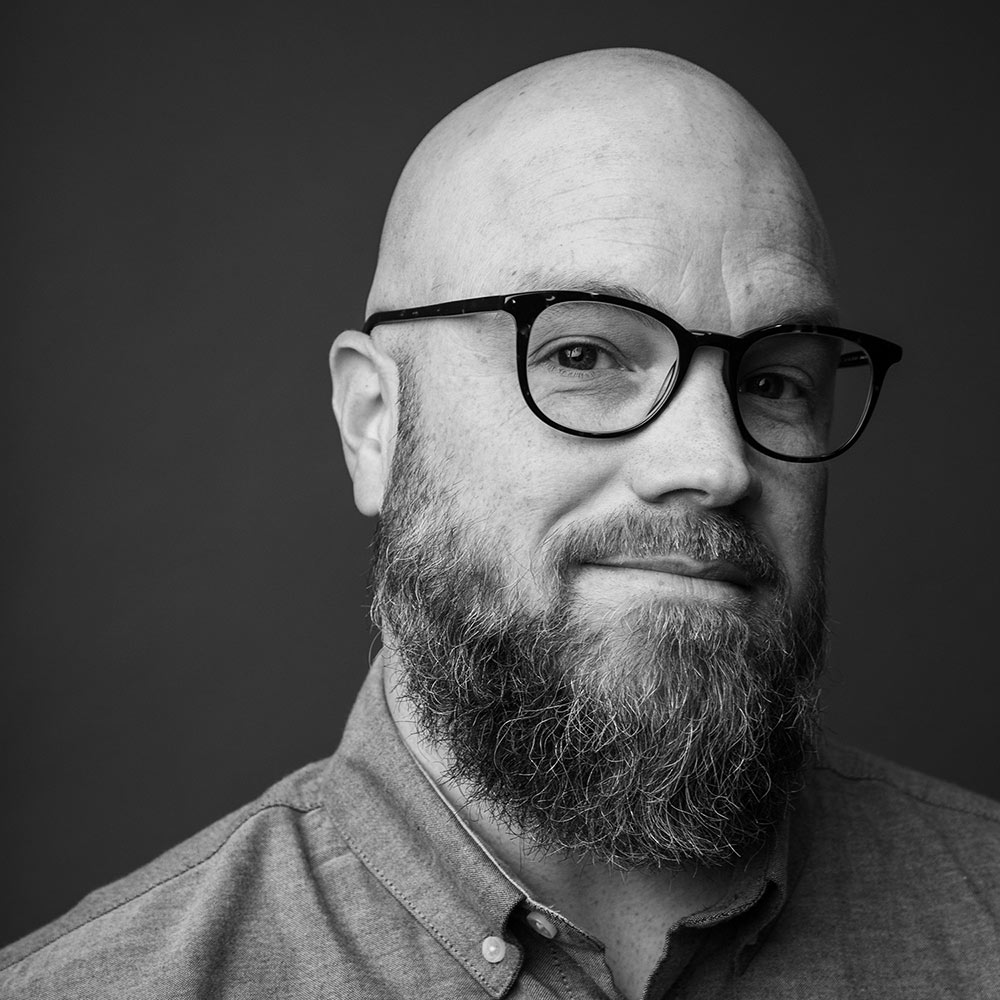 Jared E. Wright is a vice president and architect at Method Studio, an architecture and interior design practice with offices in Utah, Idaho, and North Carolina recognized for creating meaningful places and relationships that positively impact people's lives. He is currently working on the first significant Mass Timber project to be built in Utah, a 5-story office building set to be complete by the end of 2023. With over 20 years of design experience, Jared has amassed a diverse portfolio of project types from high-end homes and boutique retail to large master planned site developments, museums, corporate headquarters, religious spaces, and resort hotels. Before Method Studio, Jared was a design architect at David Hertz Architects – Studio of Environmental Architecture (SEA), an internationally recognized architecture firm in Los Angeles, California focused on forward thinking regenerative design. His work while at SEA has been featured in the LA Times, GA Houses, Dwell Magazine, and Angeleno Magazine as well as HGTV and the Sundance Channel. While in graduate school, Jared worked at the Texas Tech Architectural Research & Design Center pioneering the use of 3D laser scanning technology and non-uniform NURBS 3D modeling to produce accurate digital models of historical structures, most notably of the Statue of Liberty for the Historic American Buildings Survey and the Library of Congress. Jared has served on the Board of Directors for the Utah Center for Architecture, is a LEED Accredited Professional and currently holds architecture licenses in both Utah and California. 
This lecture will be held in person. Michael Fazio Jury Room, Giles Hall
Lecture recording to come.
---
February 6, 2023 | 12 p.m. CST
Jordan Terry and Nathaniel Hardy, KPFF
Structural Considerations for Mass Timber Buildings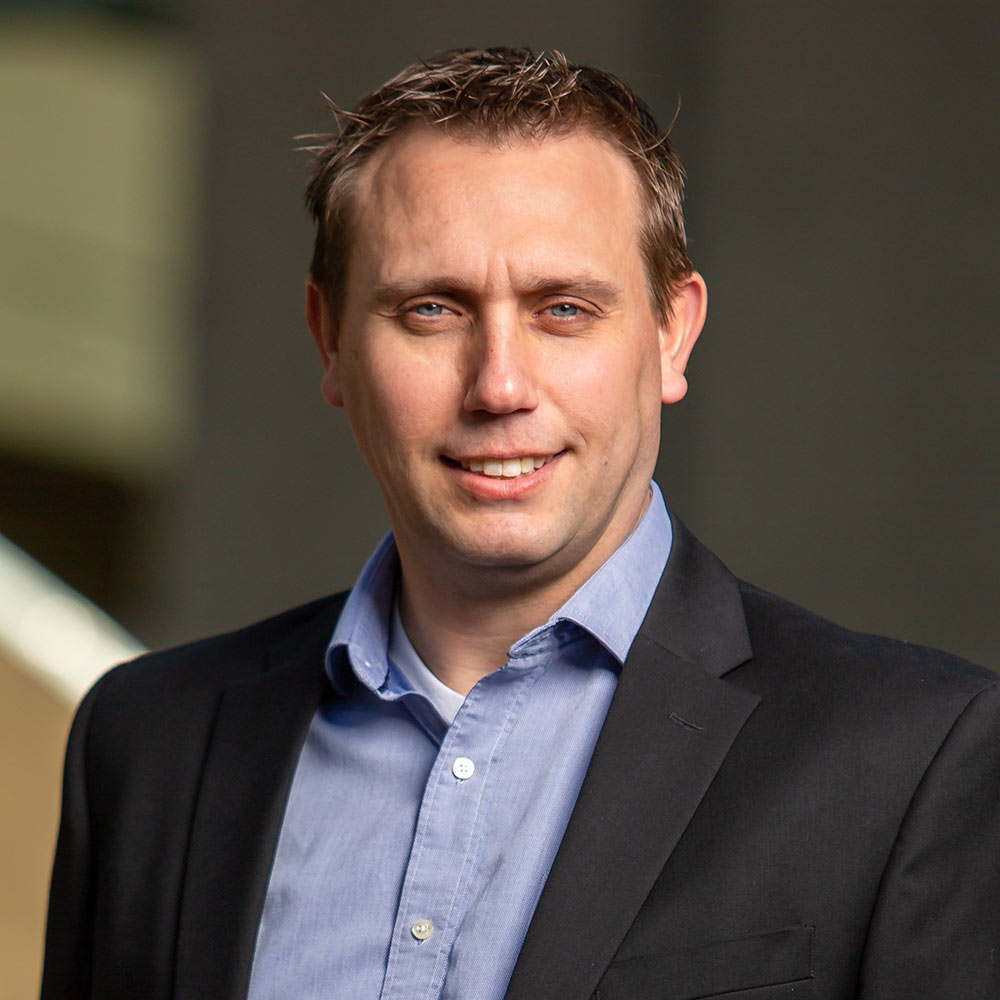 With over 15 years of experience in the practice of structural engineering, Jordan Terry is recognized as a thoughtful leader in the KPFF Salt Lake City office and across his community. Jordan is unafraid to re-think traditional approaches to common challenges, seeking out opportunities for strategic innovations on each of his projects. Having been responsible for the structural design for several mass timber projects, including mixed-use, retail, multi-family, arenas, fire stations, and other commercial buildings, Jordan has established a reputation within the Mountain West as a mass timber resource, delivering presentations and seminars to other structural engineers, contractors, and developers throughout the western United States.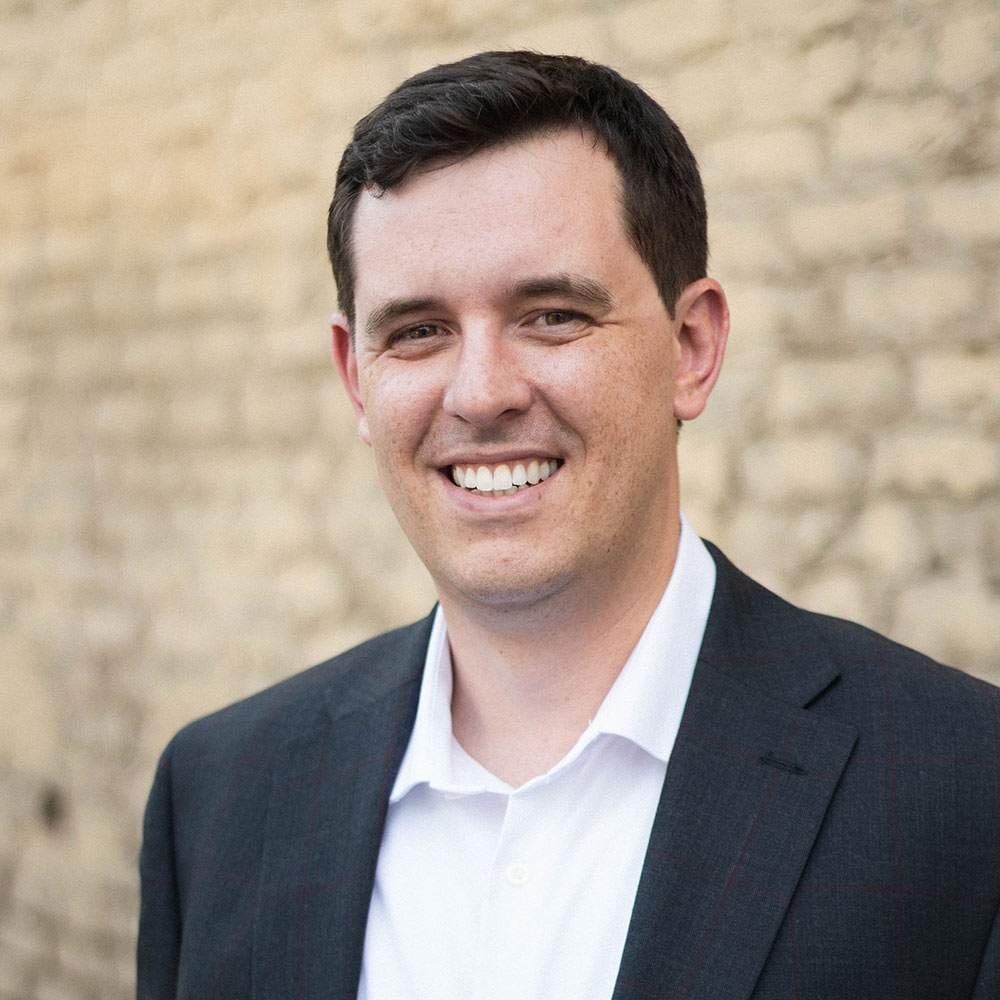 Nathaniel Hardy brings enthusiasm, diligence, and specialized expertise to his projects. Starting his career in KPFF's Portland, Oregon office before relocating and launching KPFF's office in Birmingham, Alabama, Nathaniel has acquired extensive experience in several key areas, including mass timber construction, high-rise construction, multi-family buildings, conventional reinforced and post-tensioned concrete, and buildings exposed to extreme loading conditions (including hurricanes, tornadoes, earthquakes and blast loading). Nathaniel has designed several heavy timber and mass timber buildings using a combination of traditional glulam construction, nail-laminated timber decking (NLT), cross laminated timber (CLT), and mass plywood panels (MPP), and acts as a technical advisor on KPFF mass timber projects across the Southeast.
This lecture will be held in person in Gulfport. Location details TBD.
Lecture recording to come.
---
February 13, 2023 | 1 p.m. CST
Taylor Coleman, Gensler
Mass Timber: Understanding Nuanced Design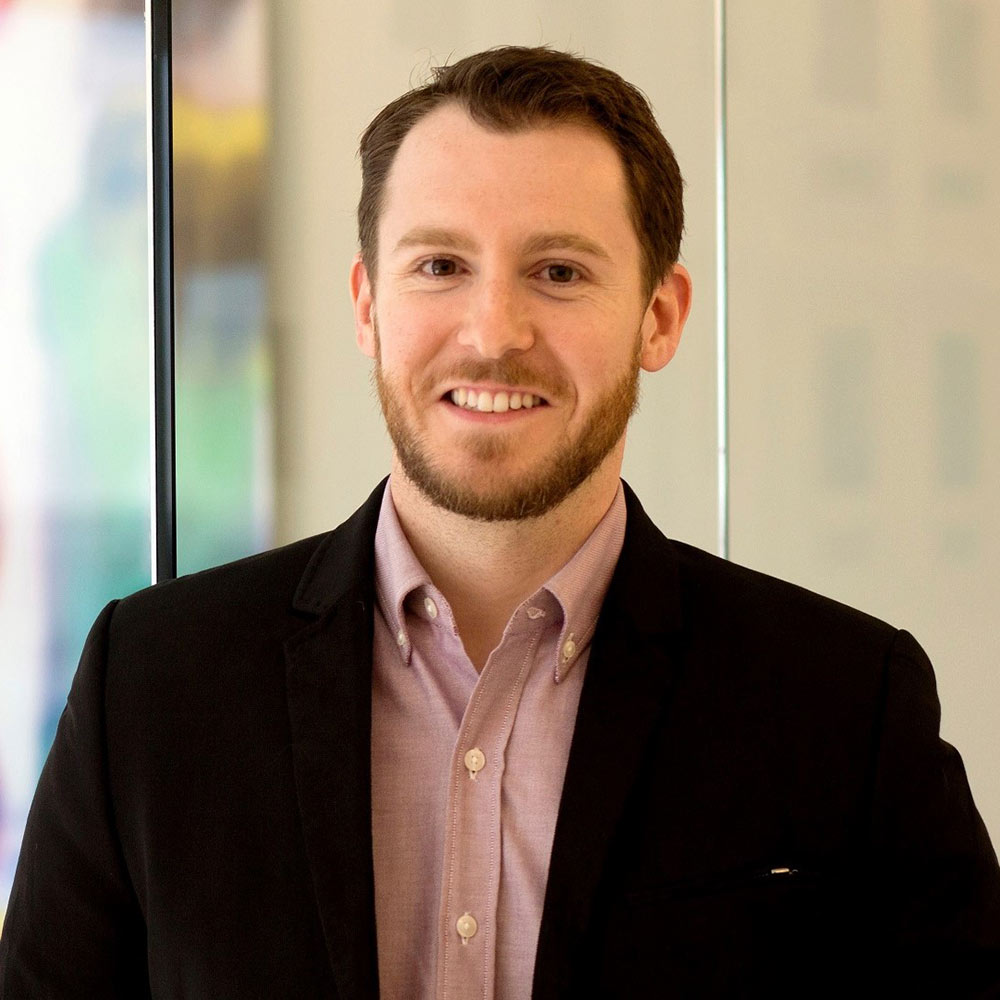 Taylor Coleman, AIA, NCARB, is a project architect and Senior Associate for Gensler in Dallas. Focusing on mass timber developments in the region, he has built his practice on a diverse portfolio of work. Taylor was the project leader for the first mass timber building in Texas, and the first to use southern yellow pine. Building on the success of this project the design team has completed four mass timber buildings for a financial services client, with two acting as regional office hubs. Committed to constant personal growth, Taylor extends this attitude to developing and mentoring the next generation of designers as a service both to clients and the architectural profession. His extensive experience in interior design informs his thorough understanding of building construction as well as his appreciation of each part of a project as it contributes to the success of the whole.
This will be a virtual lecture.
Lecture recording to come.
---
February 20, 2023 | 1 p.m. CST
Sherry Mundell, SmartLam North America
This will be a virtual lecture.
Lecture recording to come.
---
February 22, 2023 | 1 p.m. CST
Laura Cullen, WoodWorks
Early Design Decisions: Priming Mass Timber Projects for Success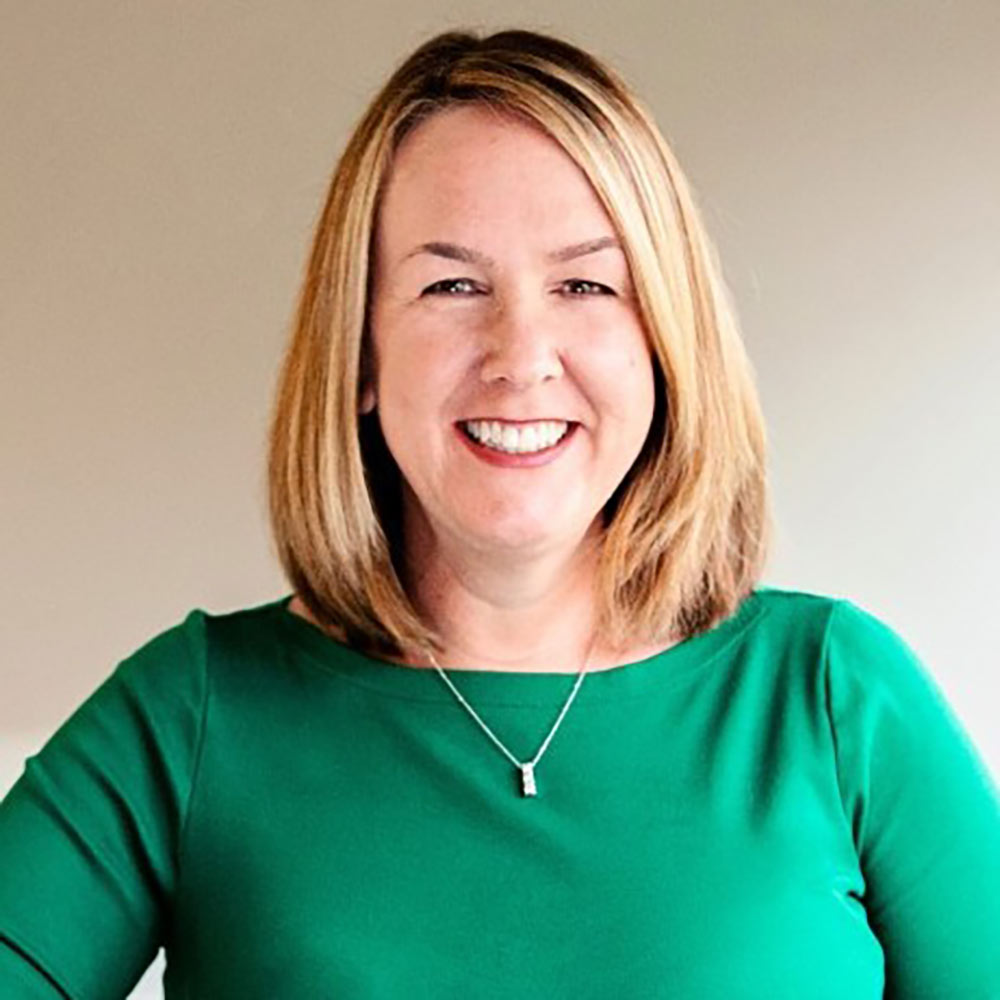 Laura Cullen is passionate about educating others about the benefits of building with wood. She comes to WoodWorks with seven years of structural design experience. During that time, she was primarily focused on mixed-use and multifamily structures, as well as K-12 schools. She holds bachelor's and master's degrees in Civil Engineering from Georgia Tech, as well as a bachelor's degree in Political Science from Berry College. Based in the Atlanta area, she is a member of CREW Atlanta and is a 2018 graduate of Leadership CREW.
This lecture will be held in person. Michael Fazio Jury Room, Giles Hall
Lecture recording to come.
---
March 3, 2023 | 1 p.m. CST
Bonnie Yang, Simpson Strong-Tie
Introduction to Mass Timber Connections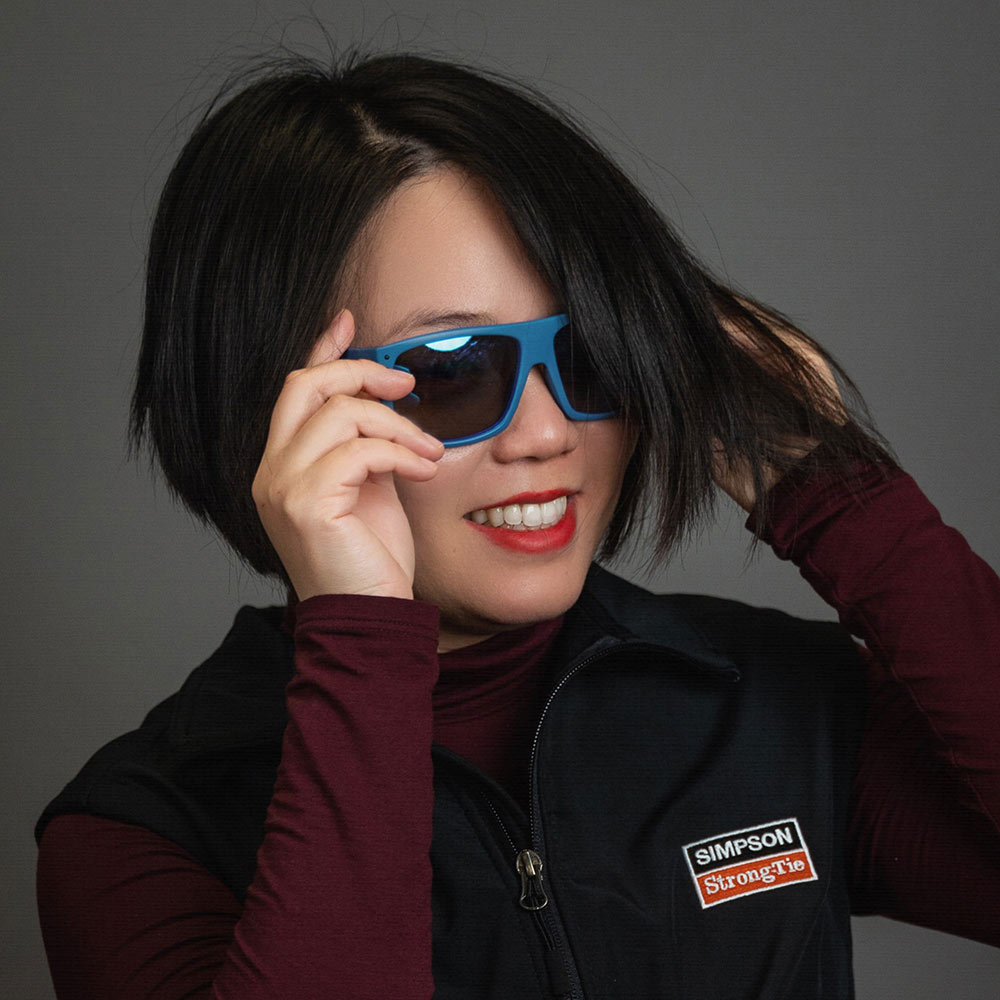 Bonnie Yang, Ph.D., P.E., CFS, is a product engineer for fasteners and mechanical anchors at Simpson Strong-Tie, working out of the company's home office in Pleasanton, California. With a focus on mass timber fasteners, she is leading multiple projects that provide solutions to improve mass timber installation, fastener performance, and connection geometry. Prior to joining Simpson in January 2022, Bonnie had six years of engineering sales experience in both light-frame and mass timber building projects. Her expertise encompasses building materials cost analysis and estimation, value-engineering design, and end-to-end mass timber sales management, among other subjects. Bonnie earned an M.S. from the University of Massachusetts Amherst and a Ph.D. from Mississippi State University. Her research focused on mechanical properties and the development of engineered wood products. Bonnie is an Adjunct Professor and serves on the advisory committee in the Department of Sustainable Bioproducts at Mississippi State University. She holds a Professional Engineer license in Civil (Structural) Engineering from Oregon. She was recently certified by the Fastener Training Institute as a Fastener Specialist.
This lecture will be held in person. Michael Fazio Jury Room, Giles Hall
Lecture recording to come.
---
March 22, 2023 | 1 p.m. CST
Annie Perkins, Sustainable Forestry Initiative
The Role of Forest Certification in Mass Timber: Advancing Social and Environmental Equity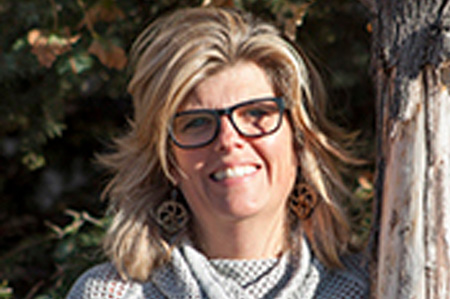 Annie works to inspire and advance positive change by accelerating sustainable development through the use of certified wood products. Her experience in product transparency, climate change, and the circular economy, coupled with her passion to improve communities near and far, supports that mission. As an accredited LEED Green Associate, Chair U.S. Green Building Council MN, Middle St. Croix Watershed board member, and Council Member for the City of Afton, Minnesota, Annie casts a wide net in efforts to improve the world. Her love for all living things fuels her work and play - where you'll find skiing or biking in the mountains or "chillaxing" along the banks of the National Wild & Scenic St. Croix River.
This lecture will be held in person. Michael Fazio Jury Room, Giles Hall
Lecture recording to come.
---
March 27, 2023 | 1 p.m. CST
Alan Organschi, Gray Organschi Architects 
Re-Forming the Anthropocene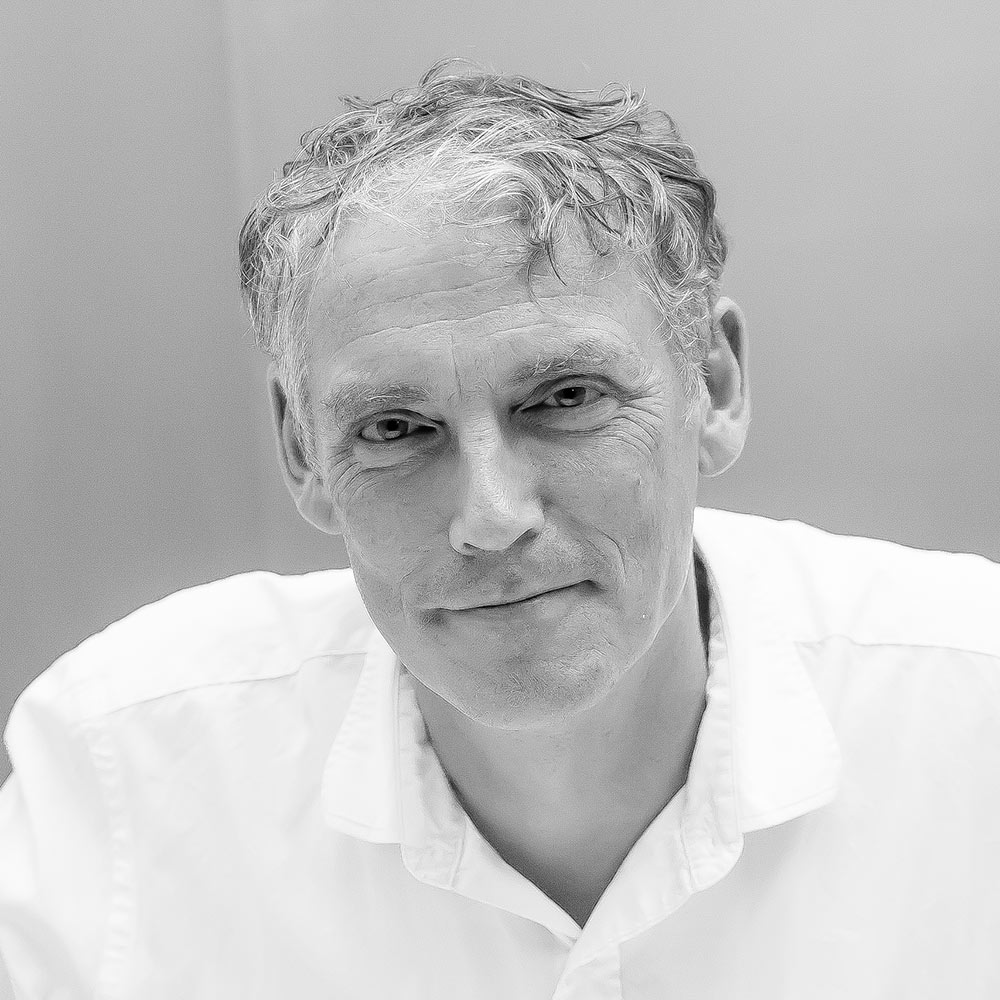 Alan Organschi is a principal and partner at Gray Organschi Architecture, an architectural practice in New Haven, Connecticut, recognized internationally for its integration of design, construction, and environmental research. In April 2021, Mr. Organschi was appointed Director of the Innovation Labs at the Bauhaus Earth, a global interdisciplinary initiative that seeks to transform the building sector from a major source of anthropogenic environmental and social impact into a regenerative and ecologically sensitive means to meet the housing and infrastructural needs of an urbanizing global population. Mr. Organschi continues as a senior member of the faculty at the Yale School of Architecture where he has taught architectural design and building technology for two decades. Organschi has written and lectured extensively on the carbon storage benefits of biogenic material substitution in urban building. He is a co-author of the recently published book Carbon: A Field Manual For Building Designers and the scientific paper "Buildings as a Global Carbon Sink" published in the journal Nature Sustainability in January 2020. In 2012, Mr. Organschi and his partner Elizabeth Gray were honored for their work with an Arts and Letters Award in Architecture by the American Academy of Arts and Letters.
This will be a virtual lecture.
Lecture recording to come.
---
Recordings will be available here following the lectures.