Lectures will be held in the Robert and Freda Harrison Auditorium in Giles Hall unless otherwise notes. Times listed are in Central Time.
---
Oct. 1, 2021 | 3:30 p.m. 
Anna Dietzsch
ArC – Arquitetura da Convivência
Anna Dietzsch is an architect and urban designer with degrees from the University of Sao Paulo and Harvard. She is currently partner in charge of ArC (Arquitetura da Convivencia) and integrates the Hudson Valley Collaborative platform. She is a visiting associate professor at Cornell University and has taught at Columbia University and at City College, NY. She coordinates the Traditional Architectures group within the City and Biosphere Platform at Escola da Cidade, in Sao Paulo.
Working in between theory and practice, Anna has been responsible for projects like the Victor Civita Plaza and the Green Stream Linear Park in Sao Paulo. Her research about the urbanization of the Brazilian Amazon, entitled Forest City, searches for hybrid forms of sustainable development that value traditional and indigenous knowledge.
---
Oct. 21 – 23, 2021
Professional Horizons
Design Leadership Foundation
The Professional Horizons Workshop is an event featuring industry professionals of Architecture, Interior Design, and Landscape Architecture speaking over three days. To find out more about the Design Leadership Foundation, visit designleadershipnetwork.org.
The featured speakers include Thomas Kligerman (Ike, Kligerman, Barkley Architects), David Stocker (SHM Architects), Ron Woodson and Jamie Rummerfield (Woodson & Rummerfield's House of Design), Caren Rideau (The Kitchen Design Group), Liz Cann (Liz Caan & Co.), Rebecca Birdwell (Design Leadership Foundation) and more.
---
Nov. 12, 2021 | 3:30 p.m. 
Matthew Wallace & John Anderson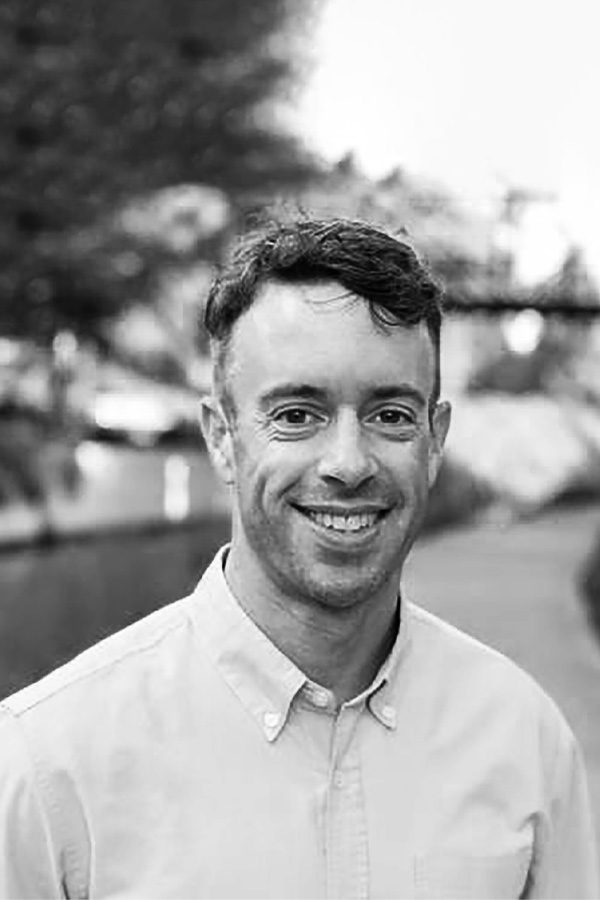 Lake|Flato & Unabridged Architecture
Matt Wallace is co-leader of Lake|Flato's Eco-Conservation studio, which fulfills his passion for championing projects that encourage environmental stewardship. He believes great architecture is a result of collaboration between talented individuals and embraces his role as part of the firm's hiring team, mentoring new employees and regularly presenting to aspiring architecture students.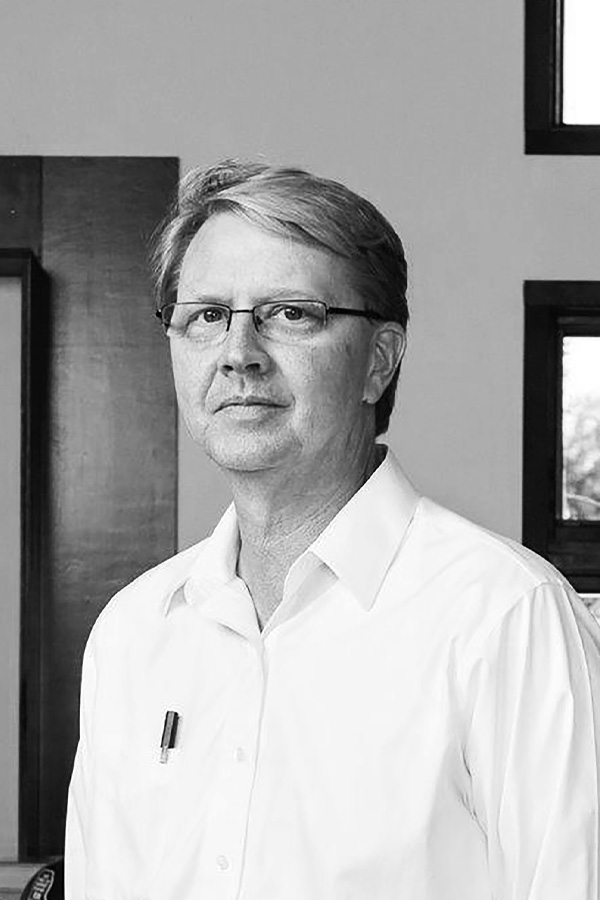 John Anderson is a partner at Unabridged Architecture and a resource for sustainability and green design issues under the Leadership in Energy and Environmental Design (LEED) Green Building Rating System. John was the first LEED-accredited professional in the state of Louisiana in 2002. John leads the studio in design to meet the particulars of the climate, which results in a regional modernist architecture.
---
The Harrison Lecture Series is sponsored by an endowment created by Freda Wallace Harrison and Robert V.M. Harrison, FAIA, FCSI.