All lectures are held in the Robert and Freda Harrison Auditorium in Giles Hall, Mississippi State University Starkville campus unless otherwise noted.
---
August 30, 2019 | 4 p.m.
Amanda Loper
Principal Architect, AIA, LEED AP
David Baker Architects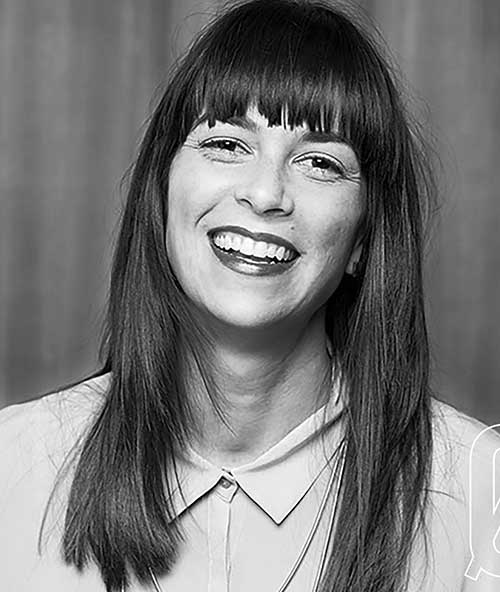 Amanda Loper, AIA, LEED AP, holds degrees in architecture and interior design from Auburn University and is an alumna of the Rural Studio. In 2006, she joined David Baker Architects and became a senior associate in 2013. She is currently collaborating on high-density, affordable housing and a neighborhood-serving community center in Hunters View and leading a comprehensive density study for the San Francisco Planning Department. Amanda specializes in rapid architectural prototyping and works to bring social awareness to issues of housing and density within urban settings.
---
September 27, 2019 | 4 p.m.
Ellen Dunham-Jones
Professor and Author
Georgia Institute of Technology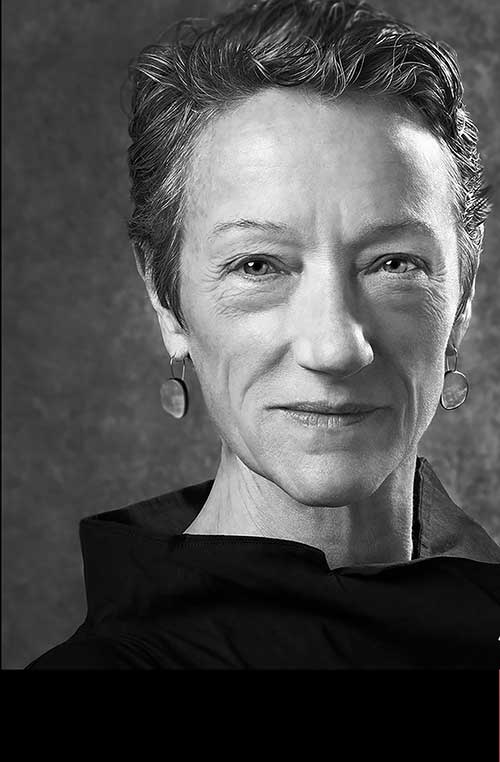 Ellen Dunham-Jones teaches architecture at The Georgia Institute of Technology, is an award-winning architect and a board member of The Congress for the New Urbanism. She shows how design of where we live impacts some of the most pressing issues of our times: reducing our ecological footprint and energy consumption while improving our health and communities and providing living options for all ages. Dunham-Jones is widely recognized as a leader in finding solutions for aging suburbs. She is the co-author of Retrofitting Suburbia: Urban Design Solutions for Redesigning Suburbs. She and co-author June Williamson share more than 50 case studies across North America of "underperforming asphalt properties" that have been redesigned and redeveloped into walkable, sustainable, vital centers of community – libraries, city halls, town centers, schools, and more.
---
October 25, 2019 | 4 p.m.
Rick Joy
Principal Architect, FAIA, INTL. FRIBA
Studio Rick Joy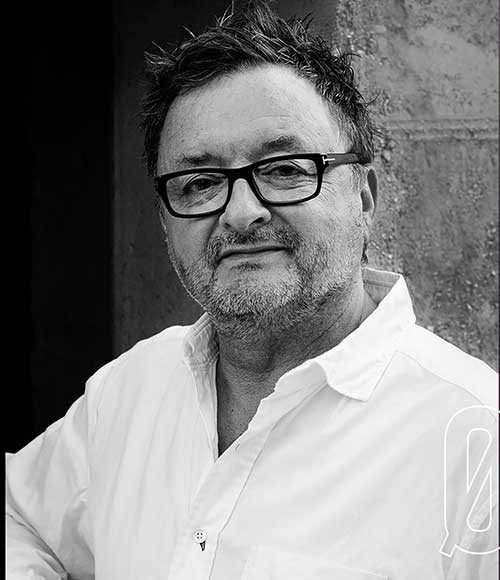 Rick Joy, FAIA, INTL. FRIBA, is the founder of Rick Joy Architects, AKA Studio Rick Joy, an award-winning architecture, interiors, and planning firm based in Tucson, Arizona. Studio Rick Joy has been recognized for an exquisitely sensitive and thoughtful approach to site, observation, process, landscape, and building. The studio's work has encompassed intimate single-family homes and large-scale master plans and has included residential commissions in Miami, New York City, San Francisco, Tucson, Costa Rica, and Turks and Caicos, as well as lifestyle-based projects in Nayarit, Mexico City, and Austin. Recently, the studio brought new life to Princeton University with the recently completed Transit Hall and Market.
Joy has lectured and exhibited around the world and is a Fellow of the American Institute of Architects and the Royal Institute of British Architects. He is professionally affiliated with The American Academy of Arts and Letters; Civitas Sonoran; Museum of Contemporary Art, Tucson, Advisory Board; The Scottsdale Museum of Contemporary Art Advisory Board; Craterre; and the Ghost Lab Advisory Board. He is the recipient of the 2002 American Academy of the Arts and Letters award in architecture and the 2004 National Design Award from the Smithsonian Institute/Cooper-Hewitt Museum.
---
November 8, 2019 | 4 p.m.
Ryunoshin Hirai
Senior Designer
Klein Dytham Architecture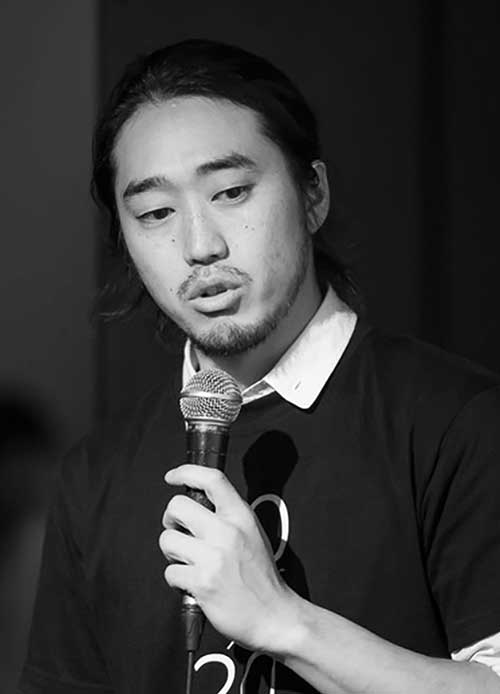 Ryunoshin Hirai is a native of Tokyo who holds degrees in architecture from both the University of Washington in St. Louis and the State University of New York, Delhi College. A senior designer with the internationally awarded Klein Dytham Architecture, founders of Pechakucha Night, his work includes the Picchio Visitors Center, Daikanyama T-site, Ginza Place, BMW Group Tokyo, as well as other projects completed under his own direction. His design efforts focus on the union of digital design methods and analogical associations of recreational architecture and lifestyle branding.
---
The Harrison Lecture Series is sponsored through a generous gift by Freda Wallace Harrison and Dr. Robert V.M. Harrison, FAIA, FCSI.