Lectures will be held in the Robert and Freda Harrison Auditorium in Giles Hall unless otherwise notes. A virtual option will be available for each lecture, and a recording will be available following the lectures (posted here). Times are Central Standard.
---
September 25 | 3:30 p.m. 
Seth Rodewald-Bates
Landscape Architect | James Corner Field Operations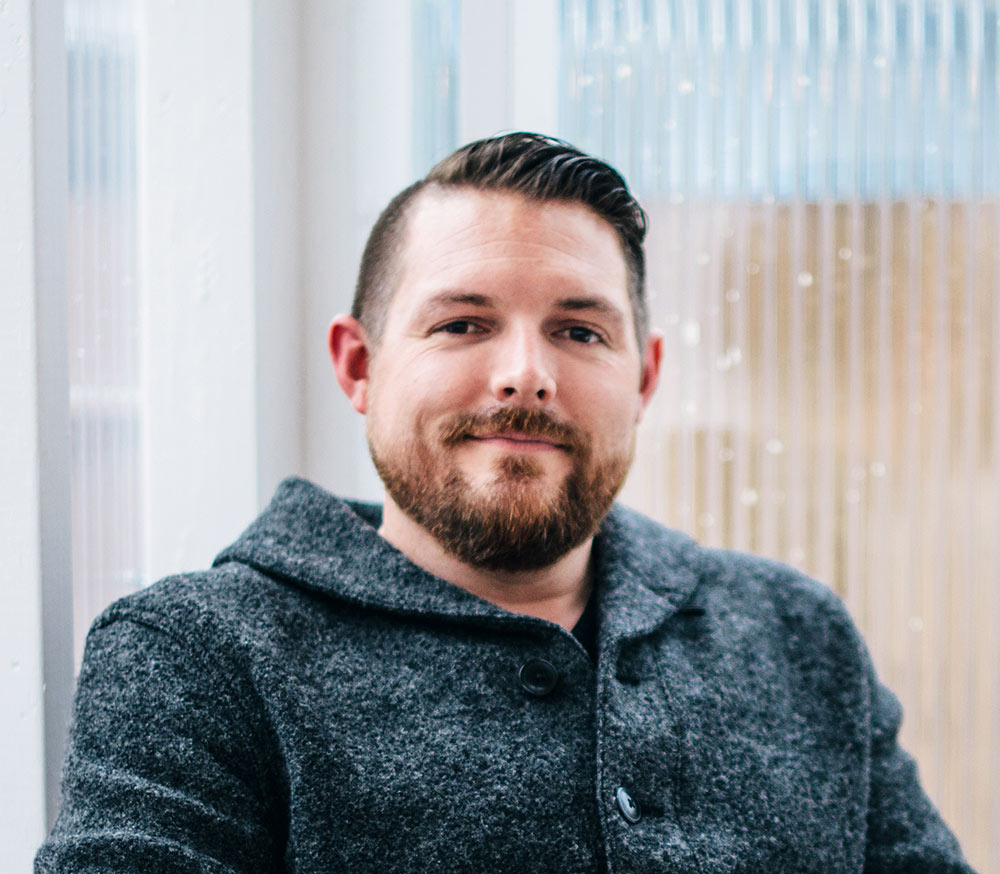 Seth is a licensed landscape architect at James Corner Field Operations with more than eighteen years of experience. His portfolio includes Pier 70, a 28-acre mixed-use development and waterfront park in San Francisco's Dogpatch neighborhood; the recently completed Tunnel Tops, a 14-acre park on the San Francisco Bay; and ongoing work for NBC Universal's Burbank campus in Los Angeles.  Seth has experience with numerous campus, waterfront, urban, and mixed-use projects throughout the U.S. and abroad, and is adept at both resolving intricate design problems as well as delivering complex, large scale built works. Prior to joining Field Operations, Seth worked at PWP Landscape Architecture, where he assisted with the expansion of Glenstone, a contemporary art museum near Washington, D.C., that encompasses 230 acres of designed landscape experience. While at Spackman Mossop Michaels in New Orleans, Seth worked on a variety of civic, institutional, residential, and hospitality projects.  As an intern at the Chinati Foundation in Marfa, Seth was able to further his passion for large-scale site-specific art. He began his career at Sasaki in Boston. Seth received a Bachelor's of Science in Horticulture, magna cum laude, from Stephen F. Austin State University and a Master in Landscape Architecture from the Robert Reich School of Landscape Architecture at Louisiana State University. He has taught previously at Stephen F. Austin State University, Boston Architectural College, Louisiana State University, and Tulane University.
Join us live via Webex (free).
---
October 20 | 2:15 p.m.
Jess Zimbabwe
Executive Director | Environmental Works Community Design Center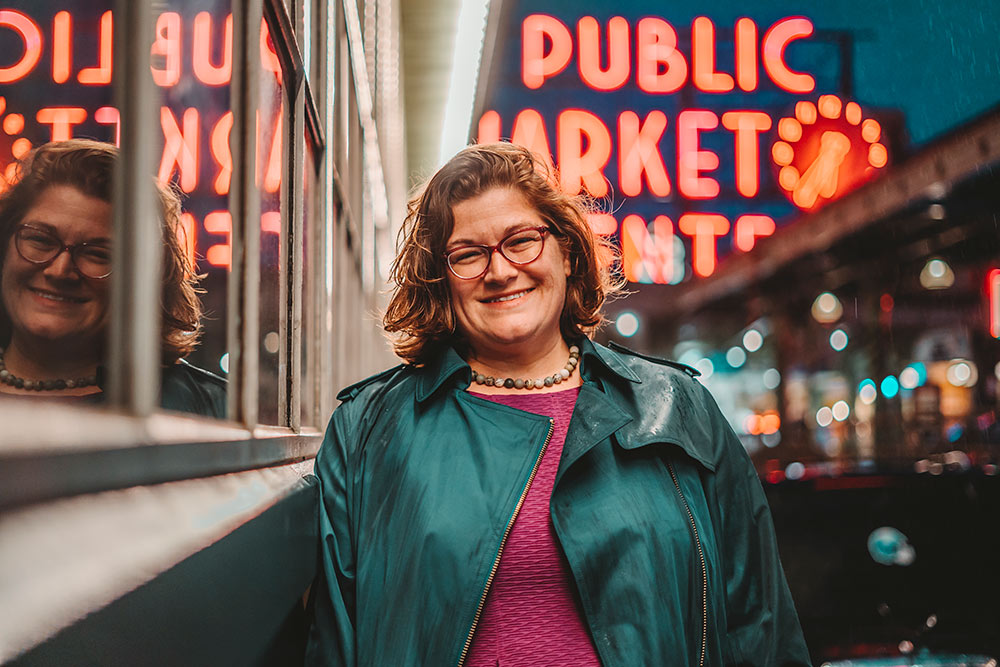 Jess Zimbabwe is the Executive Director of Environmental Works Community Design Center, which was founded in 1970 to provide professional architectural, landscape architecture, and planning services to nonprofit organizations, municipal agencies, and under-resourced communities throughout Washington State.
Previously, she founded a consulting practice, Plot Strategies, and served for ten years as the founding Director of the Daniel Rose Center for Public Leadership—a partnership of the National League of Cities and the Urban Land Institute. The Center's flagship programs were the Daniel Rose Fellowship in Land Use and the Equitable Economic Development Fellowship. Before that, Jess was the Director of the Mayors' Institute on City Design and Vice President for Programs at the American Architectural Foundation. Prior to that, Jess served as the Community Design Director at Urban Ecology, providing pro bono community planning and design assistance to low-income neighborhoods in the San Francisco Bay Area.
Jess is a member of the urban planning faculty at the University of Washington. She earned a Master of Architecture and Master of City Planning from UC Berkeley and a B.A. from Columbia University. Jess was an Urban and Regional Policy Fellow at the German Marshall Fund and a Fellow of the Women's Policy Institute. She serves on the boards of Next City, the National Main Street Center, and Colloqate, and she held a mayoral appointment to the DC Green Building Advisory Council. She is a licensed architect, a certified city planner, and a LEED-Accredited professional.
This lecture is part of the S|Arc 50th Anniversary Chautauqua event. Learn More.
Join us live via Webex (free).
---
November 13
 | 

3:30 p.m.
Felecia Davis
Associate Professor of Architecture, lead researcher | Stuckeman Center for Design and Computation
Director of SOFTLAB | Stuckeman School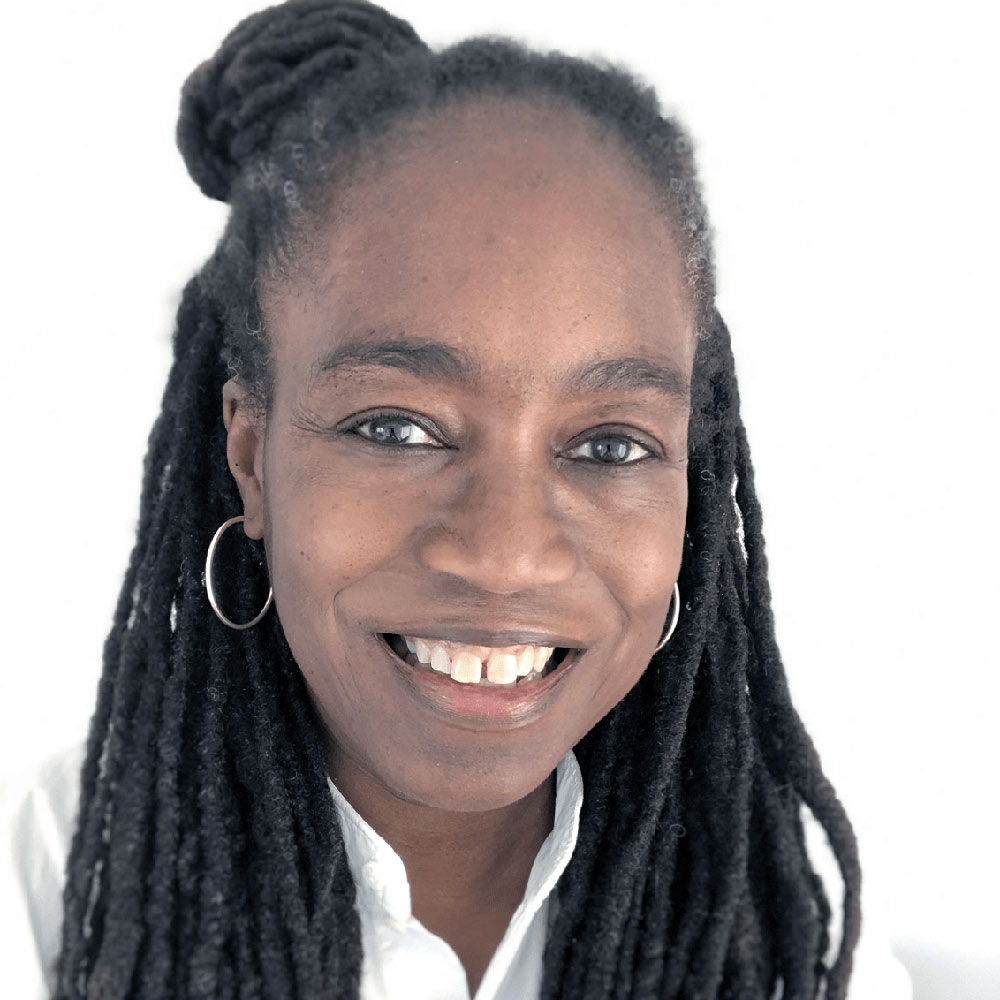 Felecia Davis is an Associate Professor of Architecture, lead researcher in the Stuckeman Center for Design and Computation, and director of SOFTLAB in the Stuckeman School. She has lectured, taught workshops, published, and exhibited her work in textiles, computation, and architecture internationally. Davis's work in architecture and textiles connects art, science, engineering and design and re-imagines how we might use textiles in our daily lives and in architecture. In 2022, Davis was named a winner of the Architectural League of New York's 2022 Emerging Voices competition. She was featured by PBS in the "Women in Science Profiles" series and her work was part of the Museum of Modern Art's (MoMA) "Reconstructions: Blackness and Architecture in America" exhibition in 2021. Davis co-founded the Black Reconstruction Collective, a non-profit organization of Black architects, scholars and artists that supports and funds design work about the Black diaspora.
She is currently writing a book that examines the role of computational materials in our lives titled Softbuilt: Networked Architectural Textiles. Davis earned a Ph.D. from the Design and Computation Group in the School of Architecture and Planning at M.I.T. She received her M.Arch from Princeton University, and her B.S. in Engineering from Tufts University.
Join us live via Webex (free).
---
The Harrison Lecture Series is sponsored by an endowment created by Freda Wallace Harrison and Robert V.M. Harrison, FAIA, FCSI.