April 12, 2021
Location
Online Gallery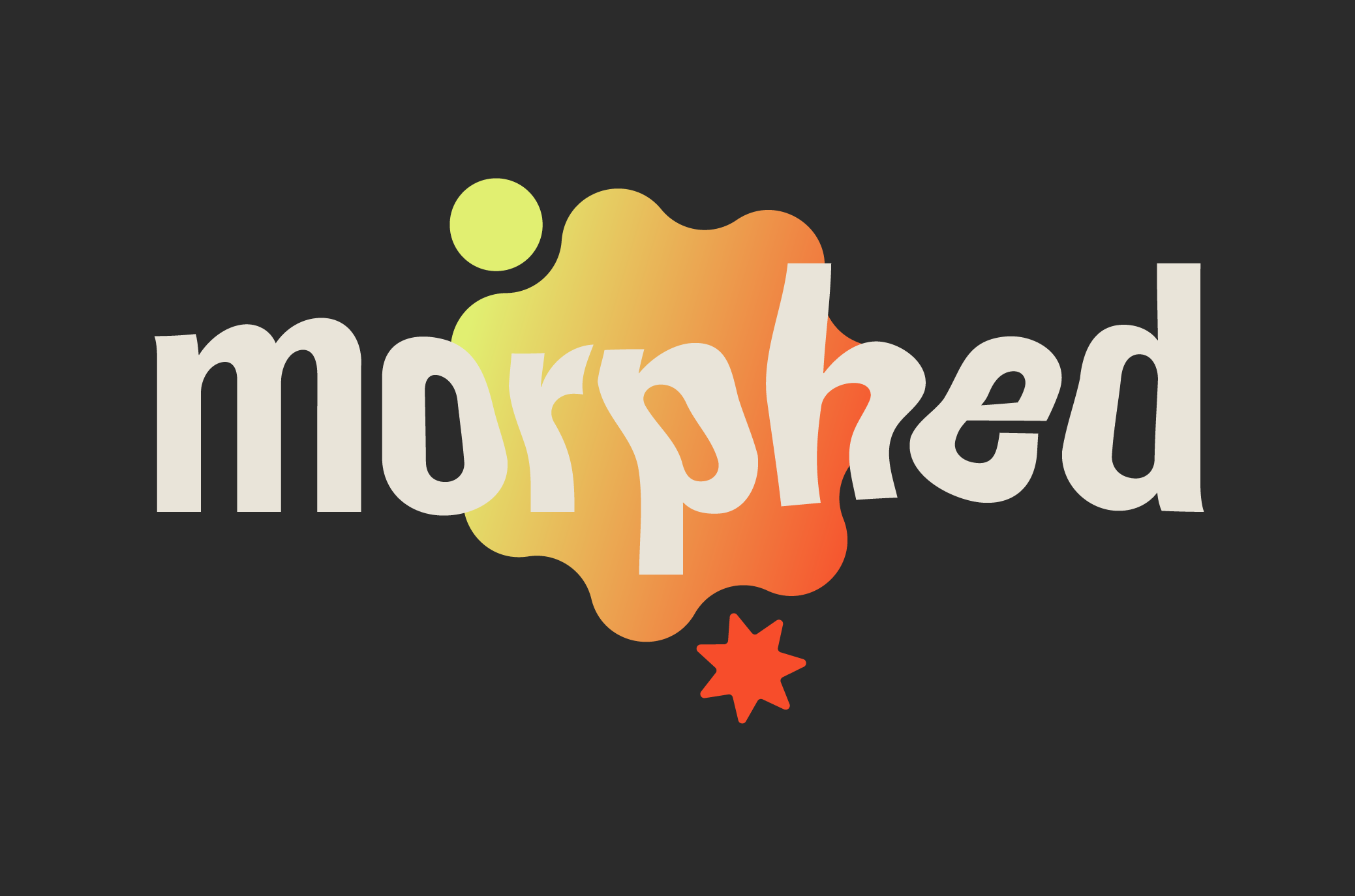 Twenty-one Fine Art seniors concentrating in Graphic Design at Mississippi State University are showing their work in this year's Bachelor of Fine Arts thesis exhibition, available for viewing online. The exhibition titled, "Morphed," showcases the growth and individuality of each student through their various design projects.
Through their years in the graphic design program at MSU, each student experienced a gradual transformation as both humans and designers. Graduating senior, Jillian Lovato, says "What 'morphed' means to me is that while you stay true to yourself, you are still evolving and improving yourself. You don't let yourself stagnate for too long at any one point in your life."
Follow @morphed2021 on Instagram & visit morphed2021.com to meet all of the designers and see their portfolios.
The following thesis students were under the instruction of Assistant Professors Claire Gipson & Cassie Hester.
Savannah Alley – SALTILLO, MS
James Baggett – MUSCLE SHOALS, AL
Tommie Jo Barnett – JACKSON, MS
Courtney Bates – BRANDON, MS
Avery Batson – TUPELO, MS
Whitney Boerner – KEMP, TX
Hannah Chapman – MADISON, MS
Claire Crutcher – RIDGELAND, MS
Anna Claire Gerrard – GREENWOOD, MS
Alex Herring – SALTILLO, MS
Morgan Hollis – EDINBURG, MS
Kim Kazmark – DALLAS, TX
Jillian Lovato – SAN ANTONIO, TX
Amber McDonald – BROOKHAVEN, MS
Meghan Norman – FLORENCE, MS
Morgan Pearce – FRANKLIN, TN
Neelly Plunk – OLIVE BRANCH, MS
Michael Rangel – SAN ANTONIO, TX
Caitlyn Richardson – BRANDON, MS
Maddie Rosenbaum – ALPHARETTA, GA
Kellie Smith – NATCHEZ, MS