September 16, 2020
Location
Colvard Student Union, second floor gallery
This exhibition showcases artwork produced by Latinx students from Mississippi State University, and it celebrates Latin American built environments. It displays images of Latin American cities and modern architecture from the twentieth and twenty-first century including a broad range of public buildings, social housing projects and private residences.
The exhibition provides an insight on the production of urban and architectural form considering a variety of architectural languages and modern styles. We hope the work of this exhibition contributes to conversations about transnational linkages in the Americas.
Read about additional events celebrating Hispanic Heritage Month.
Creators
Elisa Castaneda: Is a Latina artist and activist currently in her third year of architecture school at Mississippi State University. In the exhibition, her research and selected pieces of artwork are in celebration of Hispanic Heritage Month. The artwork featured includes several nationally recognized award-winning pieces, such as Breaking Barriers, which received a Scholastic Gold Metal Award in Carnegie Hall and was displayed at the Metropolitan Museum of Art in New York. As an artist, Elisa tries to vary in mediums, yet portray the same common theme of American immigration, as well as her personal connection to it This is to show the literal variation in her work and to symbolize America's diverse cultural identities. 
Ana Sofia Licona: Is a Mexican artist currently enrolled in her third year of fine arts school at Mississippi State University. In the exhibition, her selected pieces of artwork showcase the majority of her student work at Mississippi State University. Sofia hopes to break stereotypes and widen peoples' perceptions of the Hispanic culture by presenting quality artwork made in the classroom. In addition, she works hard to raise awareness for the fine arts program on campus to the students and staff at Mississippi State University. As an artist, Sofia varies her mediums and techniques while working with two-dimensional and three-dimensional spaces. She strives to incorporate her daily life in the streets of Mexico into her art pieces in a subtle yet bold way. She is honored to represent her Mexican background and push the Mexican culture to new limits like never before
Silvina Lopez Barrera: Is an Assistant Professor in the School of Architecture at Mississippi State University. She is a licensed Architect in Uruguay and holds a Master of Architecture degree from Iowa State University. Her current research examines how architecture and urban design, can help to alleviate housing inequality, and address informal housing in rural communities in the US and in Latin America. Prof. Lopez Barrera's unique field work incorporates digital technologies and participatory design processes to engage with disadvantaged communities. She is a member of Uruguayan Society of Architects and an international associate member of the American Institute of Architects.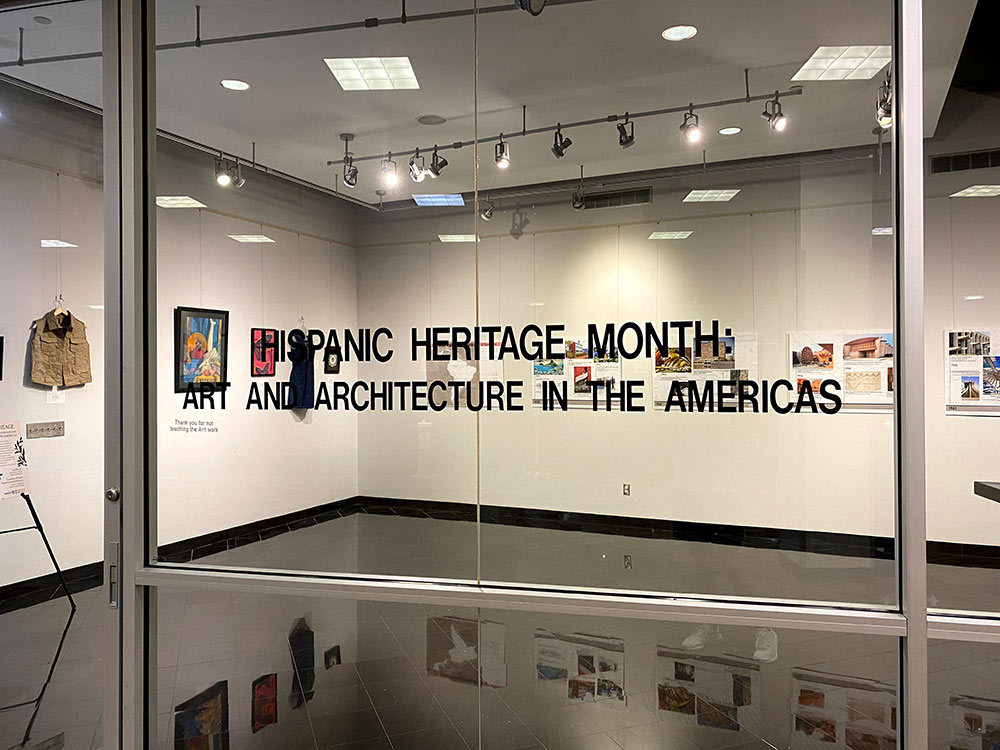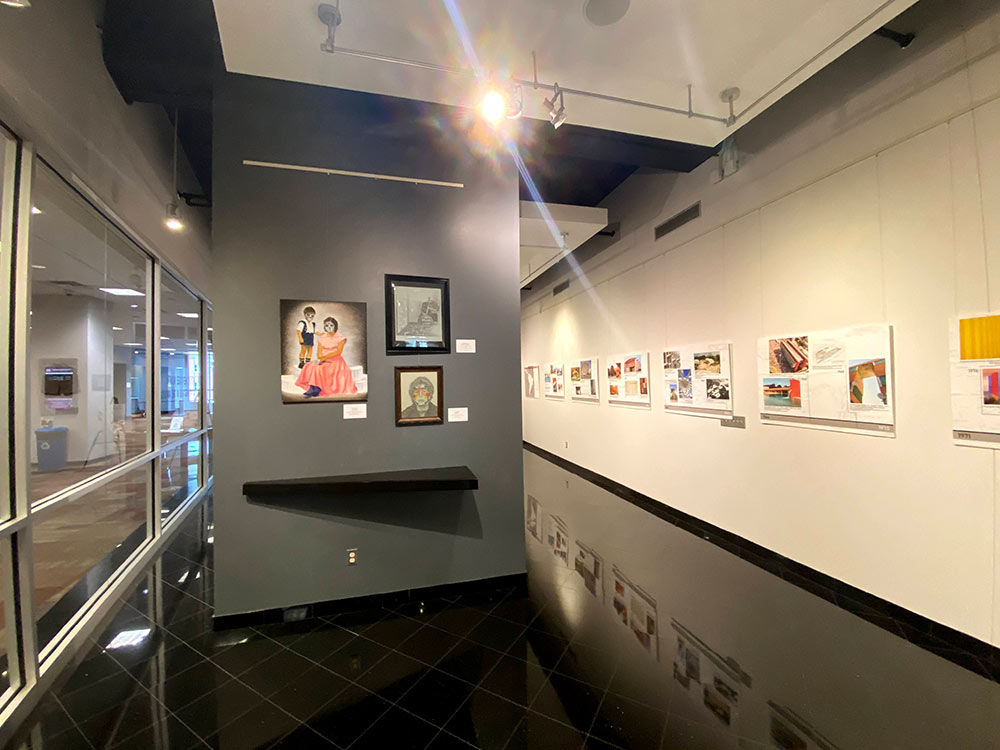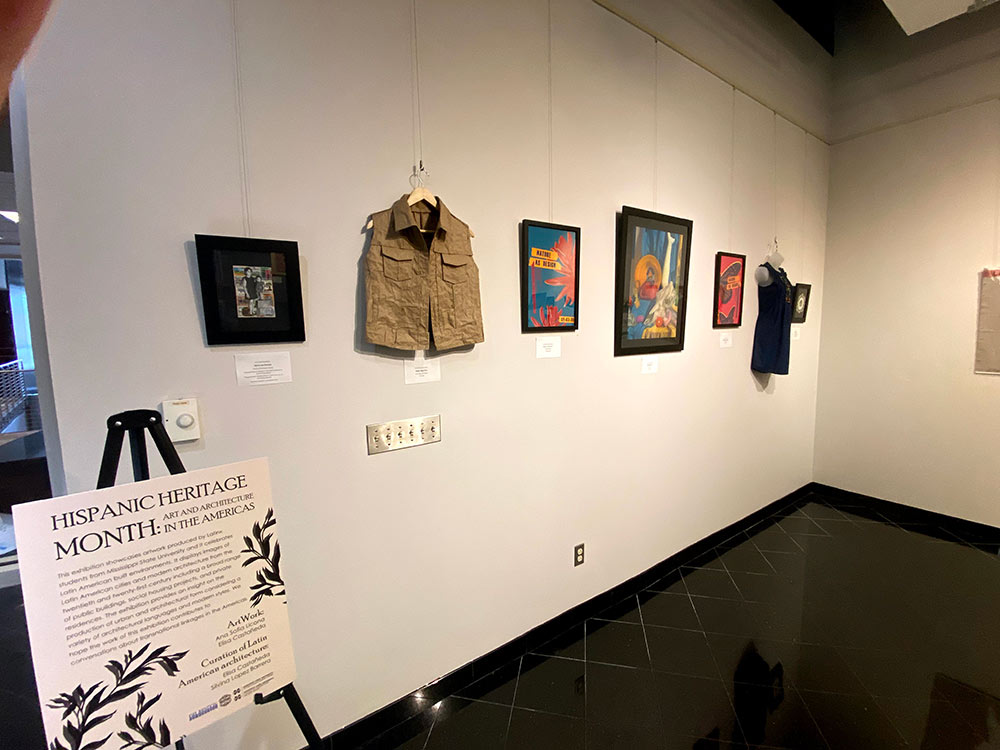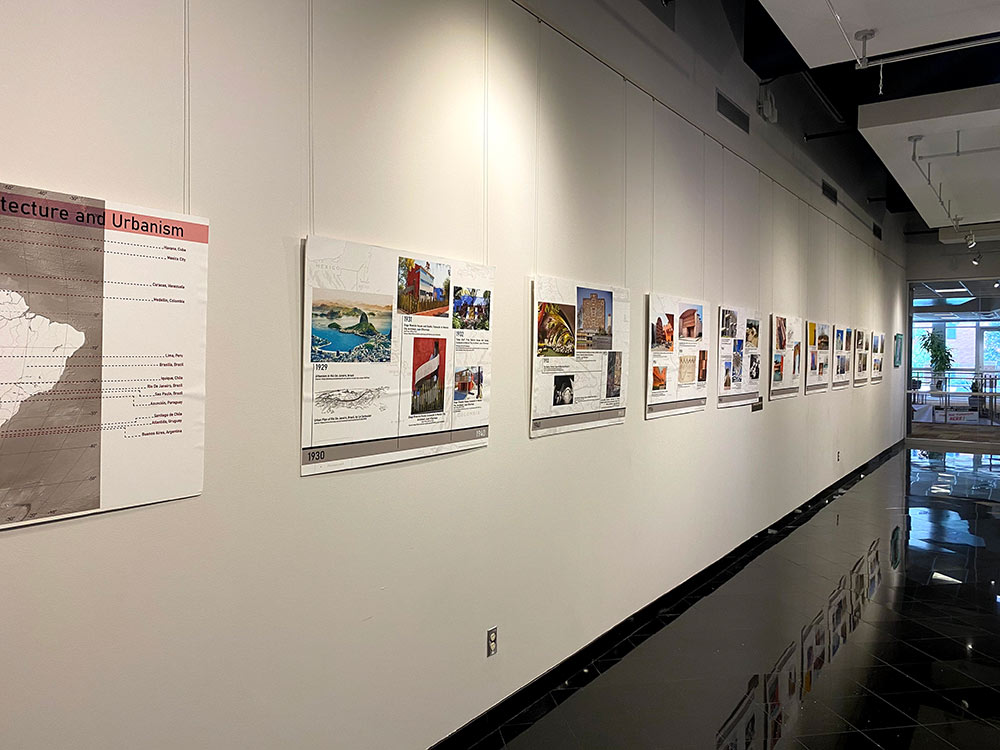 Read more about the students and professor involved.