March 23, 2023
5:00 pm
Location
Giles Hall, Robert and Freda Harrison Auditorium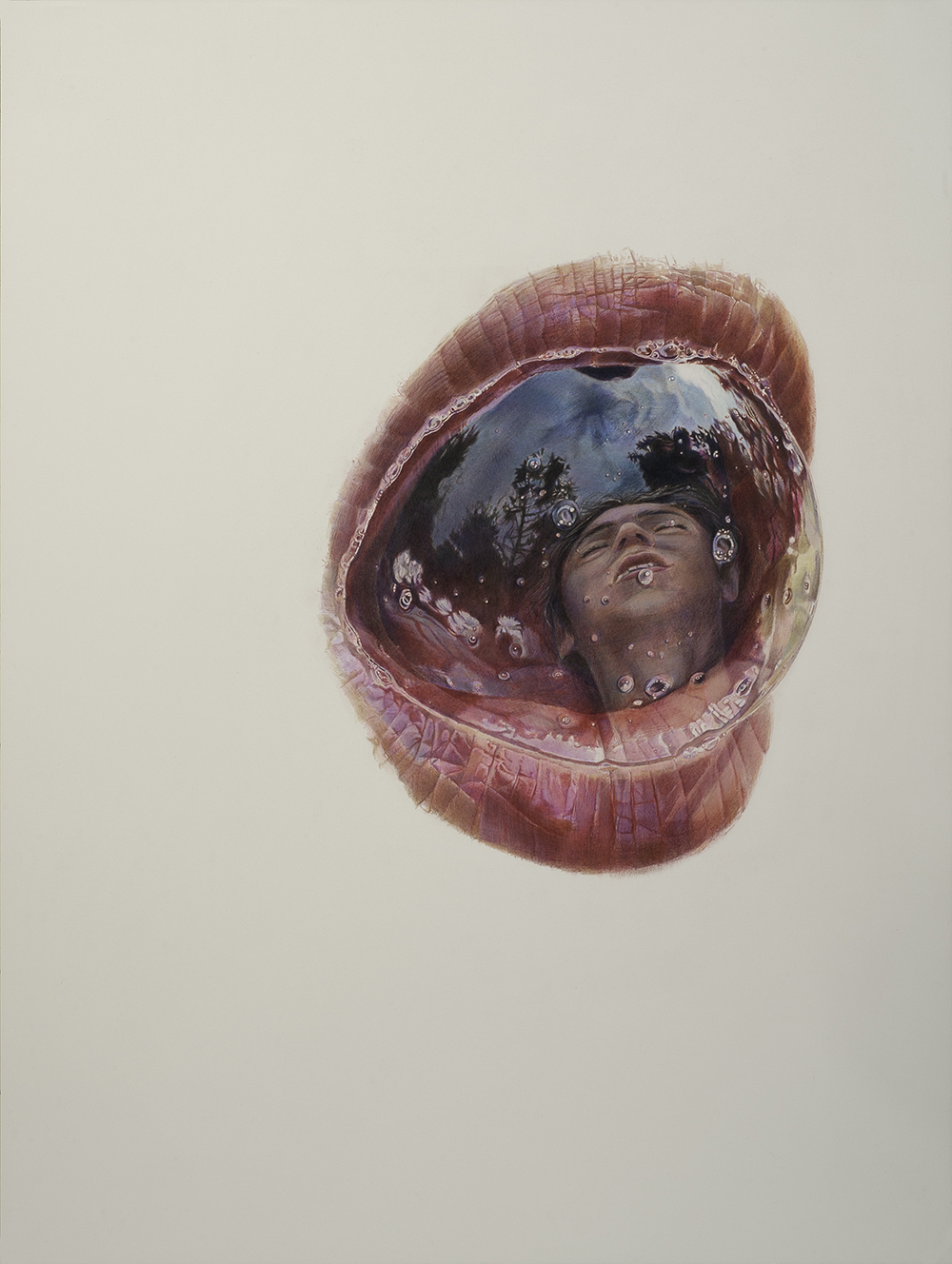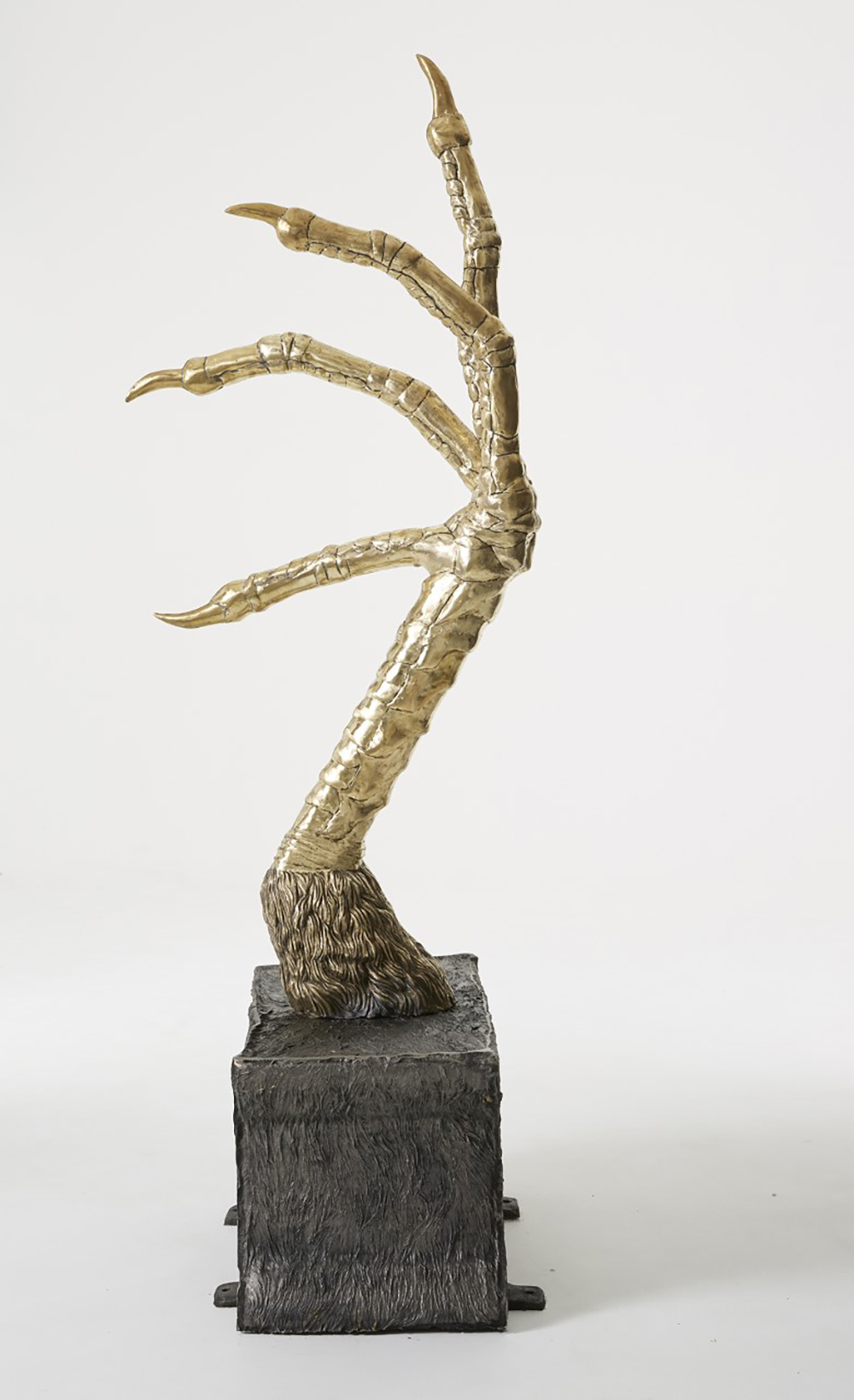 Artist bio.
Julia Randall is in love with drawing and uses her seductive technique to craft images that subtly challenge assumptions about corporeality, desire, and the natural world. Intersecting sensibilities activate her work; images are simultaneously erotic and humorous, beautiful, and repulsive. Although she operates in the realm of fantasy, Randall uses observation-based drawing and hyperrealistic technique to create images that are surreal, visceral and and suggestive. Her quasi-scientific approach to drawing aims to describe what is often fleeting or temporal, what we cannot see or hold.
Her work has been featured in solo exhibitions at Garvey Simon Art Access and Jeff Bailey Gallery in New York City, at Real Art Ways in Hartford, CT, Handwerker Gallery, Ithaca College, Ithaca NY, and in Sydney, Australia at Esa Jaske Gallery. Julia Randall's drawings have been included in numerous group exhibitions, including the Tang Museum at Skidmore College, Saratoga Springs, NY, the Weatherspoon Museum of Art in Greensboro, NC, and the National Academy of Art, New York, NY. She is the recipient of many fellowship and residency awards, including two artist fellowships from the New York Foundation for the Arts, an Artist Fellowship Grant from the Connecticut Department of Economic and Community Development, and artist residency awards from Yaddo, the Cité Internationale des Arts in Paris, France, and the John Michael Kohler Arts Center. Her work has been reviewed in The New York Times, NY ARTS, Art on Paper, Flash Art, Art New England, and The Sydney Morning Herald. Randall's work is prominently illustrated in the textbook, Drawing Essentials: A Guide to Drawing from Observation, by Deborah Rockman.
She attended the Skowhegan School of Painting and Sculpture in 1999. She received her M.F.A. from Rutgers University, and her B.F.A. from Washington University in St. Louis. She lives and works in New York City and in Connecticut and is represented by Garvey/Simon Art Access in New York City. Julia Randall is also an Associate Professor of Art at Wesleyan University, where she is passionate about teaching drawing in all forms and guises.