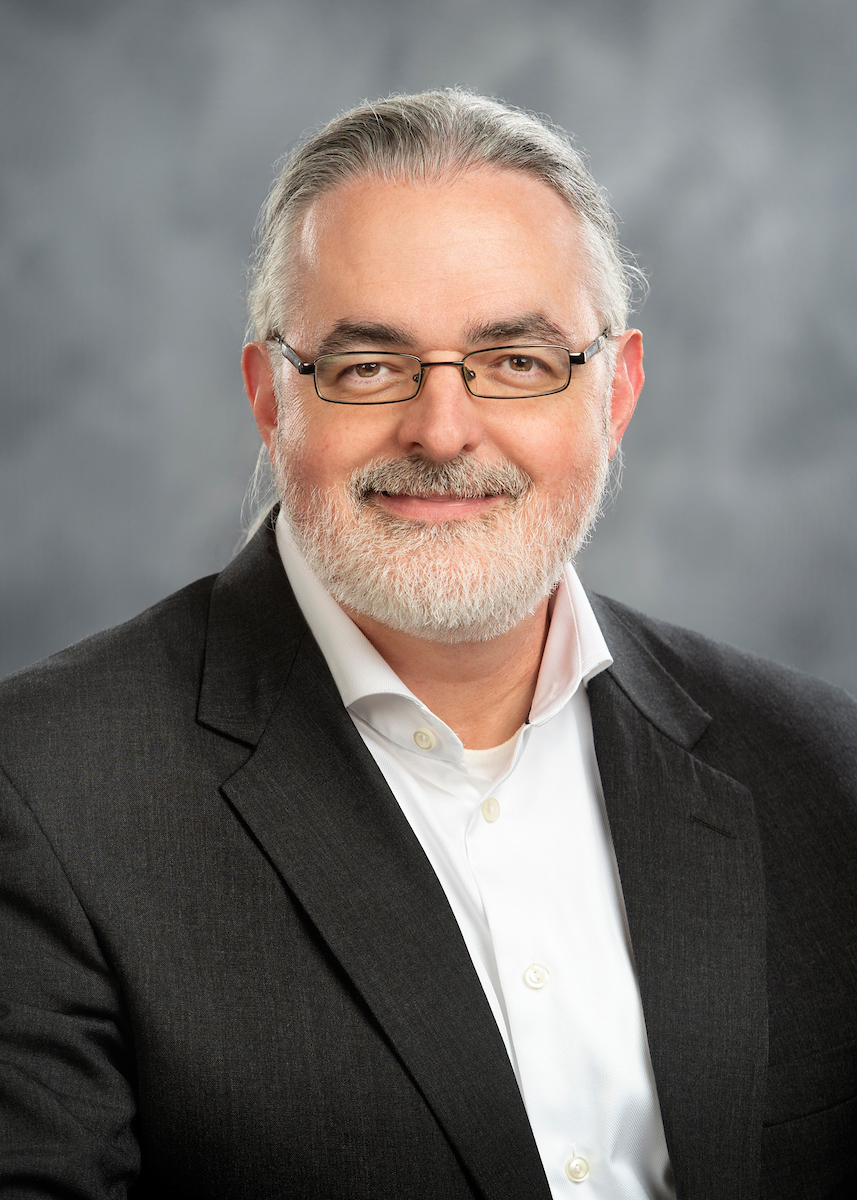 Overview
Summary:
Jassen Callender is a professor and director of the School of Architecture Jackson Center. Practitioner, painter, writer, and member of the Society of Architectural Historians, Callender's educational background ranges from undergraduate training in architecture and philosophy to graduate work in art and art history.
Education:
Master of Fine Arts (MFA), Art, University of Minnesota, Twin Cities, 2001
Bachelor of Architecture (BARC), Architecture, Mississippi State University, 1994
Research interests:
Sustainable urbanism and, more broadly, the ways meaning is constructed and shared through the built environment.