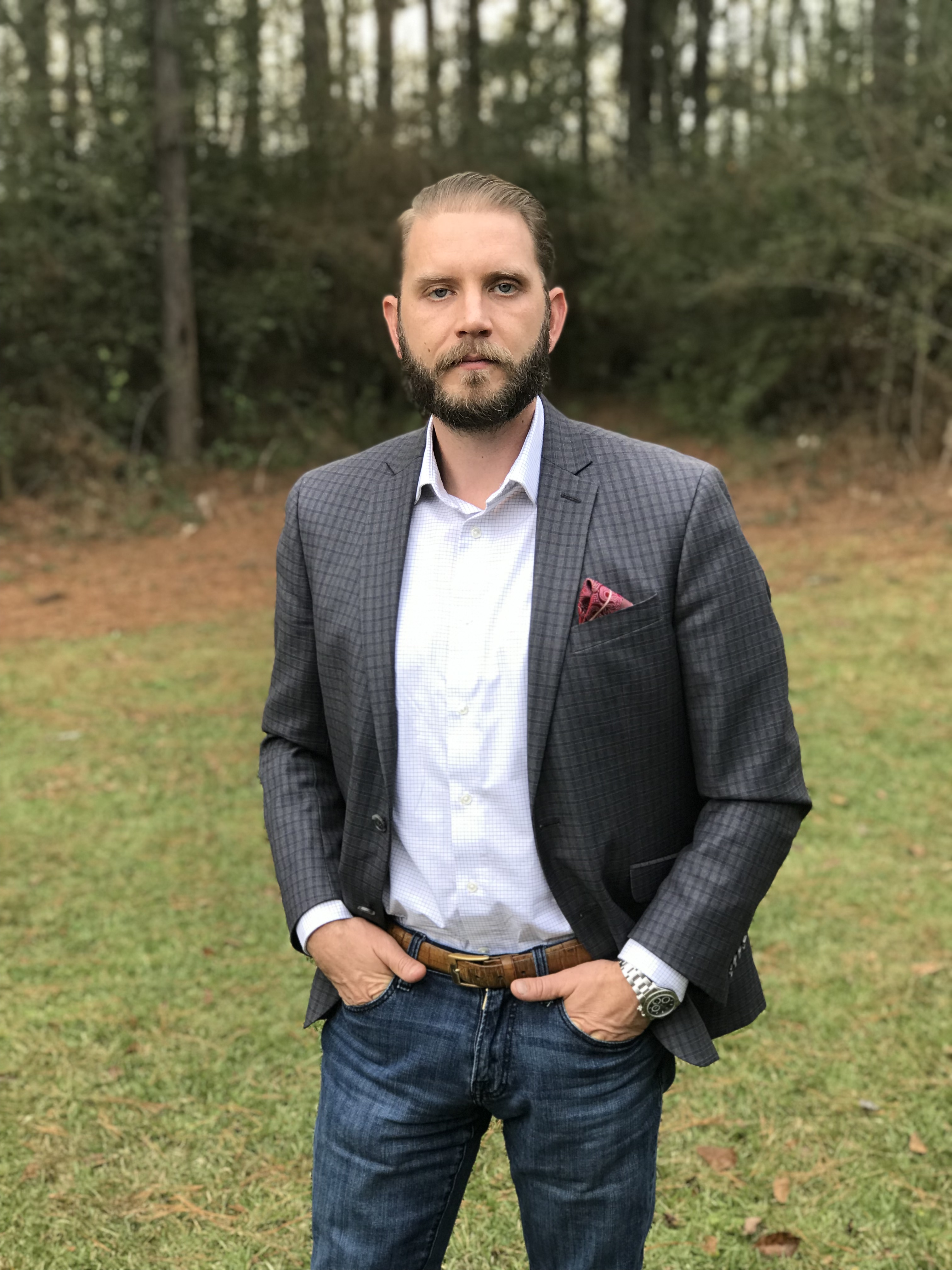 Overview
Summary:
Matthew received his Bachelor's in Fine Arts in Sculpture from The University of Southern Mississippi in 2005 and his Masters in Fine Arts from Florida State University in 2009. Matthew is currently a PhD candidate in the college of Education at Mississippi State; Hail State!

Matthew teaches both studio art courses such as Drawing, Design, and Ceramics as well as art appreciation for the past 15 years. His doctoral research is centered around supporting autistic students in higher education.

Matthew has 2 beautiful boys, Oliver and Hunter and a loving wife of 20 years. Outside of art, Matthew enjoys lifting weights, hunting, fishing, gardening, yoga, crossword puzzles, reading and spending time outside with my sons.