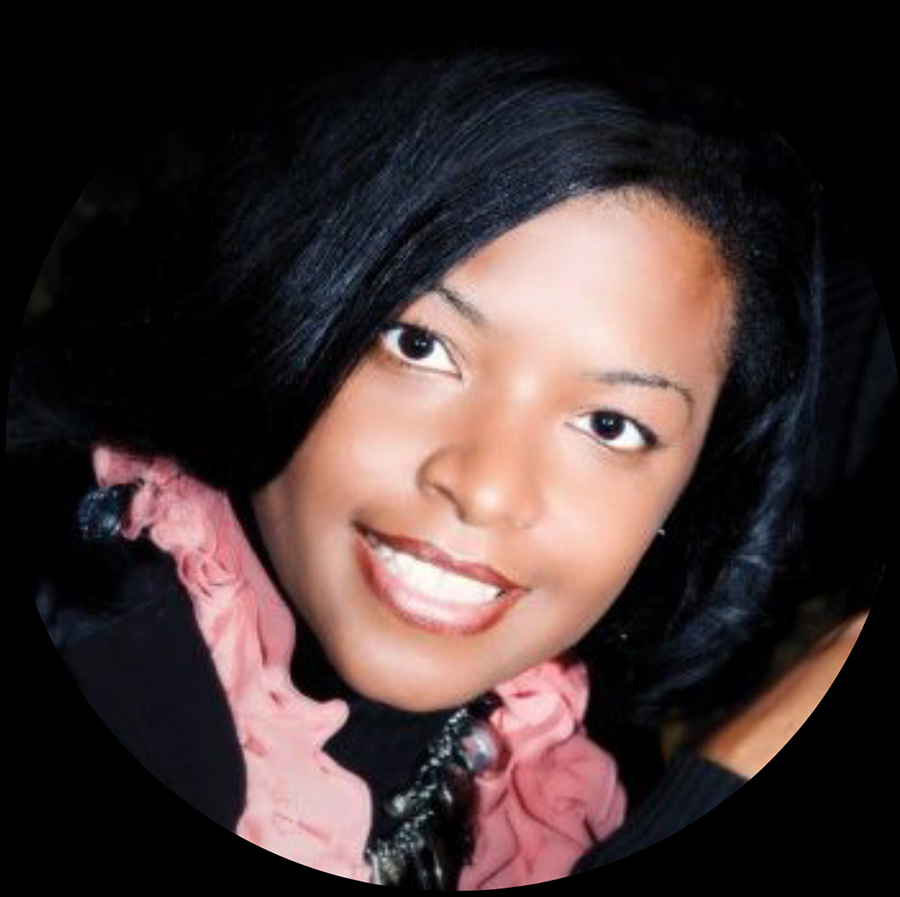 Overview
Summary:
I am an experienced Graphic Designer/Educator with a demonstrated history of working in the graphic design industry, as well as seven years of teaching experience. Having eight years of successful design entrepreneurial skills, I am proficient in Adobe Creative Cloud applications that can be utilized to expand the knowledge of the next generation. I am a Strong Art and Design professional with a Bachelor of Science in Interior Design, a Master of Science in Architecture, a Bachelor of Fine Arts in Graphic Design, all from Mississippi State University, and a Master of Fine Arts in Media Design from Full Sail University
Education:
Bachelor of Fine Arts (BFA), Art, Mississippi State University , 2013
Master of Science (MS), Architecture, Mississippi State University , 2011
Bachelor of Science (BS), Interior Design , Mississippi State University , 2007
Research interests:
My area of interest in research is The Misunderstood Branded Identity. About seven years ago, I had the opportunity to be the Director of Marketing and Design over the Mother Church of Full Gospel in Mississippi, which had many churches under its umbrella. I was awakened by the fact that pastors of churches didn't realize that their churches were like businesses that needed to be branded by distinct design, communication with their congregation, and the masses that they are trying to reach. This led me to try and solve the problem by having workshops and many one-on-one consultations with pastors to educate them on the need for branding identity and what it could do for their churches. This made me aware of the fact that there are many who wish to be entrepreneurs, but don't understand the necessity of a branded identity, so I have been on a journey of educating my clients and staying abreast of ways to campaign on their behalf.
Areas of Expertise
Adobe Creative Cloud
Illustration
Photography