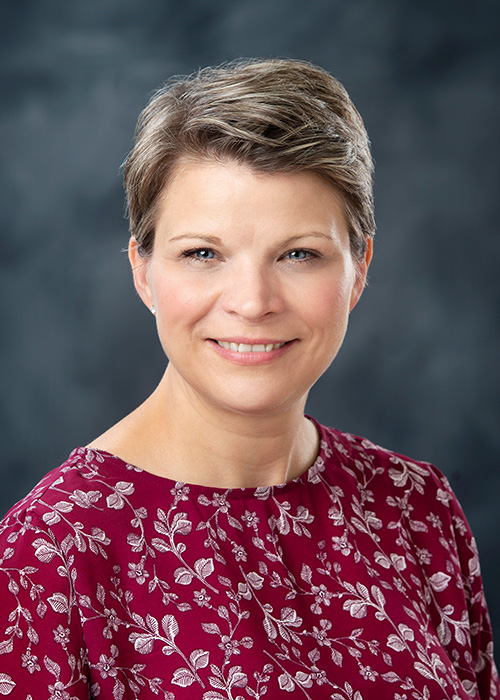 Overview
Summary:
Angi Elsea Bourgeois has served the College of Architecture, Art, & Design as Dean since July 2018. She began her career at Mississippi State University in 2002 as an assistant professor in the Department of Art, and rose to her current rank of Professor. Dr. Bourgeois has served as the Chair of the University Committee on Courses and Curricula and the Head of the Department of Art. Her area of scholarly research is Italian Renaissance Art History and Medieval Stained Glass.
Education:
Doctor of Philosophy (PHD), Art History, Emory University, 2003
Bachelor of Arts (BA), Art, Rhodes College, 1994
Research interests:
Dr. Bourgeois' area of research specialization centers on art created for the devotional development of lay groups such as confraternities and religious orders in the 15th and 16th centuries in Italy. She has worked specifically on the lost devotional frescoes commissioned by Dominican cardinal Juan de Torquemada for the first cloister of Santa Maria sopra Minerva in Rome.