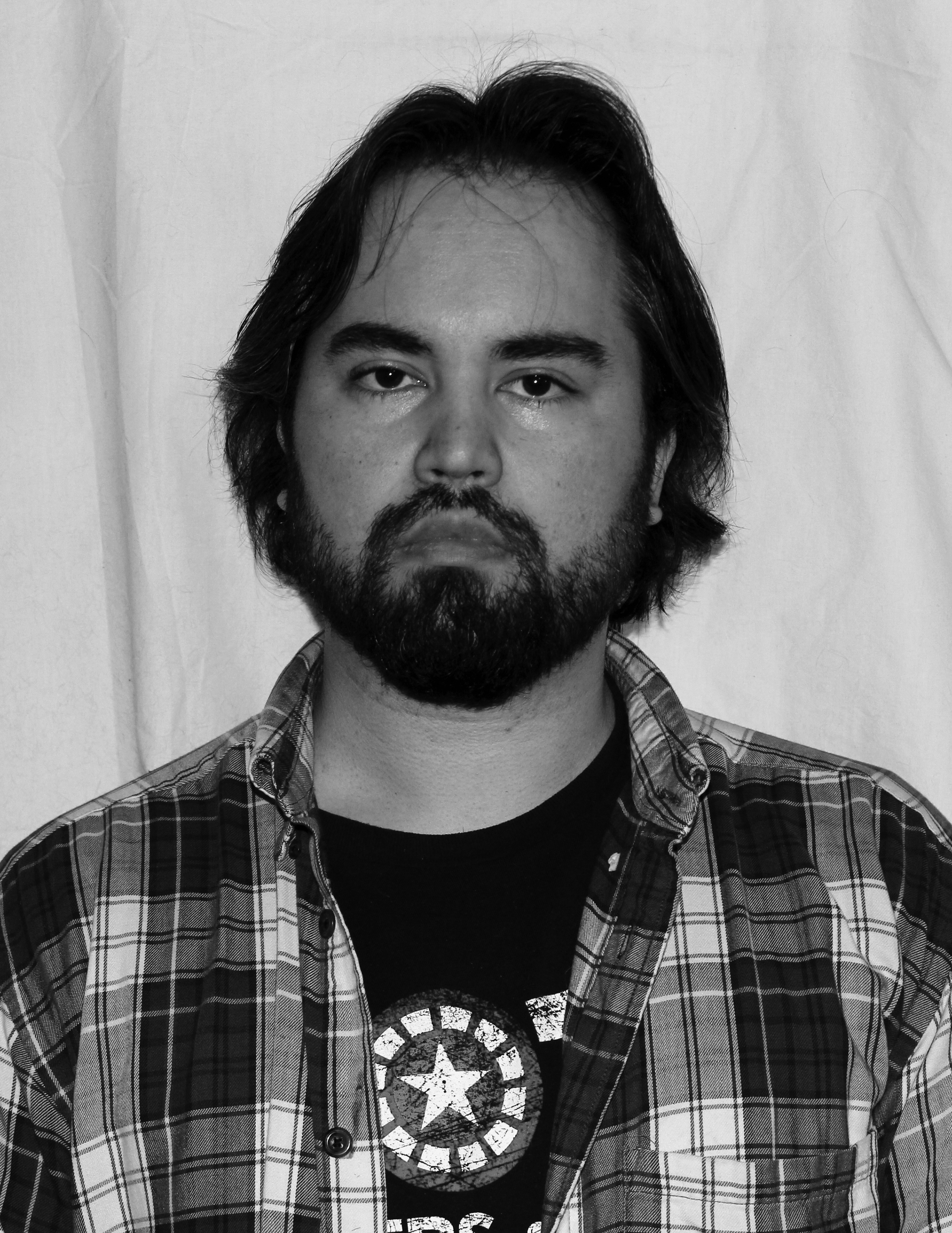 Overview
Summary:
Mississippi based artist specializing in digital drawing and traditional drawing mediums. I enjoy travel, outdoor and urban exploration photography.
Education:
Bachelor of Fine Arts (B.F.A.), Art, Mississippi State University, 2007
Associate of Arts (A.A.), Art, East Central Community College, 2002
Research interests:
Illustrative drawings and production design based art exploring texture and high contrast values. Photography and documentation of urban and outdoor environments.
Areas of Expertise
Drawing Design, Digital Art Photography