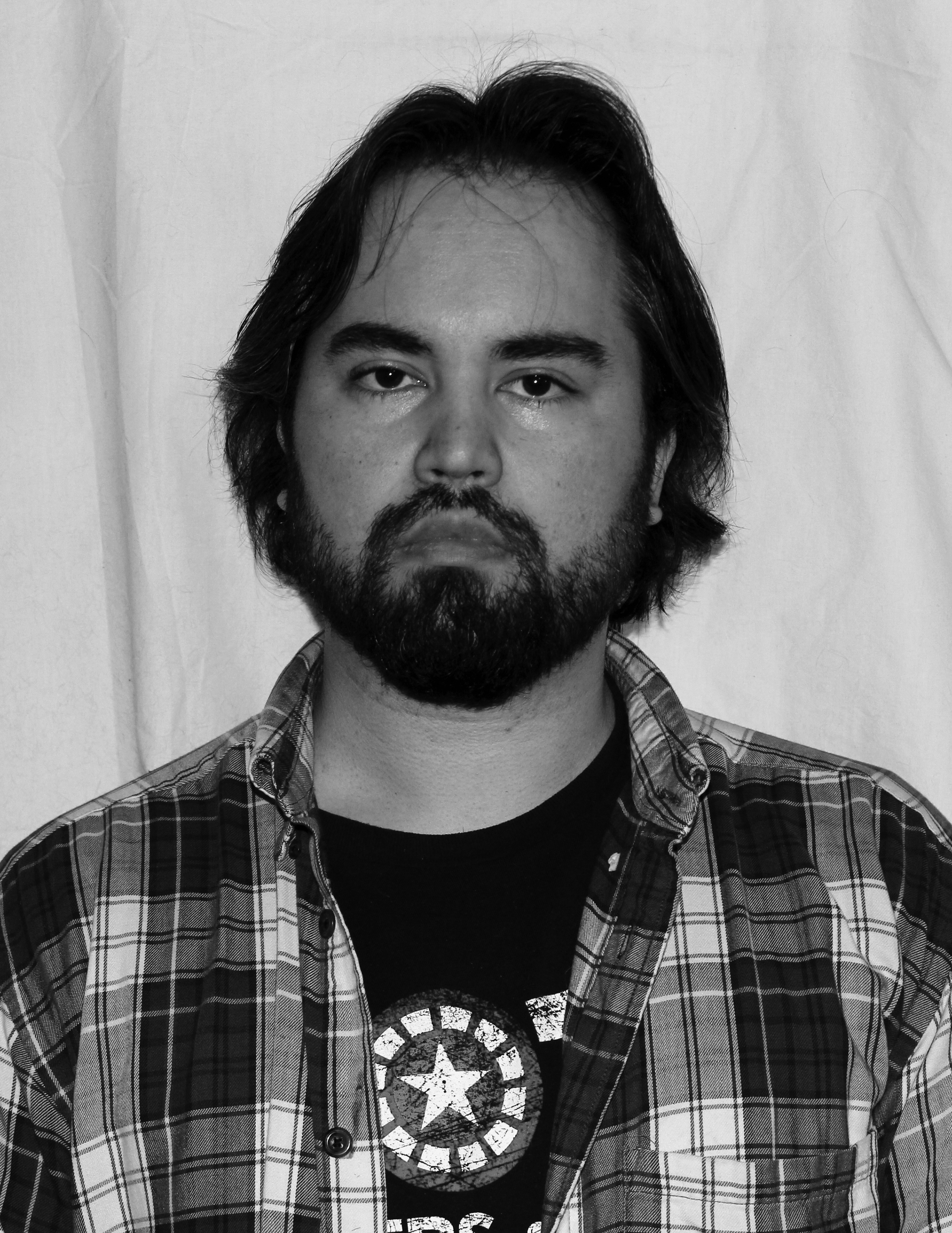 Overview
Summary:
Mississippi based artist specializing in digital drawing and traditional drawing mediums. I enjoy travel, outdoor and urban exploration photography.
Education:
Master of Fine Arts (M.F.A.), Art, University of Mississippi, 2014
Bachelor of Fine Arts (B.F.A.), Art, Mississippi State University, 2007
Associate of Arts (A.A.), Art, East Central Community College, 2002
Research interests:
Illustrative drawings and production design based art exploring texture and high contrast values. Photography and documentation of urban and outdoor environments.
Areas of Expertise
Drawing Design, Digital Art Photography