Valerie Wooley continues legacy of giving, keeping late husband's memory alive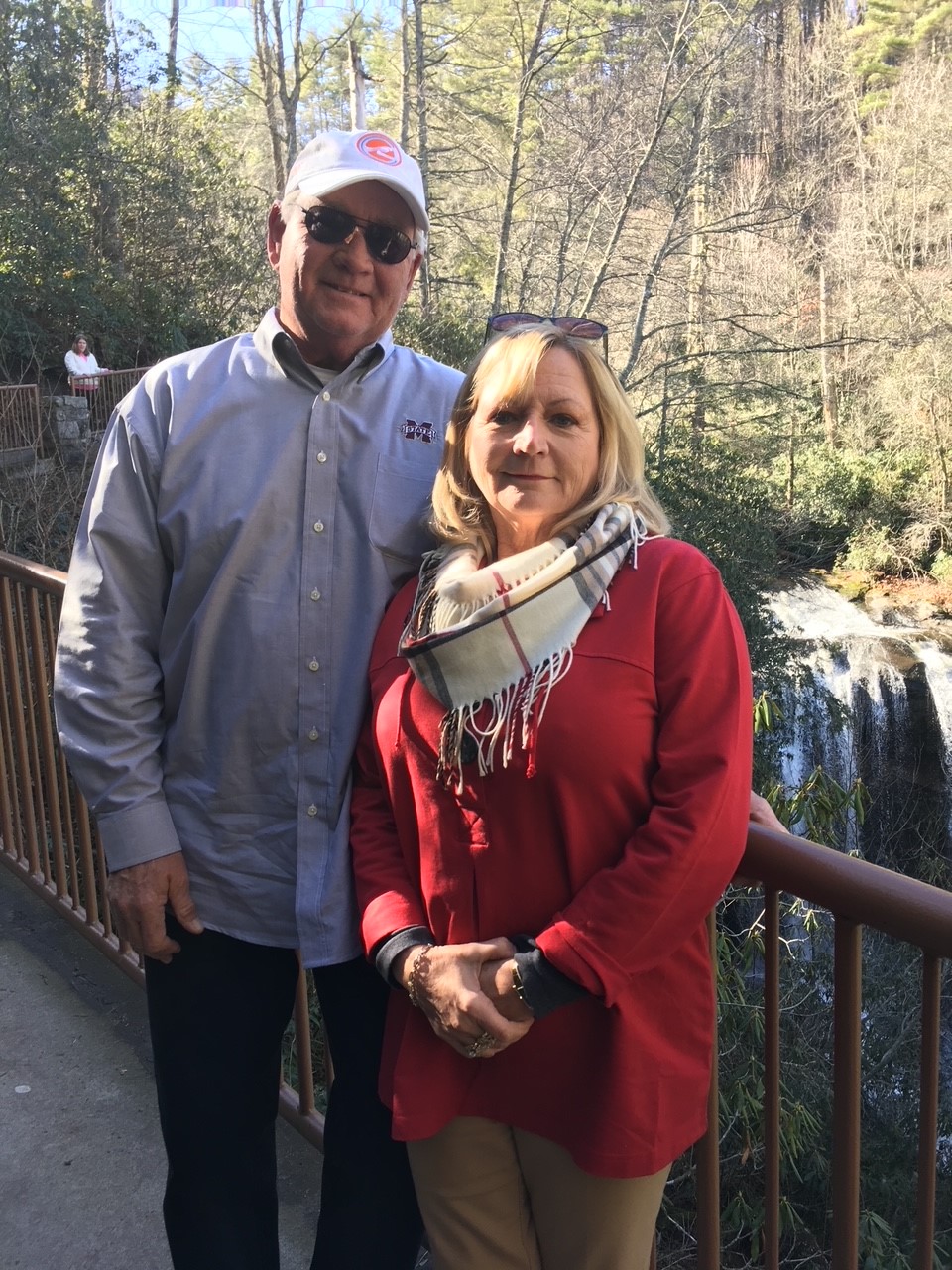 David and Valerie Wooley are longtime supporters of the Mississippi State University School of Architecture. Since David's passing in 2017, Valerie has continued her support, most recently establishing the David L. Wooley Annual Scholarship in his memory.
David was part of the first class of 16 students to graduate with a Bachelor of Architecture from the university.
"That class of 1978 was a very cohesive group," said Valerie. "They had classes all over campus, and finally the Barn was renovated, and they had a home. The school grew very quickly, and a dean was selected. I feel this growth created a strong bond for supporting the school."
In addition to his close connection to the school, Valerie explained that her husband wanted to support students through scholarships because he felt scholarships opened a door into a learning opportunity that some students might not have otherwise been able to afford. She said they both agreed opportunities through scholarships helped give students exposure to the world.
David was the first recipient of the Pella Scholarship while an architecture student.
"This had such a profound effect on his education and career," she said. "This is why we have continued to provide the funding of scholarships to students."
For more information about MSU School of Architecture scholarships, visit
https://www.caad.msstate.edu/scholarships/architecture
To learn more about how you can support the school through scholarships or other opportunities, reach out to David Angle, director of development for the College of Architecture, Art and Design at dangle@foundation.msstate.edu.