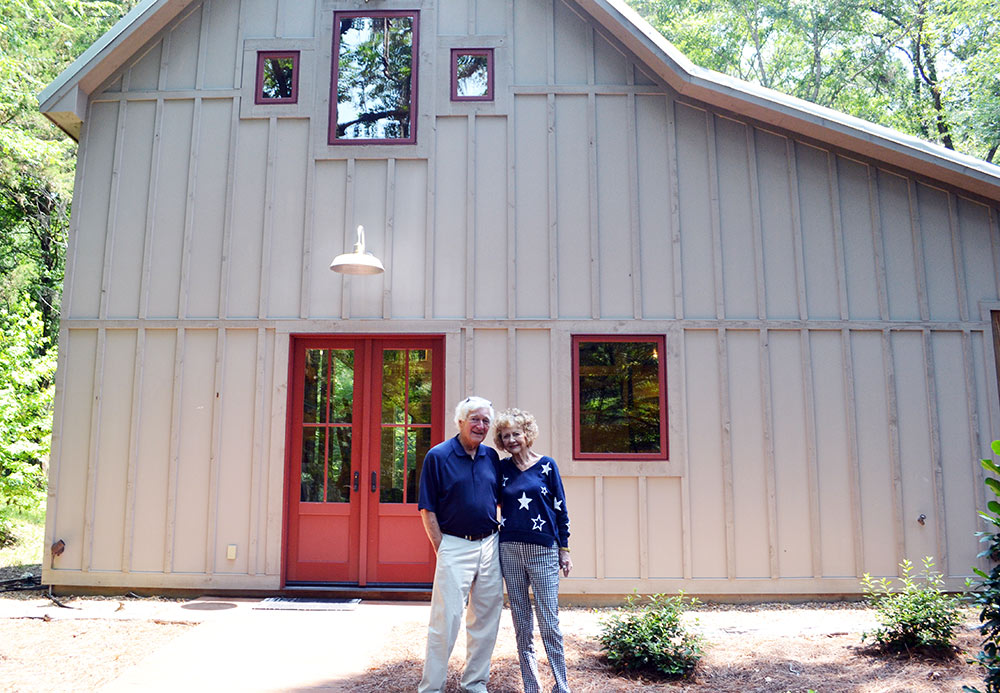 Artist, retired family physician gives back to MSU Department of Art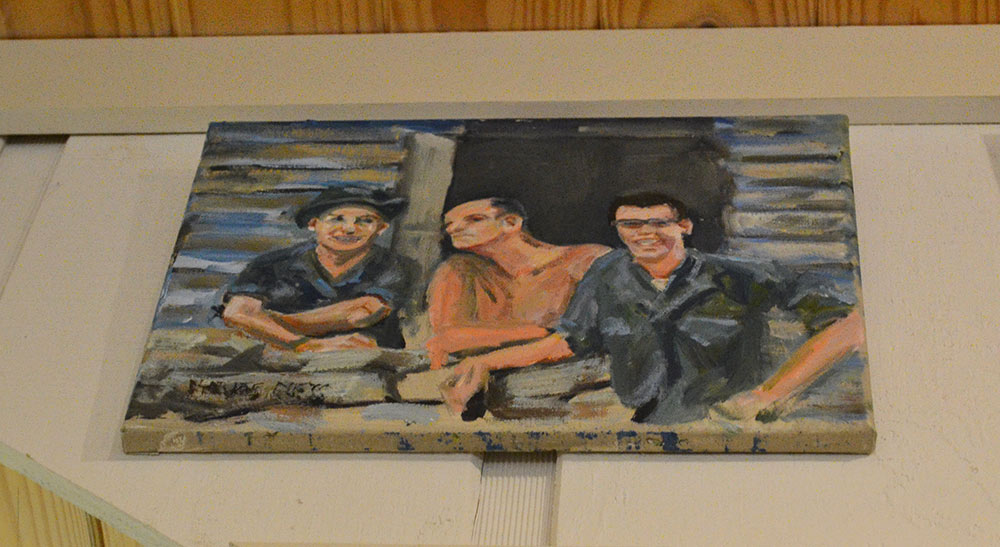 Dr. Charles Guess recently gifted the Mississippi State University Department of Art $25,000 and is in the process of handing over more than 300 paintings from his collection.
Guess, 83, graduated from MSU in 1961 with a degree in mechanical engineering. Though he originally planned to study pharmacy or medicine, he became interested in engineering after Russia's launch of Sputnik-1.
After a year working in the profession, though, Guess realized his desire to practice medicine wasn't going away, and living in Jackson being around friends in medical school only "stoked the fires" more.
He reached out to the head of admissions at the University of Mississippi Medical School and enrolled at Millsaps to take the courses needed for entry.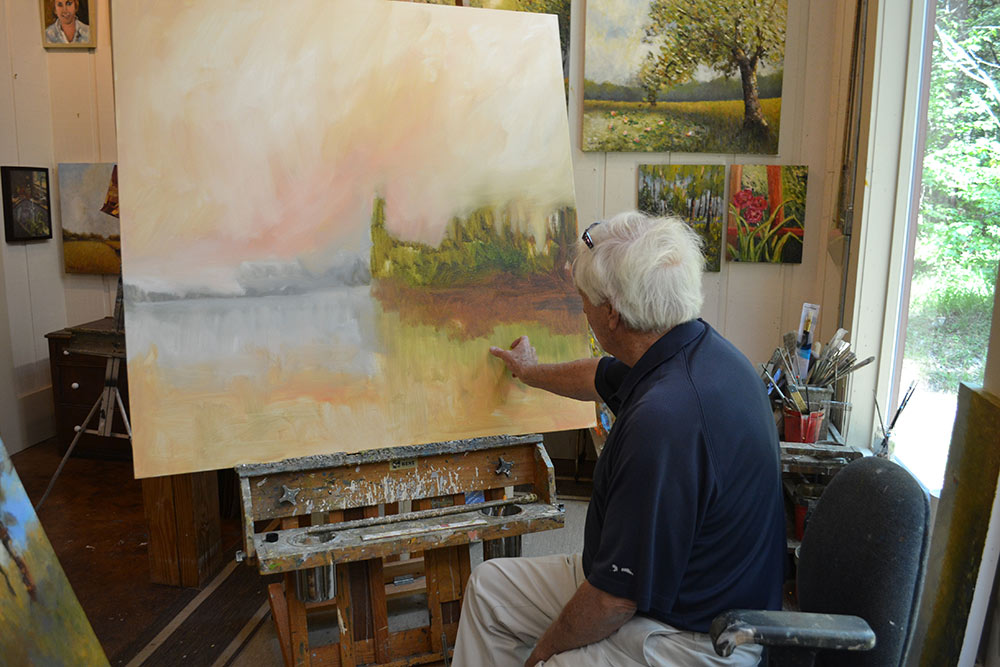 "Then, all of a sudden, I was in med school wearing a short white coat," he said. "But I never regretted it; I never looked back."
A member of the Pike Fraternity while at MSU, Guess was connected with another Millsaps student, Sandra – who was the cousin of his little brother in the fraternity. They married in August 1963 as she began her teaching career and he finished medical school, and the newlyweds moved into an apartment with bare walls
"I grew up with pictures on the wall, so decided I'd paint some," said Guess.
When the couple moved to Atlanta for Guess to intern at Georgia Baptist Hospital, he began painting larger pieces to decorate their new apartment.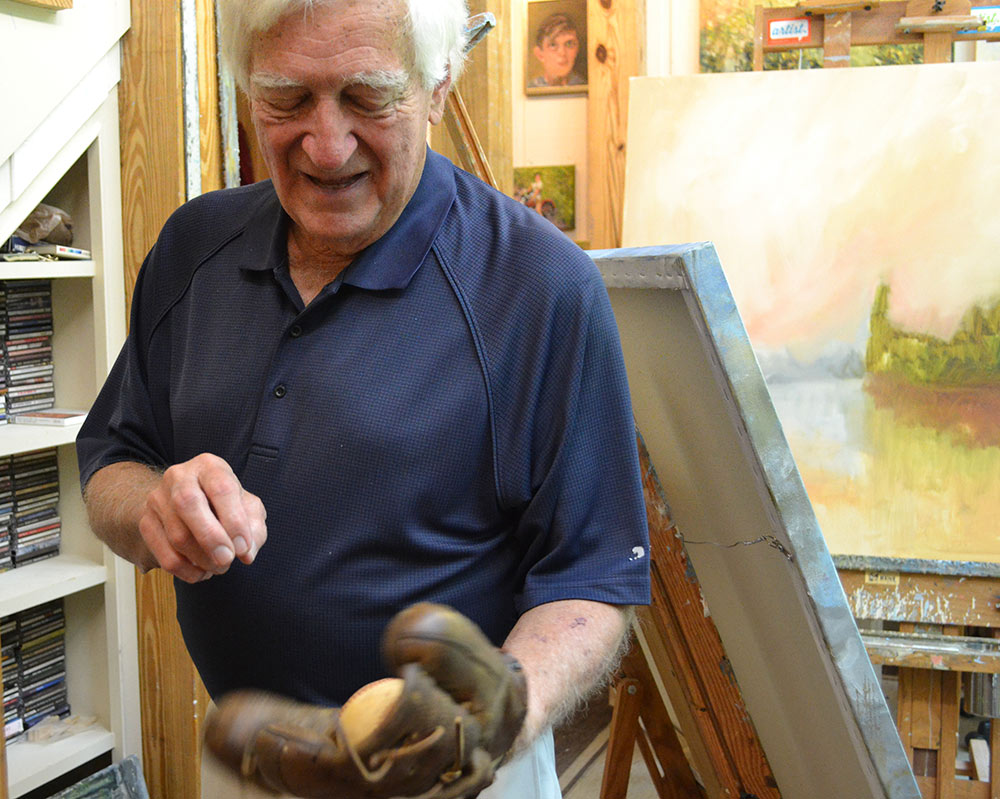 After the internship, Guess spent a year in Vietnam and a year in the army at Fort Gordon in Georgia before accepting a position in South Jackson practicing family medicine and ending his career in Pelahatchie. He practiced for nearly 45 years.
He and Sandra were married for 49 years until she passed away in 2012, and they had two children – Cindy and Brad.
Guess then wed fellow Bulldog alumna Rosemary Douglass whose deceased husband was also an alumnus of the MSU College of Engineering, and they have been married for over 10 years.
The retired physician said his painting hobby took off when he got access to a building next to his daughter's house, which serves as his studio.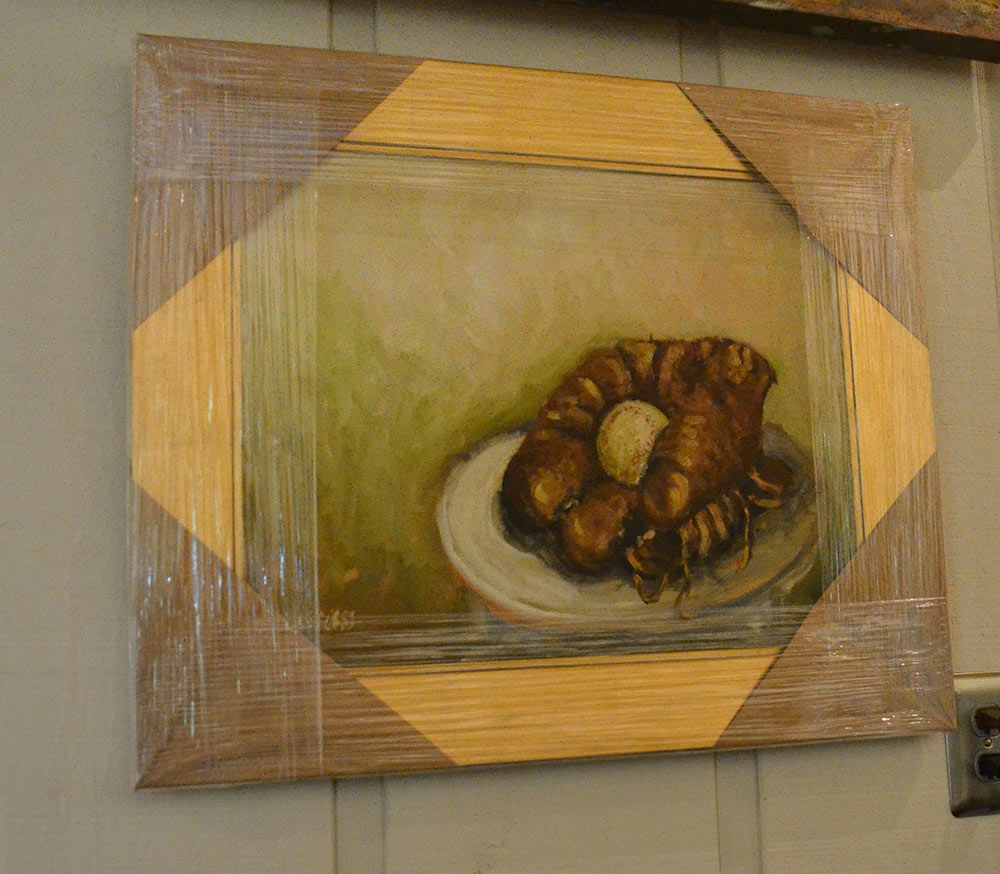 "This has been my man cave, so to speak. I'm lousy at golf," he laughed, "so painting has been my hobby."
Guess said he paints more than he sells, which is why he wanted to gift some of his collection.
"I like art, too" he said, explaining why he chose to support the department.
His daughter, who majored in micro biology at MSU and is now a successful pharmaceutical rep., also loves art and took lots of art electives while a student.
"Her favorite prof was Professor Funderburk," said Guess.
The artist advised students to take courses that will teach them how to make a living, stressing the importance of business and computer skills. In the art world, that includes learning how to promote and sell work.
He also encouraged students to take on challenges.
"MSU was hard, but I enjoyed it," he said. "I never have run away from hard work, and that helped me in life."
Guess welcomes commissions and says he works directly with his clients for customized paintings. Contact him at 601-955-9717 or mdguess@aol.com.
MSU Memory
Guess was a student at MSU when the Old Main Dormitory caught fire in 1959. He had finished his exams and was not on campus that night, and his roommate, who he is still friends with, was able to get all of his stuff out of their room except his ROTC uniform.