48th Annual MSU Student Juried Exhibition
Welcome to the 48th MSU Student Juried Exhibition
This annual student juried exhibit celebrates the achievements of the participating Mississippi State University undergraduate students and recognizes outstanding student work in four categories: Foundation, Fine Art, Graphic Design, and Photography.
This year, 162 total works were submitted for consideration, and 54 final works selected by the three jurors for the four categories. Along with making selections for the works into the exhibit, the jurors also chose the four Best in Show and 11 Honorable Mention award designations.
About the Jurors:
Foundation and Fine Art 
Diana Baumbach. Multi-media sculptor, Associate Professor of Foundations at Univ. of Wyoming
Originally from Oak Park, IL, Diana Baumbach earned her BFA from Washington University in St. Louis (2003) and her MFA from Southern Illinois University Carbondale (2007). In addition to numerous juried and invitational group shows, she has had solo exhibitions at Box13 (TX), Washington State University, Dynamo Expo (Enschede, Netherlands) and Arkansas State University, among others.  Baumbach has undertaken public art projects at the Sun Valley Center for the Arts (Ketchum, ID), the Children's Learning Center (Pinedale, WY) and the Albany County Public Library (Laramie, WY). She received a Visual Art Fellowship from the Wyoming Arts Council in 2015 after receiving Honorable Mention three times (2011, 2013 and 2014).  Baumbach is currently an Associate Professor at the University of Wyoming where she lives with her husband Shelby and sons Shepard and Holland.
Photography 
Jimmy Fike earned a BA in Art from Auburn University and an MFA in Photography from the Cranbrook Academy of Art.​ He's worked as an Art Professor at Wake Forest and Ohio Universities. Currently, he's Residential Art Faculty and Exhibitions Coordinator at Estrella Mountain College in Avondale, Arizona.
His photographic work endeavors to push the tradition of landscape photography into the realm of socially engaged practice. His series on wild edible plants has been exhibited extensively across the USA, featured in the LA times and accepted into the permanent collection of the George Eastman House Museum.
Graphic Design
Julie Spivey. Designer and Professor of Graphic Design in the Lamar Dodd School of Art at the University of Georgia
Julie Spivey is a designer and design educator with a particular fondness for letterforms, typography and effective information hierarchy. She is Professor of Graphic Design in the Lamar Dodd School of Art at the University of Georgia, is active in design practice, specializing in publication design, information visualization and all things typographic, and is also a past co-chair of the AIGA Design Educators Community Steering Committee.. 
Spivey discovered her interest in visual communication while earning her undergraduate degree in Journalism and Mass Communication at the University of North Carolina at Chapel Hill, then developed an obsession for letterforms and fine typography while pursuing an MFA in Communication Arts at East Carolina University.
Award Winners
Foundation
Best in Show - Foundation
Honorable Mentions - Foundation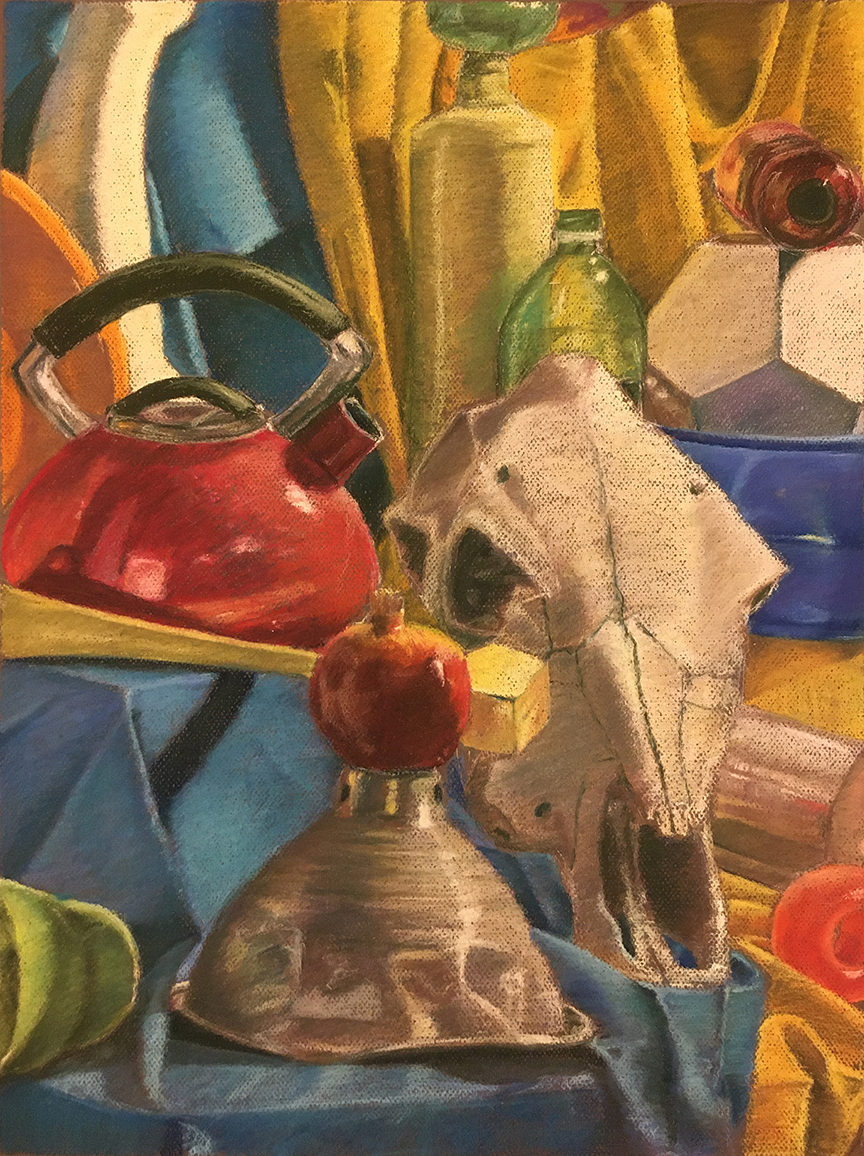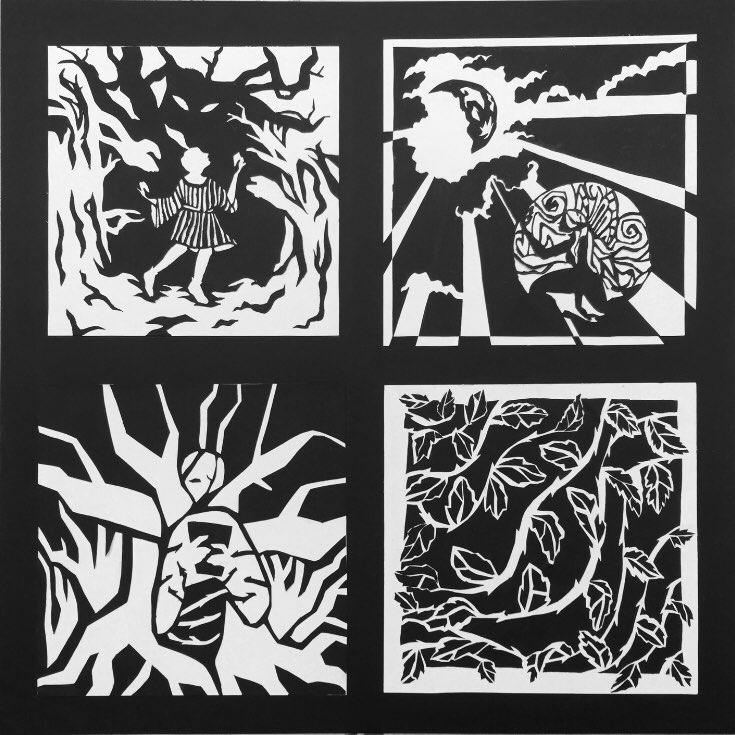 ---
Fine Art
Best in Show - Fine Art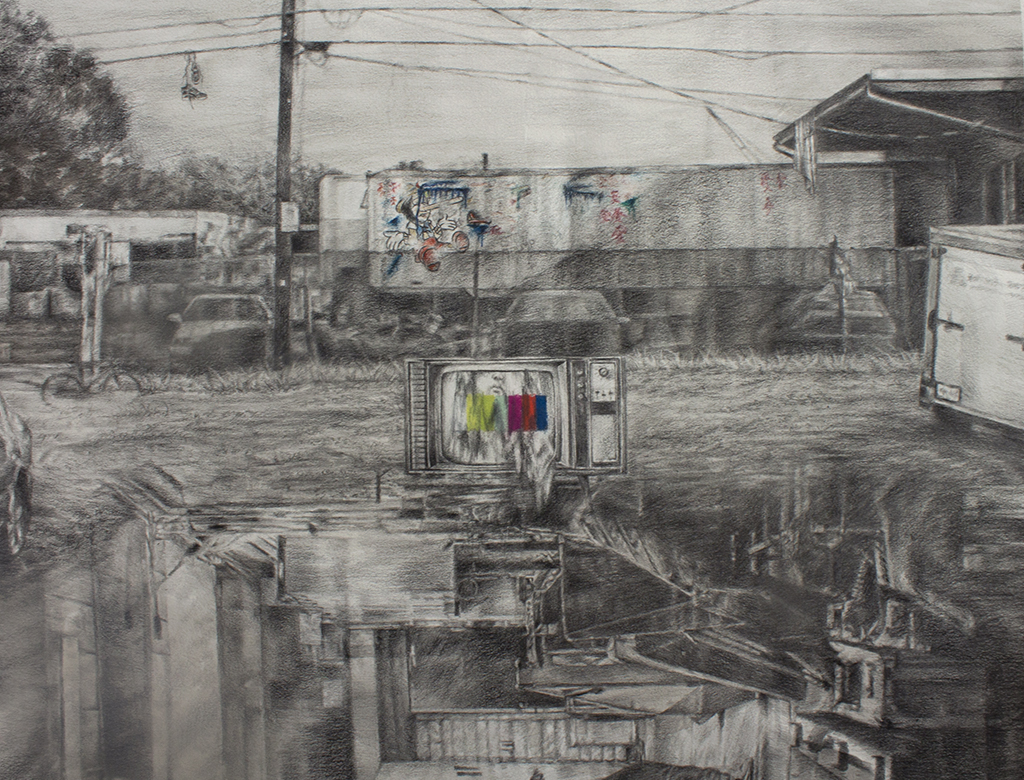 Honorable Mentions - Fine Art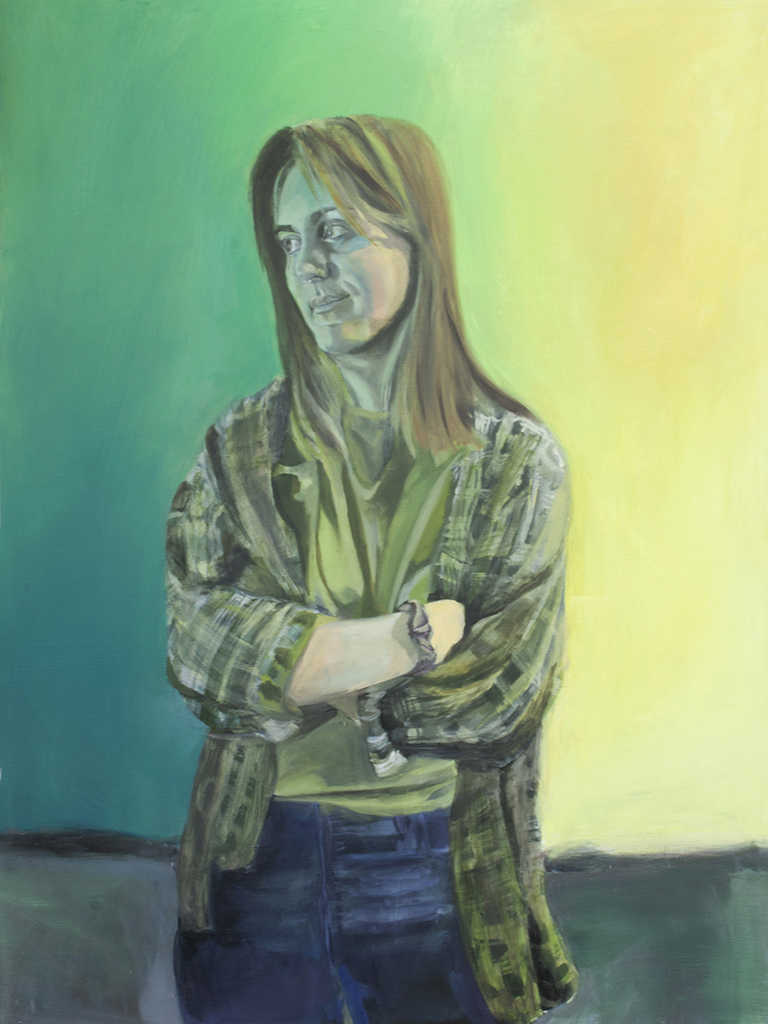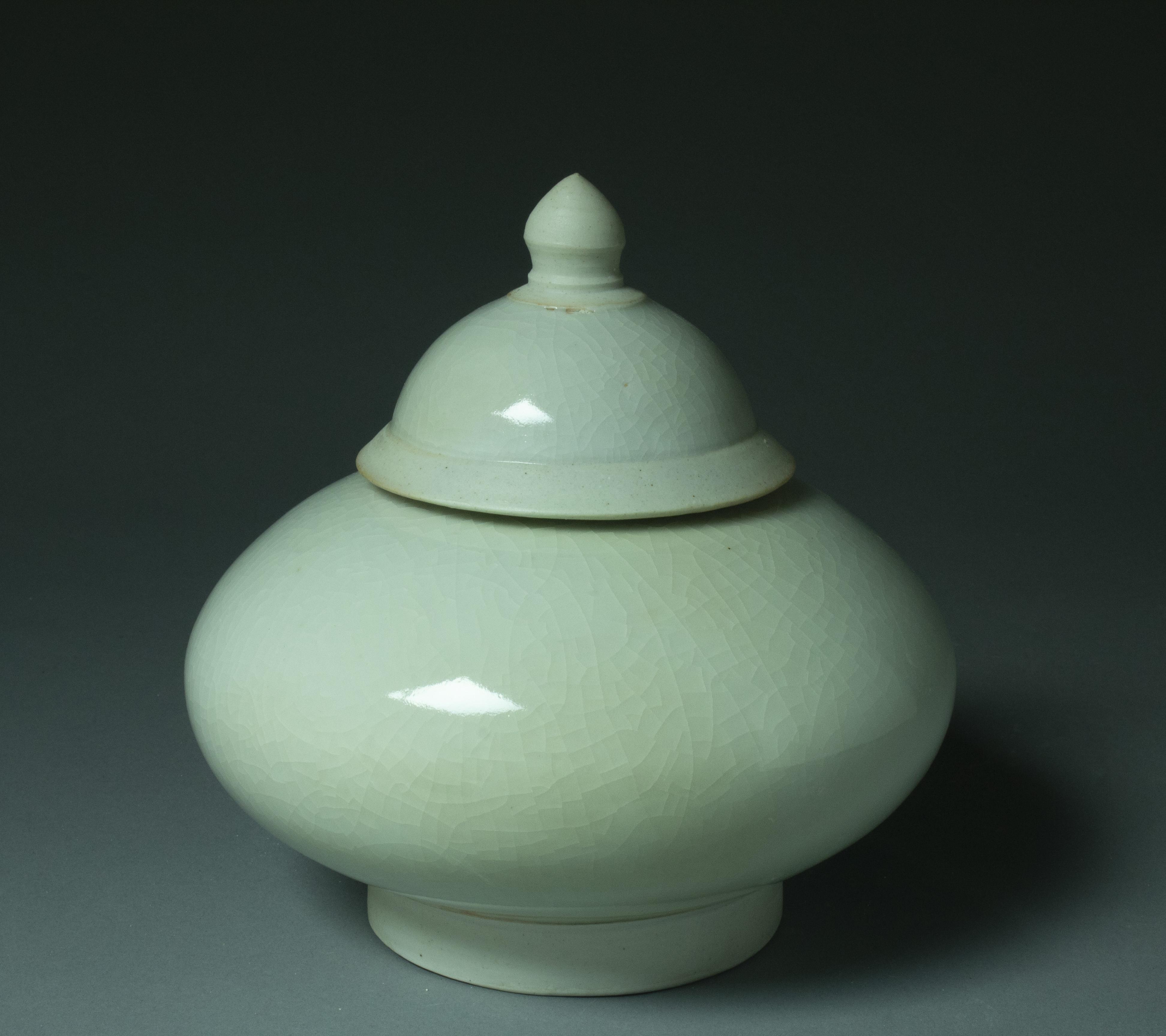 ---
Photography
Best in Show - Photography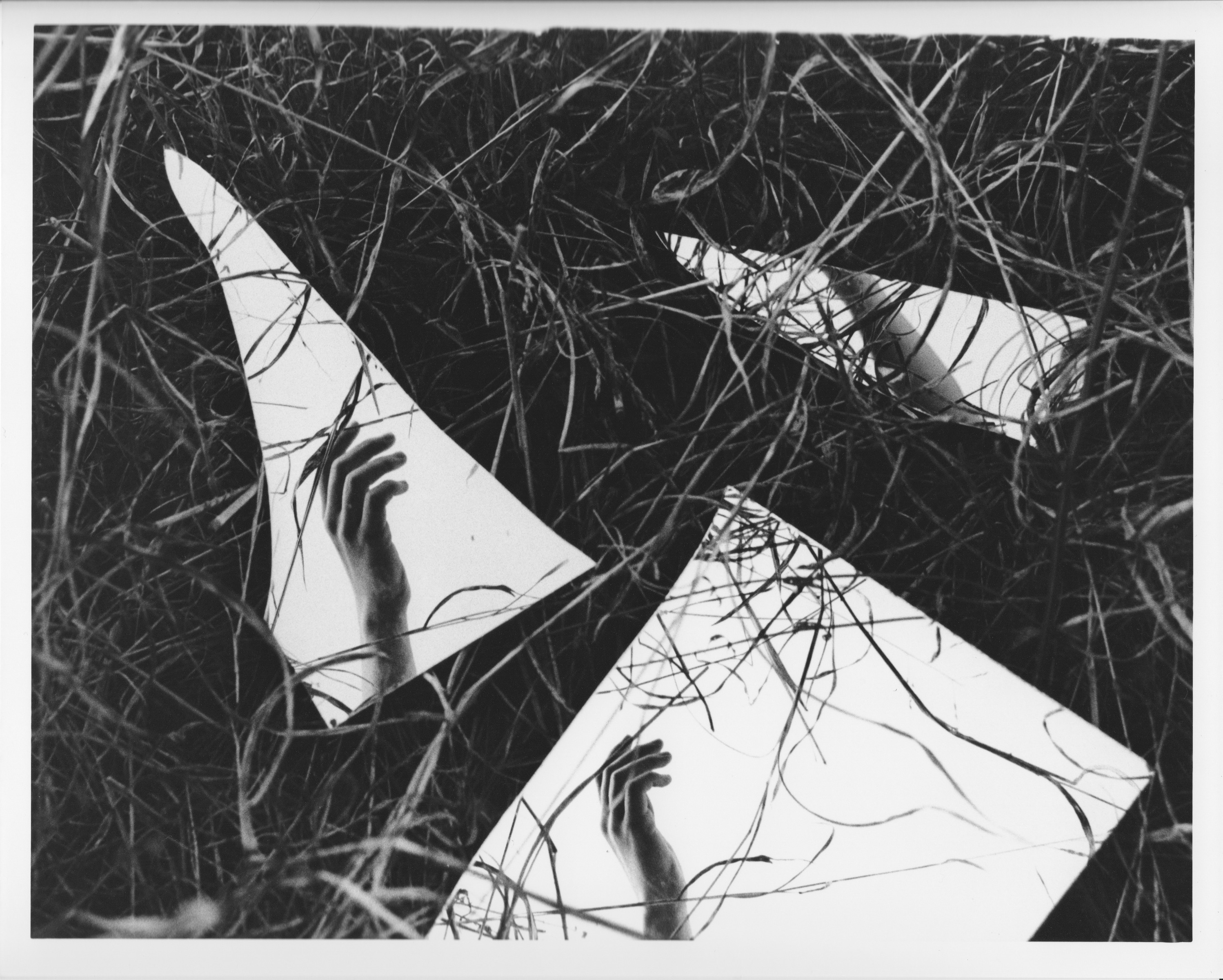 Honorable Mentions - Photography
---
Graphic Design
Best in Show - Graphic Design
Honorable Mentions - Graphic Design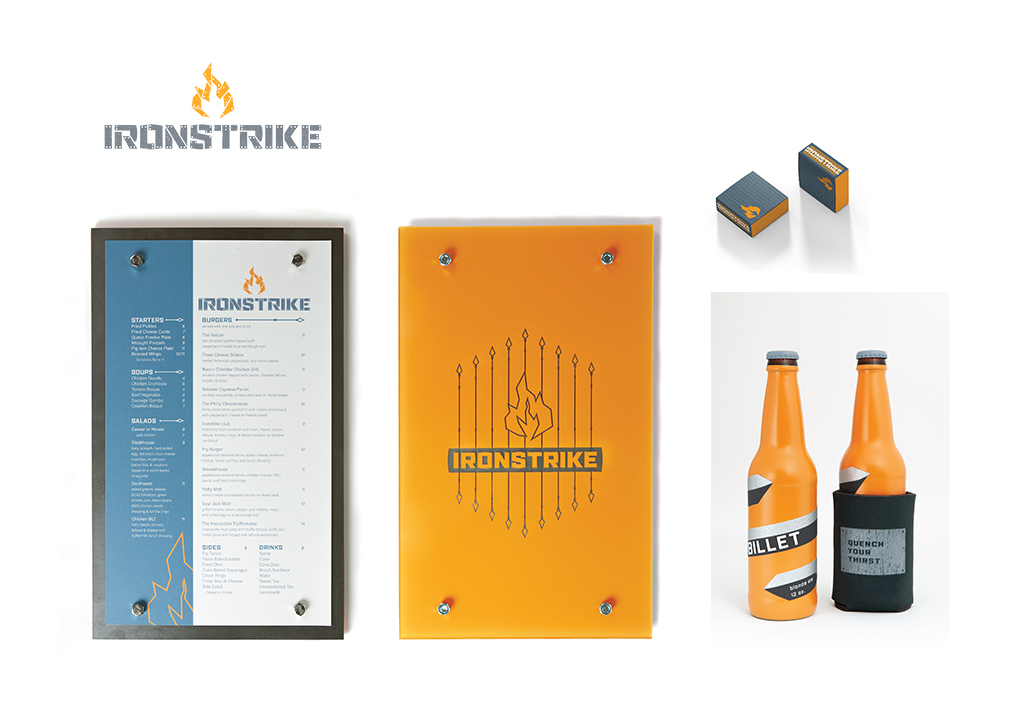 ---
48th MSU Student Juried Exhibition Gallery