By Lauren Skelton | Mississippi State University student
Mississippi State's Hans C. Herrmann, AIA, is a founding board member of the newly formed Design Leadership Foundation that aims to address important issues of cultural and racial disparity and under representation in the fields of architecture, landscape architecture and interior design.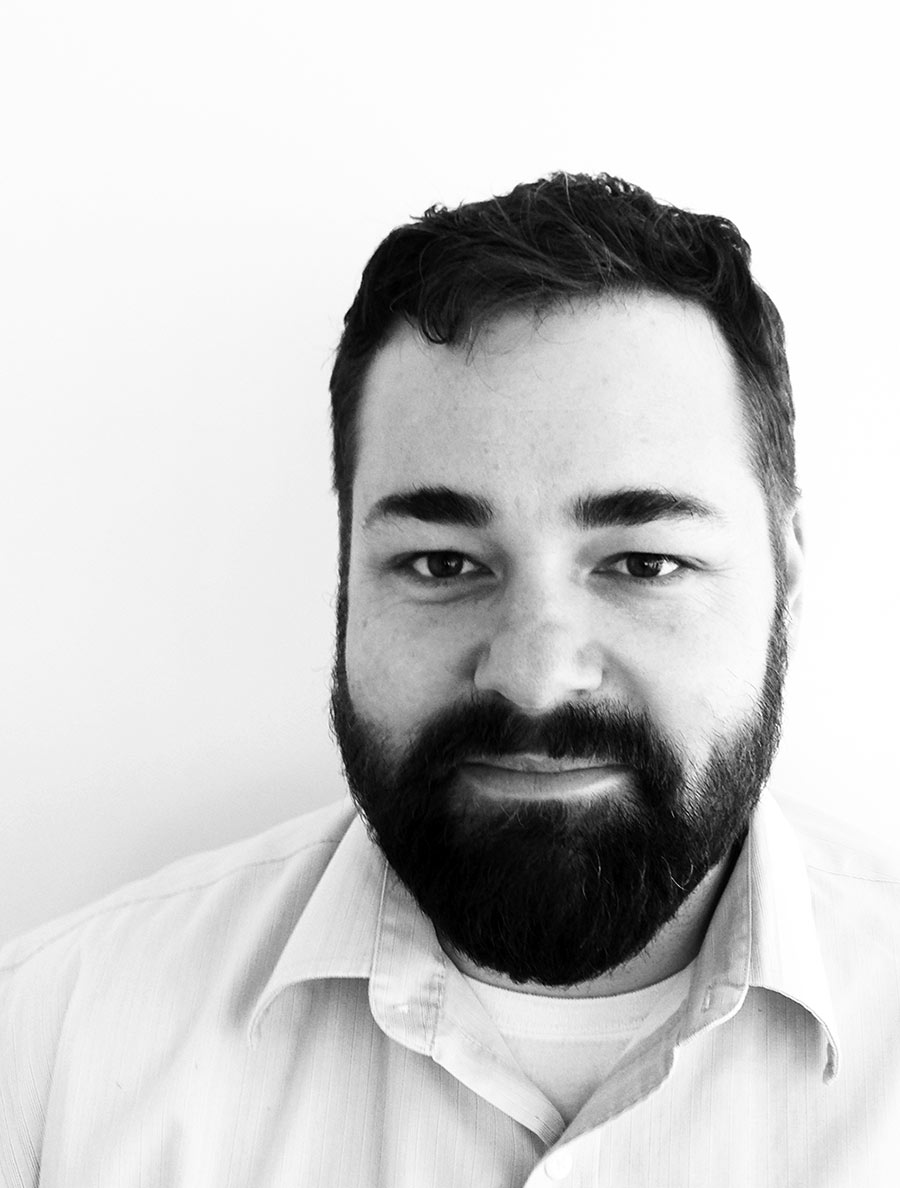 Herrmann, an associate professor of architecture at Mississippi State, said his former employer, Thomas A. Kligerman, who is now acting co-president of DLF, started the foundation after visiting MSU to help address the critical, and often systemic, roadblocks and financial hurtles faced by historically under-represented students attempting to enter the design fields.
"Ranging from a general lack of funds for basic supplies to tuition," Herrmann said, "it's a serious issue, which Tom was shocked to learn about. He realized just how good our students are in the face of these challenges and that many of them could reach new heights of academic and creative achievement with just a little support."
Herrmann said Kligerman then asked him and several others to help establish a board for the DLF. Herrmann was also asked to serve on the Executive Steering Committee for Partnerships.
The Design Leadership Foundation's goal, according to Herrmann, is to support historically under-represented young adults who might be interested in, but have never had access to, information and/or persons with experience in the built-environment design fields.
Herrmann is helping the foundation by offering a different perspective.
"As the only academic in the organization, I have tried to share my insights on students, measures of success, needs and potential means of outreach," Herrmann said.
He hopes this opportunity will have an effect at Mississippi State.
"For MSU and the School of Architecture, I think having national leadership in an effort to address the substantial issues of under-representation and inequity is critical to our profile and mission," Herrmann said. "I hope that the school could serve as a model for others, and I will do what I can to make MSU a leader in the effort to uplift and support anyone who thinks a design career might be for them. We have the capacity, we simply need to find better ways to share it and make it accessible; that's my goal."
More information: