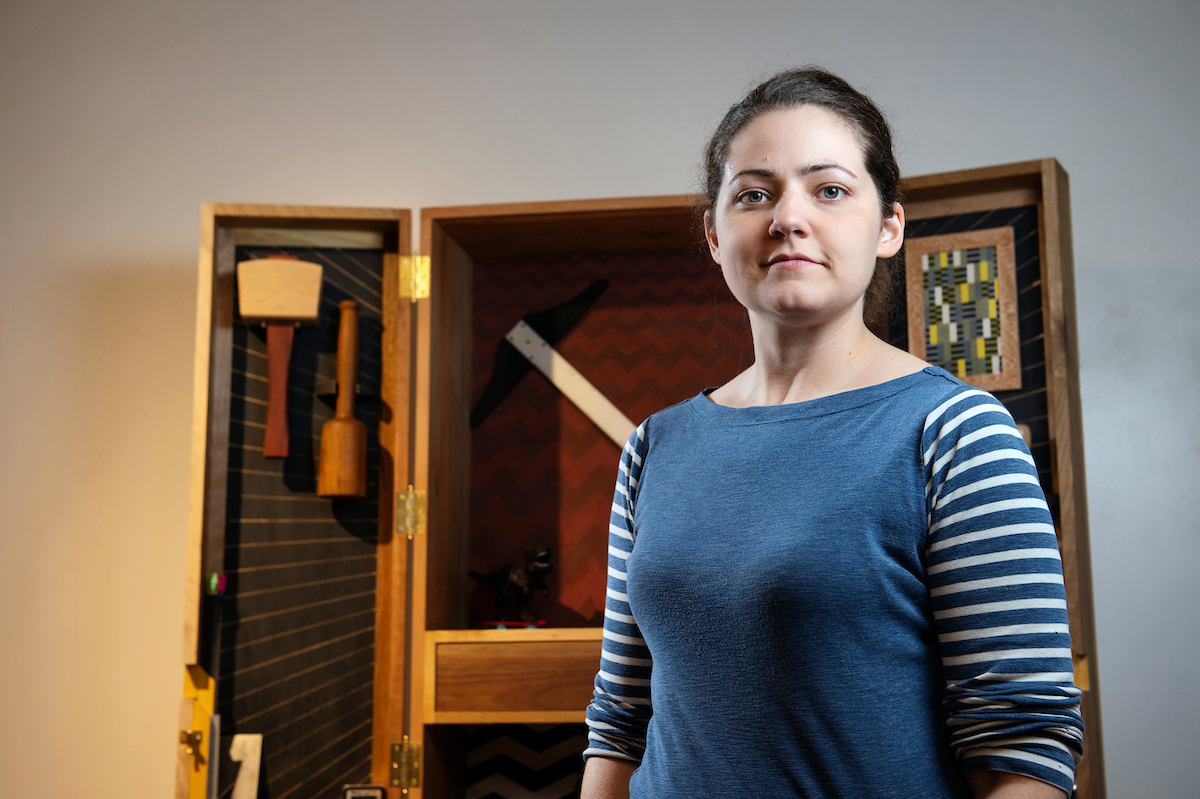 Overview
Summary:
Originally from New York City, I've worked as a furniture maker and welder all across the country for almost 10 years.
Education:
Master of Fine Arts (MFA), Art, San Diego State University, 2017
Bachelor of Fine Art (BFA), Visual Arts, Purchase College, State University of New York, 2012
Research interests:
Furniture making throughout generations and cultures. Research steel as a material for furniture making. Research wood and its various applications in furniture making. Research in cultural or societal changes made through furniture making.
Areas of Expertise
Welding fabrication woodworking furniture making metal casting plaster casting